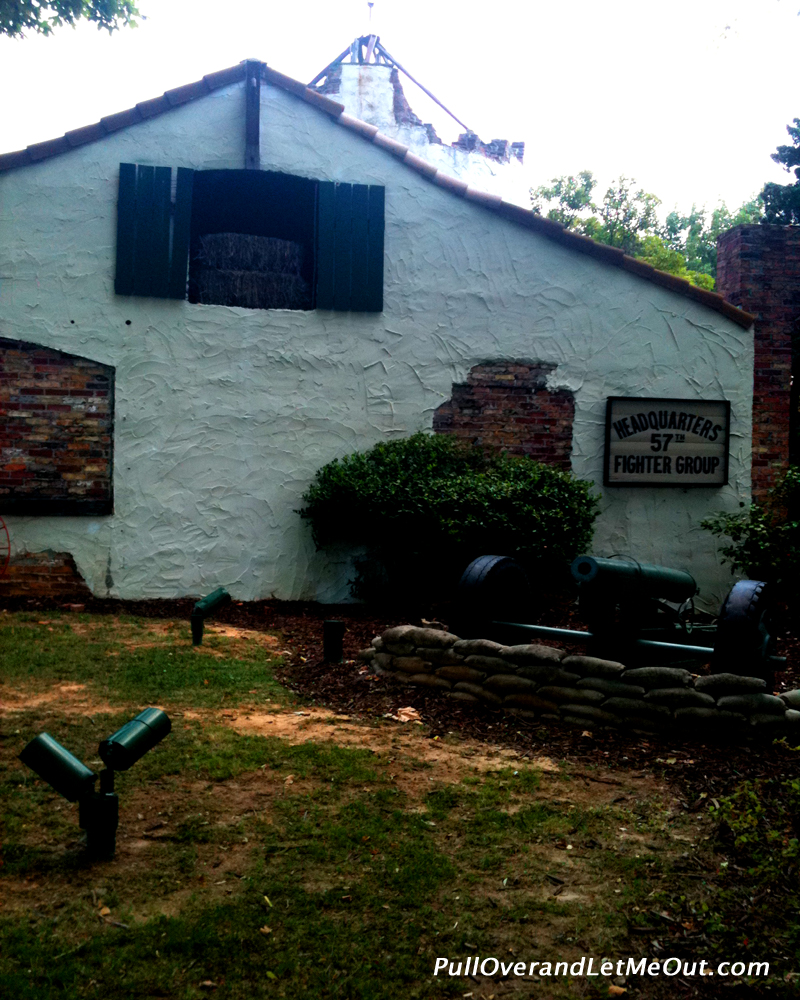 Hartsfield Jackson Airport may be the busiest airport in Georgia and the world, but DeKalb Peachtree Airport is the second busiest airport in the Peach State. With charter and private aircraft traffic leaving and arriving throughout the day this airport is a terrific place for viewing small aircraft. A unique way to view the activity at the airport is from the 57th Fighter Group Restaurant. Aviation buffs can sit by the runway sipping a cool beverage or enjoying a meal while watching planes land and take off at DeKalb Peachtree Airport. The 57th Fighter Group is open for business and offers a front row view of the runway.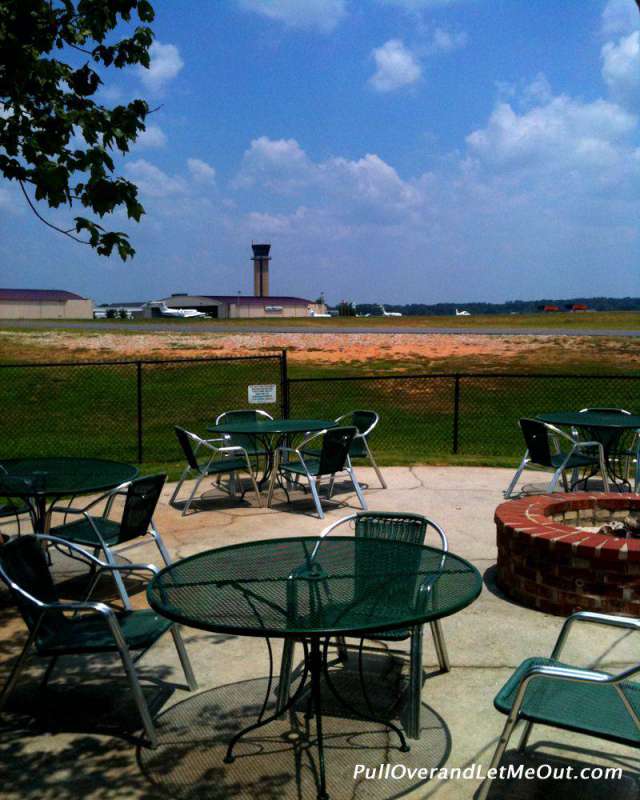 Step back in time as you drive onto the property located at 3829 Clairmont Road in Atlanta. Pass through the front gate and enter a 1940's European farm setting. Vintage WWII vehicles and planes are scattered about the grounds.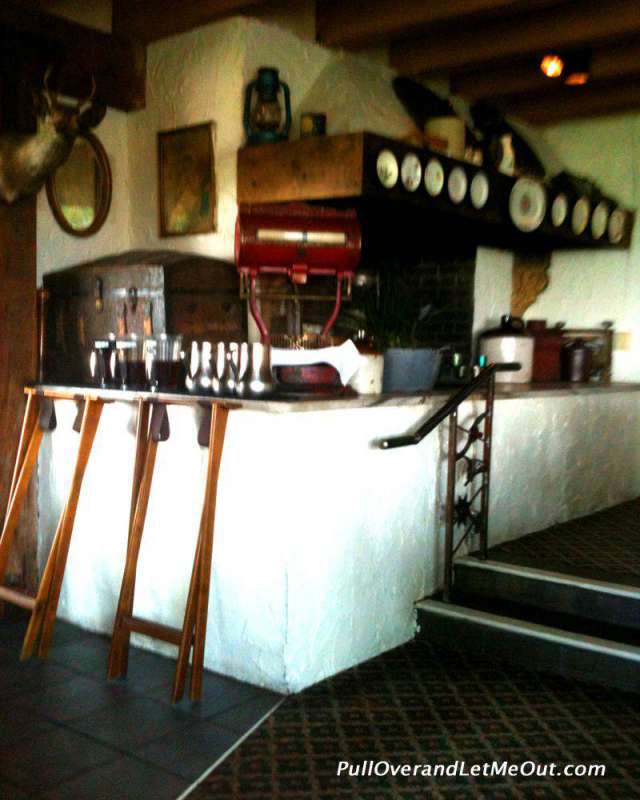 As you make your entrance into the 57th you are greeted by gas lamps and sandbags along with walls decorated with memorabilia from the Second World War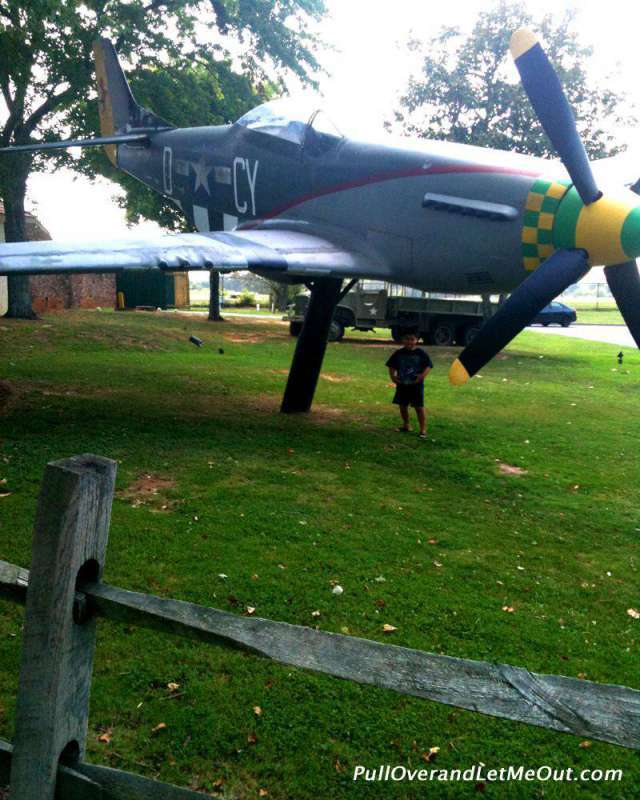 The 57th Fighter Group was once part of a chain of restaurants popular in the 1980's. After a few years away from the scene, the 57th Fighter Group re-opened in 2009. Today this privately owned and operated site is fashionable once again with Atlantans as an upscale casual dining facility ideally located close to the taxi ways at DeKalb Peachtree Airport.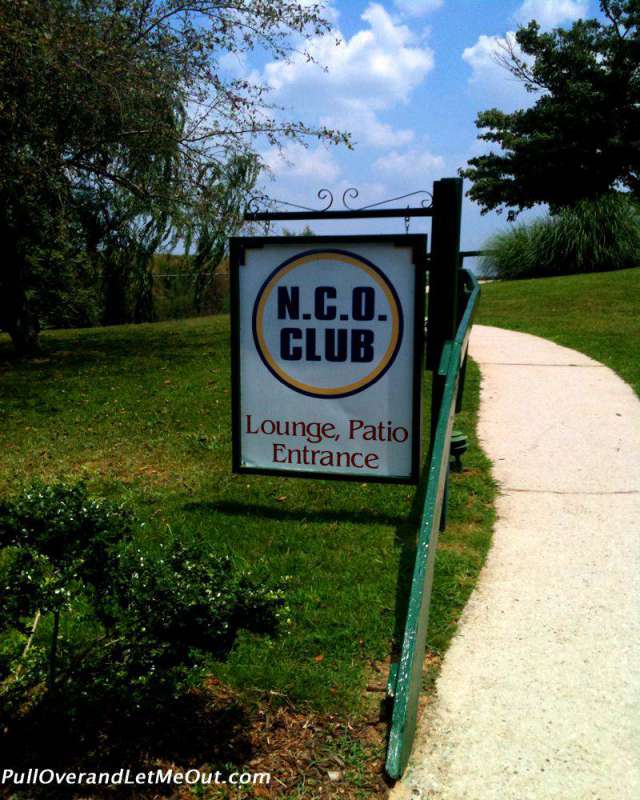 Large windows provide diners with panoramic views of the south runways. Headsets are available for listening to the audio feed from the tower. The 57th also features a large patio area ideal for dining outdoors. Stone fire pits and festive outdoor lighting make the patio a marvelous place for drinks and dinner as you watch planes come and go. The menu features cleverly named dishes such as Winston's Chicken and Patton's Pork. A highlight at the 57th is the Wall of Heroes. This tribute to the heroes of WWII features signatures of those who served during the war. The 57th is not just a restaurant, it is a living time capsule dedicated to World War II. Whether you are an aviation fan, a WWII buff or you enjoy good food in a fun environment, the 57th is a wonderful location offering a little something for everyone.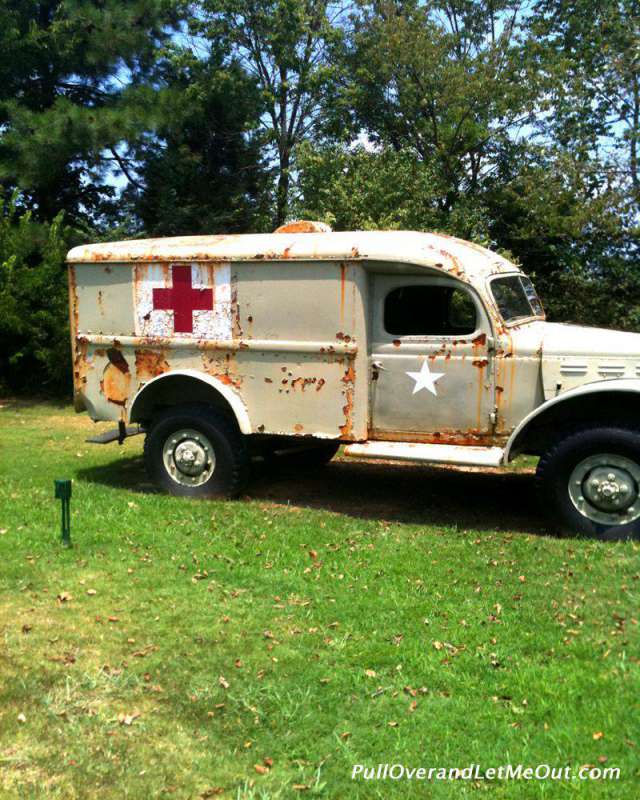 If you like this please share it with your friends.  And as always, Happy Travels!