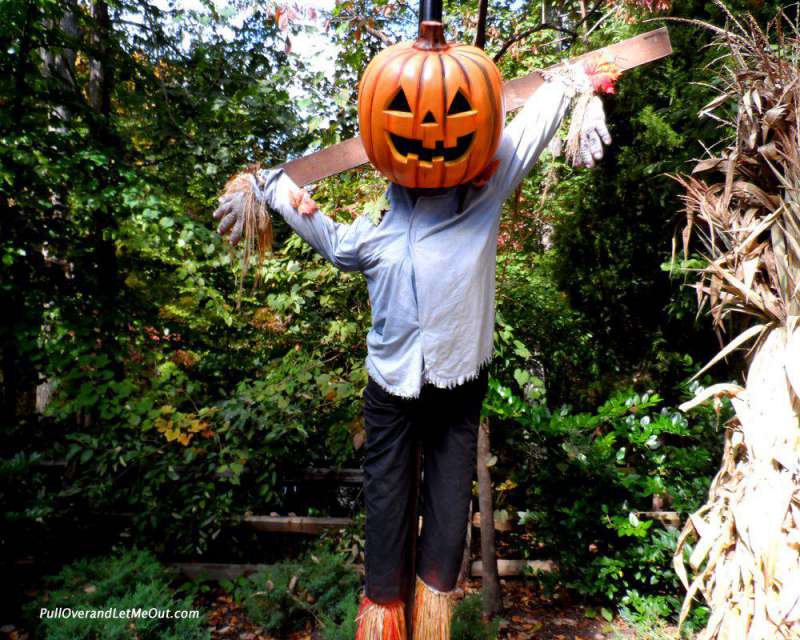 Each autumn Busch Gardens in Williamsburg, Virginia transforms into a scary spectacle certain to frighten even the bravest souls. In honor of its 14th year Busch Gardens "Howl-O-Scream" kicks up the terror to a new ghoulish level.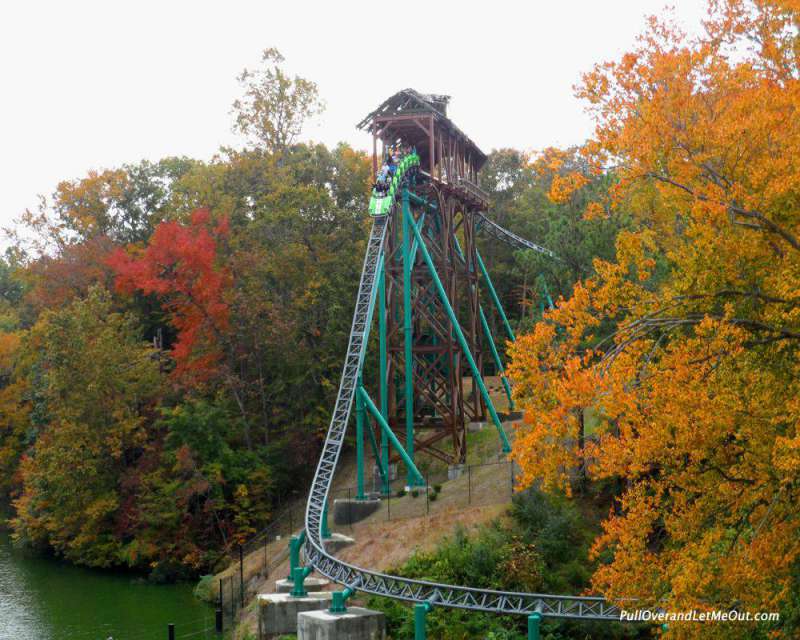 As the season winds down there's a final chance for enjoying rides and entertainment at this renowned theme park designed to resemble Old Europe. Busch Gardens opens on Fridays, Saturdays and Sundays in the fall giving park-goers the chance to have some fun before the weather turns cold.  It's also the the time to experience the transformation that occurs each weekend evening as the venue is overtaken by scary things that go, "boo" in the night.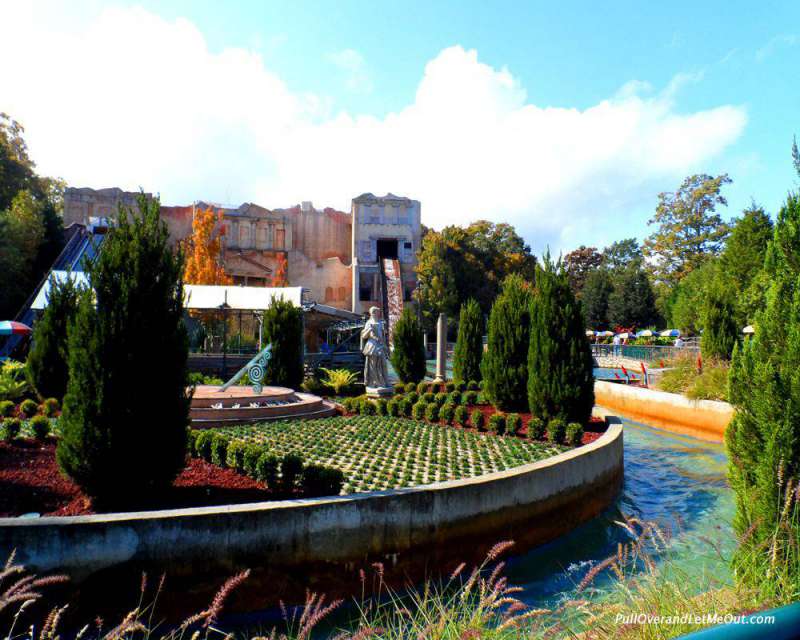 In addition to ever popular rides such as the Loch Ness Monster, The Griffon and this year's newest thrill ride, Verbolten – the park has included more terrifying and scary happenings this "Howl-O-Scream."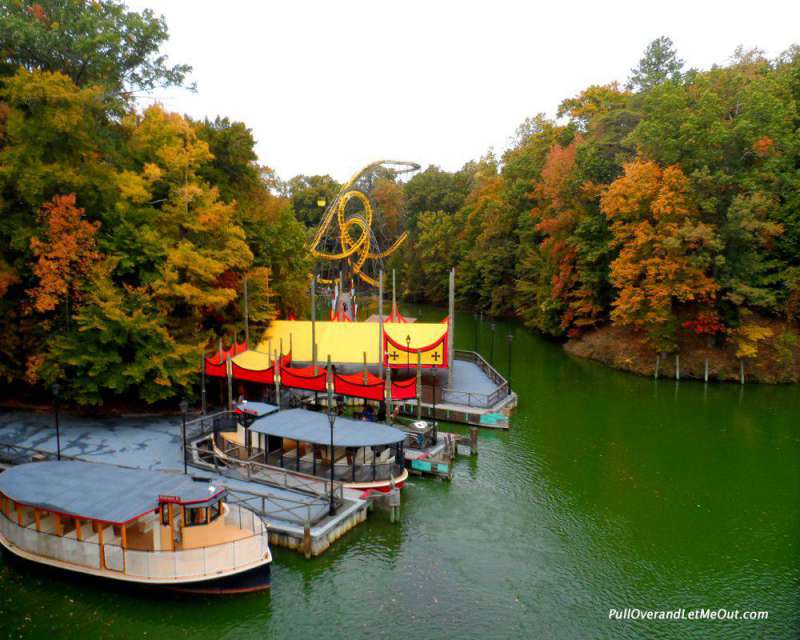 All new in 2012 is "Root of all Evil" in Germany. This frightening maze of foliage ensnares thrill-seekers in a garden where the plants have poisoned the botanists and taken over.
"13: Your Number's Up" in Ireland is the oldest and most terrifying of the mazes. Travel the twisting path and find your way out if you're brave enough. Or visit France's "Catacombs" where a trip through the old cemetery leads to tunnels winding through an underground city. However, in this city of bones and rats, all is not resting peacefully.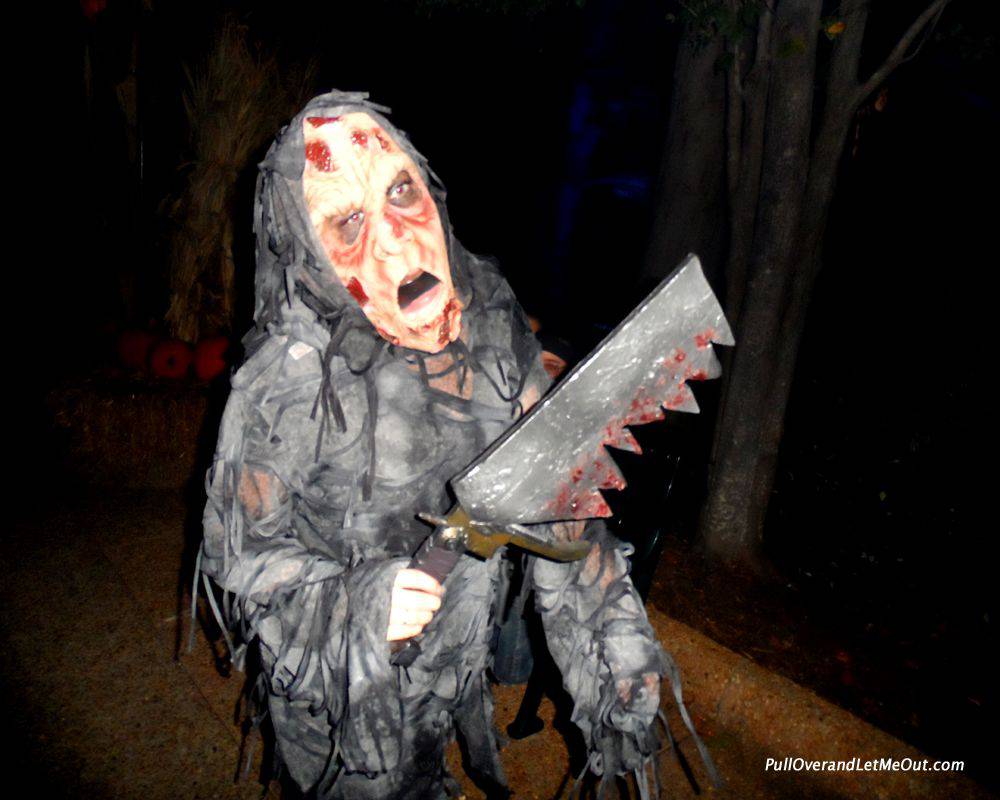 The park is filled with ghouls strolling the avenues, scary spectacles, ghosts and zombies. There's even the OPEN CASKet bar where vampires serve the most tasty libations.
The entertainment doesn't end with the rides and thrills. Stop and enjoy a frightfully entertaining show. Choose from titles such as "Fiends", Night Beats" or "Dig It Up!"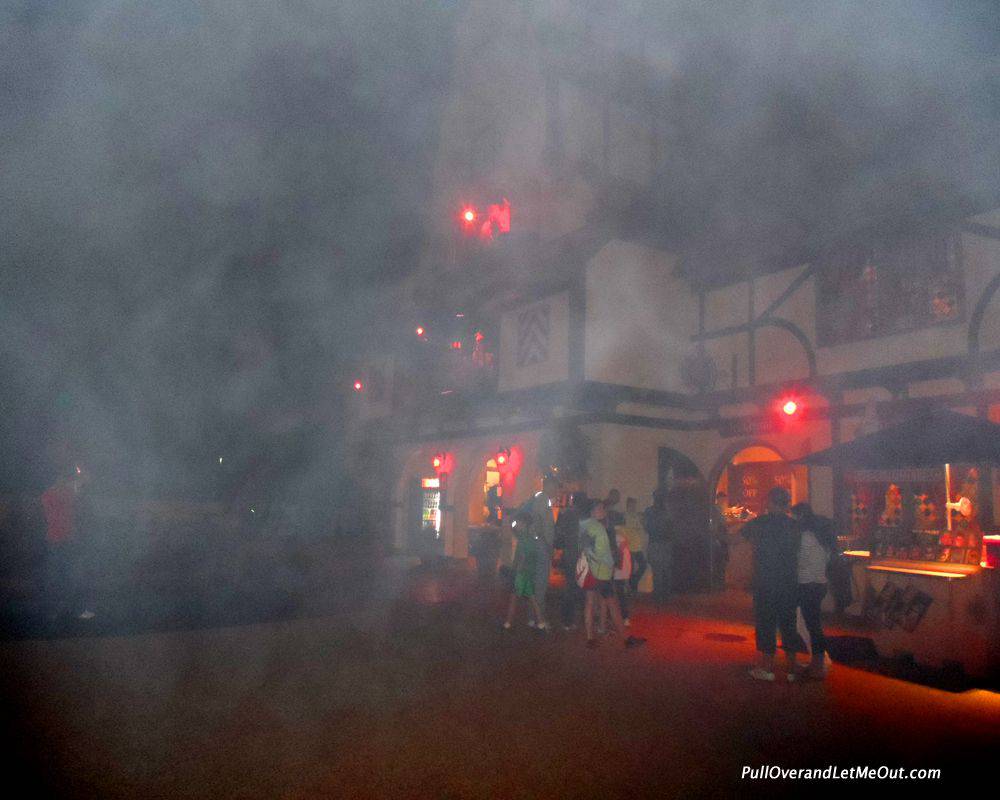 Busch Gardens Williamsburg is close to Colonial Williamsburg and Jamestown. The family-friendly amusement park nestled among the trees is an ideal outdoor location for thrills and screams.
Traveling with tiny ones who may not be ready for all the spooky fun?
The Sesame Street Forest of Fun is open until 8 p.m. each night. Kids can enjoy rides and meeting some of their favorite Sesame characters.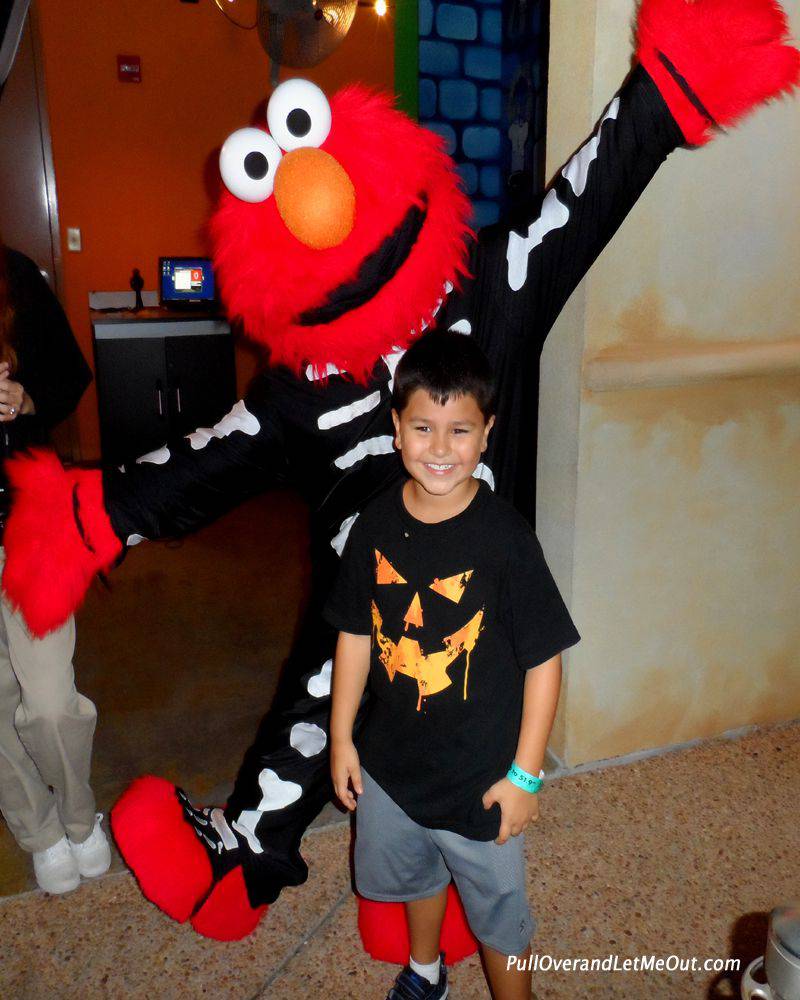 When the sun sets things that once seemed harmless during the day take on a frightening figure in the dark. As fog rolls down the streets and night birds caw the bushes come alive and piercing cries can be heard both near and far. Friday October 26th through Sunday October 28th thrill-seekers have one final weekend to experience this popular annual event known as "Howl-O-Scream."
If you like this please share it with your friends.  And as always, Happy Travels!