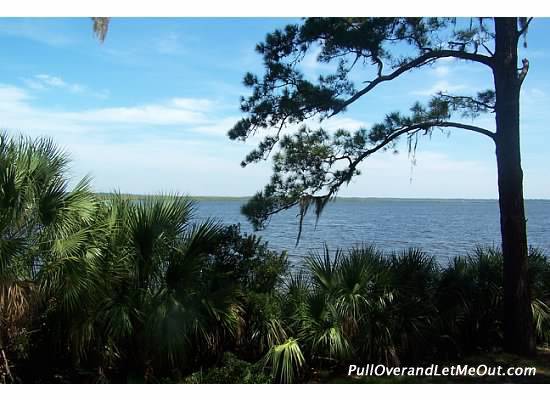 A few years ago I spent a memorable Labor Day weekend camping at Fort McAllister Historic Park on the banks of the Ogeechee River south of Savannah, Georgia.
A last minute decision to spend the holiday camping meant our options were limited. I discovered there were only two parks in the entire state of Georgia that had openings for the long weekend.
With only two options, we chose Fort McAllister.
Our selection turned out to be a piece of good fortune. Sure it was a little warm for camping in the Low Country, but we enjoyed a family weekend filled with history and adventure.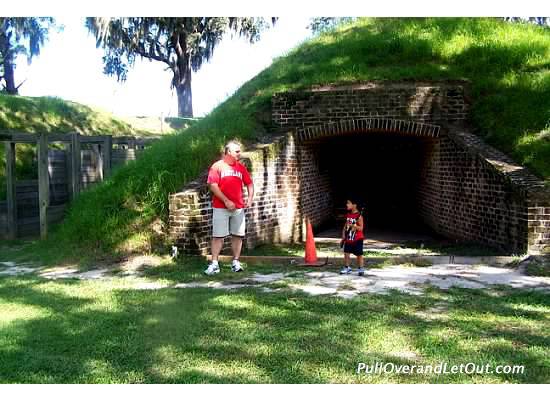 Fort McAllister is unique. Not only does this park offer camp sites for tent, pioneer, and RV camping, but there are 3 cottages and back-country sites as well.
You may be thinking, "okay, so how unique is that?"
What gives Ft. McAllister that something extra is the fort was the final hurdle in General Sherman's March to the Sea during the Civil War.  Once he overtook the fort it was only a matter of days before Savannah surrendered. Or to quote Sherman's telegraph to President Lincoln, "I beg to give you as a Christmas gift the city of Savannah."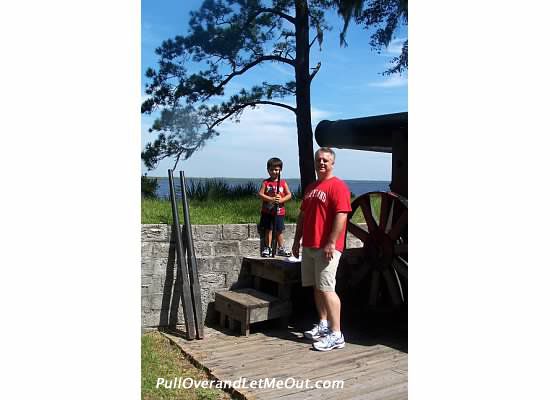 Ft. McAllister is filled with historic significance. The well preserved earthen work fortification is open to visitors. The fortification was attacked seven times by the Union before finally falling in 1864.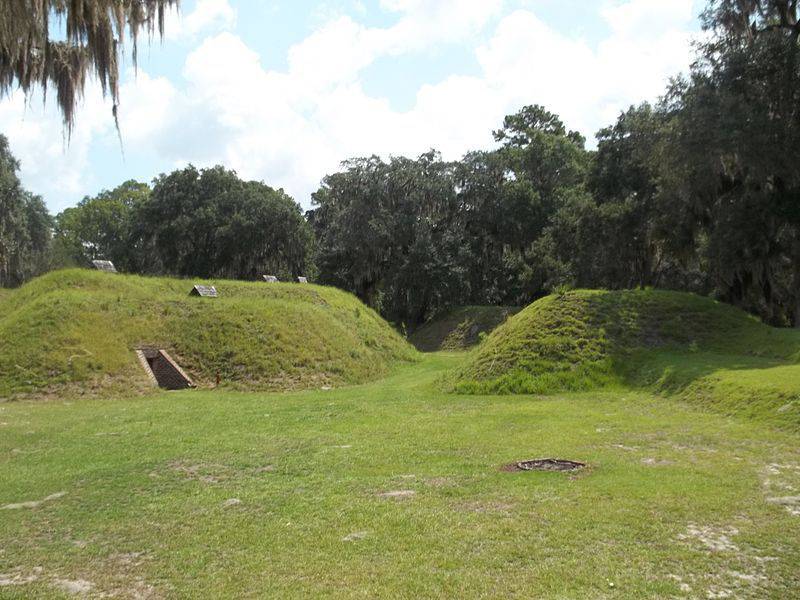 Visitors can explore the grounds and enjoy touring this park nestled amongst the oak trees laden with Spanish moss or enjoy the Civil War Museum which includes a video and gift shop.
We had the opportunity to experience the Labor Day Muster.  It's not often one gets the chance to see those big guns fired.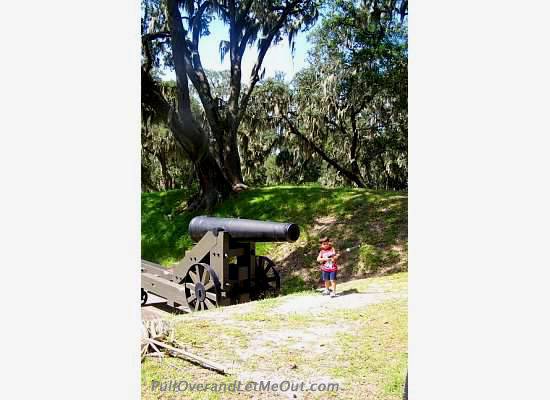 Civil War re-enactments are commonplace at Ft. McAllister and several special programs take place throughout the year such as Daily Life of a Civil War Soldier, Candle Lantern Tour and Winter Muster and Battle.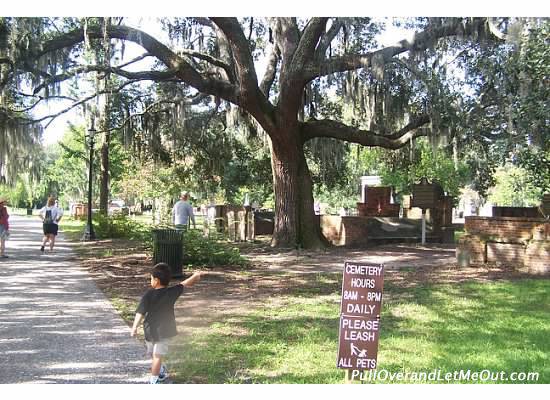 In addition to the natural beauty, fragrant sea air and historic significance of the region, another advantage of visiting Ft. McAllister is its proximity to Savannah.
It's great spending an afternoon strolling the water front or dining at a favorite restaurant. There are many fine locations along the river and several establishments are known for ghostly visitors who still appear from time to time.
The Moon River Brewing Company where we enjoyed lunch is one of many Savannah locations renown for spirit activity.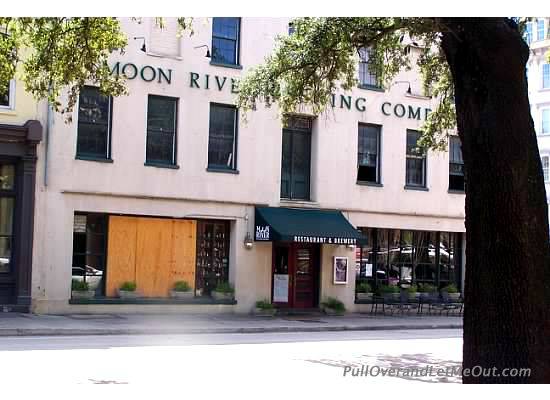 Fort McAllister Historic Park is off the heavily trodden tourist path, but is replete with pretty scenery, outdoor adventure and stories from America's past.
If you've followed my travels, you'll know I've discovered glamping so perhaps the tent is too rustic for me these days, but hey the shower facilities are clean and well tended so I suppose I could rough it again.
Even if camping isn't your thing, Fort McAllister in Richmond Hill, Georgia is a wonderful Low Country destination.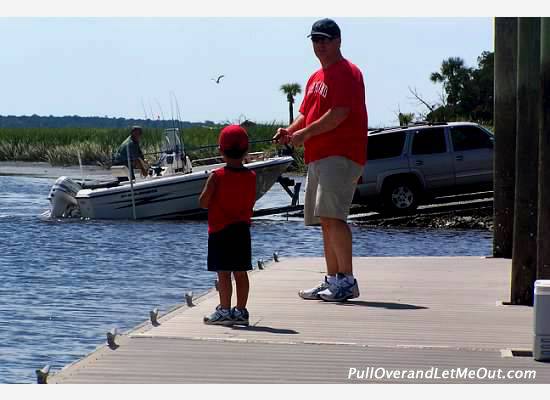 If you like this please share it with your friends.  And as always, Happy Travels!