I was approached by the folks at The Commoner Magazine to contribute a story highlighting some of the fun things to do in Morrisville, North Carolina. This growing community in the heart of the Triangle area has some great entertainment options including my favorite Irish pub. Here's the post. I hope you'll enjoy it and perhaps add these destinations to your Morrisville, NC itinerary.
Disclosure:
Many links you see on this site are affiliate links. If you click through and make a purchase I'll get a small commission and it won't cost you any extra. So, thanks in advance for helping me keep bringing you the content you enjoy!
Research Triangle Park (RTP) – or The Triangle, as it's also known – is comprised of Raleigh, Durham, and Chapel Hill, within the Piedmont region of North Carolina.  It is an area of great innovation, with an incredible amount of national & international businesses, universities, and technology leaders, all found in close proximity.
"The Triangle is one of the smartest areas in the country. Over 50% of the population has a bachelor's degree, and more than 8,500 young minds graduate annually from the region's top research universities."
— RTP.org
However, there are several smaller locales at the center of the region which shouldn't be overshadowed by their better-known neighbors.  Morrisville is one such town with attractions worth including on an itinerary when visiting the area. The local community is experiencing a boom with its growing population and is keeping up with its increasing number of entertainment options. Here are three of my favorite things to do in Morrisville, North Carolina!
Continue reading HERE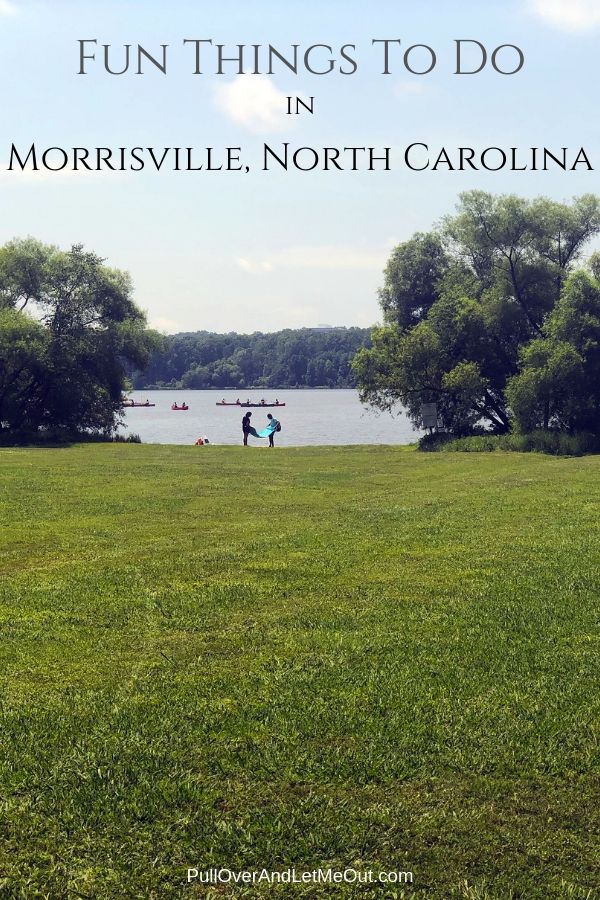 You May Also Enjoy Reading This!
10 Awesome Things To Do On A North Hills Raleigh Staycation