I can only imagine how bitter-sweet that winter day was in 1935. As I stand in the tiny front room of the two-room house where Elvis Presley was born, the reality of how poor his family was is palpable.
Elvis Aron Presley was born on January 8, 1935, in Tupelo, Mississippi. His identical twin, Jessie Garon, arrived first but was still-born.
As the tour guide puts it, "The doctor was ready to leave but the midwife convinced him to stay because she thought there was another baby coming."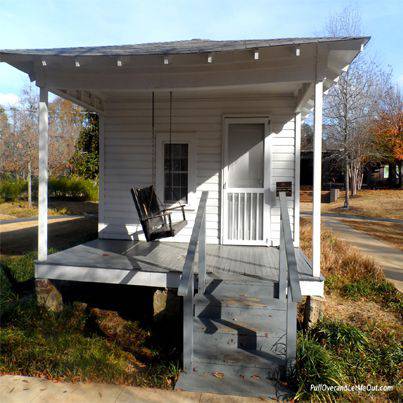 Disclosure:
Many links you see on this site are affiliate links. If you click through and make a purchase I'll get a small commission and it won't cost you any extra. So, thanks in advance for helping me keep bringing you the content you enjoy!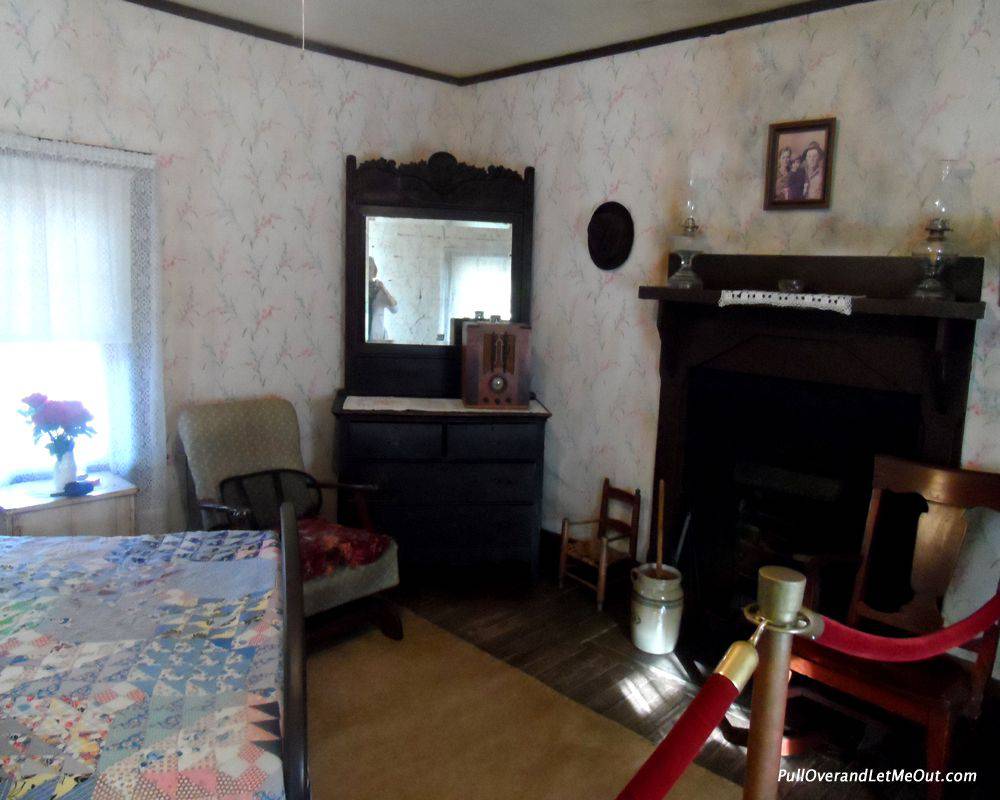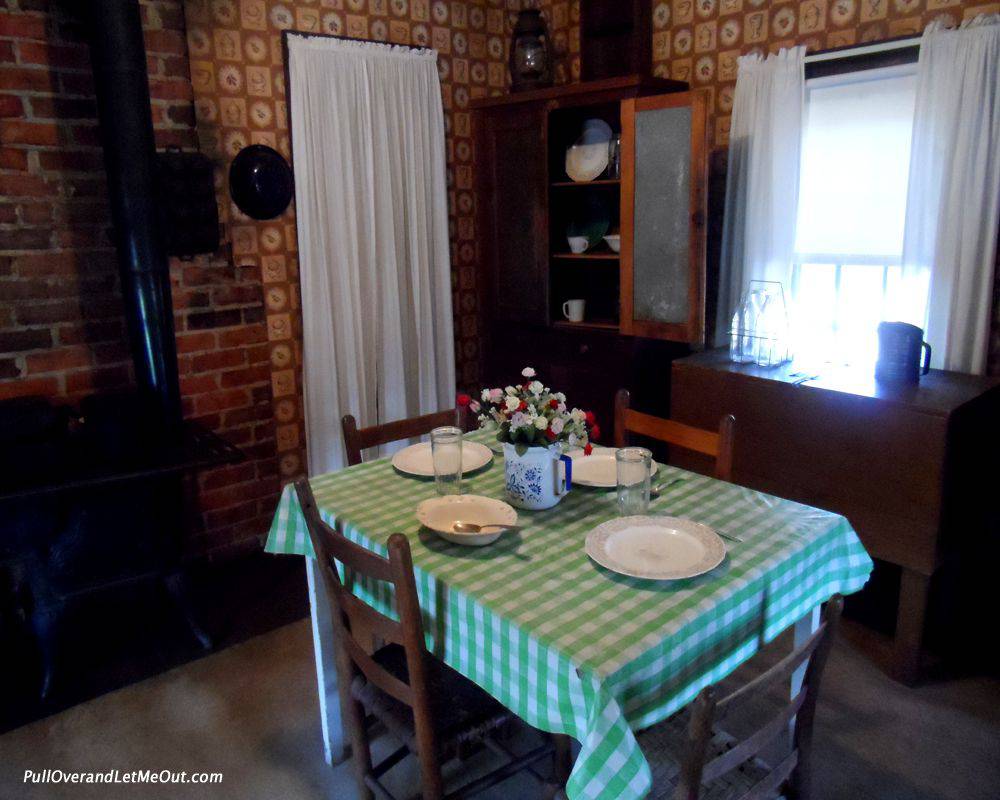 78 years later I can hardly wrap my head around the story. Today, we know so much about babies before they're born. It seems impossible a medical doctor wouldn't have known Gladys Presley was having twins.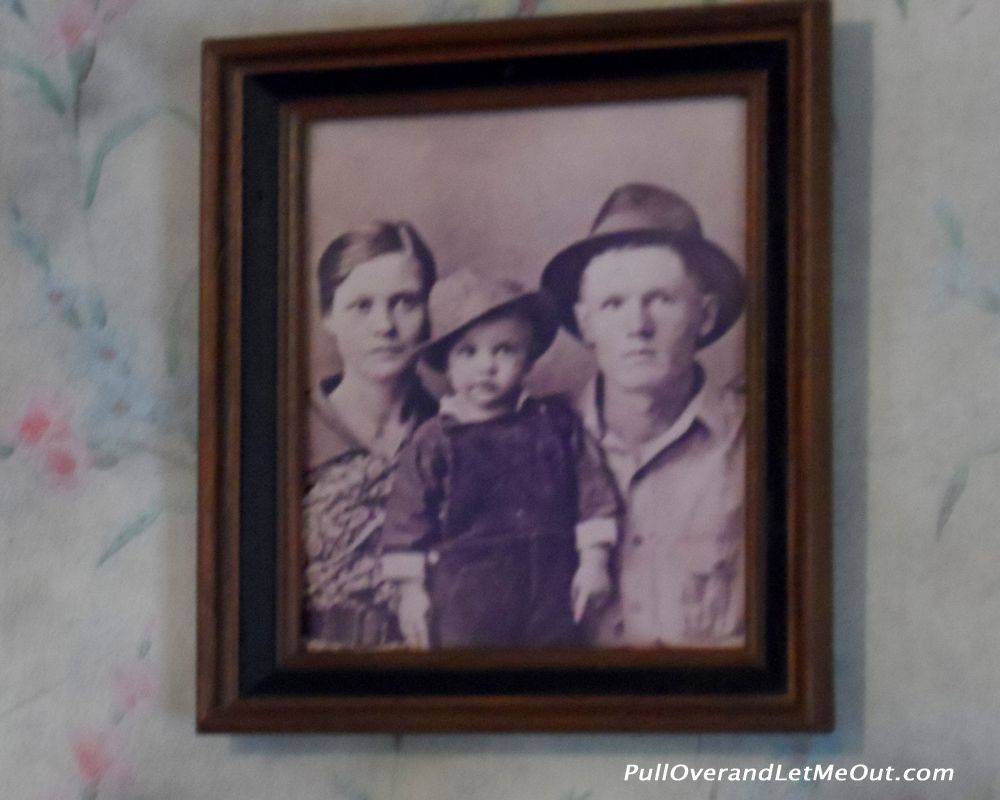 The Presley family lived in the tiny dwelling in Tupelo until Elvis was two and a half years old. They lost the house Vernon Presley purchased for $180 due to lack of payment.
Vernon and Gladys took odd jobs and moved from place to place while living in Tupelo, but times were hard and the depression took its toll on the Presley family.
Eventually, in 1948, Vernon moved the family to Memphis in hopes of finding work and making a better life.
But Elvis never forgot those early years in Tupelo and returned nine years later to perform a benefit concert for the city. He performed under the condition the proceeds would be used to purchase the old home and turn the land into a park.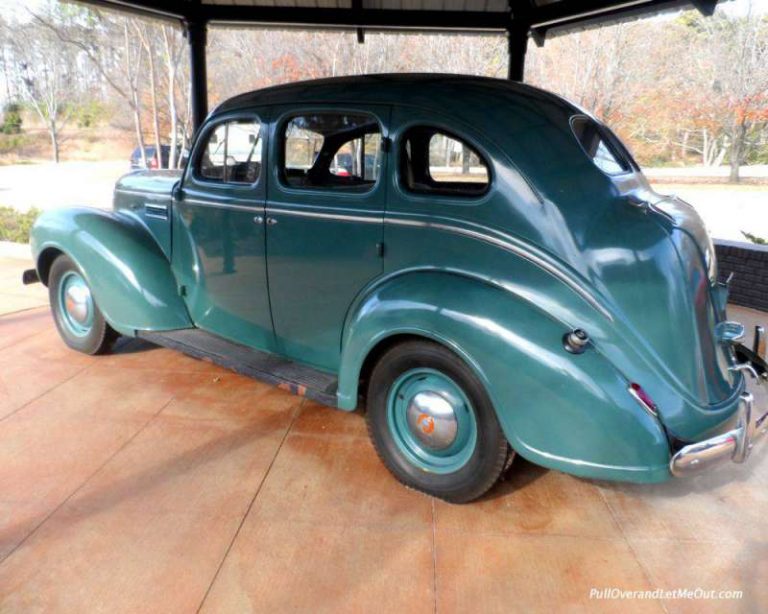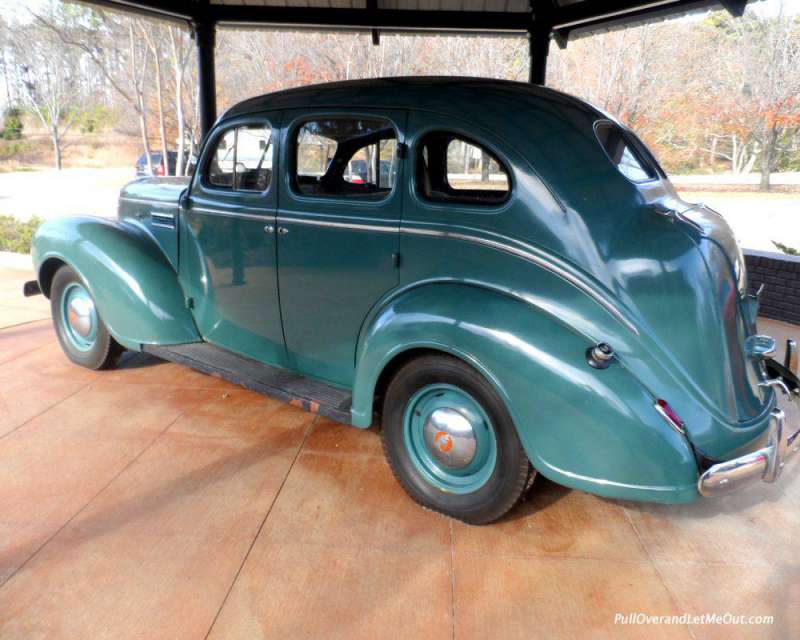 Elvis Presley Visitor Center
Today, the Elvis Presley Birthplace welcomes visitors from around the world. There's a museum, gift shop, and film about the family's time in Tupelo in addition to the home, chapel and a "Memphis-Bound" old-time car.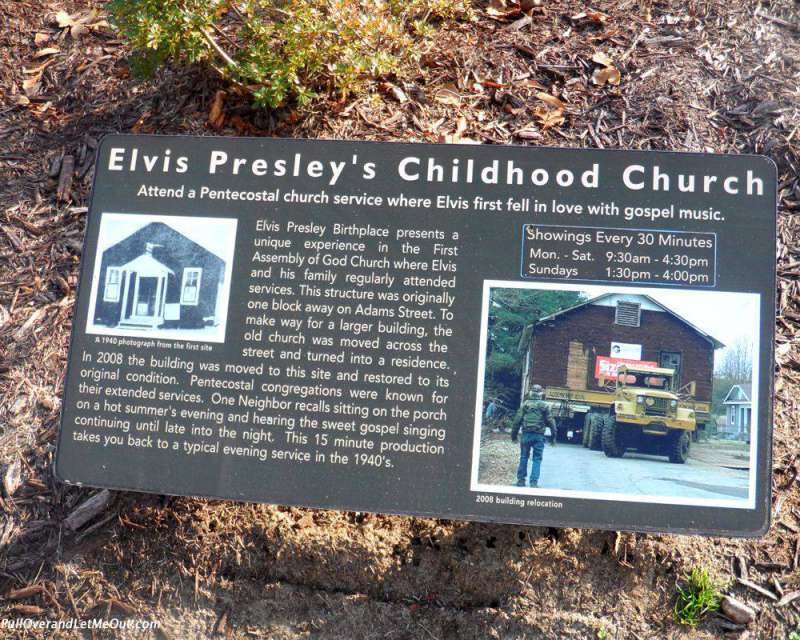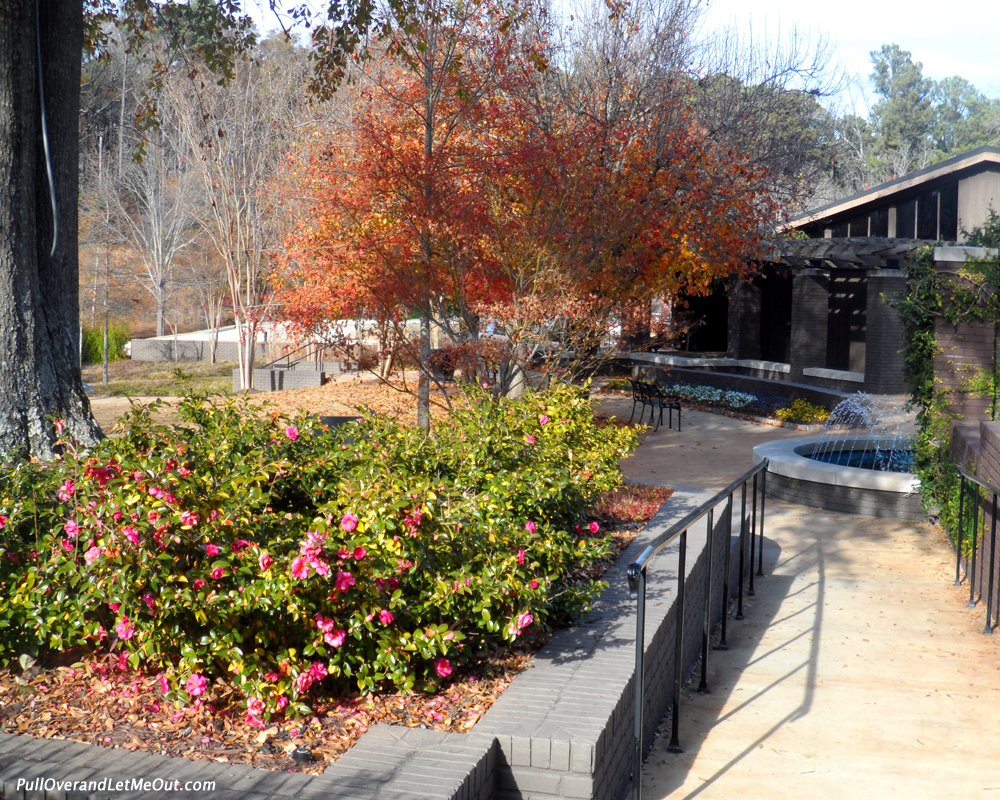 Elvis Presley fans will find the birthplace a must-see location. However, even if you're only slightly interested – the story of the King of Rock-n-Roll's impoverished beginnings is compelling.
When planning your visit, you'll want to allocate at least an hour and a half to immerse yourself in the Elvis experience. Follow the timeline and be sure to enjoy the museum, film, and the grounds. The fountains, bridge, and gardens make a pilgrimage to Elvis' birthplace feel almost like a spiritual journey. The gift shop is pretty outstanding too!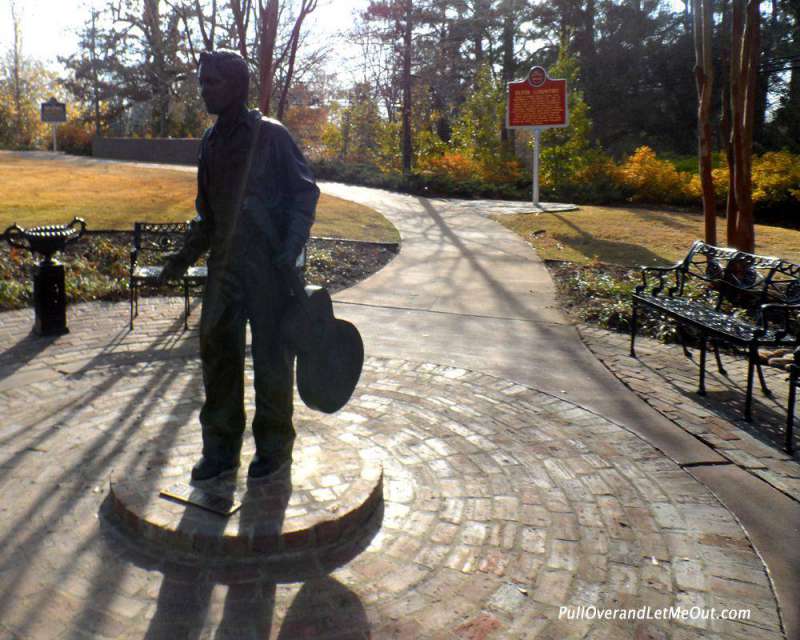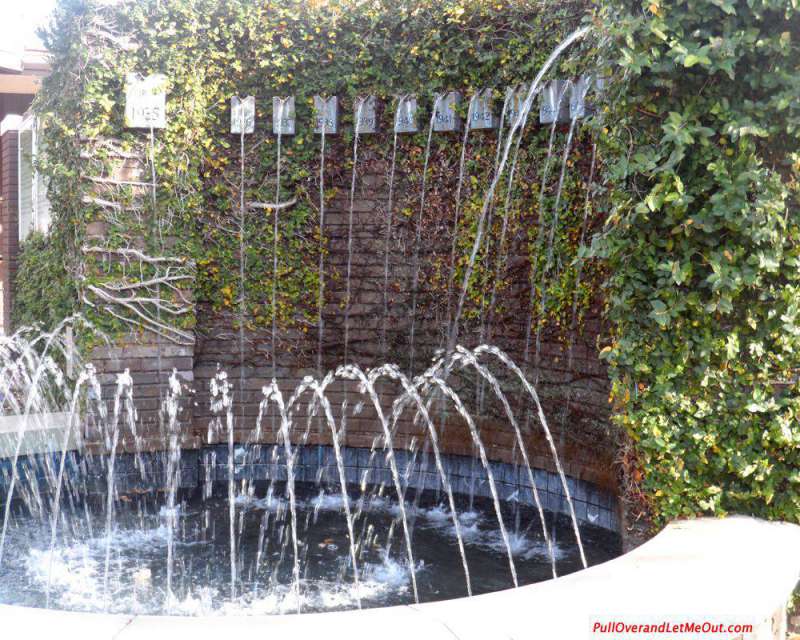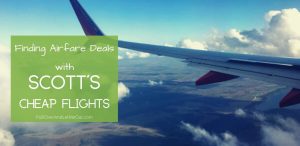 Scott's Cheap Flights is a popular website dedicated to helping travelers find airfare deals.
Read More »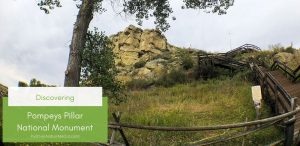 Pompeys Pillar National Monument in Montana is where you'll find the only remaining physical evidence along the trail blazed by the Lewis and Clark Expedition in the early 19th century.
Read More »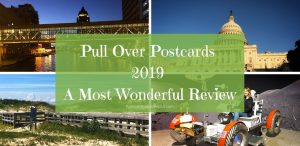 "It's the most wonderful time of the year!" I've got that song stuck in my head along with visions of a smiling,
Read More »