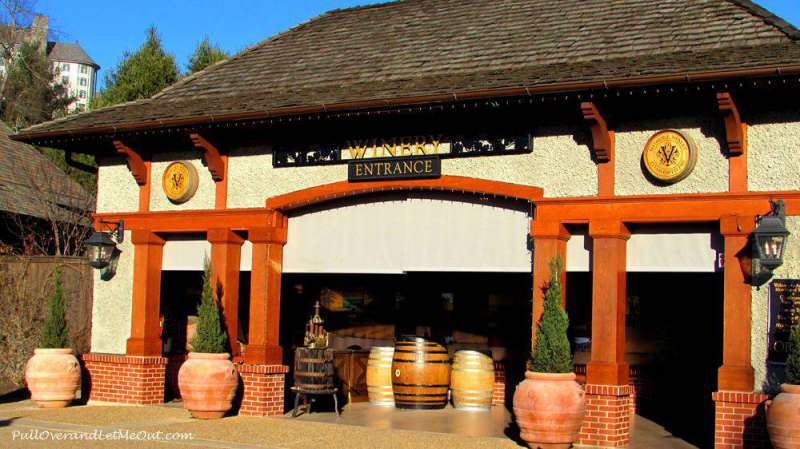 The Story of Biltmore Wine
In 1985 the winery on the Biltmore Estate first opened its doors to the public. At the time, William Cecil, grandson of George Vanderbilt, called it, "the most historic event since my grandfather had opened his estate to his family on Christmas Day ninety years earlier."
Today, The Biltmore Winery is over thirty years old. The winery produces over a million bottles a year and Biltmore wines can be purchased in 21 states. 30+ years later, The Biltmore Winery is renowned for its award-winning wines and is the most visited winery in the country.
Here's what I discovered while visiting the winery at Biltmore Estate.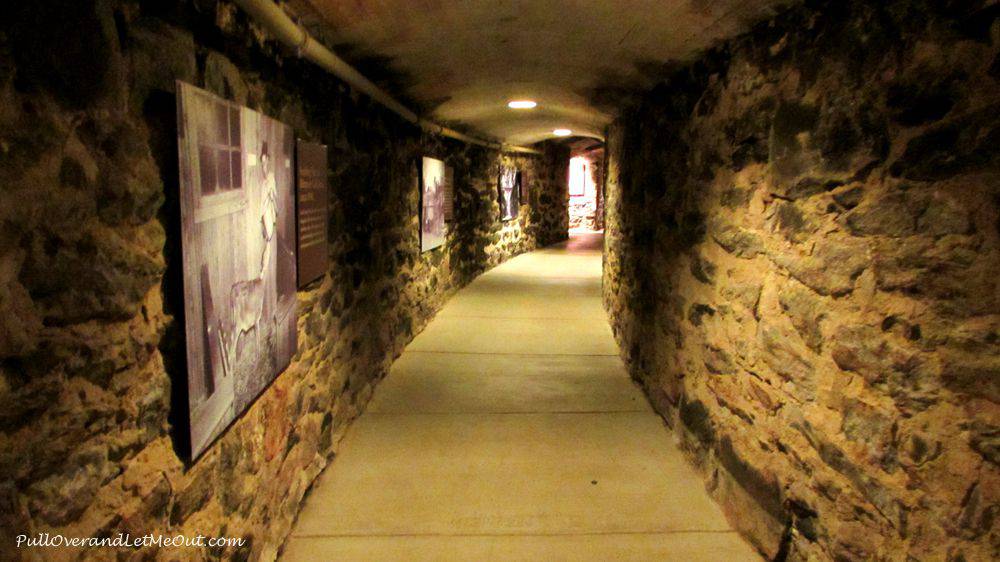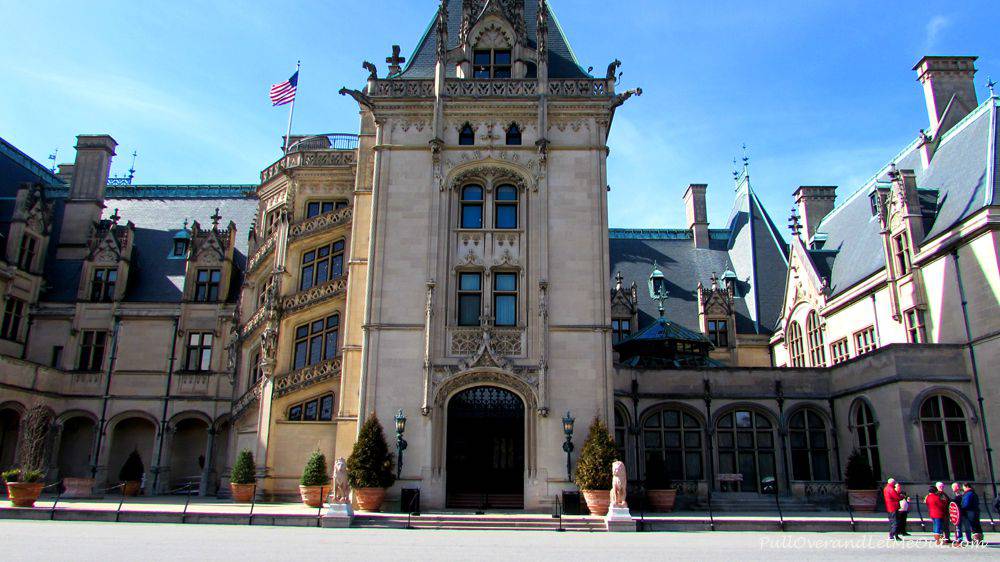 If you're planning on taking in the Biltmore House and the winery on the same day, be sure you give yourself at least 2 hours for touring the house. There's a lot to see and the tour takes a while, especially if you're like me and you read everything or you're listening to the audio tour.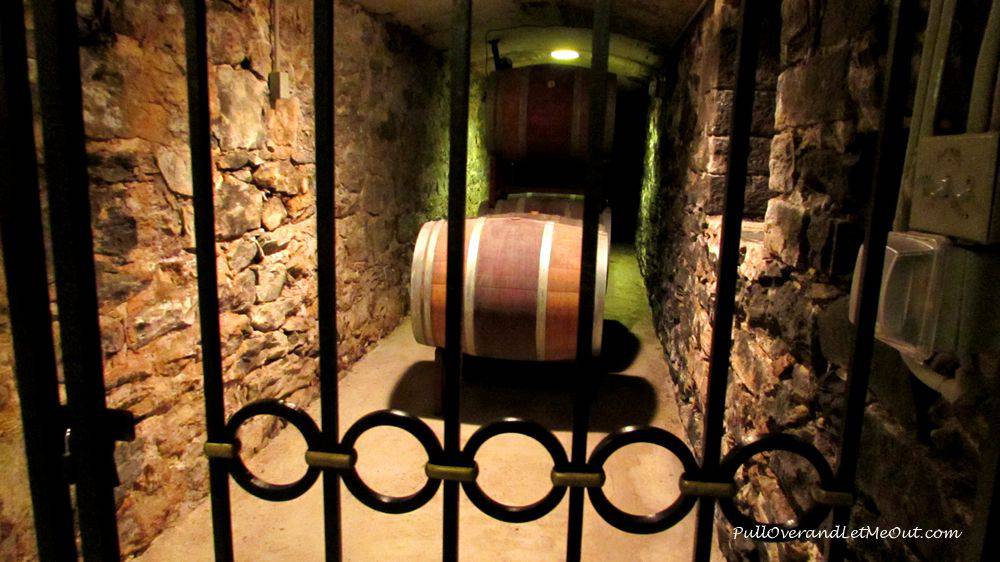 The Biltmore Winery is the most visited winery in the country.
Translation- it's busy.
Though they do a wonderful job of keeping visitors moving through the winery, depending upon the time of day and the time of year, you may have to wait in line for a place in the tasting room.
A Variety of Tours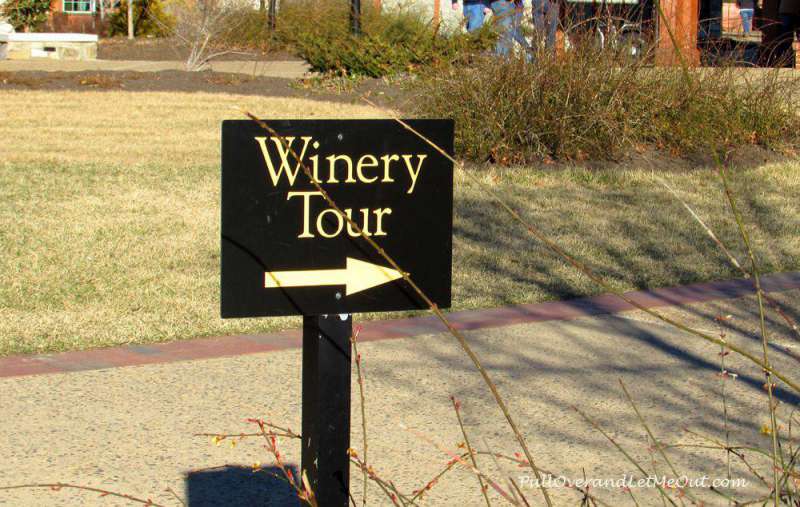 Wine tasting at the winery is included with the estate admission. Wine hosts are happy to treat you to samples of the Biltmore's award-winning wines. That being said, the winery also offers special tours and tastings such as the Biltmore Bubbles Tour, Red Wine & Chocolate Seminar, Premium Wine Tasting and the Vine to Wine Tour. Some require reservations in advance so it's best to consult the winery's website to assure you're able to take the tour of your choice.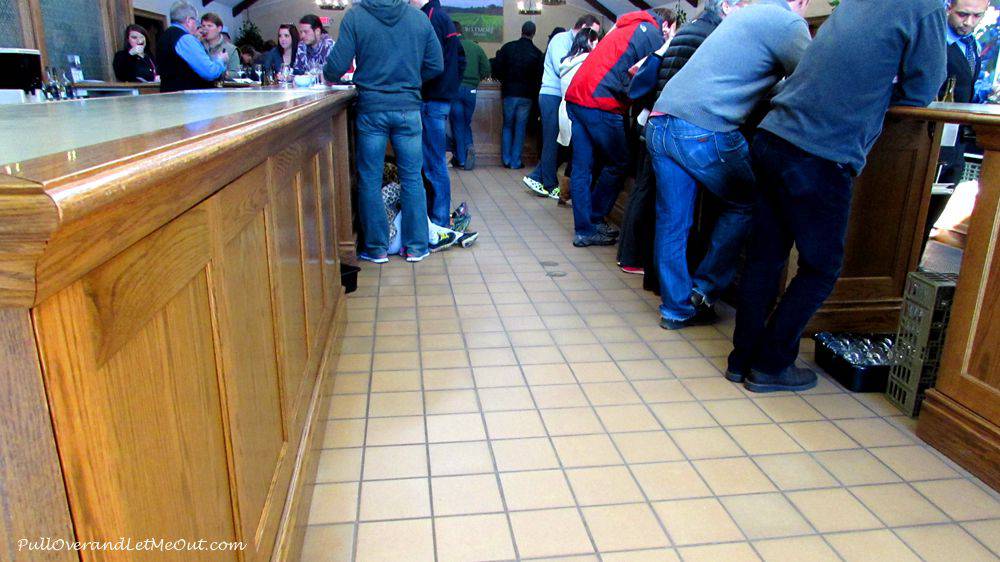 All tours are restricted to guests who are 21 years of age and older. However, I did notice some kids patiently waiting while their parents did a wine tasting. They were seated on the floor happily playing games on a tablet. This is one of those situations you just have to use your judgment. If you don't think the kids are ready to hang out while the grownups sample, by all means, don't bring them inside. Save the winery for another time.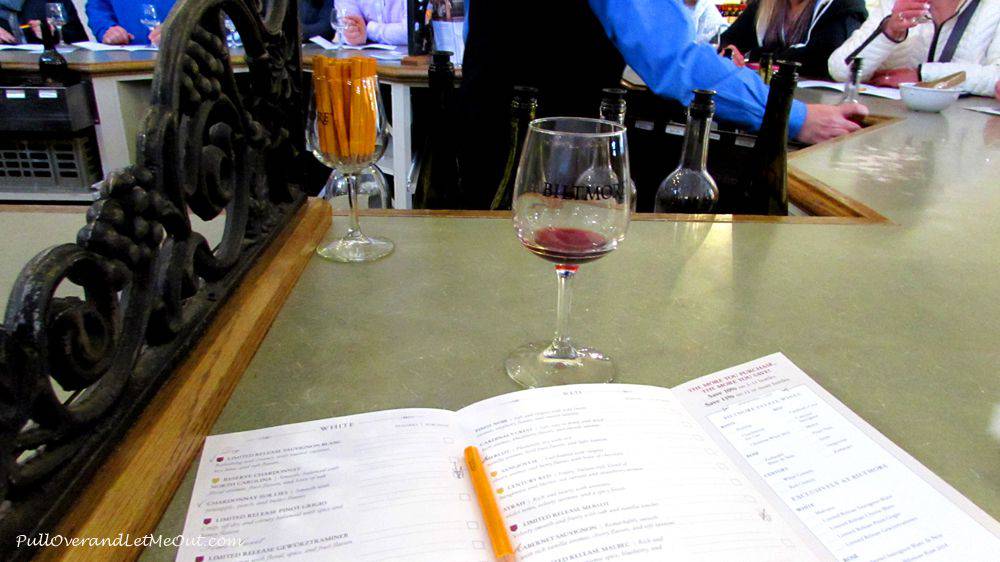 As I mentioned before, this is the most visited winery in the country so that means the wine hosts are fairly busy. Nonetheless, they do a great job of describing and explaining as visitors sample. Moreover, they're delighted to answer any questions, but it's a big tasting room and they need to keep the crowd moving. You're never rushed but the tasting experience here is different from smaller wineries. Go with that in mind and enjoy!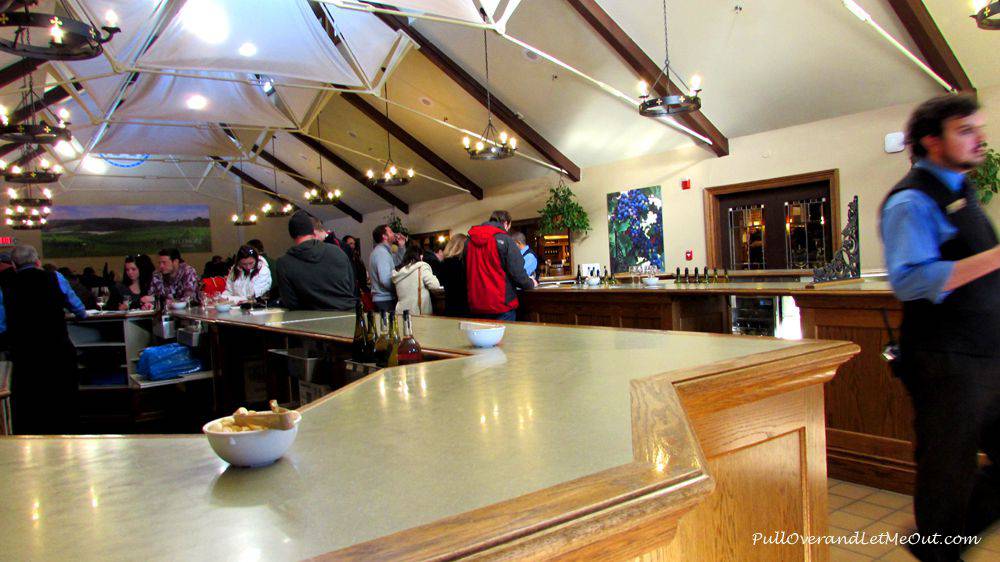 Biltmore Winery Gift Shop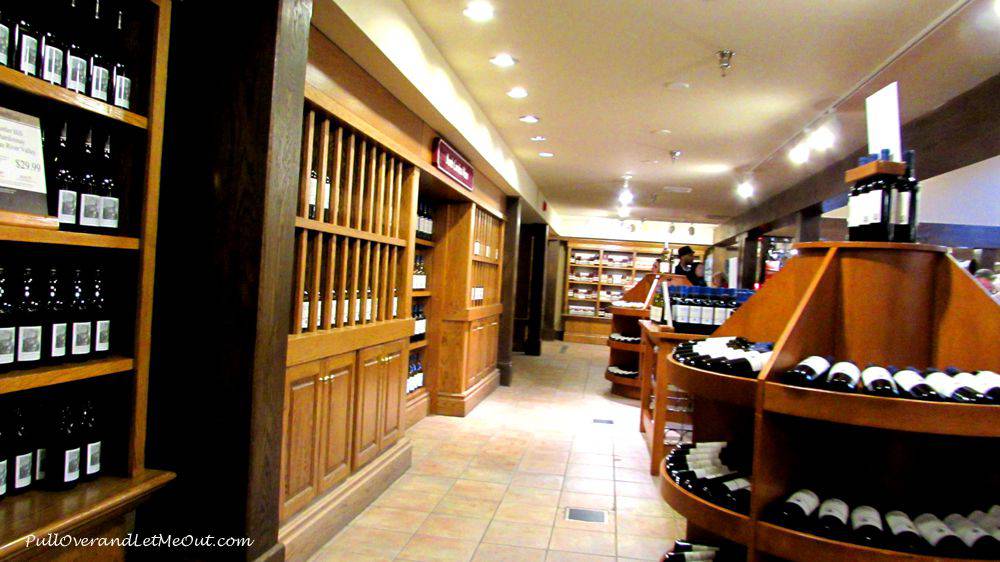 The Biltmore Winery Shop is the ultimate wine store. Not only are guests able to purchase all kinds of wines and wine accessories , there are gourmet foods, candies, dips, salad dressing – you name it they have it in the wine shop.
Biltmore Estate
One Lodge Street
Asheville, North Carolina
HEY, PINNERS! PIN THIS FOR LATER!