Let's Create a Custom Itinerary for Your Dream Trip to Ireland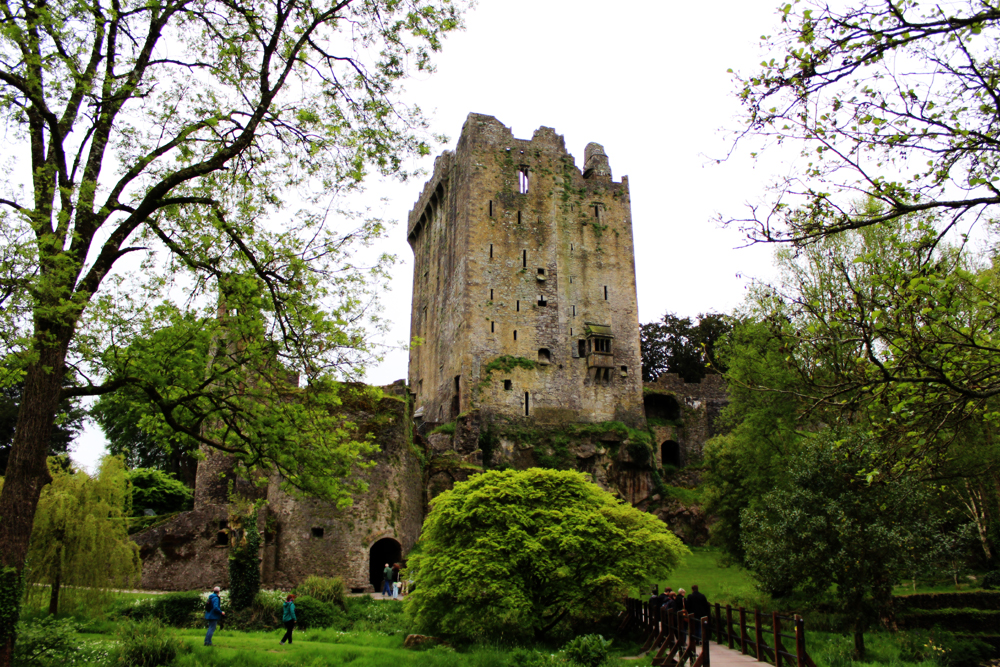 Planning a trip to Ireland is exciting!
It can also be overwhelming. There's so much to do and see it's hard knowing where to begin your planning.
Let me help.
I've traveled throughout Ireland many times and will be delighted to put my experience and knowledge to work helping you create your ideal Ireland itinerary.
Sometimes, you only need a little guidance to start the ball rolling on your vacation plans. I'll take time learning about you and your travel needs. From there, we'll collaborate to plan an itinerary that works for you. I'm not a travel agent so I won't make bookings, sell you a package, nor will I get a commission. I will give guidance and recommendations based on your likes, interests, travel objectives, wishes, and desires.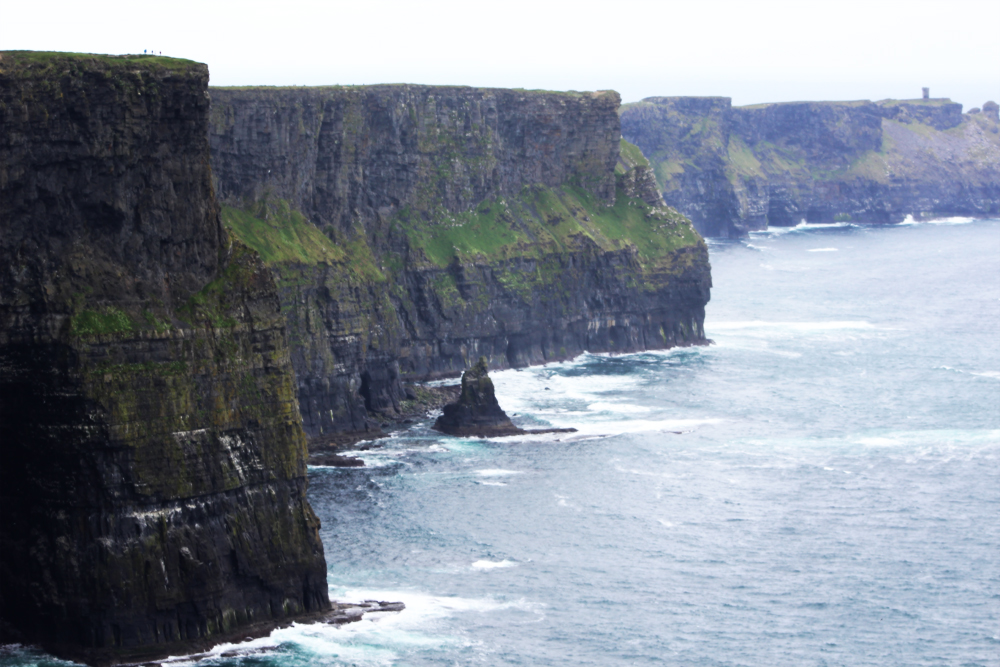 Once you've purchased your custom itinerary with planning call you'll receive a detailed questionnaire. The questionnaire is tailored specifically to learn about you and what you hope to achieve on your Ireland vacation. Answer the questions thoroughly and when completed, you'll email me to schedule our 30-minute trip-planning call. Calls take place over Skype, Facebook, or phone.
I'll review your responses prior to our meeting, but at your planning session, we'll go into greater detail to come up with a plan based on your group's interests, needs, and budget.
A Winning Ireland Trip Itinerary
Based upon how you answer the questions and our time together on your planning call, we'll come up with an itinerary for your journey. From there, I'll assist you with information, suggestions, and online resources, so you can get busy booking your dream vacation.
Planning a trip is fun but sometimes it takes a little direction from someone with knowledge and insights into the destination to create an itinerary. I love Ireland and love traveling there. I also love sharing this beautiful country with others. I look forward to working together and getting you on your way to the Emerald Isle.
Custom Itinerary Planning Sessions
Hear from someone who's used Anna Marie's services.
Like it? Pin it for later!