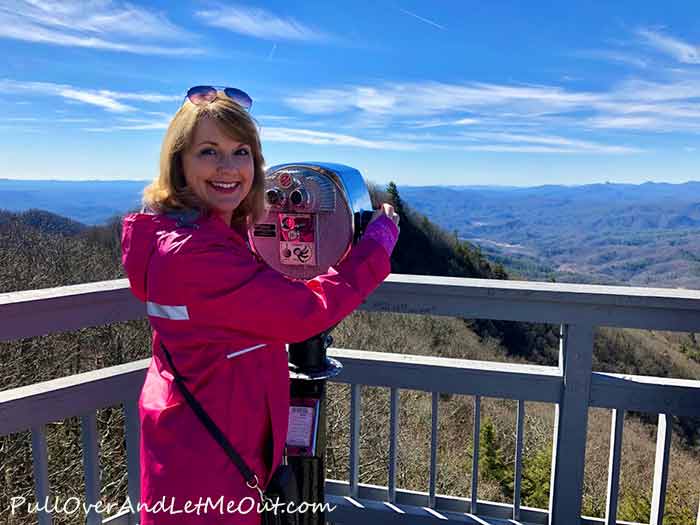 Hi and welcome!
If you want to tell the story of a special destination I'm the freelance travel writer for you. I'll be happy to work with you in making a connection with readers. My goal is not only to tell about travel, I seek to inspire travel.
Traveling isn't solely about going, it's about experiencing and sharing with my readers. I'm always searching for special places. Telling their stories is what energizes me. Nothing makes me happier than knowing a story of mine inspired someone to go, see and do.
I've been travel writing for several years with hundreds of articles posted at PullOverandLetMeOut.com, Examiner.com, and several other sites. I 'm based in Raleigh, North Carolina so much of what I write about features the mid-Atlantic and Southeastern United States. However, I've traveled extensively in Ireland and throughout the U.S.
I always look at a location with a unique perspective. My eyes are directed to the little details and intangibles conveying the specialness of a destination.
If you're a brand or tourism organization looking for someone to provide you with travel writing services, I'll be happy to use my talents and go to work providing you with professional, well-researched, detailed content that captures a true sense of place.
Let's get started bringing new clients your way! Download my media kit or email me at  AnnaMarie@PullOverAndLetMeOut.com
Let's Get Social!
Click below and join the conversation on social media