Helping You Plan Your Next Adventure!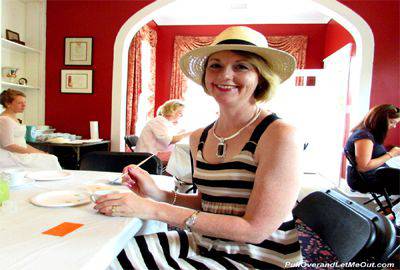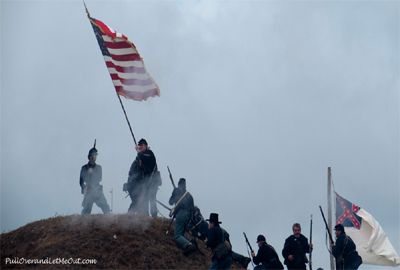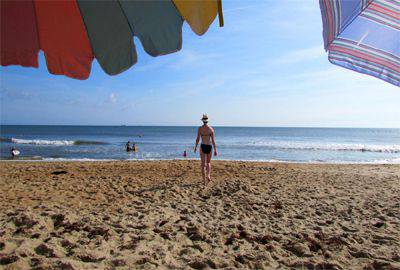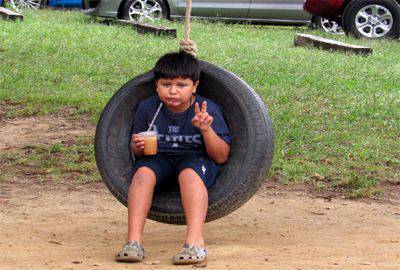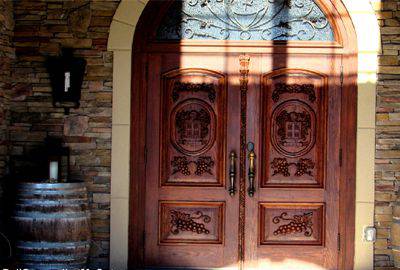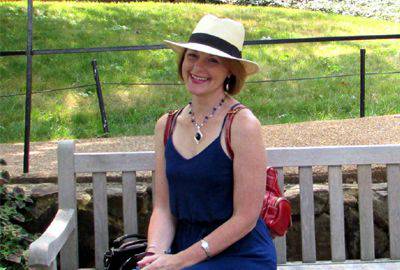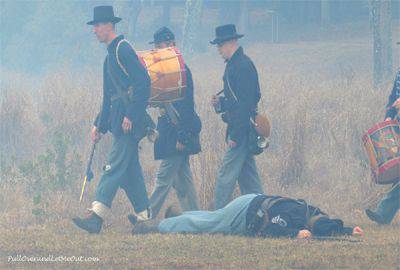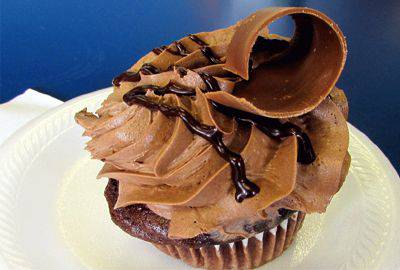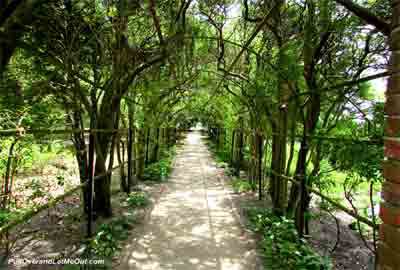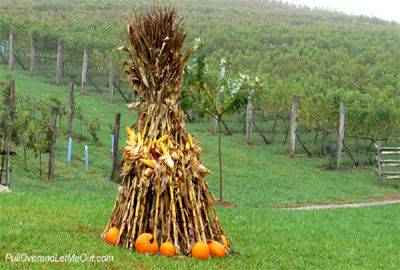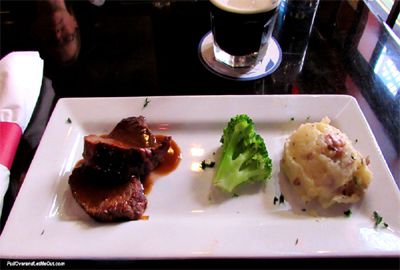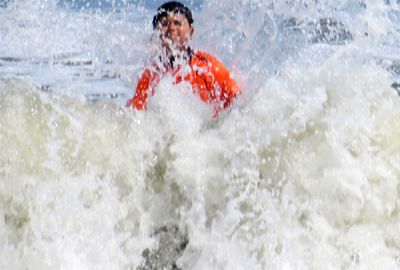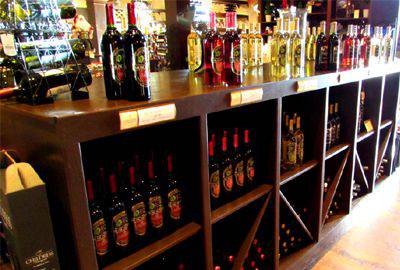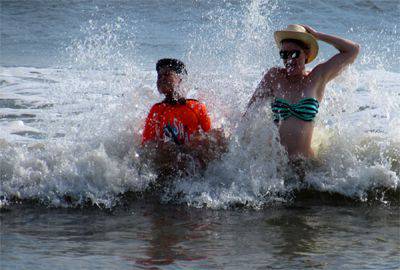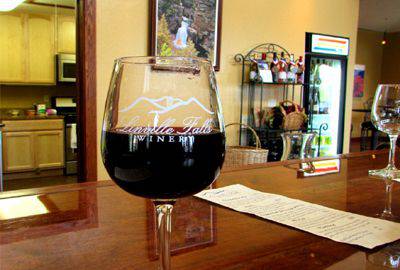 Subscribe and get the latest news from Pull Over and Let Me Out.

Not only will you receive our monthly newsletter filled with updates and tips to help plan your next adventure, you'll also be automatically entered for a chance to win a high-quality leather travel bag.
"Two roads diverged in a wood, and I took the one less traveled by, and that has made all the difference." ~ Robert Frost