A follow-up to a story that ran earlier this year…….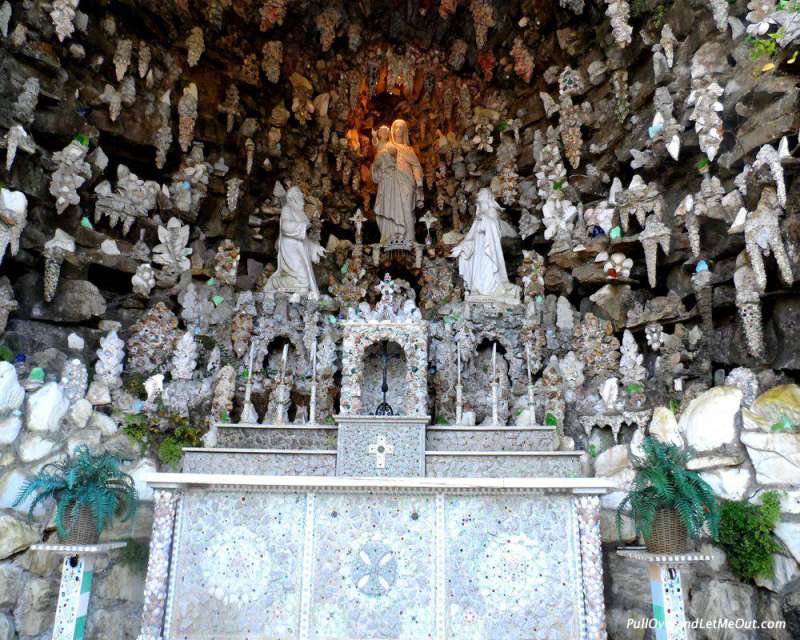 In December of 2012 I visited the Ave Maria Grotto in Cullman, Alabama.  The Grotto located on the grounds of Saint Bernard Abbey is the creation of one talented Benedictine Monk, Brother Joseph Zoettl (1878-1961).
Shortly after posting my article about the grotto I was contacted by Cliff Vaughn of Red Clay Pictures.  Vaughn was working on a film about Brother Joseph and his amazing grotto and wanted to let me know about the project.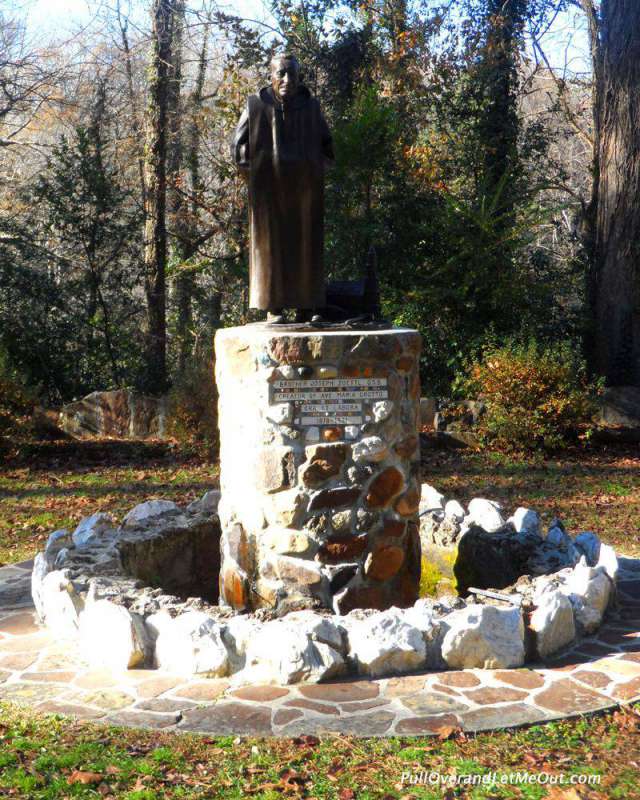 I've eagerly anticipated the film's completion and am happy to announce the release of "Brother Joseph and the Grotto".
Here's the link to the film's site.  "Brother Joseph and the Grotto."
I've also included the link to the story I posted about the awe inspiring work of Brother Joseph.  It was truly a "Pull over and let me out" discovery in a delightful Alabama town.
The Ave Maria Grotto – "Miniature Miracles" in Cullman, Alabama