It's always fun to bring home a great souvenir from our travels. Purchasing a memento to remind us of an adventure or journey is a special occasion. However, finding the ideal item is not always easy. There are numerous items to collect while traveling; here is a list of 17 travel souvenirs that make great collections.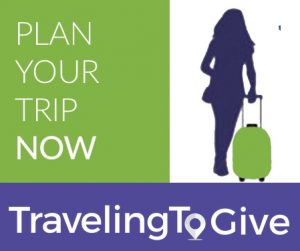 Disclosure:
Many of the links you see on this site and within our trip planning tool are affiliate links. If you click through and make a purchase, I'll get a small commission and it won't cost you any extra. On selected stories, for those hotel and car bookings made using our TravelingToGive™ tool we contribute 2.5% of gross hotel and car sales to Paws for Purple Hearts. So, thanks in advance for helping me keep bringing you the content you enjoy and, at the same time, giving back to those who so bravely serve our country! #everytripmatters
Clothing is always a great souvenir, whether it's a unique item made only where you're traveling or a simple t-shirt. An Aran Knit sweater from Ireland, a tartan kilt from Scotland, a kimono from Japan – wherever you go, you'll find a wonderful piece of clothing to remember your trip by.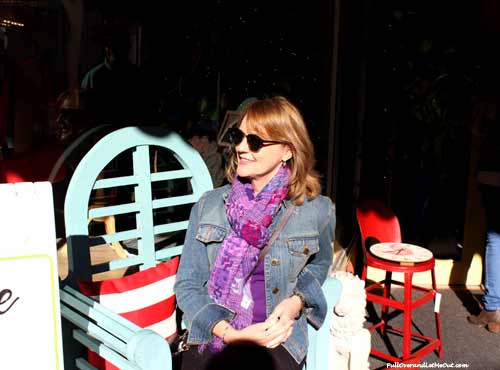 A ballcap is a versatile souvenir. It not only serves as a reminder of your travels, but it also protects you from the sun, wind, and rain. Ballcaps are also readily available in most souvenir shops and take up no space in your luggage. They're also very reasonably priced.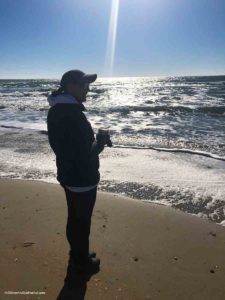 Have you ever seen those machines where you insert a penny, turn the crank, and a flattened souvenir penny comes out? Perhaps you collect these amusing keepsakes. It's not only entertaining to turn the crank and see what happens to your penny, but it's also a fun way to keep track of where you've been.
8. Magnets, patches, and pins
I collect Christmas ornaments. Every year when I put up my Christmas tree, I enjoy reminiscing about my travels. It's also entertaining to count how many new ornaments I add each year.
While traveling, Christmas ornaments are fairly easy to find and come in a variety of styles and prices. When I can't find the ornament I want, I've been known to make my own using photos from the trip and websites like Shutterfly. I made a lovely ornament to remember our family trip to Ireland a few years ago.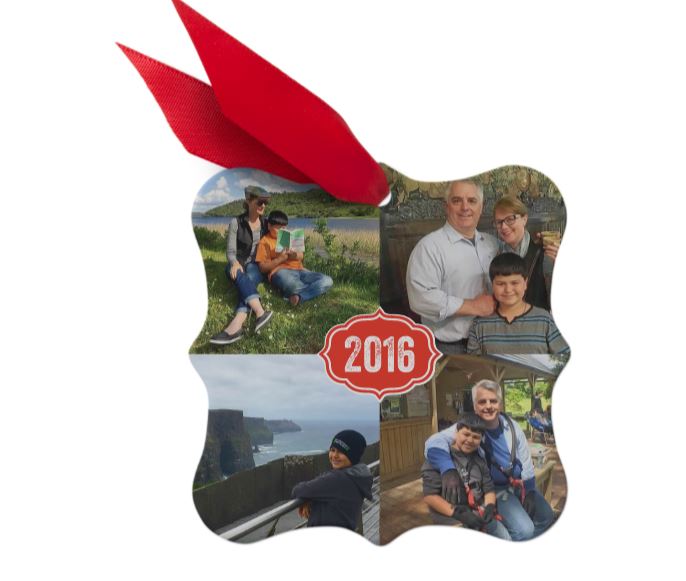 These are by far the lightest and easiest to pack souvenirs you'll find, whether you call them koozies, cozies, or can coolies. They're also reasonably priced and widely available in gift shops. I have a large plastic tub full of unique koozies, some from travel, some from weddings, and some from who knows where. Nonetheless, it's a useful memento.
If you're going somewhere famous for a particular food or beverage, it stands to reason that you'd want to bring something back with you. Some food and beverages travel better than others, and if the location is well-known for the item, they may be able to package it for travel or ship it directly.
Whether you're visiting Napa Valley and want to bring wine home, Hershey and want to bring chocolate home, or Scotland and want to ship salmon back to the United States, food and beverage are one of the most popular souvenir items of all.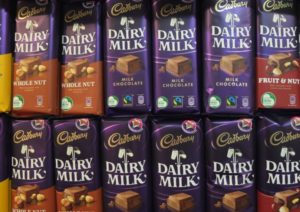 Every destination has a story to tell! Why not read a book set in the location you're visiting or find an excellent book about the place and read up on it? Guide books are also great to collect because they contain all of the fantastic attractions you've seen there.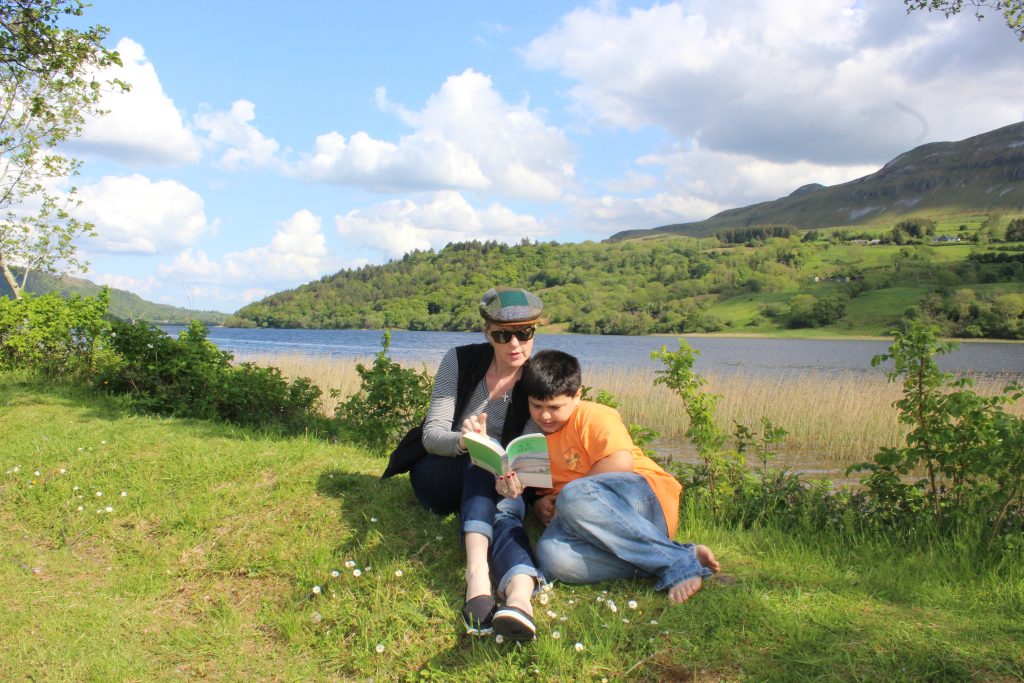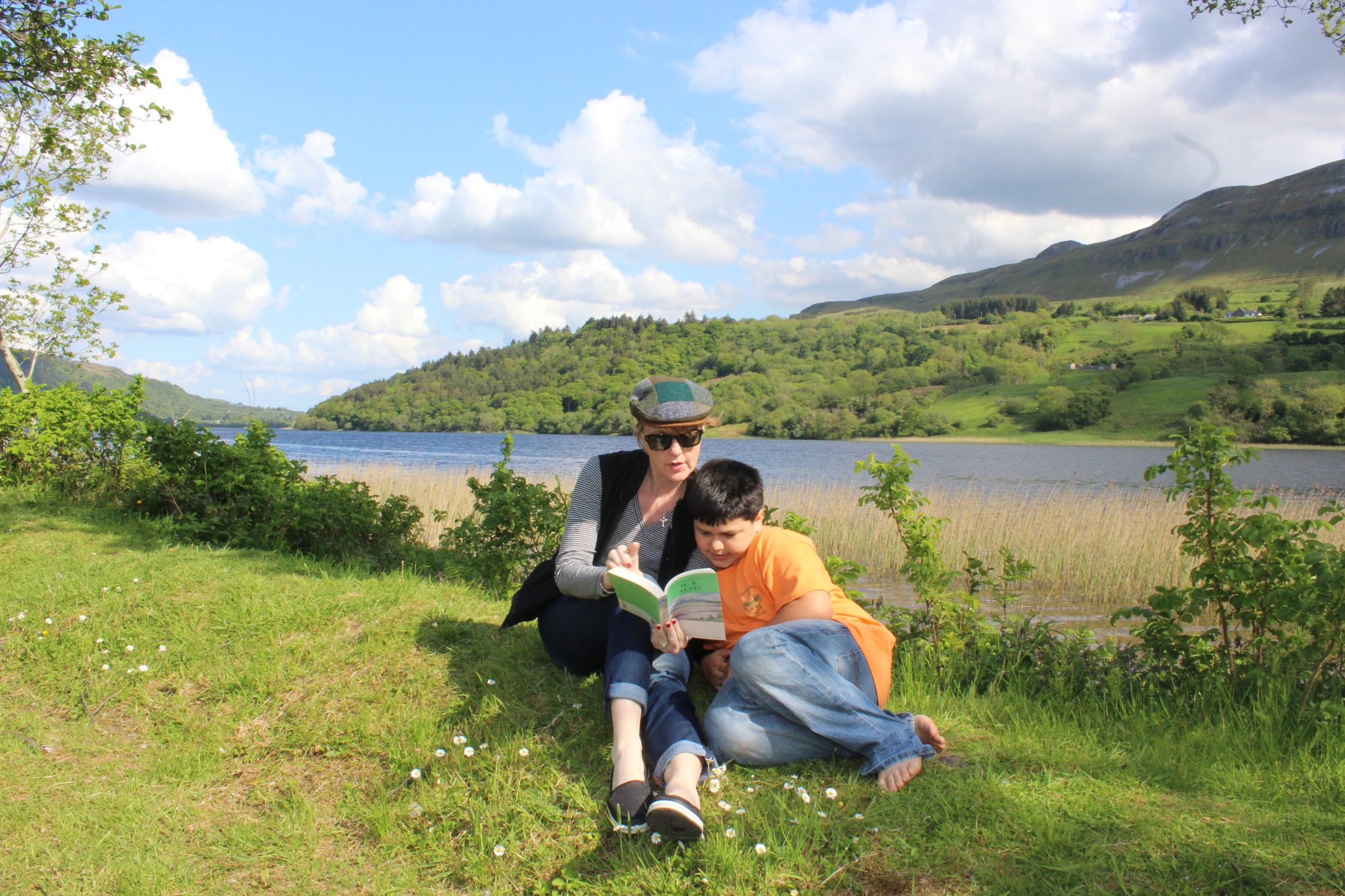 When I was a kid, I used to collect spoons. I had to pick up a spoon whenever I traveled. Even though I've moved on to new travel collectibles, seeing spoons in gift shops reminds me of happy childhood travels.
Spoons and thimbles are great for kids because they're usually under $10, small enough to fit in a pocket or backpack, and fun to show off when you get home.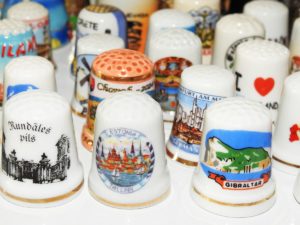 Jewelry is an excellent choice of souvenir, especially if it is unique to the location you are visiting. My mother and I bought the silver Claddagh ring I wear on our first trip to Ireland, and I treasure it. We got it from a small shop in her mother's hometown. What a special keepsake!
Jewelry has a number of advantages. You can find something that is suitable for all budgets, is small enough to be worn home, and would make an excellent gift for someone. Jewelry is always a good bet.
The tea towel is a frequently overlooked but underappreciated souvenir collectible. Tea towels are a fun and practical item to collect because they are lightweight, pretty, functional, and machine washable. They're not only useful, but they're also a lovely reminder of your travels.
Rocks are simple to collect and find, and there are countless creative ways to display them.
Find the perfect stone and bring it home; use a Sharpie to write the date and location where you found it, and store it in a pretty jar. Kids will have a blast painting or decorating their rocks. You can be as creative as you want; you'll enjoy taking a piece of your vacation home with you.
17. A professional photograph
If you're traveling for a special occasion, if it's a special place, or if you just want to get a fantastic shot from vacation hire a professional to do the job.
You can research before you travel and find a local professional photographer and hire them for a 30-60 minute session. There are even websites where you can find a photographer who specializes in vacation photos.
Localphotographer.com is an easy-to-use site that lets you enter your destination, find a photographer, and schedule your session in advance. They have over 1,100 photographers in over 994 locations! You'll get a professional photo session and an incredible photo keepsake that you'll proudly display for years to come.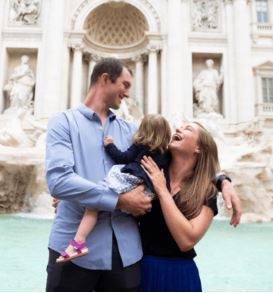 What travel souvenirs do you collect?
Did I miss anything?
Tell me, what travel souvenirs do you collect?
There are numerous items to collect to commemorate travel, but one thing is certain: with each item we pick up along the way, we're capturing a special memory from a special moment in time. Whatever you collect, may you do so with joy and enthusiasm, and as always, I wish you Happy Travels!
Are you ready to plan your next trip? Click here to START PLANNING NOW! 
Hey, Pinners, Pin this for later!
More great travel stories you'll love reading!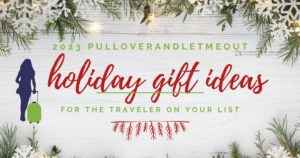 Travel with PullOverandLetMeOut to discover 2023's hottest holiday gift ideas for the traveler on your shopping list.
Read More »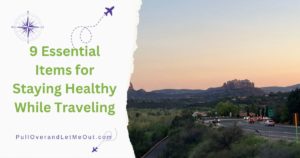 Make a healthy trip a priority. Travel with PullOverandLetMeOut to discover 9 essential items for staying healthy while traveling.
Read More »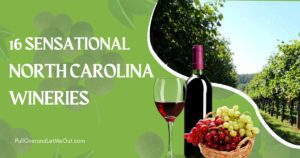 The wine world is taking notice of North Carolina wine. Join PullOverandLetMeOut as we explore 16 incredible wineries in the Tar Heel State that you won't want to miss.
Read More »