What lifts you up? 
It's a simple question I heard asked the other day and it made me pause.
It's the time of year for reflecting. So when I heard that question, it compelled me to examine 2018 through a different lens. Rather than ruminating over goals and accomplishments, I choose to contemplate the uplifting moments.
Moments I laughed. Moments of success. Moments of silliness. Moments of joy. Moments shared with friends. Moments with family. Moments devoid of gloomy thoughts, circumstances, or the negativity that so often is the headline of the day.
I'm not burying my head in the sand or becoming a Polyana, there were definitely adverse times. It's naive to ignore life's potholes completely. But there are so many things for which I'm grateful, why not keep the uplifting moments in a little bit sharper focus? Thus, Pull Over Postcards year in review is taking a decidedly positive bent as I reflect upon the travels which made life's road a little more scenic in 2018.
"You never know when a moment and a few sincere words can have an impact on a life."  ~ Zig Ziglar
My Home Town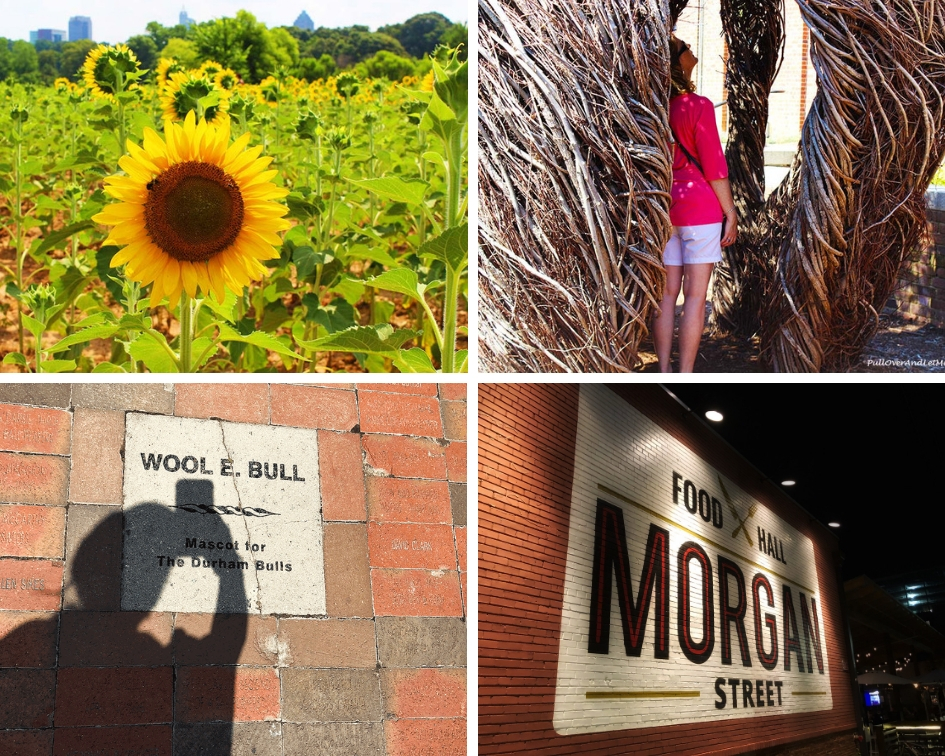 Exploring my hometown is always something I make it a point to do. Living in the Research Triangle area (Raleigh, Durham, Chapel Hill) affords me so many opportunities to experience uplifting activities or attractions. Moreover, with the region experiencing an influx of businesses and new residents, there's always something new to try out.
In 2018 some hometown highlights include the Raleigh Sunflower Field, the JC Raulston Arboretum, a progressive dinner in downtown Raleigh, and an escape room!
Nearby, my husband and I enjoyed a romantic look at Chapel Hill and my son and I had a grand slam time when we received first-class treatment at a Durham Bulls game.
Traveling out of town isn't always an option so I encourage everyone to explore their own hometown. There's always something uplifting to experience if you look for it.
Most ads you see on this site are affiliate links. If you click through and make a purchase I'll get a small commission and it won't cost you any extra. So, thanks in advance for helping me keep bringing you the content you enjoy!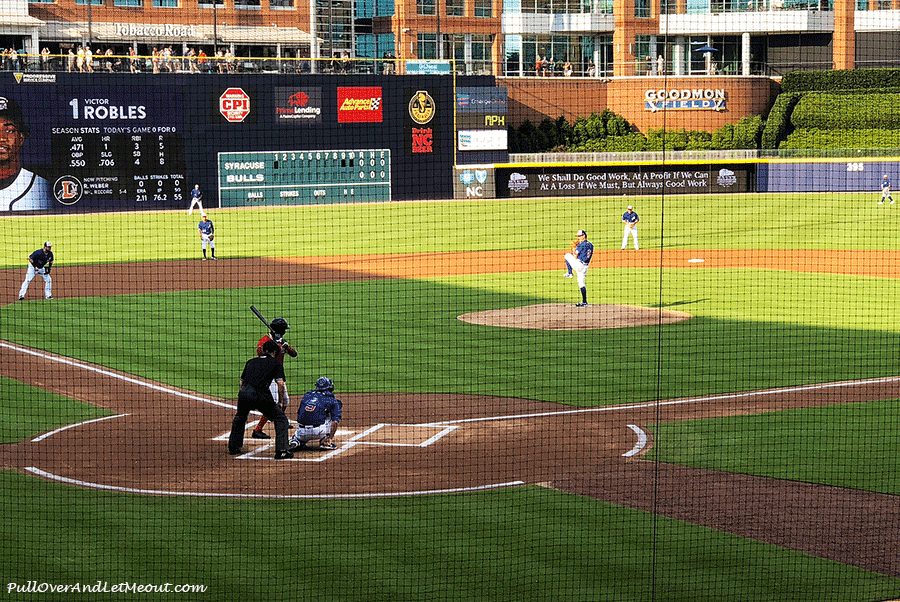 Historical Places
2018 was filled with visits to wonderful places I read about in history books. Yorktown, Virginia was on my list for a while and I finally made it there to spend a beautiful early fall afternoon. The small colonial town is even more charming than expected.
Another destination exceeding expectations was the Pennsylvania State Capitol building. It's simply amazing.
If you're ever in Harrisburg, Pennsylvania I recommend spending some time there. It's a beautiful building and there's no wonder, Theodore Roosevelt, while attending the building's dedication in 1906 declared, "This is the handsomest building I ever saw."
Richmond, Virginia delivered a fun weekend filled with history as well. The capital city on the James River is replete with historic locations. Additionally, our visit to the church where Patrick Henry gave his famous speech, "Give me liberty or give me death" was thrilling for this history buff.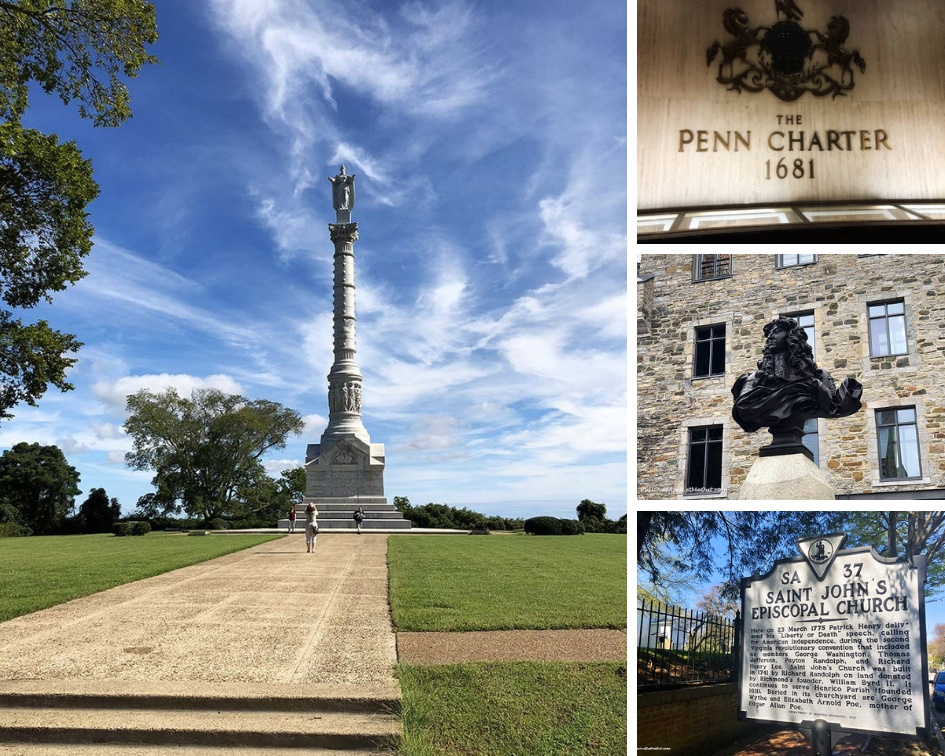 VisitNC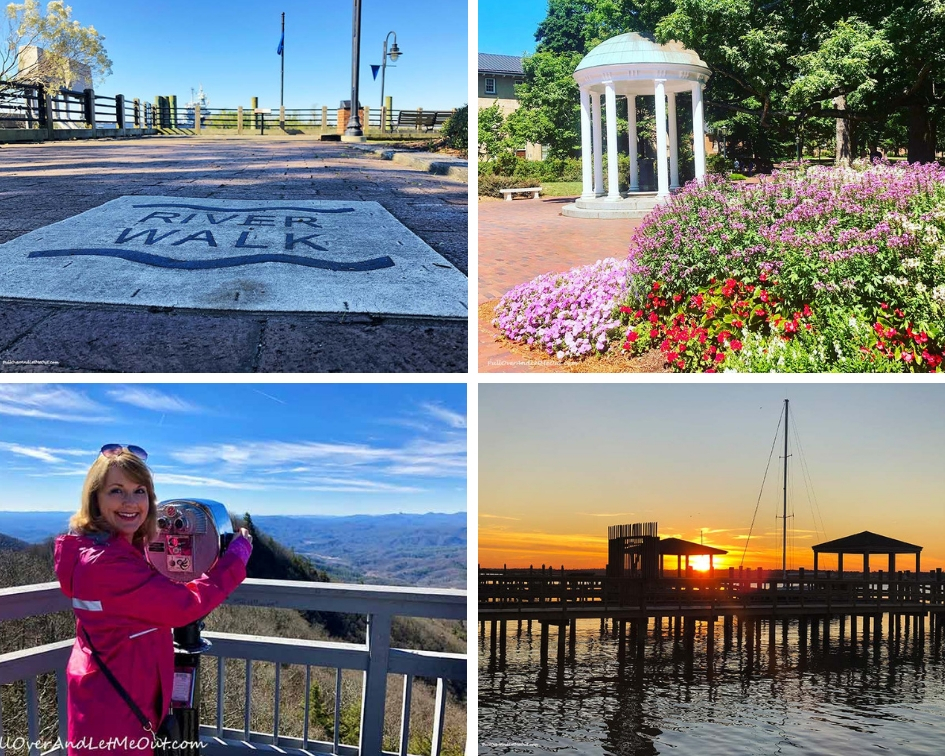 My home state, North Carolina, is a big part of the year in review.
We put a lot of miles on the vehicle traveling from one corner of the Tar Heel State to the other. Consequently, we took in a number of locations including Highlands, Asheville, Boone, Greensboro, Wilmington, Pilot Mountain, and Wrightsville Beach. It's a joy living in a state with such a diverse array of uplifting opportunities.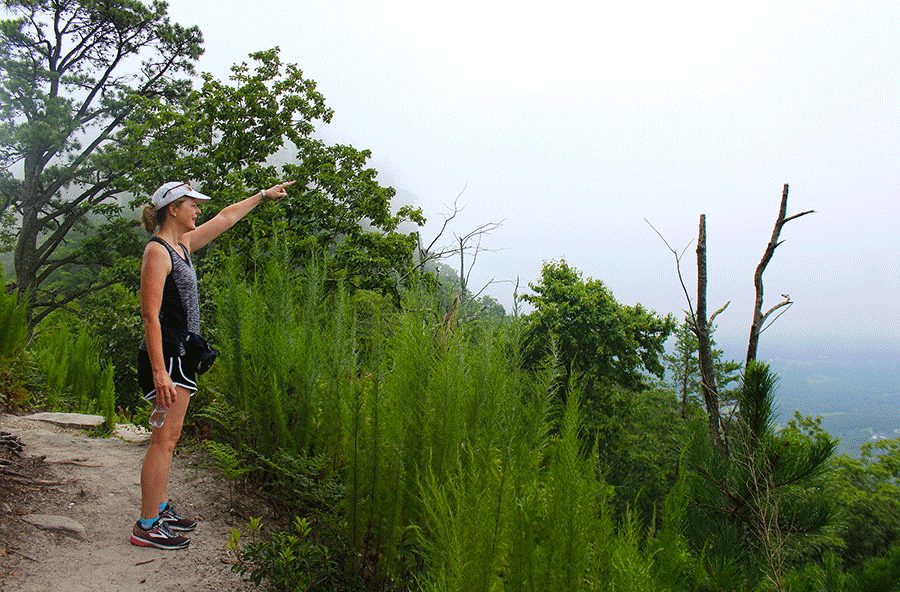 … And Beyond
2018 also included some travel beyond the southeastern U.S.
A couple of stand-outs are the trip to Québec, Canada in May and my visit to the Finger Lakes Region of New York in September.
Getting far away from one's own zip code does something soothing for the soul. Perhaps it's the new and unique surroundings or the distractions of traveling itself, but experiencing different cultures and locations is truly uplifting.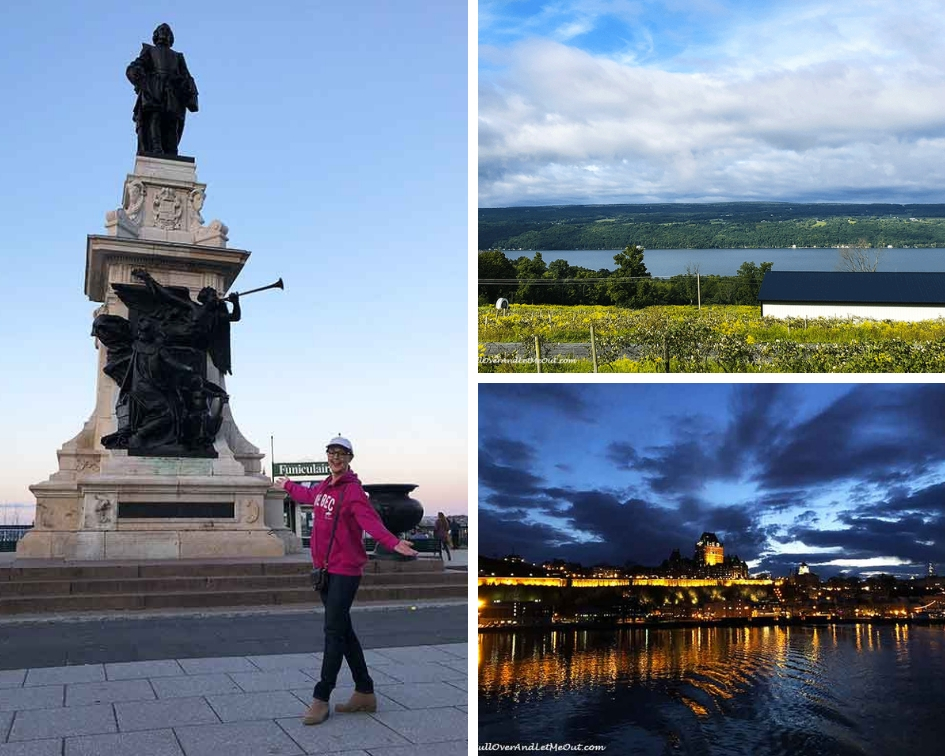 Food, Drink, and Art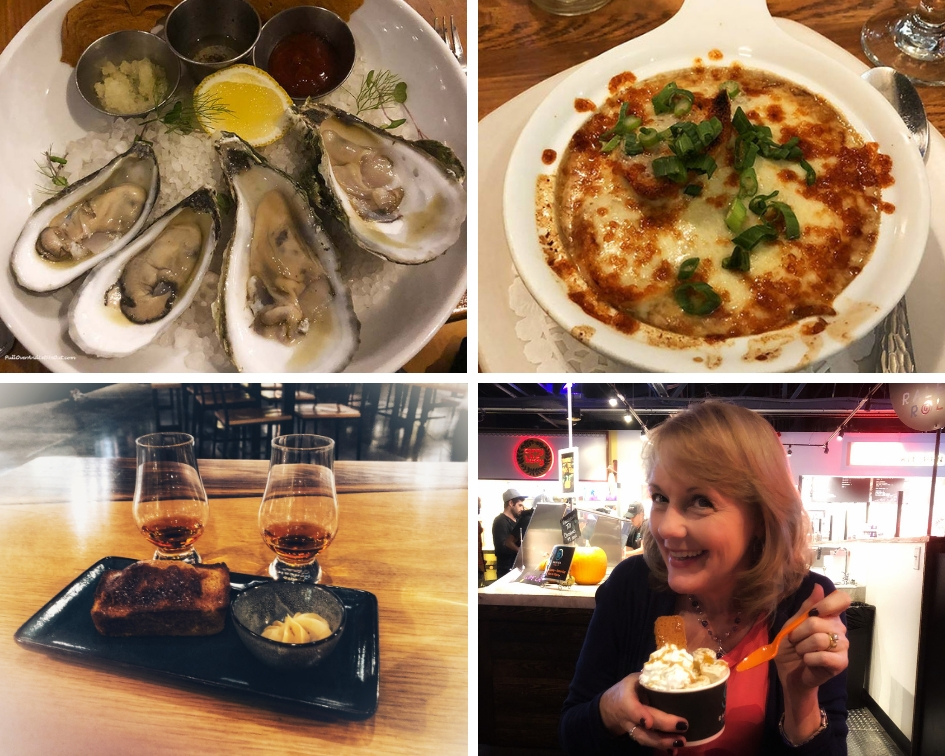 Good taste and travel go hand in hand to create uplifting moments. Whether it be a delicious meal, a yummy dessert or finding a tastefully beautiful piece of art, these are moments to savor.
There were so many delicious moments in 2018 it's hard to recap them all here, but my dinners at PinPoint in Wilmington, North Carolina and Whiskey Kitchen in Raleigh come to mind immediately. Oh, and that rolled ice cream at Raleigh Rolls was pretty outstanding as well.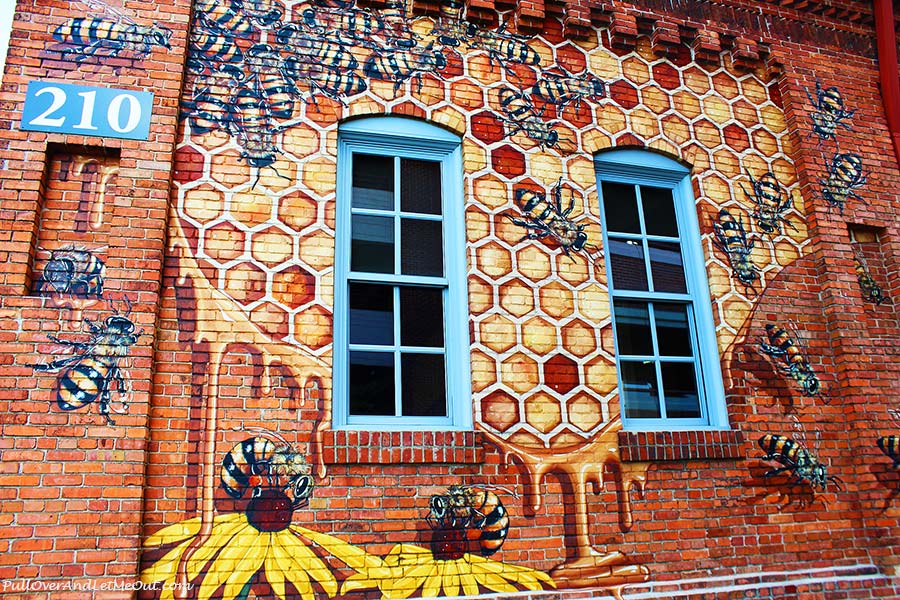 Discovering uplifting art is always fun and this year, I made a concerted effort to seek out street art. Each town I visited has its own artistic offerings and I reveled in finding these masterpieces.
I found amazing works everywhere I went and especially in Durham, North Carolina, Harrisburg, Pennsylvania, Houston, Texas, and my own hometown of Raleigh. Street art and murals are a gorgeous expression of a city's character and an artistic narrative about a location.
Friends, Family, and Dancing!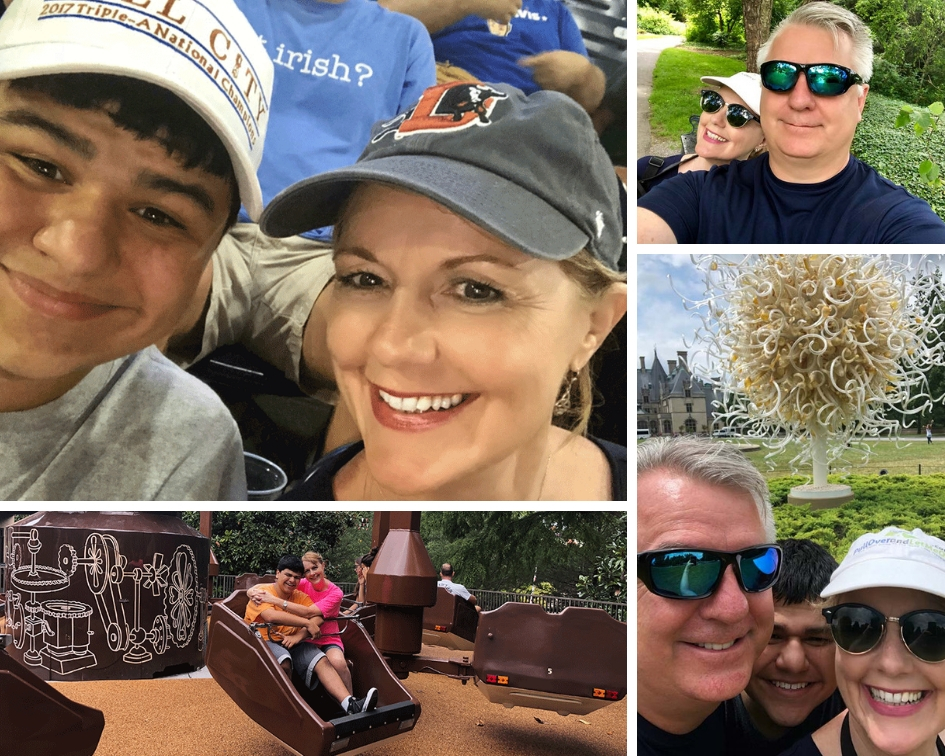 The best part of traveling is spending time with family or friends and sharing the uplifting moments of your journey.
2018 included some awesome trips with family and friends and culminated with an amazing visit to Houston, Texas with my Irish dancing friends where we defended our Southern Region Adult Ladies 8-hand Ceili Championship. Adding to the uplifting experience, while in Houston, I had the chance to catch up with a friend I hadn't seen since high school!
The happy moments with friends and family far outweigh the occasions we get a little short or upset with our travel mates. As a result, the joyful moments stand out when we look back. It's those bits we capture in mental pictures warming our hearts with fond memories.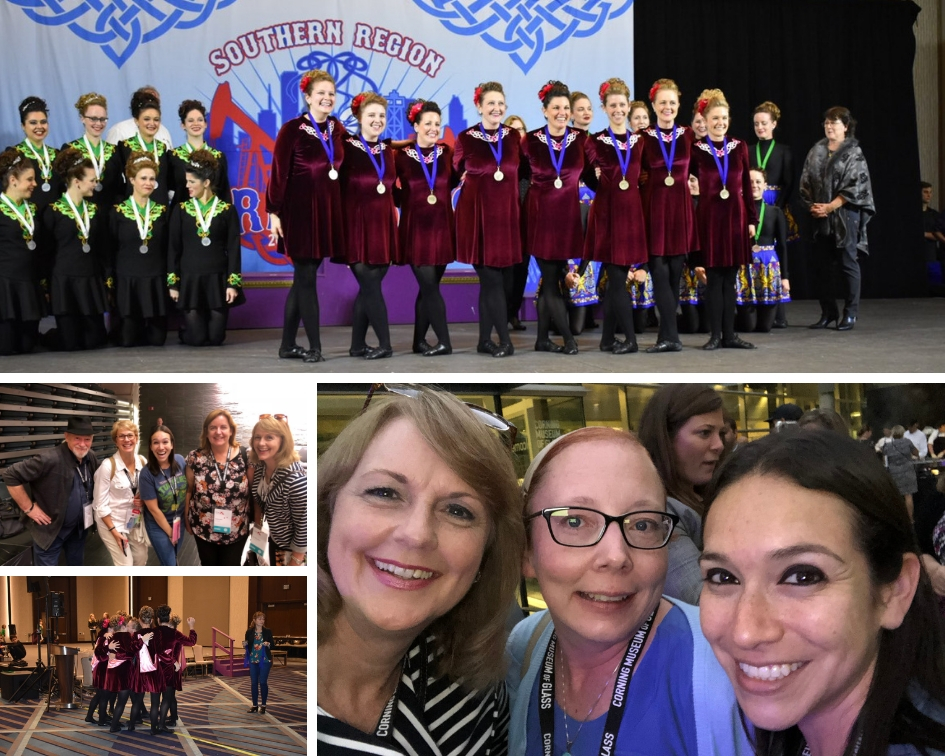 The 2018 Year In Review 
If you've stayed with me to the end, thanks for indulging me my Polyana moment of positivity.
To be sure, 2018 had its not-so-happy moments. There's not a day I don't think of my most special travel partner who's no longer with me on the journey (read more here). Or there's the catch in my throat I feel while visiting a historic attraction when I think to myself, I bet Dad would enjoy this.
Be that as it may, ultimately, that's why we take the journeys; to capture time, memories, and experience uplifting moments while we're together.
Be happy for this moment. This moment is your life." ~ Omar Kayyam
Slàinte!
Thanks for following along. I appreciate you! I wish you a very happy and healthy holiday season and 2019 filled with uplifting moments!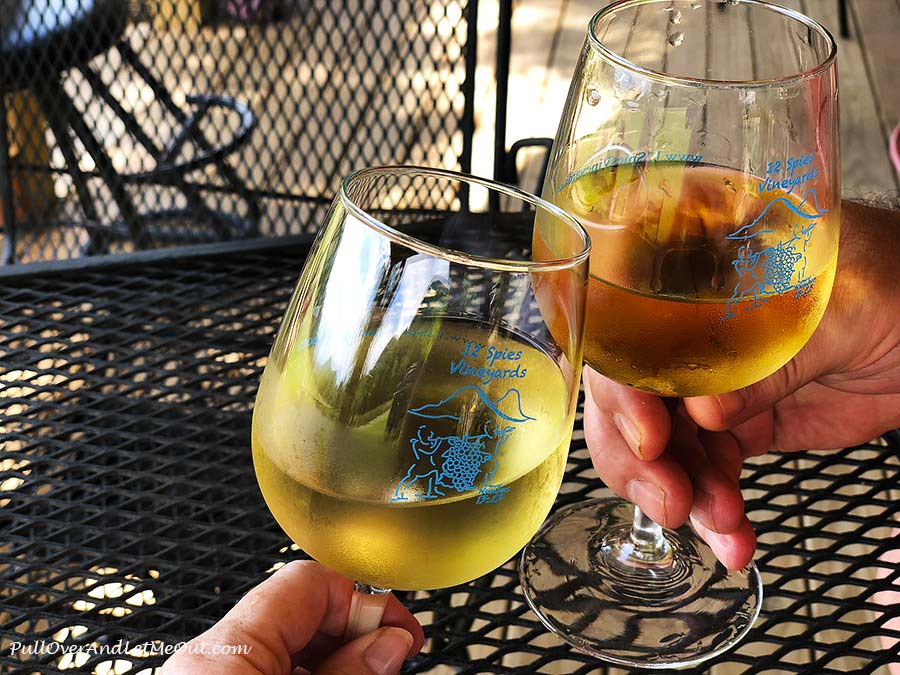 IF YOU LIKE THIS, PIN IT FOR LATER!