I recently had the pleasure of guest blogging for GotIreland.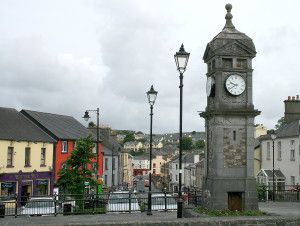 Each summer there's an arts festival in the town of Boyle in County Roscommon.  This year's festival is quickly approaching.  I've written about the festival and the town.  Here is the link to my guest post.  Enjoy!
https://gotireland.com/2012/07/13/finding-your-irish-roots-at-the-boyle-arts-festival-co-roscommon/#
Happy Travels!