If you're a fan of staying at a Bed & Breakfast or if you think you'd like to try one, it's always important to do your research before booking. Finding the right place that meets your needs may take a while, but with a Select Registry Bed and Breakfast, most of the guesswork has already been done for you.
As their website states, Select Registry is a portfolio of over 300 quality assured bed and breakfasts, inns and hotels throughout North America. In order to become a part of Select Registry, each inn has undergone a rigorous 200-point quality assurance inspection. Not every B&B makes the grade, so if an inn has earned this distinction, rest assured your stay will be memorable.
I had the chance to sit down with the CEO of Select Registry, Jay Karen, and discuss what makes a Select Registry stay a cut above an ordinary B&B experience. He filled me in on new and exciting things that are coming to the Select Registry brand, including their participation in the Tesla Destination Charging Program.  Now, 170+ Select Registry inns feature charging stations for your vehicle.
I also stayed at a Select Registry Bed and Breakfast where I experienced first-hand an extraordinary and unique Select Registry stay.
Here are five of the many reasons to choose Select Registry.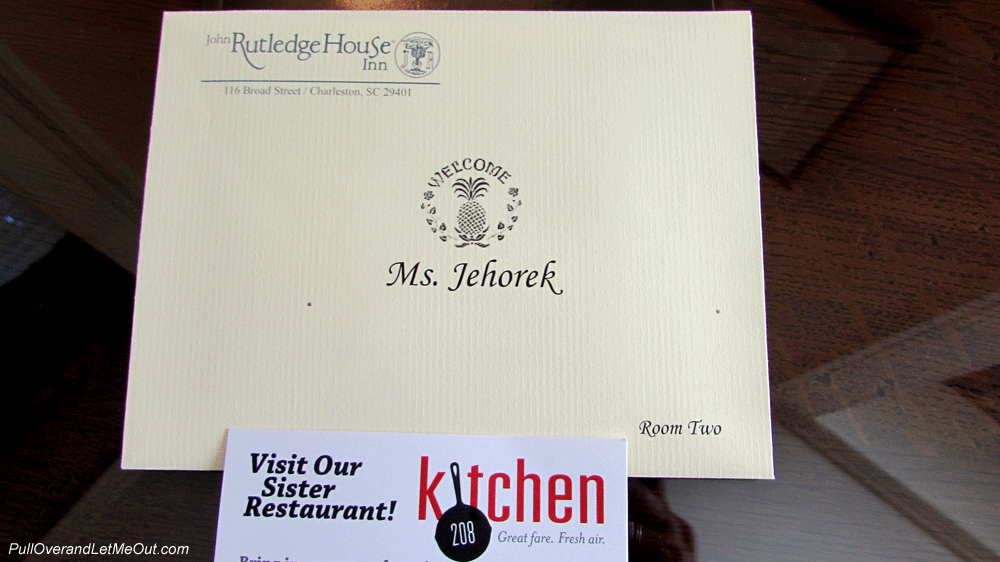 Most ads you see on this site are affiliate links. If you click through and make a purchase I'll get a small commission. So, thanks in advance for helping me keep bringing you the content you enjoy!
1. Each B&B experience will be unique.
Although each inn has met certain set standards, Select Registry features an expansive variety of B&Bs. What's important to you?  Family friendly, pet-friendly, spa services, fireplaces in the room, historic properties –  Select Registry has something for every traveler.  Their website breaks it down by category to make locating the ideal inn easy.
2.  You can rely on a top-quality experience.
Regardless of the style of B&B, you're interested in, you'll find unsurpassed quality. The Select Registry designation is hard-earned and the rigorous, anonymous inspections the inns go through assure guests the accommodations meet the high standards associated with Select Registry.  You'll always be certain of a superior lodging experience.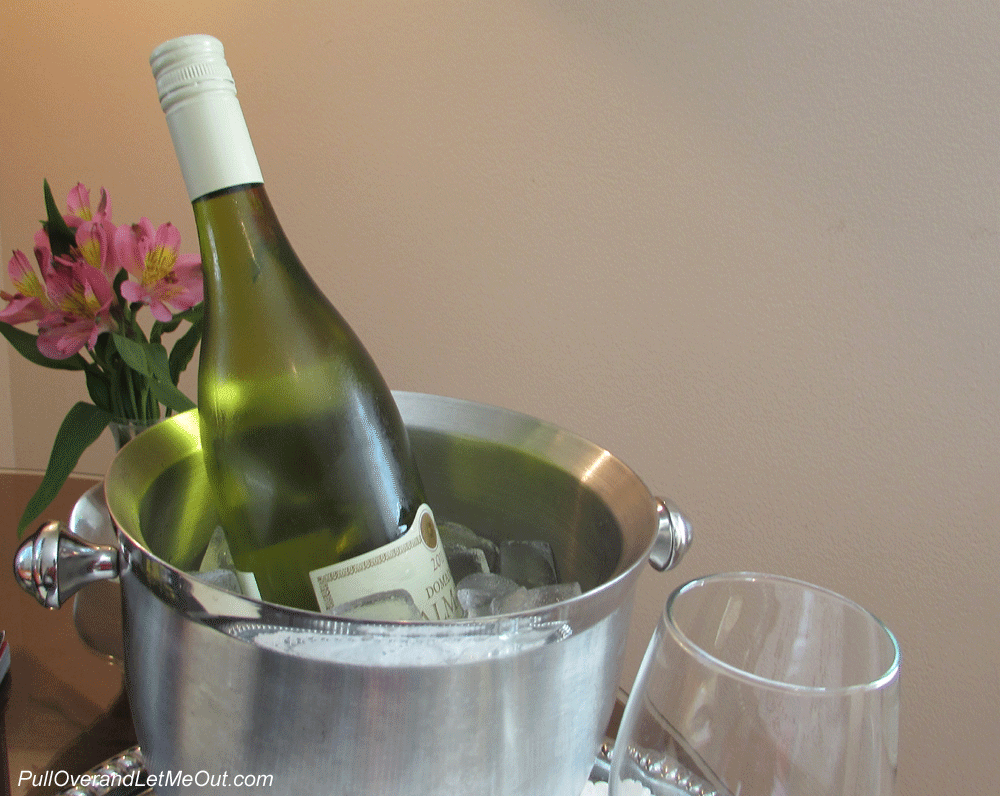 3.  The extra touches make your stay amazing.
With a Select Registry Bed and Breakfast, it's not all about the high standards, it's also about the extra touches. Whether it's an incredibly comfortable bed, a bottle of wine awaiting you upon arrival, a plush terry robe, chocolates on your pillow at turn down, or complimentary water bottles – these inns are notorious for the small touches that make a stay enjoyable.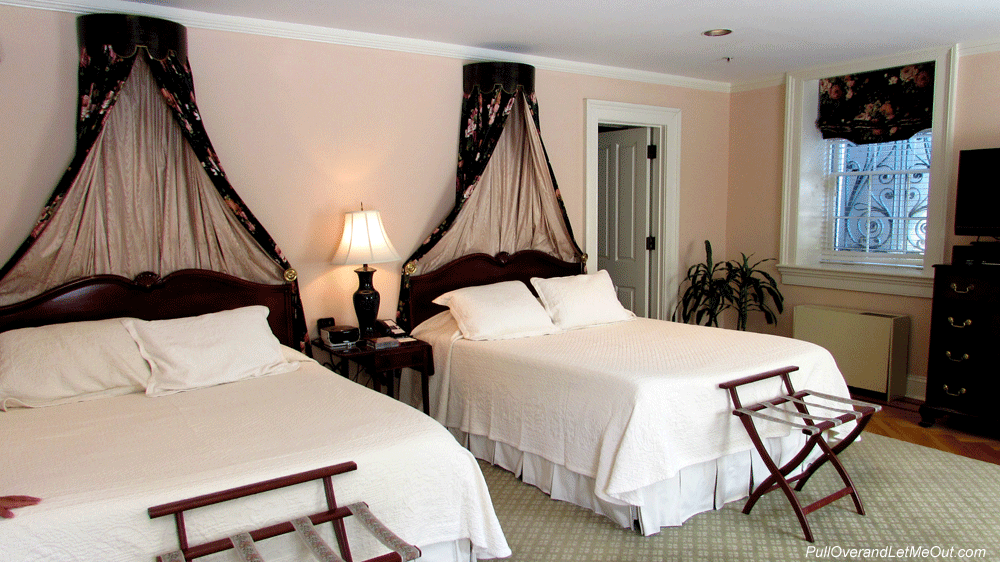 Tempurpedic beds at the John Rutledge House Inn. Extra touches that set apart Select Registry Inns.
4.  Outstanding breakfasts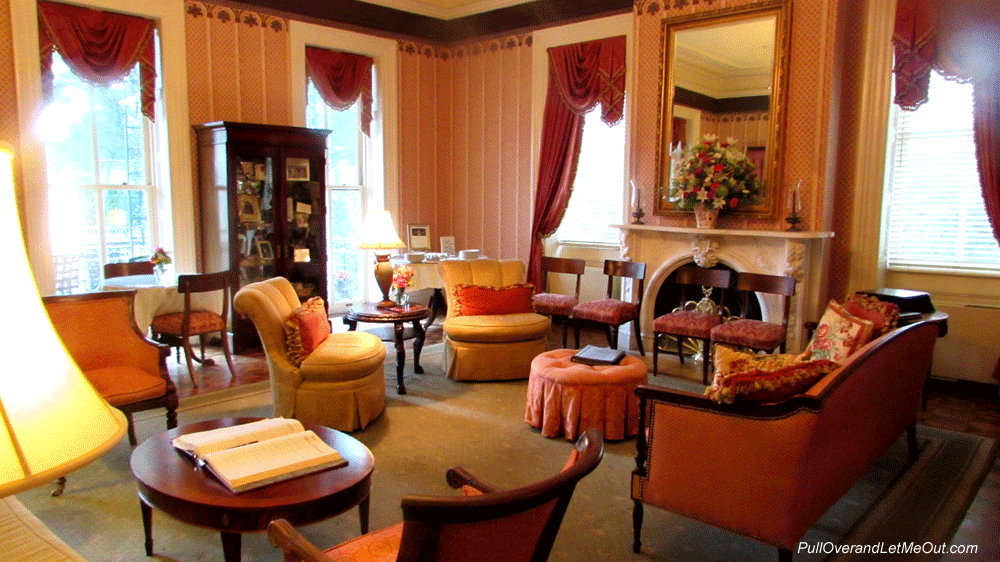 When breakfast is half of your name, you can be confident at a Select Registry Inn breakfast will be awesome. Not only will you dine in beautiful surroundings, many inns feature full gourmet breakfasts prepared by chefs.  The meals are as tasty and impressive as the inns themselves. An added pleasure of dining at an inn is knowing ingredients are local, fresh and made to order.
5. The personal touch at a Select Registry Bed and Breakfast
At a Select Registry Bed and Breakfast, the personal touch can be expected. Most of the member inns are owner operated. Many owners live on the premises. They're in the business because they love what they do and part of what they love is welcoming visitors to their inns.  Don't be surprised if you relax, enjoy, and make a friend or two.
A stay at a Select Registry inn will be an experience you'll remember for years to come.  I know I thoroughly enjoyed my stay at The John Rutledge House Inn and will look for the Select Registry distinction when choosing a B&B from now on.  As their website says, "Don't just book, Select."
SelectRegistry.com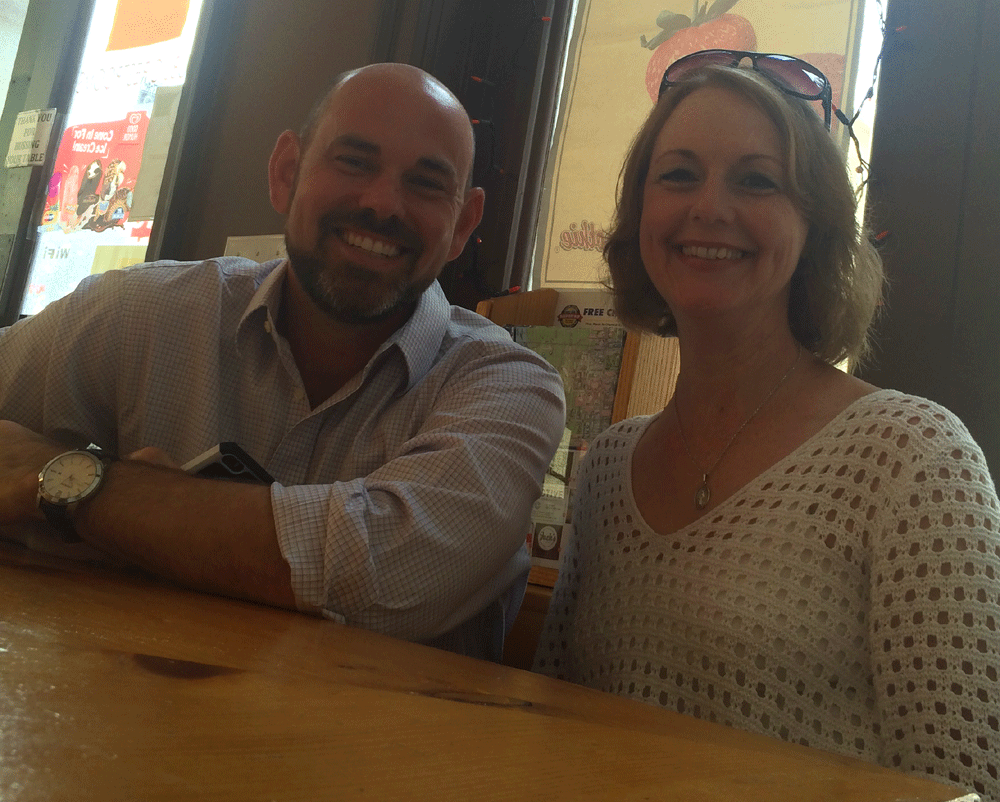 Jay Karen, CEO of Select Registry and Me in Charleston, SC
IF YOU LIKE THIS, PIN IT FOR LATER!