Join author Anna Marie Jehorek as she guests on the Big Blend Radio "Books & Authors" Show on Monday, Dec. 14, 2020. The show will air live from 7 pm-9 pm EST on BlendRadioandTV.com. The interview podcast also publishes to numerous outlets including Spreaker.com, Soundcloud.com, Youtube.com, Spotify.com, iHeartRadio, Google Podcasts, Apple Podcasts / iTunes.com, TuneIn.com, Stitcher.com, Overcast.FM, MixCloud.com, ListenNotes.com, Deezer, Podcast Outlet, Player.FM, etc.
The entertaining and informative conversation delves into a variety of subjects such as character and story development, the author's travels to Ireland, and her enthralling fictional stories set in Ireland. Enjoy the exchange and gain insights into the writer's process and how life experience translates into great fiction.
Anna Marie's acclaimed fictional novels sweep readers away to the Emerald Isle. Travel to the town of Boyle in County Roscommon and meet the characters she's created and find yourself feeling for them and cheering them on in these masterfully woven compelling tales.
Click here to learn more about The House With The Georgian Door and The Cottage On Lough Key. 
Click the button below and hear Anna Marie on Big Blend Radio!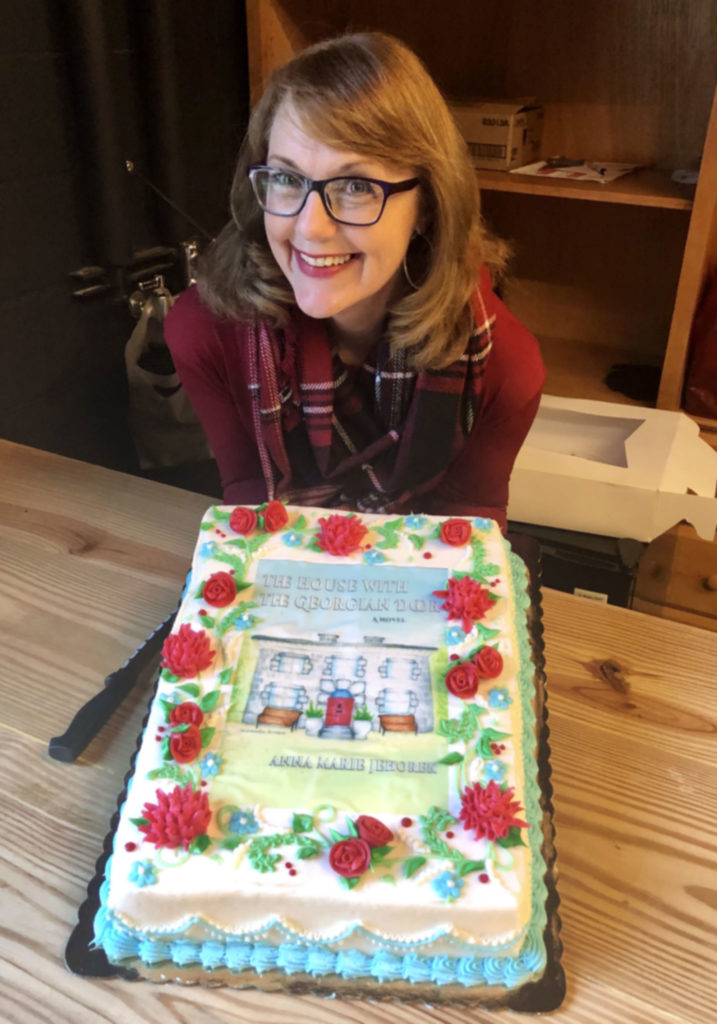 Watch the video for a sneak preview and a couple of other fun items!