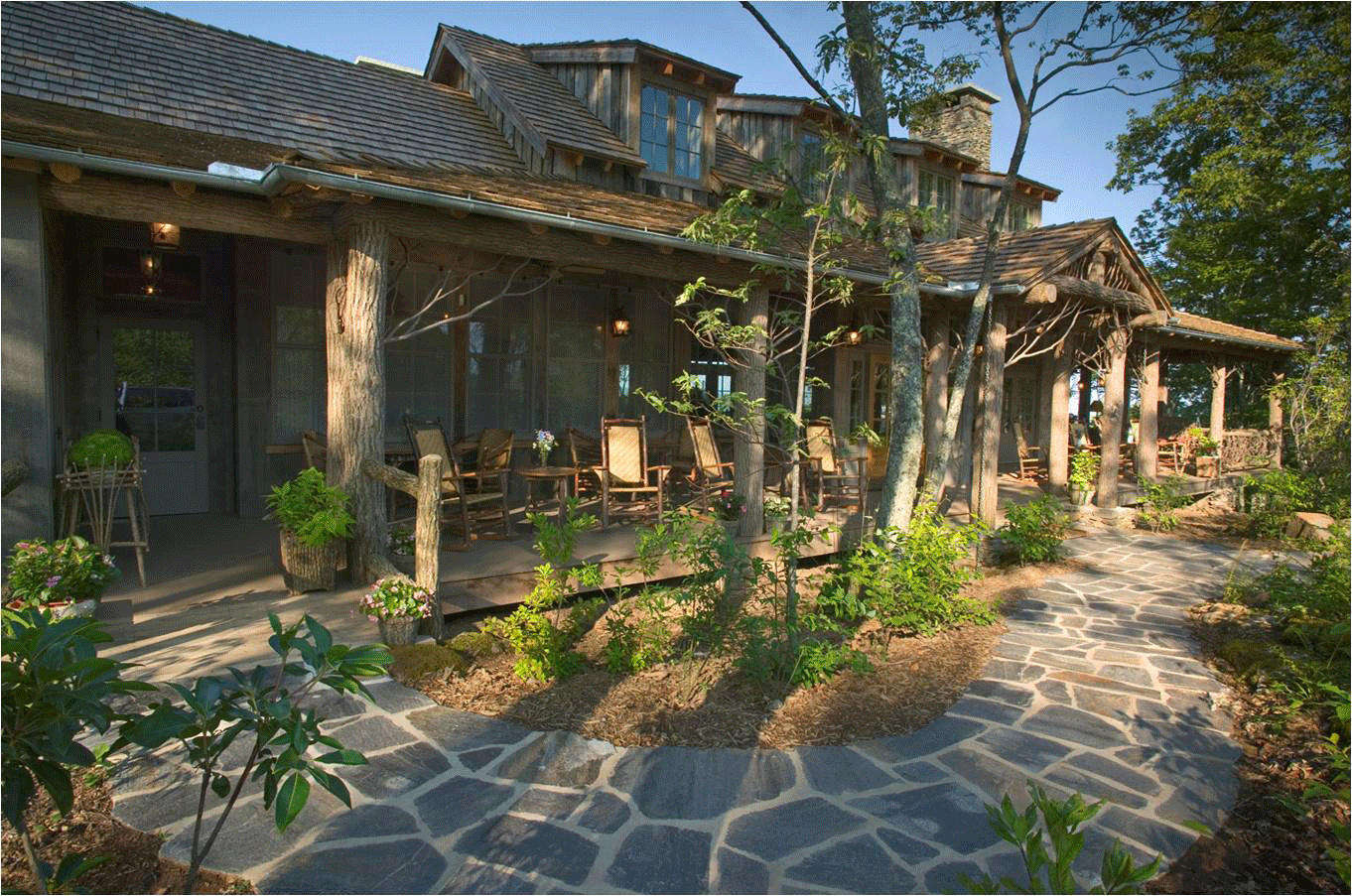 One of my favorite vacations was when the family spent a week in a cabin we rented in the mountains.  The scenery, fresh air, and outdoor activities; it was the perfect getaway.  That's why I had to learn more when I found out about this unique way of renting a mountain cabin.
Tucked in the Balsam Mountains of North Carolina's Blue Ridge, is an out-of-the-ordinary community of rental homes called Balsam Mountain Handpicked Homes. The resort is the latest addition to a number of  Natural Retreats located all over the country and the world.
Where is Balsam Mountain?
Balsam Mountain or The Great Balsam Mountains is a region of Western North Carolina, a part of the Blue Ridge Mountains, and in turn, part of the Appalachian Mountains. The best known peak in this sub-range is
Cold Mountain
, made famous in the novel of the same name by author, Charles Frazier.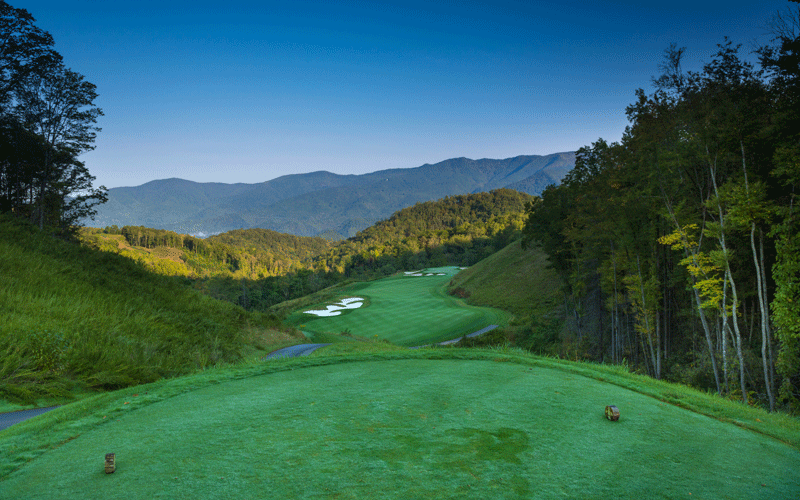 What is Balsam Mountain Handpicked Homes?
Balsam Mountain Handpicked Homes is a private mountain get away within the Balsam Mountain Preserve. Situated within the 4,400-acre preserve, the resort community offers an abundance of outdoor activities and unspoiled scenery. Because the resort is contained within the reserve, most of the recreational options are mere footsteps away from the community's handpicked homes.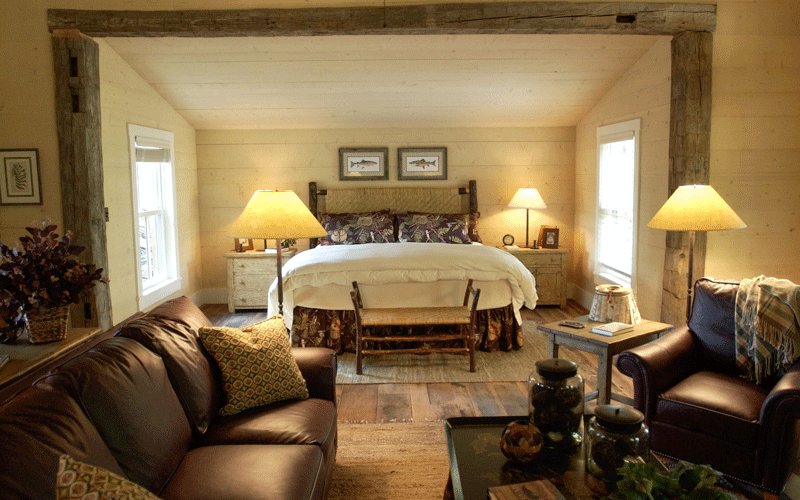 What's a handpicked home?
The handpicked homes or cabins are luxury accommodations Balsam Mountain has available for vacation rental. There are 11 cabins to select from in a range of styles, sizes, and prices. Each cabin features full amenities, comfortable lodging and breath-taking scenery.
What makes staying at Balsam Mountain different from other vacation rental homes?
The XPlore Team is what makes a stay at Balsam Mountain unique. The XPlore team are travel experts dedicated to helping guests customize a vacation suited to meet individual interests and needs. When visitors book a vacation at Balsam Mountain, the XPlore team is included and waiting to assist in planning your dream vacation.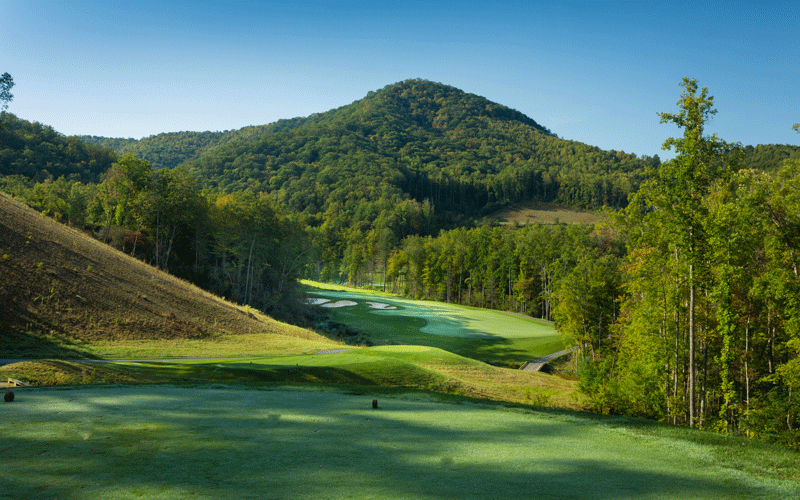 What other attractions are close by?
Guests staying at Balsam Mountain have access to Balsam Mountain Preserve amenities such as The Ruby Mountain Sports Complex, The
Arnold Palmer Signature Golf Course,
equestrian center, hiking trails, and fishing. There's also a nature center with an on-site naturalist, and the center offers several multi-generational nature programs. Additionally, the towns of Waynesville and Sylva are near by, and the community is only 38-miles from Asheville.
Who will enjoy staying at Balsam Mountain?
Balsam Mountain is perfect for anyone looking to reconnect with nature. Young families, couples, golfers, hikers, outdoor enthusiasts- there is enough variety and appeal for all kinds of travelers.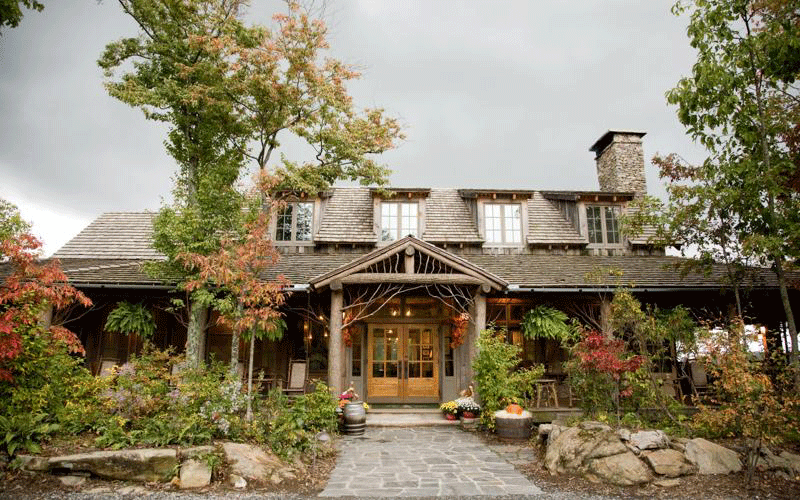 As their website states, Natural Retreat's Balsam Mountain offers a vacation rental option beyond all others. It's more than a vacation rental cabin. Balsam Mountain is a unique rental that comes with an entire team of travel agents at your disposal to help plan your mountain adventure. If you're looking for a mountain escape, but don't want to have to do all the planning, this is a great vacation option.
I'm officially adding this one to my travel bucket list!
Photographs provided courtesy of Natural Retreats