I've always wanted to take a cooking class in Italy. It's on my bucket list. So, when I got the invitation to take a pasta-making class at Il Palio in Chapel Hill, I was thrilled. Il Palio is an exquisite Italian restaurant located in the Siena Hotel. Il Palio is also North Carolina's only AAA Four Diamond Italian restaurant. Hence, I knew I'd be learning from one of the best in the business.
Disclosure:
Many of the links you see on this site and within our trip planning tool are affiliate links. If you click through and make a purchase, I'll get a small commission and it won't cost you any extra. On selected stories, for those hotel and car bookings made using our TravelingToGive™ tool we contribute 2.5% of gross hotel and car sales to Paws for Purple Hearts. So, thanks in advance for helping me keep bringing you the content you enjoy and, at the same time, giving back to those who so bravely serve our country! #everytripmatters
Our instructor for the day is none other than Executive Chef, Adam Rose. Originally from Long Island, Rose has had a variety of jobs in the culinary industry, but his passion is Italian cooking with his own unique vision. As he states, "We serve deliciously simple food that, hopefully, tastes as good as you remember from your last visit to Italy."
After a brief meet and greet, Rose walks our group through the basics of pasta-making. He explains the importance of the ingredients, measurements, and skill behind the science of crafting perfect pasta.
He then puts us to work measuring precise amounts of flour, semolina, salt, and water before we begin getting our hands messy.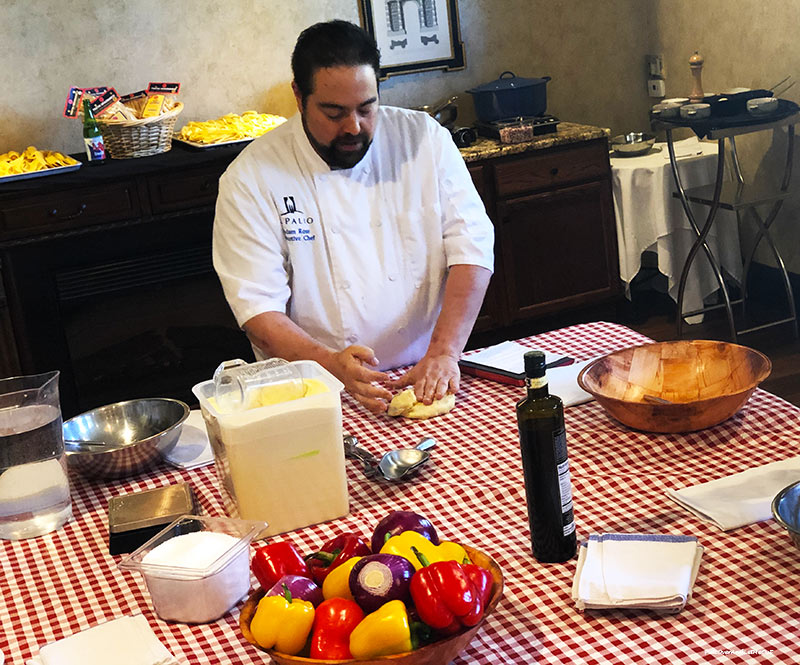 On the menu for us today – orecchiette (oh-reck-ee-ET-tay) Genovese. We're told orecchiette loosely translates to tiny ears. That's because we shape the pasta into what look like little tiny ears. Once we've made our dough and kneaded it sufficiently, it's set aside to chill. While we wait, Rose demonstrates how he makes the most delicious pesto I've ever tasted. No kidding.
Massive bunches of fresh basil, along with pine nuts, garlic, olive oil, and Parmigiano-Reggiano cheese are mixed in the food processor creating a gorgeous fragrant green pesto that will serve as a savory sauce for our pasta. 
Setting the pesto to the side, the chilled dough is ready for rolling. We roll up our sleeves and get to work forming small snakes with the dough. We then slice the snakes into narrow pieces we press our thumbs into to shape into orecchiette. It sounds relatively simple, but you'd be surprised how much trouble I had making the perfect baby ears. 
Once we've completed our pasta-making, it's time for cooking. It only takes about 8-minutes for the pasta to boil and once it's out of the pot, Chef Rose mixes the pasta and pesto along with some Italian sausage, peppers, onions, and seasoning to complete the dish. It's out of this world!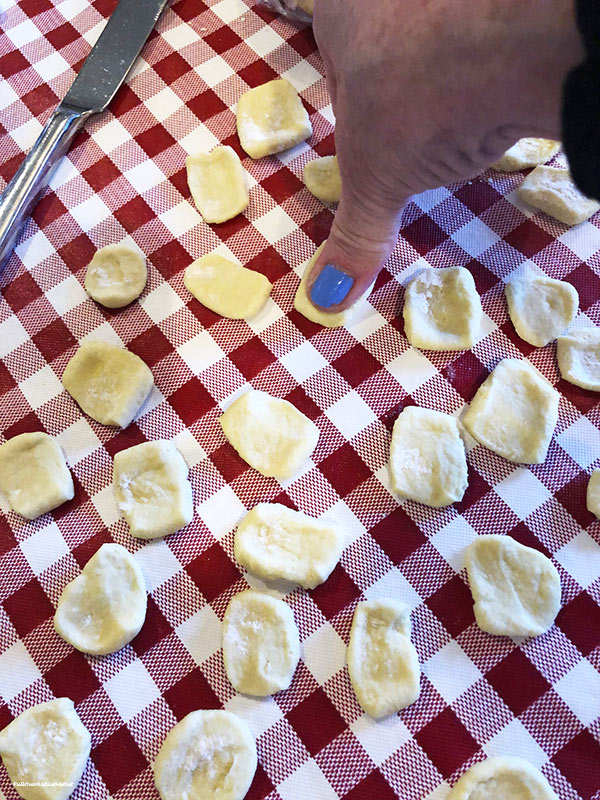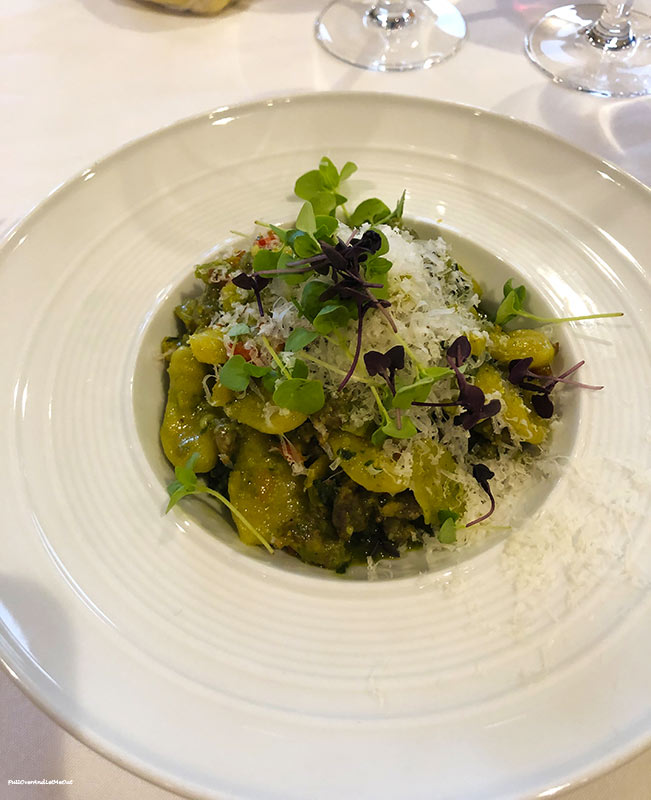 I can't forget the wine! Il Palio has an extensive wine list with offerings from Italy's 20 regions.
Sommelier, Annabel, is on hand pairing the perfect wines with our pasta. She also gives us a brief wine education. I now know to look for a rooster on the bottle if I want Classico Chianti, and that white wine is better suited for serving with pasta and red for meat and pork. However, she emphasizes taste is a personal choice so choose what you like best.
I enjoy the wine she's chosen to go with our orecchiette – a light white called Gavi. It's so smooth and easy it lets the pasta and pesto flavors shine through. Yum!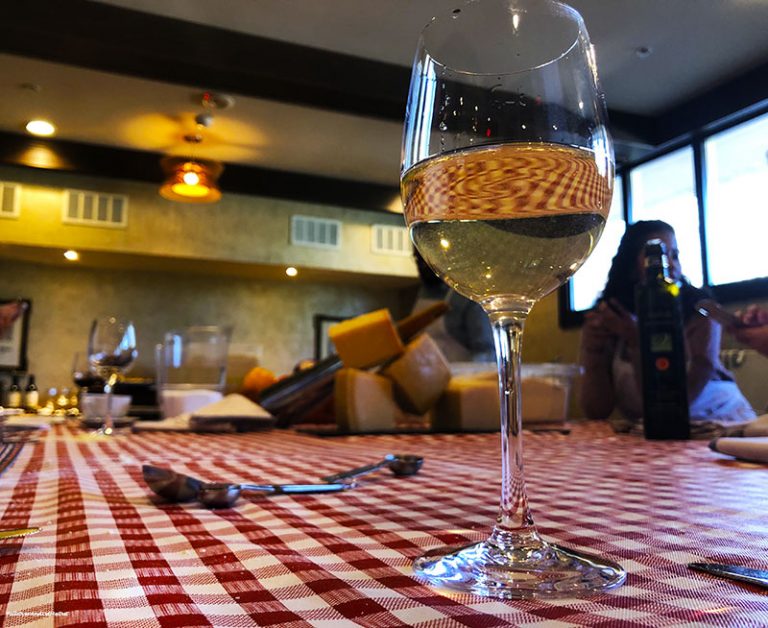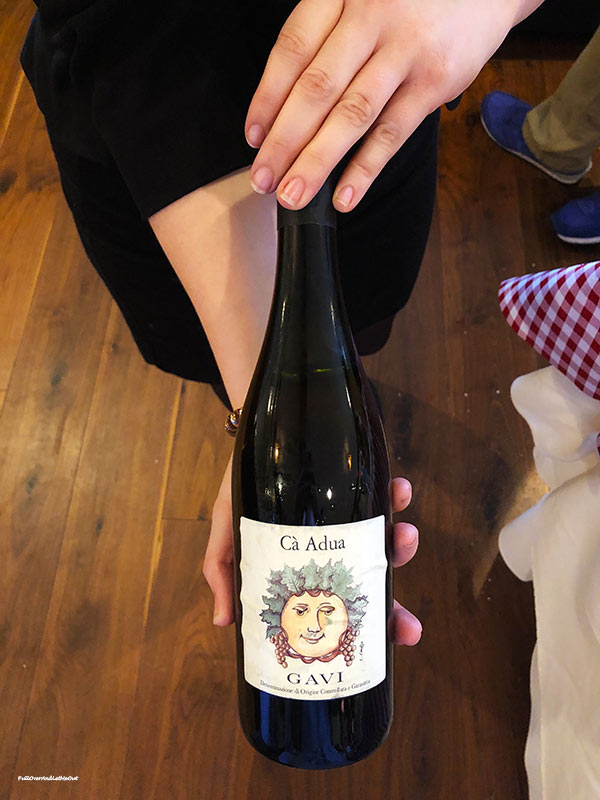 Beyond pasta-making, Il Palio is a popular restaurant and dining destination in Chapel Hill. The elegant yet casual atmosphere is warm and convivial. This is the perfect location for a special celebration, a family meal during parents' weekend at University of North Carolina, or a romantic date. In fact, I'll be updating my article about 13 Romantic Things to Do In Chapel Hill to include dinner or pasta-making at Il Palio. 
The Il Palio menu is filled with regional classics, rustic Italian flavors, and seasonal favorites. Because it's located inside the Siena Hotel, Il Palio serves breakfast, lunch, and dinner. It's also well-known for afternoon cocktails on the patio. Prices at Il Palio are reasonable ($$$) and well-worth it for the quality and incredible flavor and freshness of the food. 
The Siena Hotel in Chapel Hill
Il Palio is in the Siena Hotel, one of Chapel Hill's most elegant accommodations. The Tuscan-style setting, colorful Italian marble, and luxurious accents make the atmosphere for dining at Il Palio enchanting. It really feels like you've slipped away to Tuscany for a meal. Step outside to play bocce ball or toss a penny in the fountain and let your mind travel to Italy – if only for a little while.
The art of pasta-making is centuries old and if you think you're ready to learn the tradition from a top chef, you have the opportunity at Il Palio. Master the art of making either ravioli or orecchiette and enjoy dining on your creation while savoring a glass of wine. 
The cost for 1 is $88 or party of two $175 and includes recipe box, apron, recipe cards + all materials for the class. I was with a group of bloggers, but couples or small groups are preferred in order to get the most out of the session. You don't have to be a guest of the hotel in order to take the class but if you are a guest at the Siena, you can add it to your stay. Call 919-929-4000 to reserve your spot.
Pasta-making at Il Palio was a blast. Taking a cooking class in Italy is on my bucket list so to be able to spend a little time in Tuscany in Chapel Hill on a Saturday was a delight.
The beautiful setting, the expertise of Chef Adam Rose, paired with the delicious wines Annabel the sommelier selected, made for an outstanding and memorable experience. I'd absolutely recommend pasta-making at Il Palio for locals and visitors to Chapel Hill alike.
Ciao!
Il Palio
1505 E. Franklin St., Chapel Hill, NC 27514
Phone: (919) 918-2545
Although my visit was a hosted media event, all opinions are honest and my own.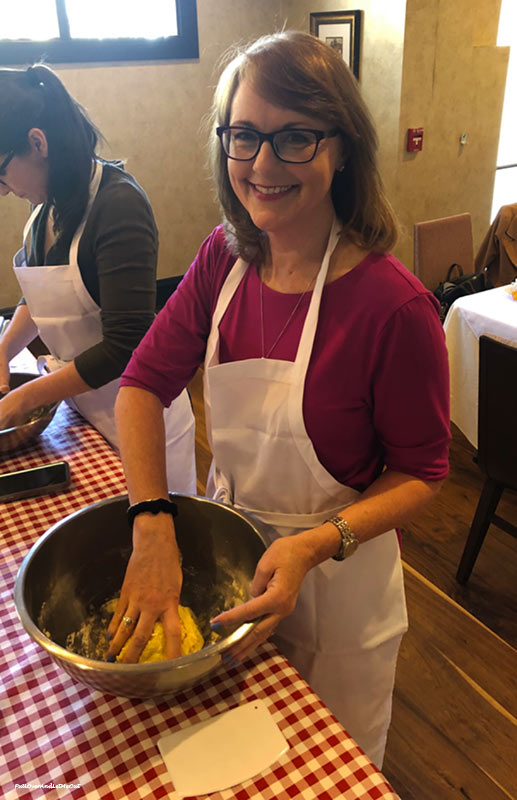 Hey pinners, save this for pinning after your trip
After you get back from your trip, please use these images to post to social media or post your own photos.  Please tag us on your post #pulloverandletmeout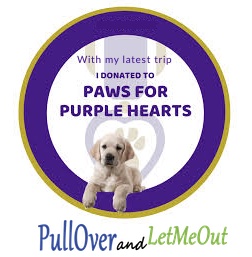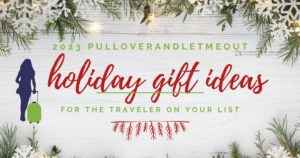 Travel with PullOverandLetMeOut to discover 2023's hottest holiday gift ideas for the traveler on your shopping list.
Read More »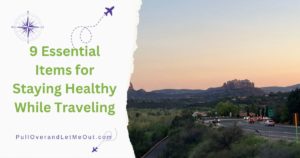 Make a healthy trip a priority. Travel with PullOverandLetMeOut to discover 9 essential items for staying healthy while traveling.
Read More »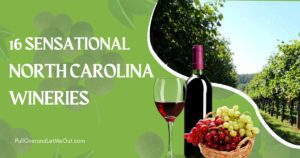 The wine world is taking notice of North Carolina wine. Join PullOverandLetMeOut as we explore 16 incredible wineries in the Tar Heel State that you won't want to miss.
Read More »