Having grown up just outside Washington, DC, trips into the city weren't uncommon in my youth. After college, I lived off Wisconsin Avenue on the Maryland side and worked downtown. Hence, I spent a great deal of time in the Nation's Capital and believe it or not, winter in Washington, DC is my favorite time to visit. In fact, I love Washington, DC in winter!
What's To Love In Washington, DC in Winter?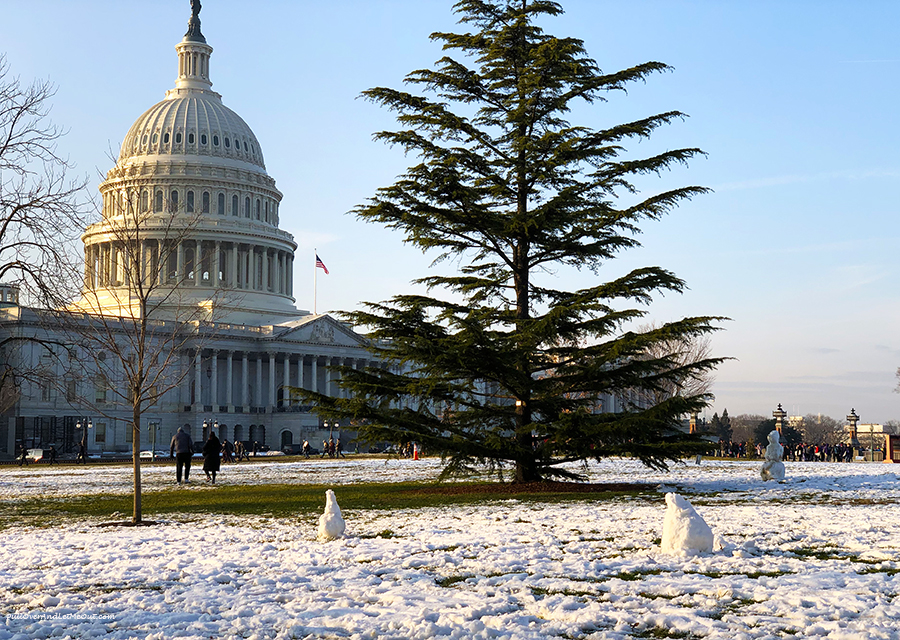 DC is less crowded in winter
Washington, DC is a busy place year round. However, during the winter months, crowd size is significantly smaller. It's much easier navigating the city and enjoying the sites. Sure, there's always a group or field trip in town, and not all tours are available, but visiting in winter means less congestion at the more popular destinations.
Most ads you see on this site are affiliate links. If you click through and make a purchase I'll get a small commission and it won't cost you any extra. So, thanks in advance for helping me keep bringing you the content you enjoy!
Dining in DC during the winter months is a pleasure! With smaller crowds, it's easier getting a table at well-known restaurants and eateries.
Additionally, the seasonal menu items are delicious. Each January, the DC Metropolitan area puts on Winter Restaurant Week. It's the perfect time for sampling DC dining at its best. We enjoyed a tasty and warming meal at the iconic Old Ebbitt Grill located around the corner from the White House. The clam chowder and burger were the perfect meal on a brisk winter's day.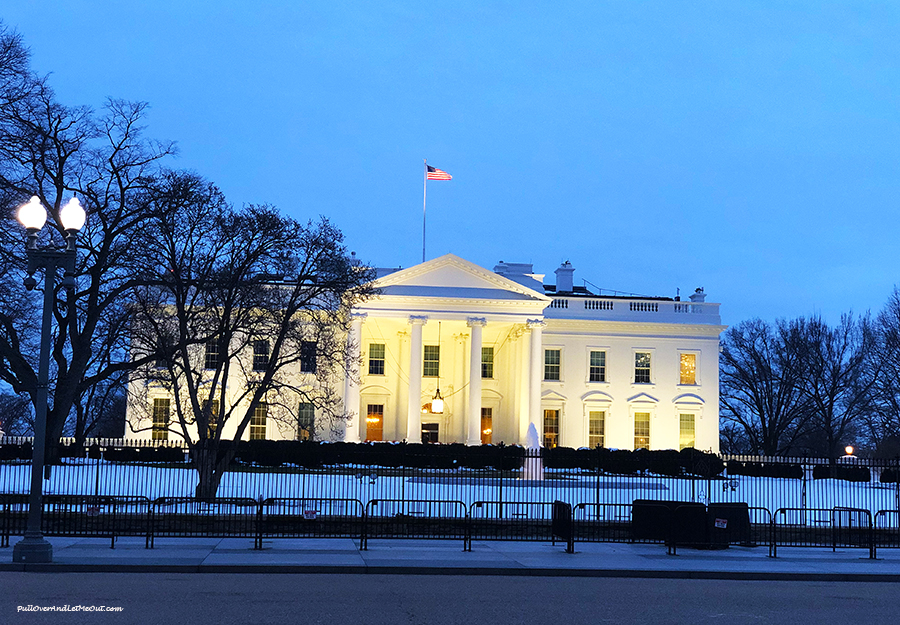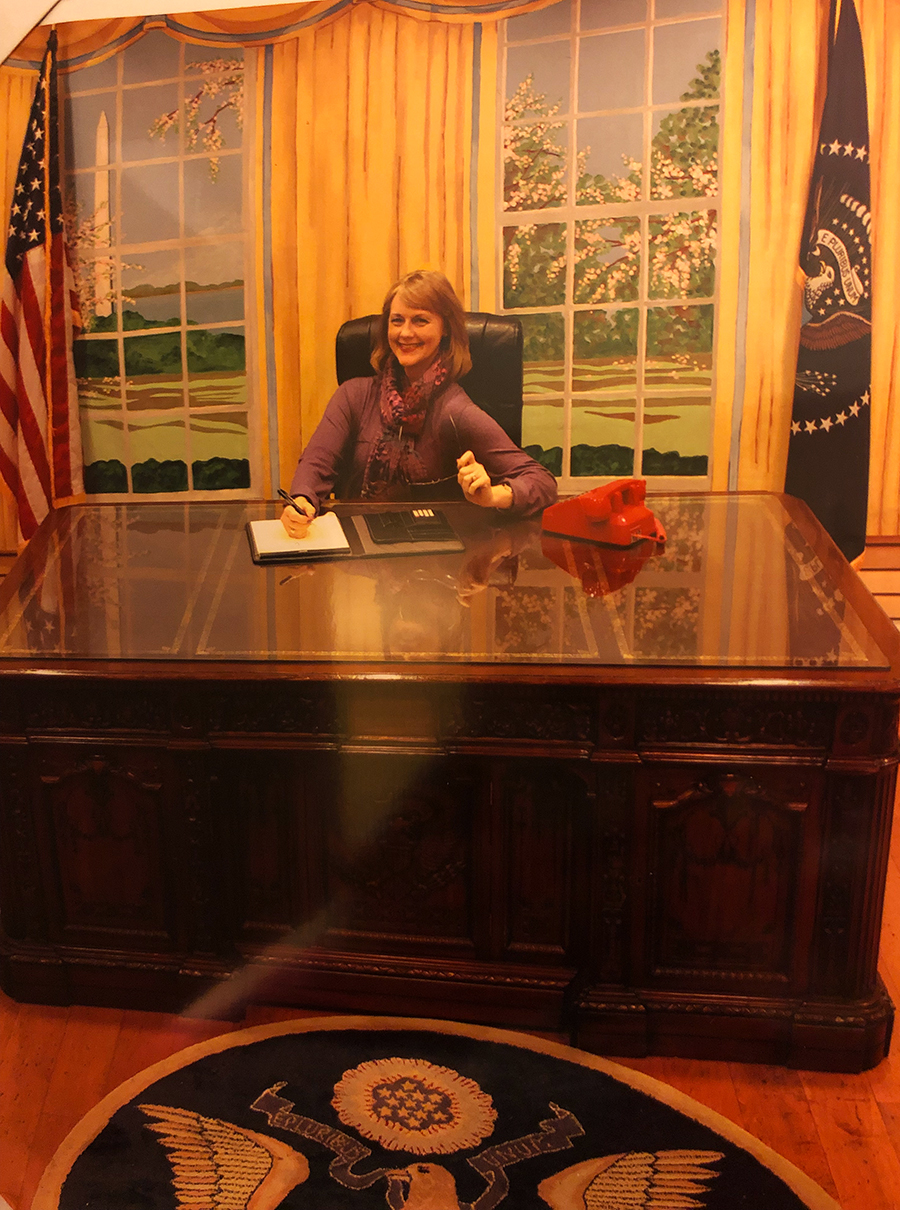 Pull Over Pro Tip!
The White House Gift Shop is across the street from the White House and Old Ebbitt Grill. It's a fun place to find Washington, DC souvenirs and you can even pose for a picture in the Oval Office!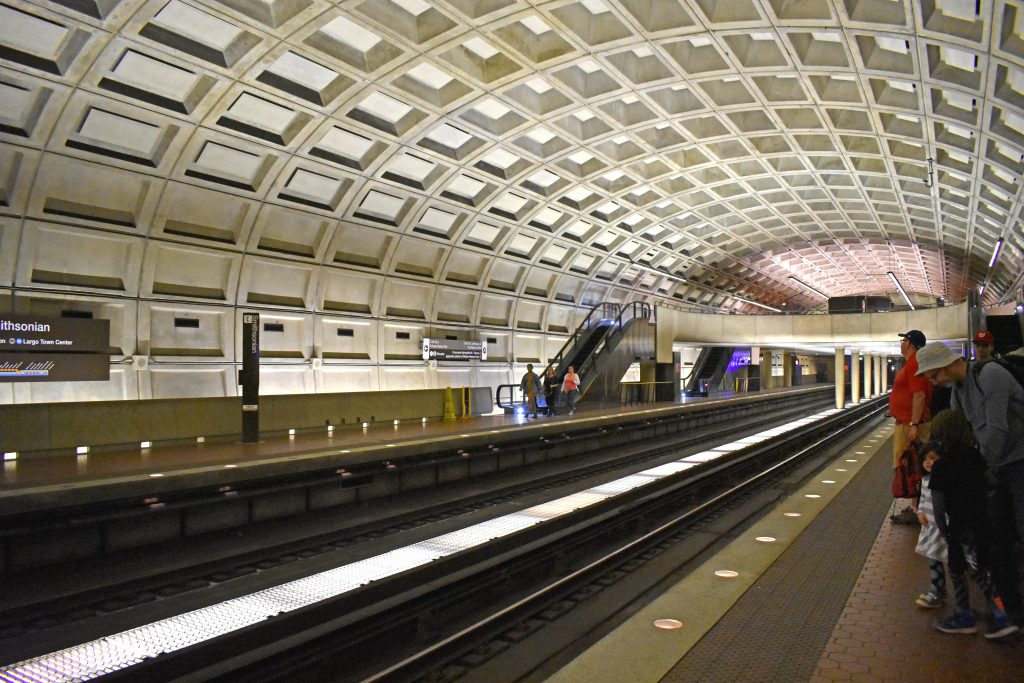 Washington, DC is replete with museums and winter time is splendid for experiencing an array of indoor exhibits.
If you don't know where to begin a day of museum-hopping, I recommend taking the Metro (subway) to the Smithsonian station. Once you're off the train, head above ground. You'll have your pick of a myriad of museums all within walking distance.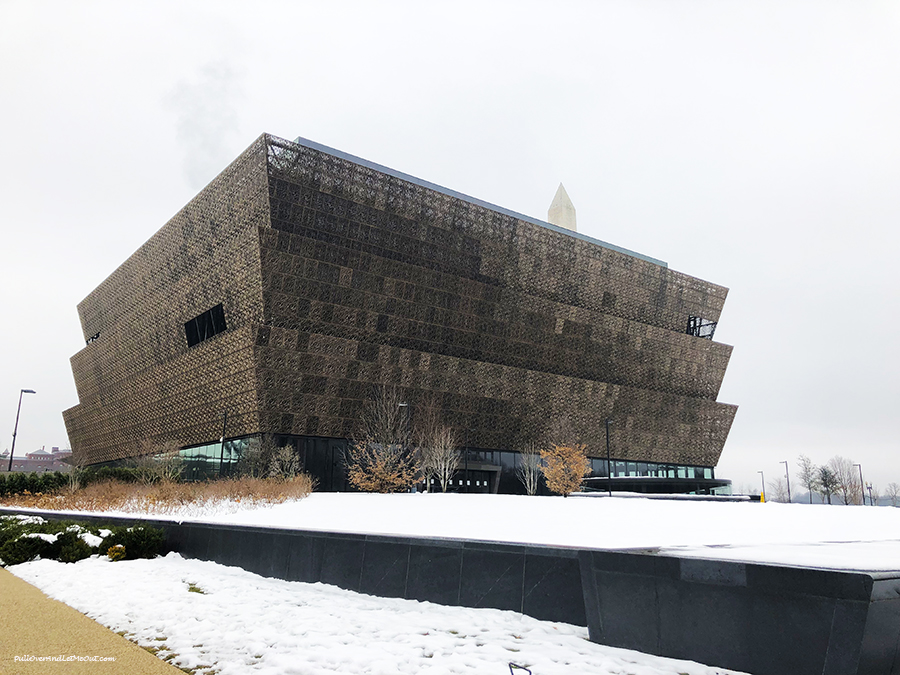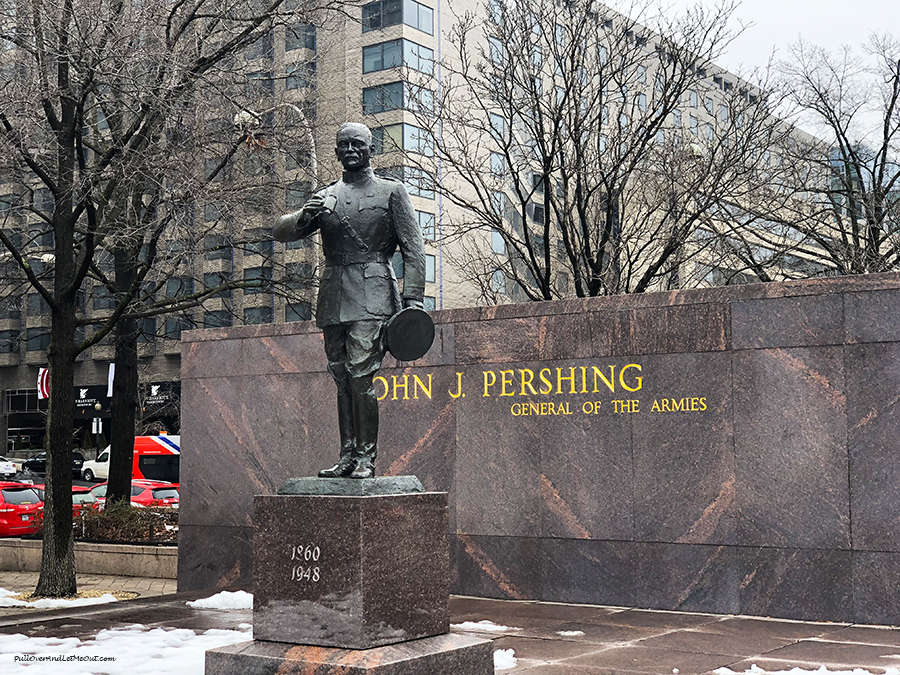 Sure, you may have to watch your step if there's snow on the ground, but Washington, DC is the place for monuments and memorials.
There are perennial favorites such as the Lincoln Memorial, Jefferson Memorial, and the Washington Monument. However, I enjoy finding some of the lesser-known memorials.
During the winter months, you'll practically have them to yourself!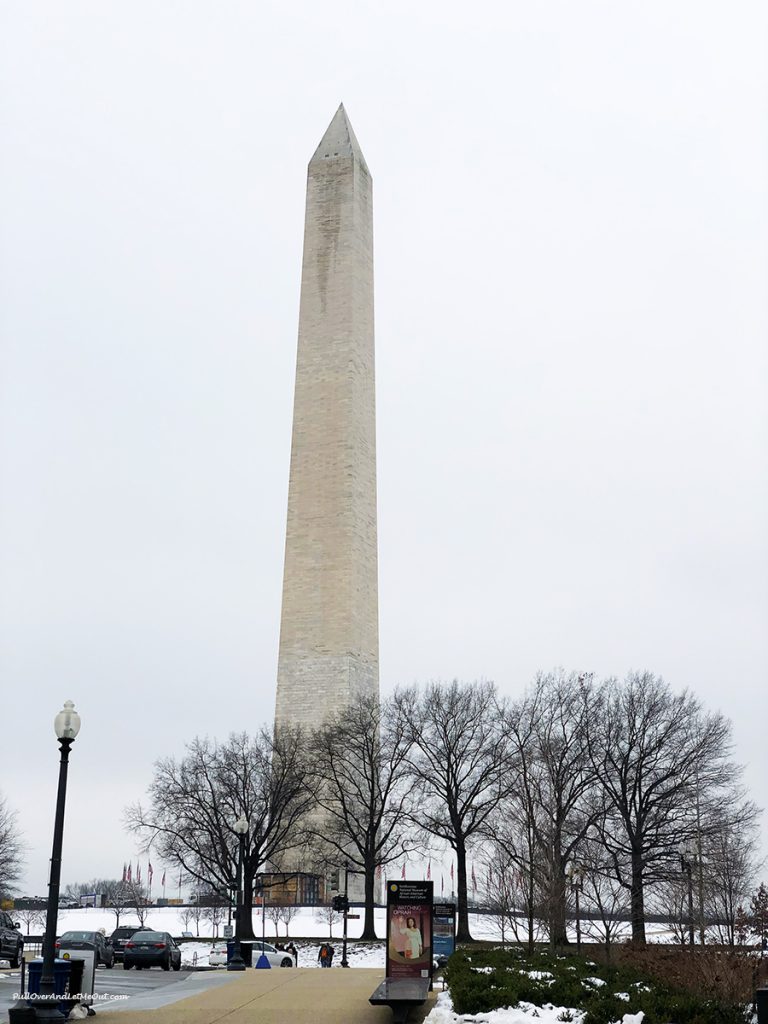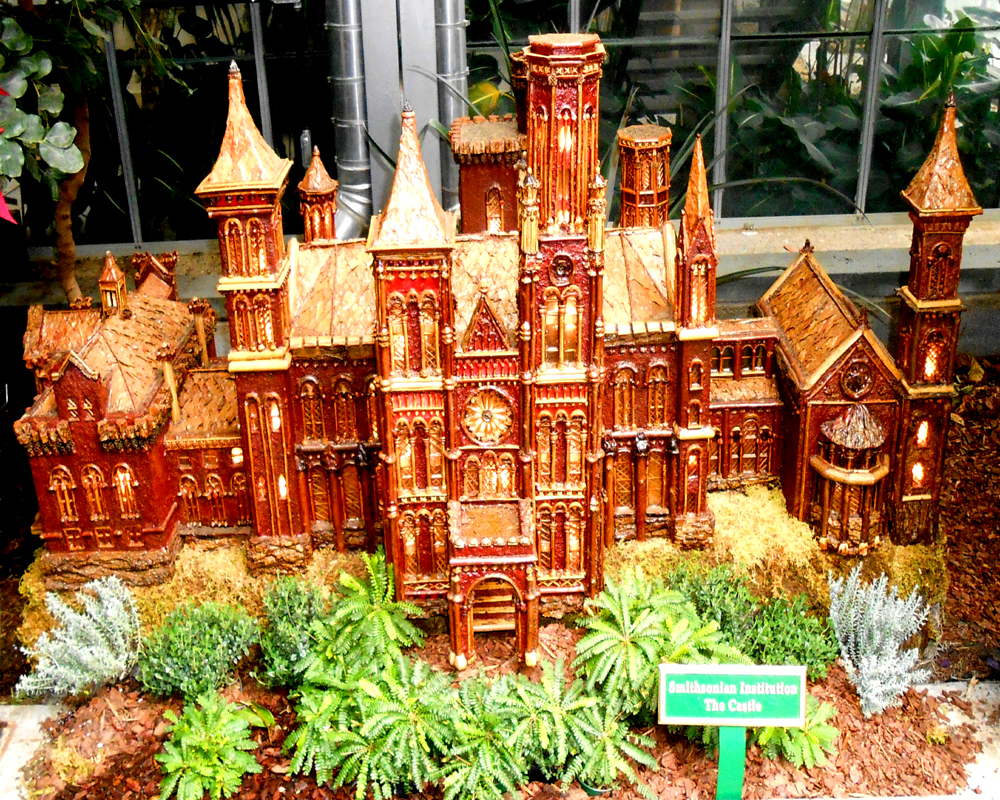 With so much to see and do in DC, it's the hidden treasures I recommend seeking out. The U.S. Botanic Garden is one of those under the radar attractions certain to leave visitors saying "wow, I had no idea!"
Open daily, the garden fulfills George Washington's vision of a capital city which includes a botanical garden. Steeped in history, "the United States Botanic Garden (USBG) is a living plant museum that informs visitors about the importance, and often irreplaceable value, of plants to the well-being of humans and to earth's fragile ecosystems."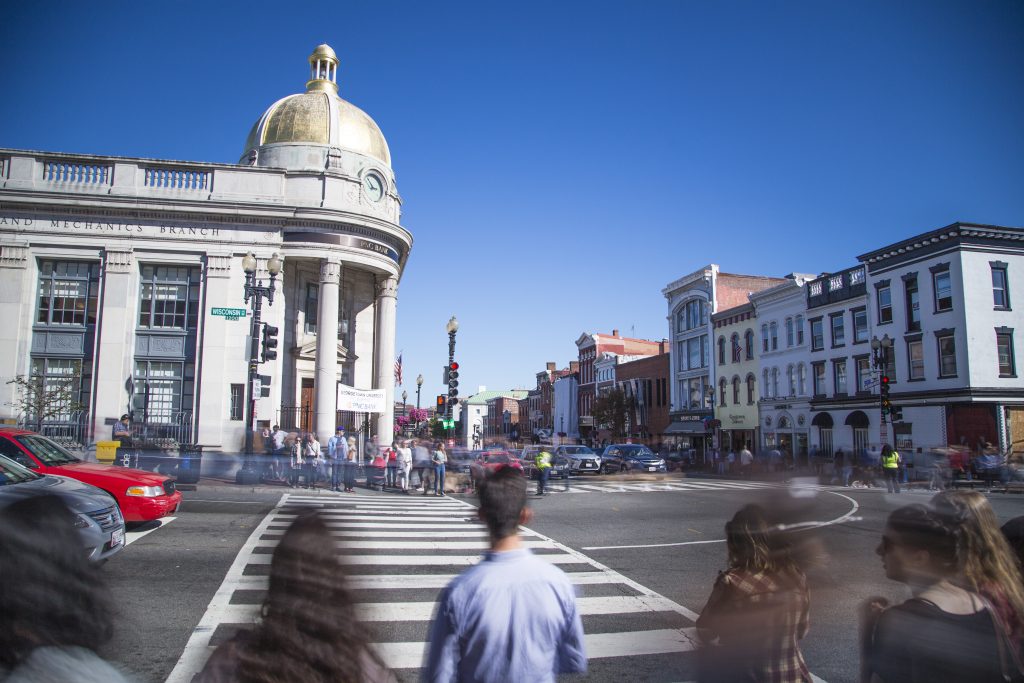 Washington, DC is a city of neighborhoods. Each neighborhood has its own unique charm and character. Bundle up and explore places like DuPont Circle, Woodley Park, Capitol Hill, and Anacostia. These are a few of the 131 neighborhoods acclaimed for their culture, history, architecture, geography, and demographics.
Back in the day, I'd head to K Street in Georgetown for a visit to Mr. Smith's where the daiquiris were heavenly.
I don't know if the blenders are still cranking like they were in the old days, but it's a fun spot for a meal or beverage and has been a Georgetown landmark for fifty years.
Winter in Washington, DC means hotel rooms are available. With fewer school trips and conventions which fill hotels in the warmer months, hotels often have better availability and offseason rates. Many DC hotels feature seasonal specials so be sure to research before booking a winter reservation.
We made the Capital Hilton our hub in January and couldn't have been happier. Literally, footsteps away from all the action downtown, our room was comfy, clean, and without exception, every staff member we interacted with was friendly and helpful. That's a huge bonus in a big city.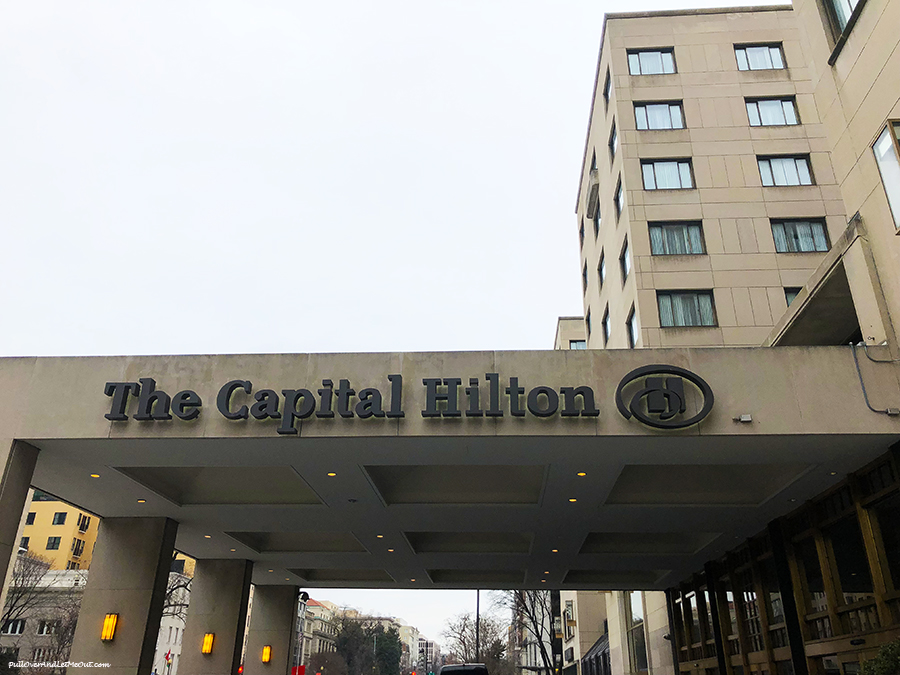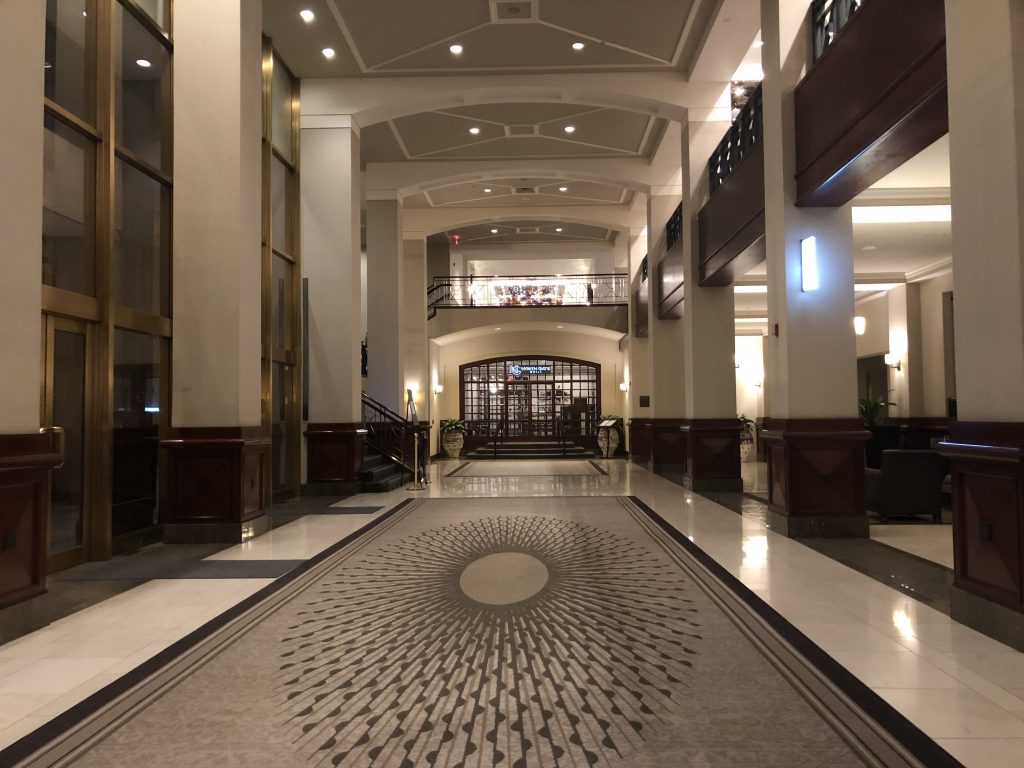 What better method of staying warm and keeping out of the cold than going to the theater? 
Winter is a great time for scoring theater tickets for the hottest shows in town. Washington, DC is a cultural nerve center and the performing arts scene is thriving. With a long list of theaters and productions, the play's the thing!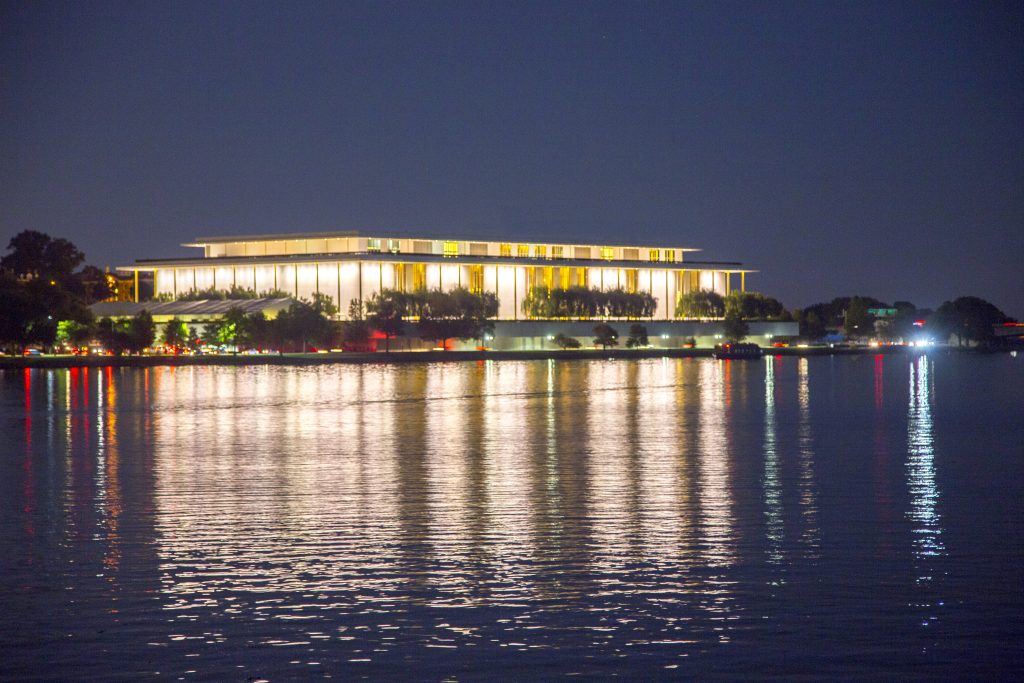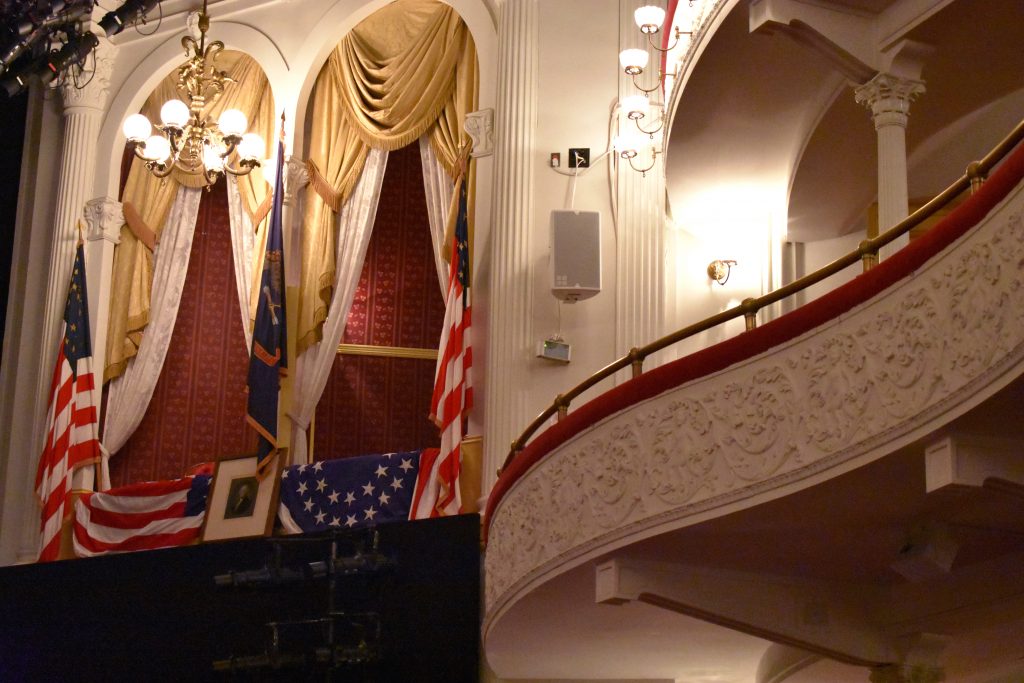 I'm always amazed at how many famous landmarks I spot while walking to another destination in the Nation's Capital.
A walk to the White House has us passing Lafayette Square. A trek to the United States Capitol Building sends us by the Supreme Court. And while on the Capitol steps, a selfie gives a glimpse of all the notable landmarks we've passed on our journey.
There's nothing more invigorating than an energetic walk on a winter day and a foot tour of DC is an exhilarating method of experiencing the city.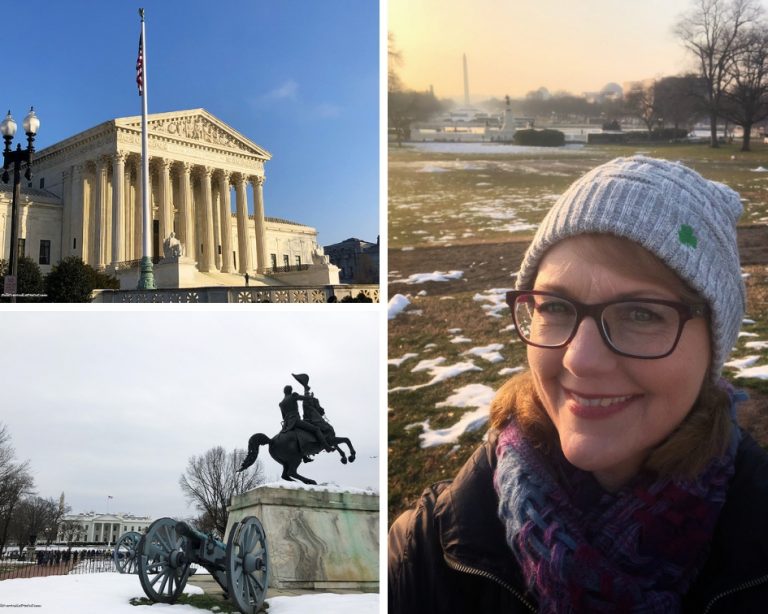 Final thoughts on Winter in Washington, DC
I loved living in Washington, DC in my twenties. It's a hip, exciting, and vibrant metropolis. The time I spent there influenced me greatly. I know for fact I wouldn't be a writer had I not worked at a DC trade association, back in the day.
That being said, it's fun morphing into a tourist when I return because DC is so much more than cherry blossoms and government. Not only is the city chocked full of historical significance, but when the air is cold and snow's on the ground, there's a magical lure and appeal inviting hearty souls to don their warm apparel and enjoy.
I love winter in Washington, DC.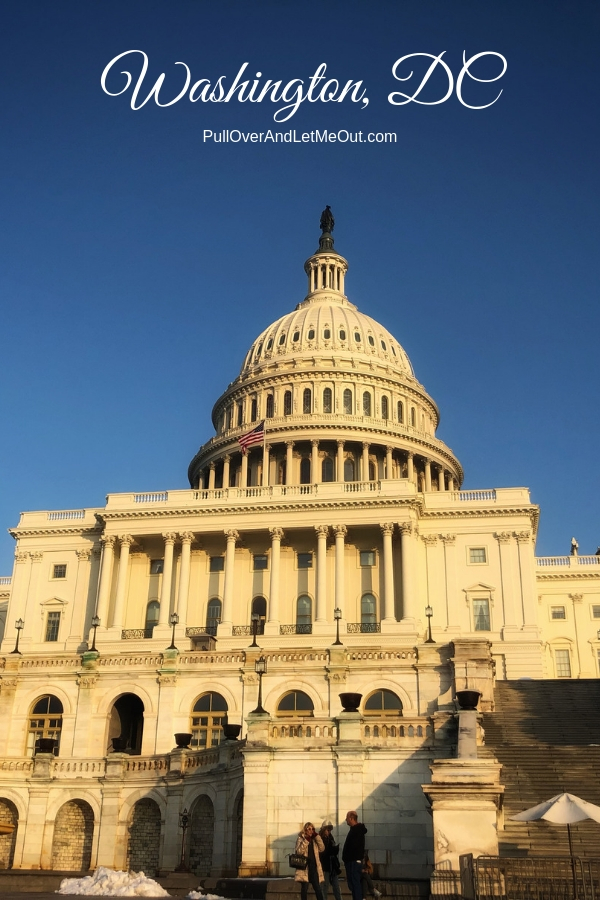 If you like this, pin it for later!