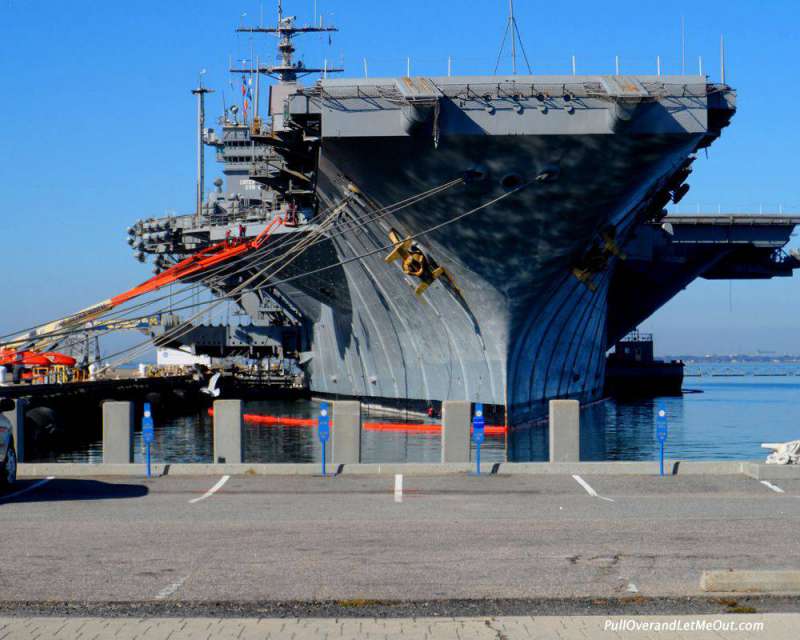 I spent part of Veteran's Day weekend in Norfolk, Virginia at the Norfolk Naval Base.  My family and I had the good fortune of taking a private tour of the USS Enterprise which has been an important part of the United States Navy for 51 years.
Enterprise returned from its final deployment on Sunday November 4, 2012 and will inactivate on December 1st.
I've put together a video montage from my visit.  Pictures cannot do justice to her size and stature but hopefully I've captured the essence of this spectacular aircraft carrier.
Visiting this ship was a once in a life time opportunity for me.  It was a phenomenal experience I'll remember for ever.
If you enjoyed this please share it with your friends.  And as always, Happy Travels!