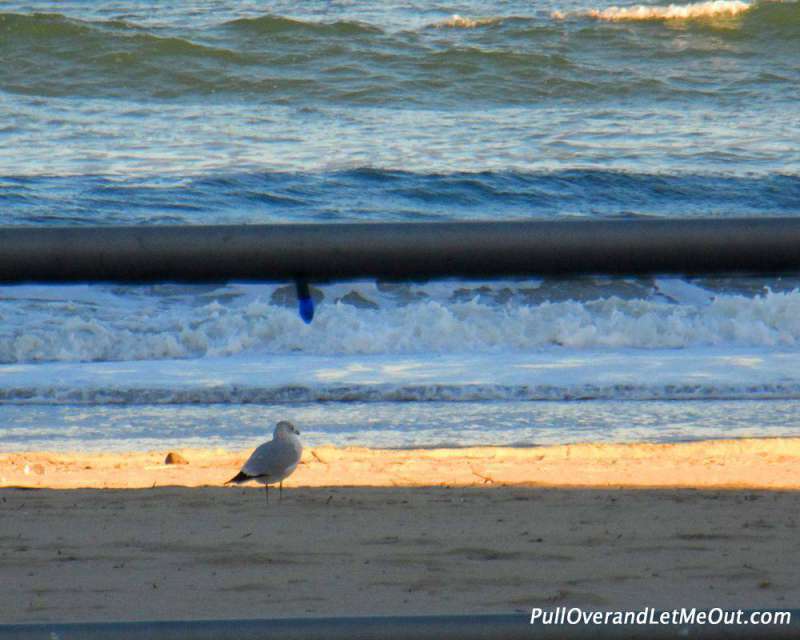 Half the fun of being at the beach is finding the perfect location for delicious seafood.
In addition to good food, atmosphere is equally important.
Somehow a seafood meal is best enjoyed in close proximity to the waves and ocean air.
Identifying the best spot to watch the surf as the sun fades makes the meal more relaxing and enjoyable.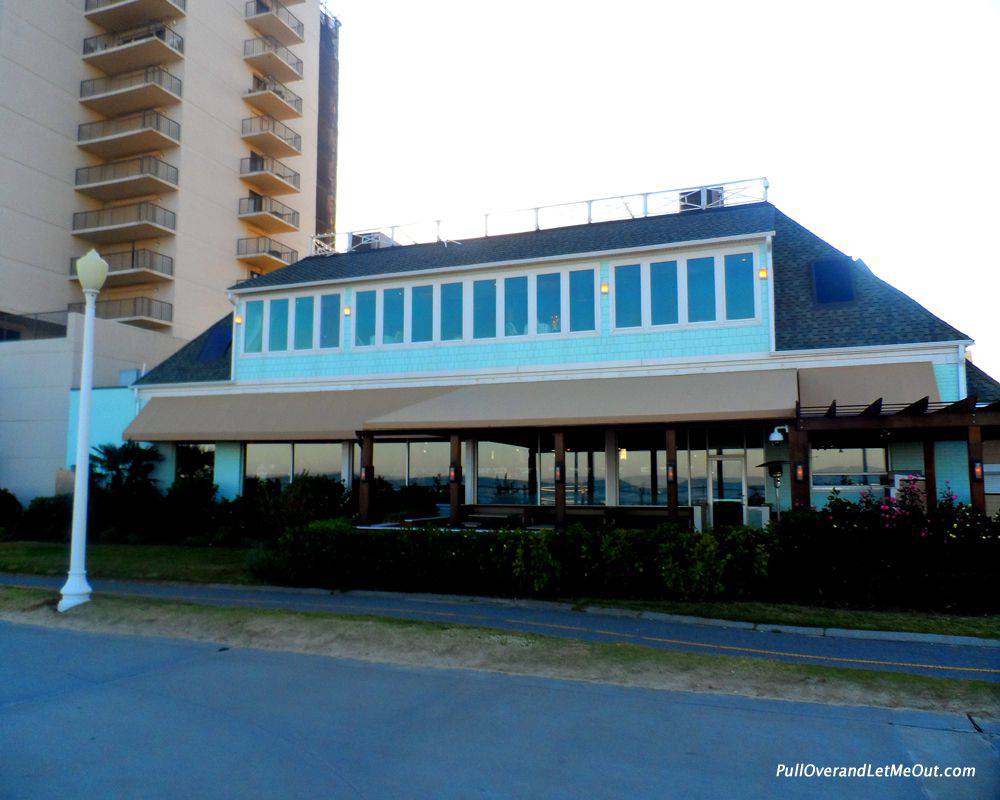 If you find yourself in Virginia Beach Waterman's Surfside Grille serves up the perfect combination of seafood and ambiance.
Located at 5th Street and Atlantic Ave. the family owned restaurant has been delivering fresh seafood with an ocean view at virtually every table since 1981.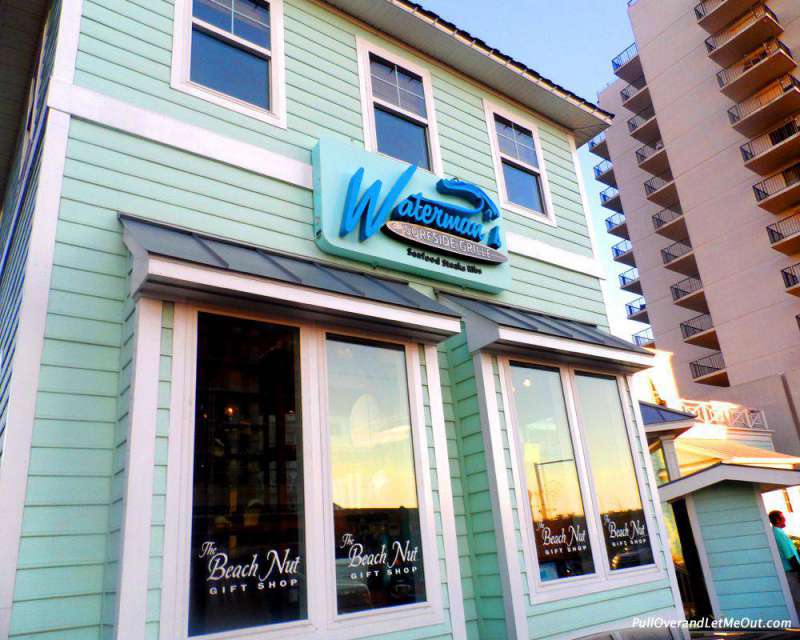 Large windows overlook the boardwalk and ocean. Tiered seating means no obstructed views. There's also a patio ideal for casual al fresco dining.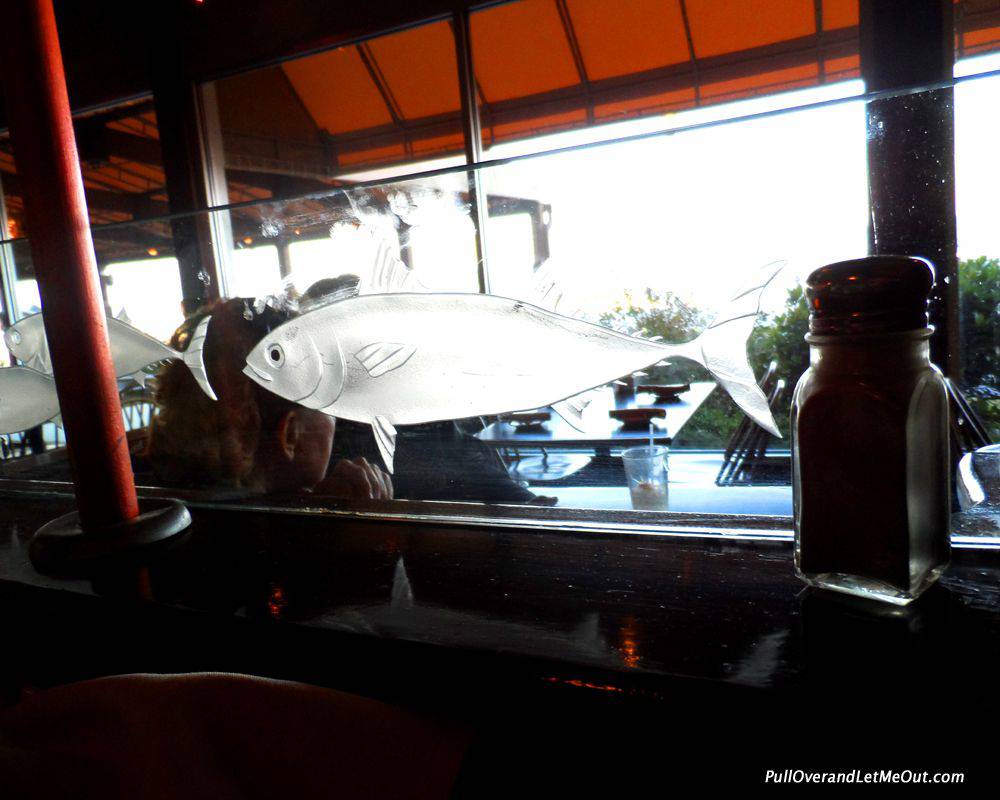 Supplementary to atmosphere, the food is highly pleasing too. Waterman's features coastal fresh seafood, steaks, pasta and ribs. Additionally they boast an extensive wine list and proudly support the Sensible Seafood Program, "with the aim of helping consumers make sustainable seafood choices in restaurants."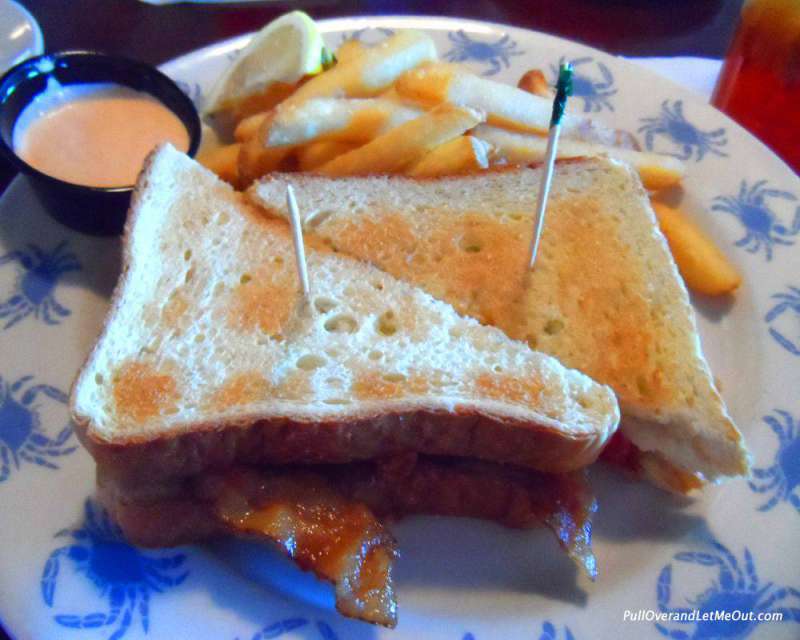 Waterman's offers oceanfront family dining for lunch and dinner daily with a brunch Sundays from 9 a.m. to 2 p.m. As their website says, "Waterman's Surfside Grille captures a slice of coastal living for the true flavor of Virginia Beach."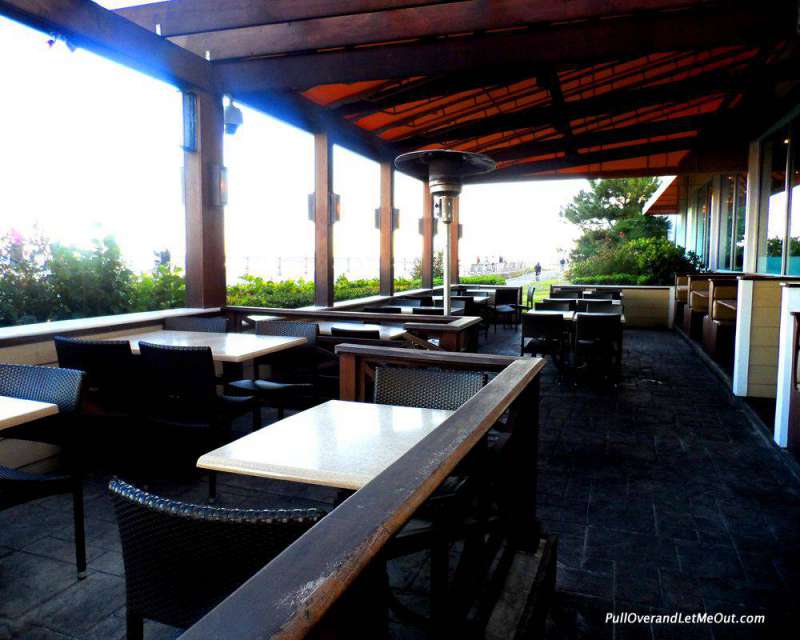 If you like this please share it with your friends.  And as always, Happy Travels!