With the passing of another year it's always fun sitting back and reflecting on the many stops I've made along the way.  2013 was a year full of travel, discovery and fun. I also met a lot of wonderful people.
I love sharing my trips and adventures with you and wish you all a very happy and healthy 2014.  May the coming year be filled with exciting travel destinations and plenty of chances to say,
"Pull over and let me out."
Here are five travel discoveries I made in 2013 that really stand out.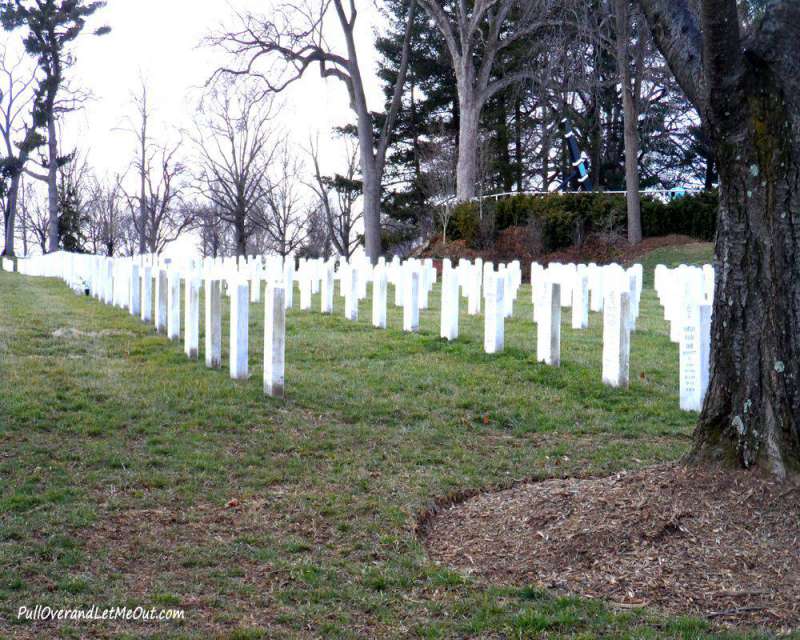 The temperature that day was 16 degrees with the wind chill, but we were able to forget the frigid temperature long enough to tour this moving location.  I'd been to Arlington Cemetery as a child but visiting as an adult with new perspective made the trip more memorable.
If you're planning a visit to the Washington, D.C. area a trip to Arlington National Cemetery is well worth adding to your agenda.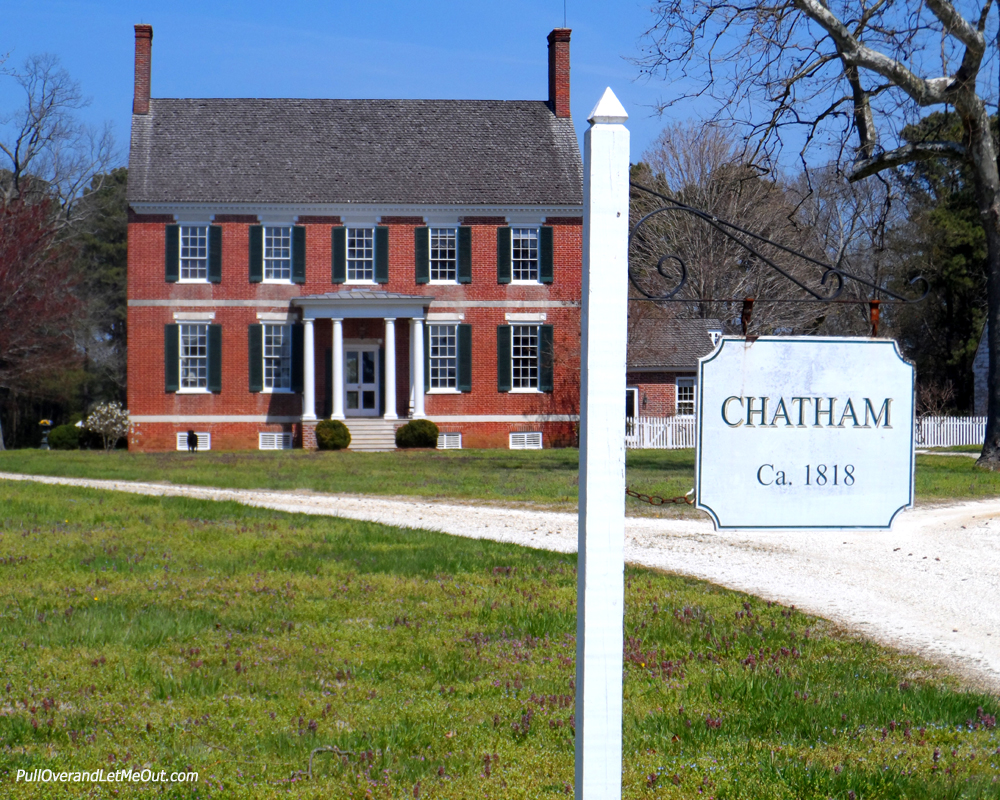 Chatham Vineyards on Virginia's Eastern Shore – Bordeaux meets the Chesapeake
Perhaps less renown than other viniferous regions of the state, the Historic Eastern Shore of Virginia is an amazingly beautiful spot to find award-winning wines. Traveling across the Chesapeake Bay Bridge Tunnel I discovered Chatham Vineyards on Church Creek.
Upon reaching the shore it's immediately apparent the land is relatively untouched in contrast to the mainland. In fact it's fair to say Virginia's Eastern Shore is remote – a natural wonder.
Driving to Chatham Vineyards is part of the fun and charm of this wine destination where the Atlantic Ocean meets the Chesapeake Bay.
For the rest of the story of this fabulous winery click here.
 James Madison's Montpelier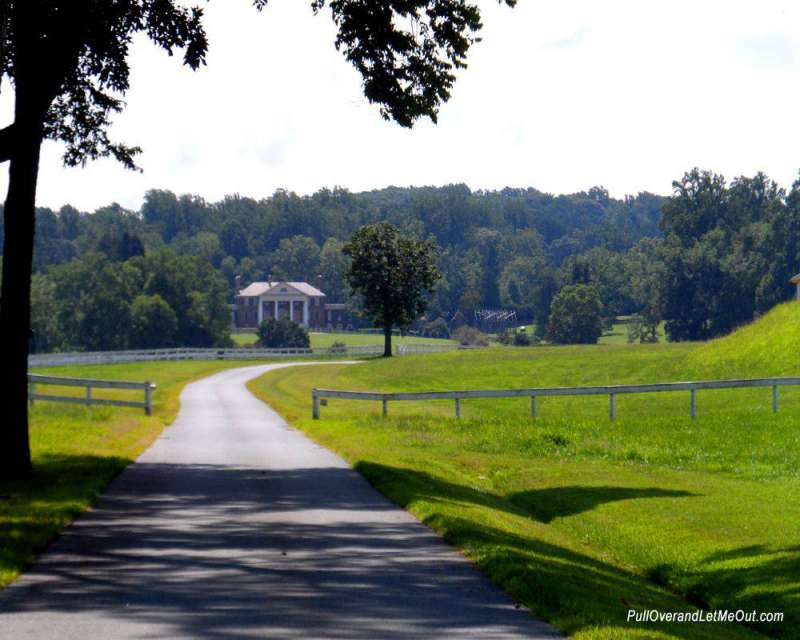 Proceeding through the gates along the scenic driveway leading to Montpelier the unsuspecting traveler may not be fully prepared for what awaits.
Montpelier was the lifelong home of James Madison. However, as his home stands today Montpelier is more than a former president's house.  It's a multifaceted educational opportunity.
Madison is best known as the father of the United States Constitution and the author of the Bill of Rights. As the fourth president he led the country through its first war thus surviving the young republic's first constitutional crisis. James Madison's story is fascinating.
For more of his story and Montpelier read on….
 Hampton Roads, Virginia
Is it Hampton Roads or is it Tidewater, Virginia?
It's both.
I was pleasantly surprised to discover this region of Virginia has so much to offer.
The area is renown for its sizable military presence which includes NASA, United States Navy, Army, Air Force, Coast Guard and Marine facilities.
With so much going on in the region there's no shortage of tourism choices. Families, couples, history buffs, outdoor adventurers alike delight in discovering the Tidewater region.
Philadelphia's Valley Green Inn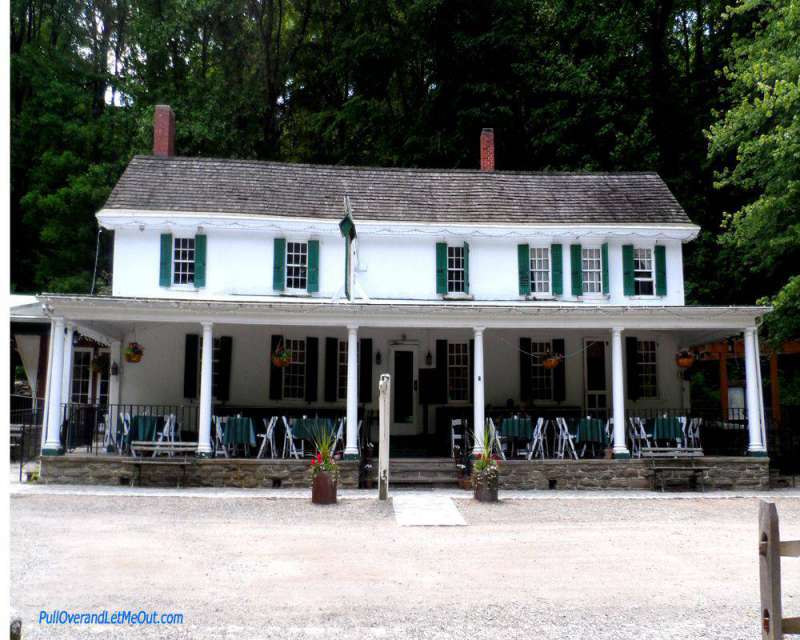 Historic taverns are favorite destinations of mine. For some reason I find dining in nostalgic surroundings makes my meal more enjoyable. Feeling a sense of history surrounding me on a  spring day the Valley Green Inn fulfills my desires for a lovely meal in a memorable setting.
The food was wonderful, the scenery beautiful and I think this one stands out especially because I brought my mother with us to celebrate her birthday.  It was a perfect day and unbeknownst to us at the time this would be her last birthday.  I'm so happy it was spent together at this amazing place.
 I highly recommend  the Valley Green Inn to my readers!  Read more….
These are only a few of the many memorable places I found in 2013.  I'm looking forward to 2014 and sharing many new adventures.
Thanks for spending time with me and allowing me to tell you about my travel discoveries.
As always, happy travels!     Anna Marie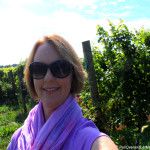 If you like this, please share it with your friends