United States Botanic Garden in pictures is a guest post by contributor Katrina Morrocco of Cary, North Carolina.
Washington, D.C. is such a popular tourist destination with many things to do and see – it's easy to overlook some of the lesser-known attractions.
Guest contributor Katrina Morrocco discovered one of these hidden gems in DC.
  The United States Botanic Garden.
The United States Botanic Garden located in the shadow of the Capitol was established by Congress in 1820 and is one of the oldest botanic gardens in North America.  Its stated mission is "demonstrating the aesthetic, cultural, economic, therapeutic and ecological importance of plants to the well-being of humankind."
With multiple collections and galleries an afternoon at the United States Botanic Garden is an aesthetic and educational pleasure.
According to Katrina, the exhibits are amazing and made of all natural items.  She also states, "pictures don't do it justice."
I'm delighted Katrina has shared many of her amazing photographs with PullOverandLetMeOut.com.  Some are from their permanent collection and others are from an exhibit called "The World's Fair."
Enjoy !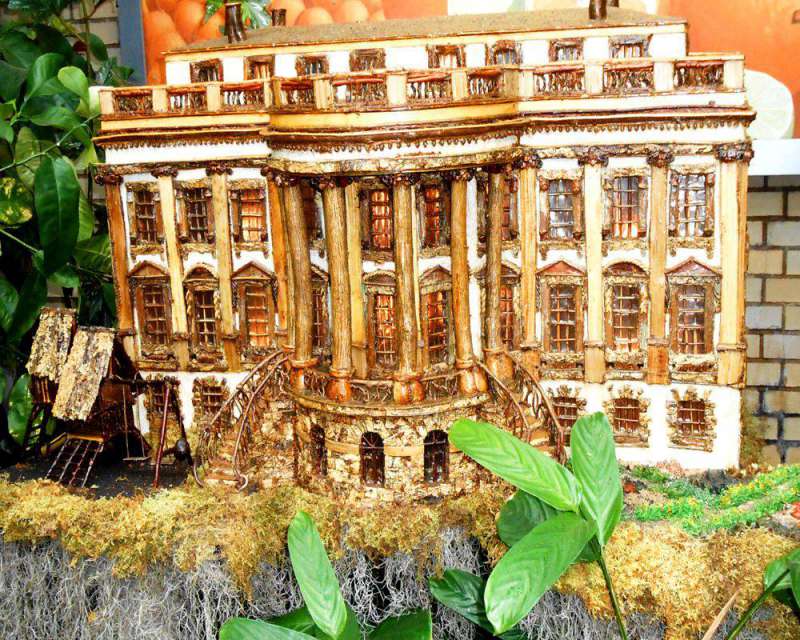 One of many familiar buildings crafted with natural materials.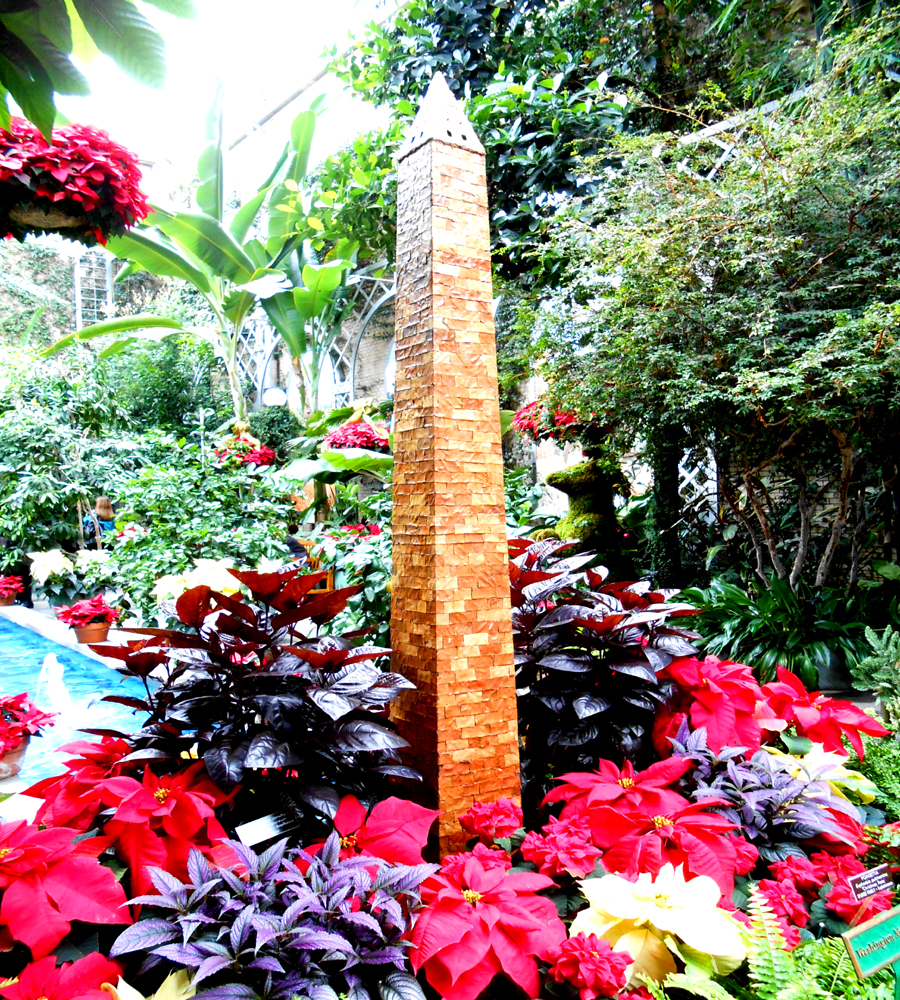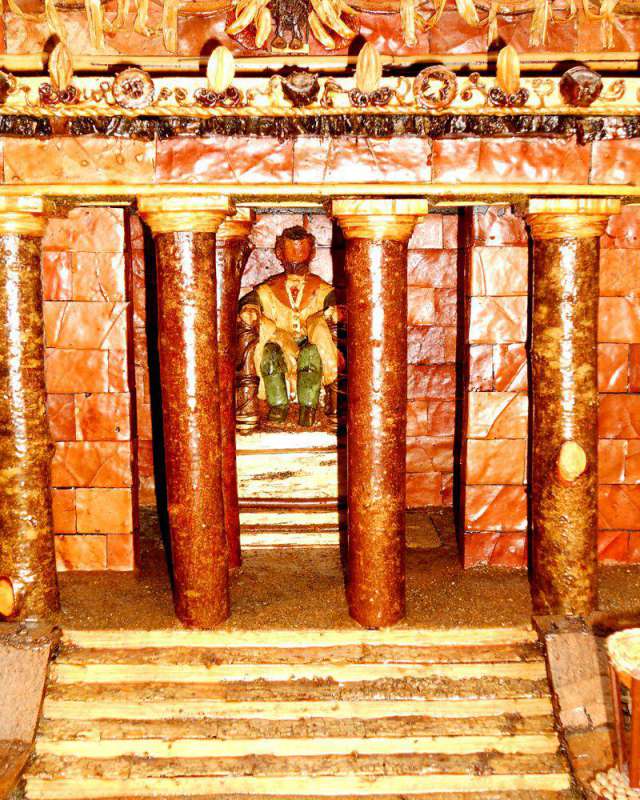 Great attention has been paid to detail.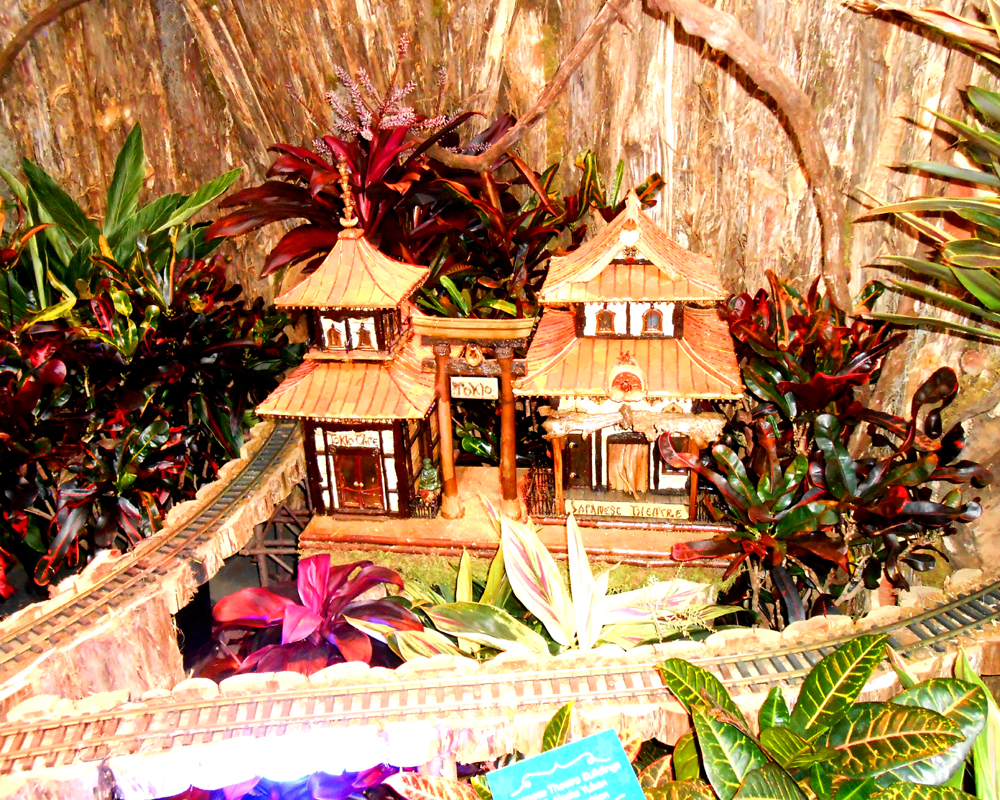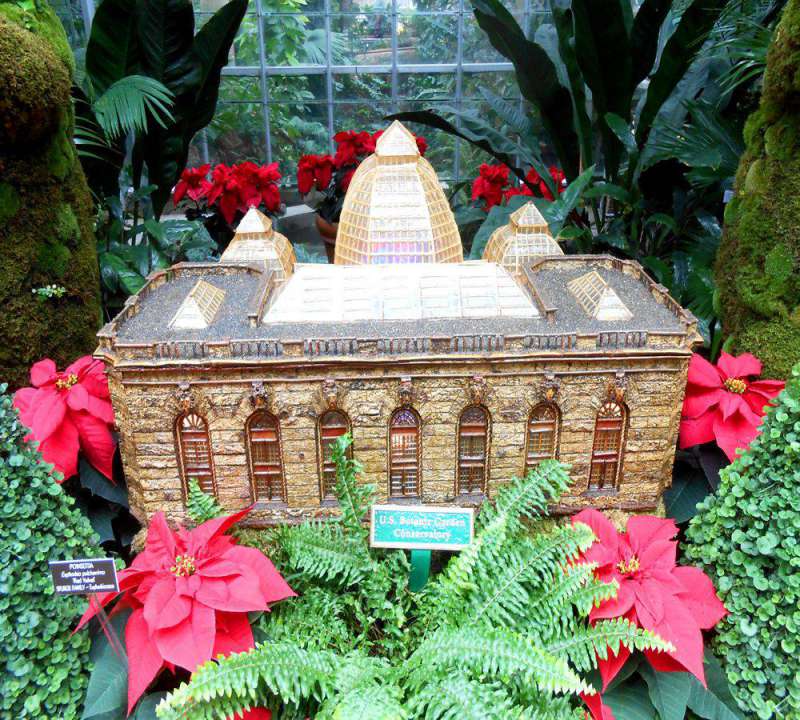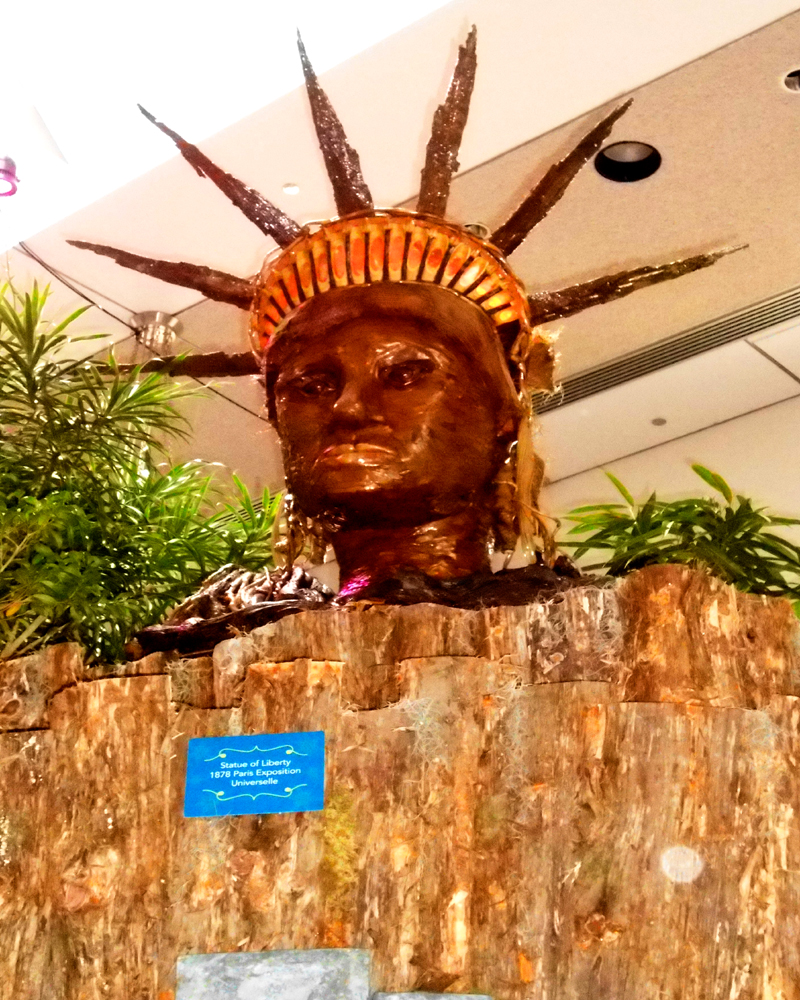 Lady Liberty made from all natural materials.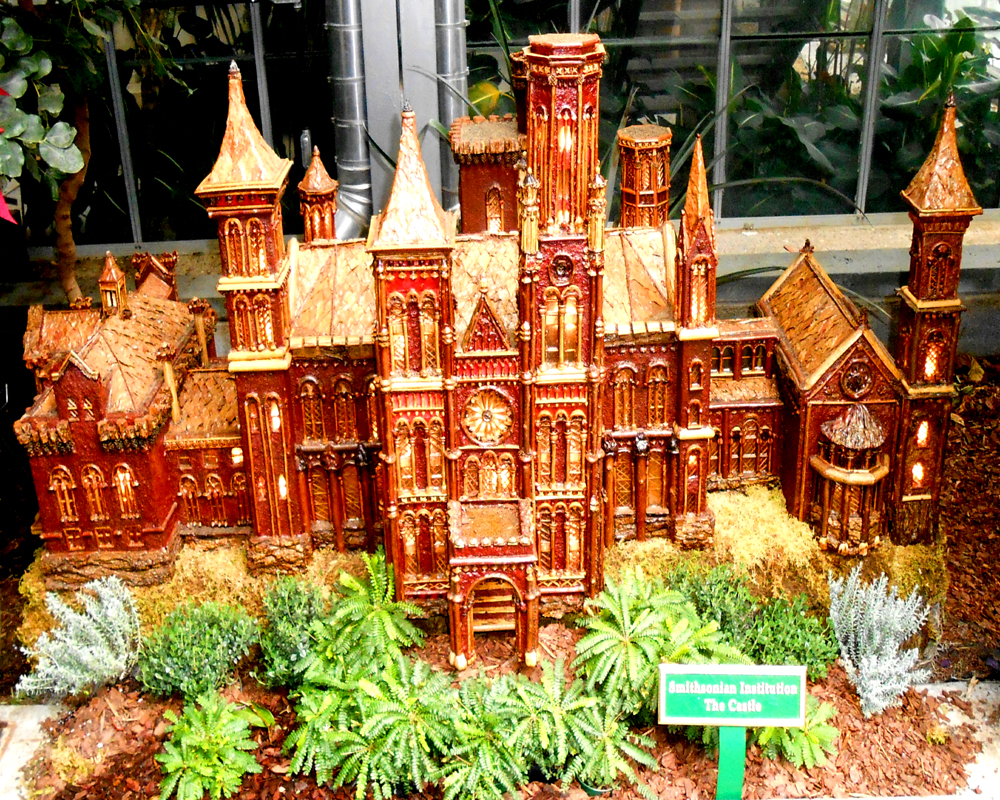 A replica of the Smithsonian Institute Castle.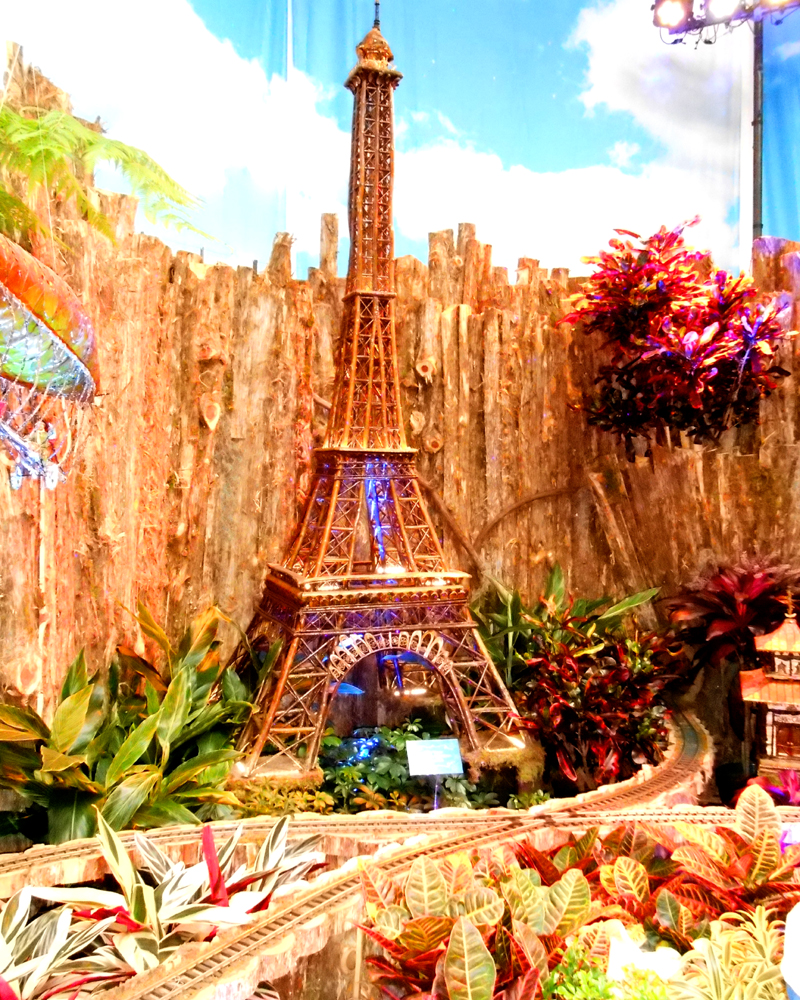 An outstanding representation of the Eiffel Tower.
United States Botanic Garden Conservatory
100 Maryland Avenue, SW, Washington, DC 20001
(202) 225-8333
Guest contributor Katrina Morrocco is co-owner of Memories and Sew Much More. Preserve your treasured memories of a loved one or a special event with a one-of-a-kind quilt.  Memories and Sew Much More also specializes in Photo-Quilts, Wall Hangings, Pillows and Memory Bears.  For more…
Memories and Sew Much More
 If you like this please share it with your friends.  As always, Happy Travels!