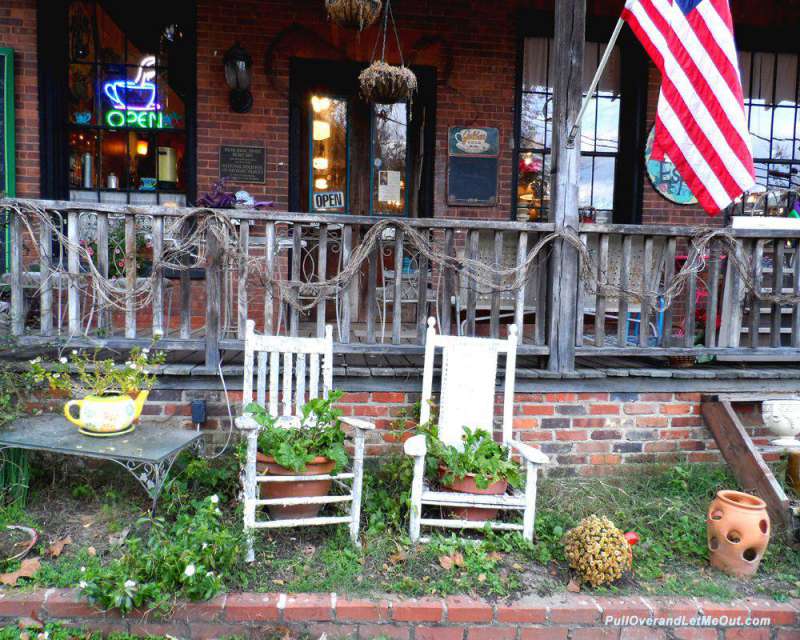 Heading south on US-1 in North Carolina, there's a visible change in topography upon entering the region called the "Sandhills." Tall pines, sandy soil, and abundant golf courses make this part of the state notorious.
Visitors arrive toting their clubs, taking advantage of nearly year-round clement temperatures and world-class golfing. However, just 15 minutes north of Pinehurst and Southern Pines is a destination known as one of the most significant antique hubs on the east coast.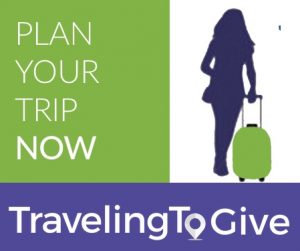 Disclosure:
Many of the links you see on this site and within our trip planning tool are affiliate links. If you click through and make a purchase, I'll get a small commission and it won't cost you any extra. On selected stories, for those hotel and car bookings made using our TravelingToGive™ tool we contribute 2.5% of gross hotel and car sales to Paws for Purple Hearts. So, thanks in advance for helping me keep bringing you the content you enjoy and, at the same time, giving back to those who so bravely serve our country! #everytripmatters
Historic Cameron, North Carolina
The tiny town of Cameron was founded in the late 1870s at what was the first stop along the Raleigh and Augusta Railroad. The town thrived as the trains ran and farmers, turpentine distillers, and other entrepreneurs established businesses.
Also enhancing the economy of Cameron was the dewberry.
In the late 1890s, the Lucretia dewberry, a sweet berry similar to a blackberry, put Cameron on the map. For many years, dewberries played an important role in the town's agricultural success. Dewberry sheds were built close to the railroad tracks. The berries were auctioned, and the crates were loaded onto trains to be shipped.
The dewberry market was so strong that Cameron became known as the "Dewberry Capital of the World."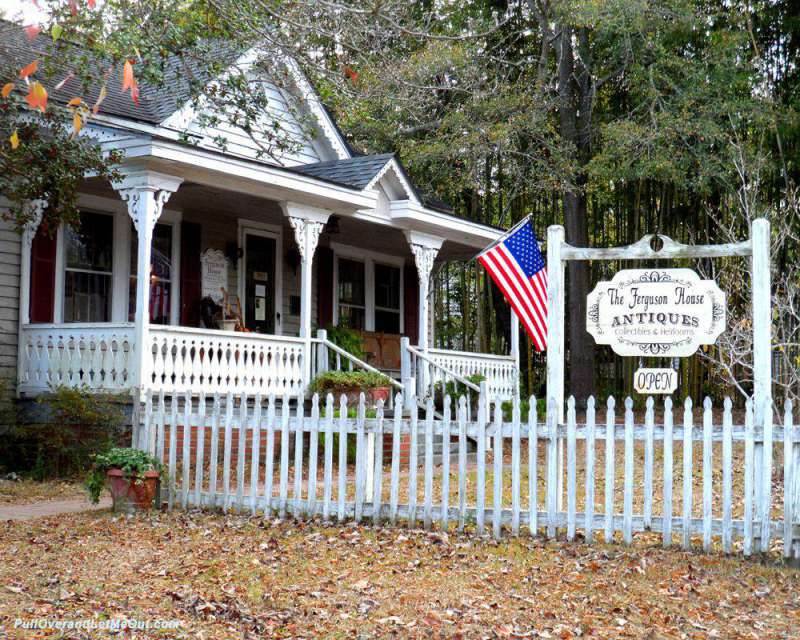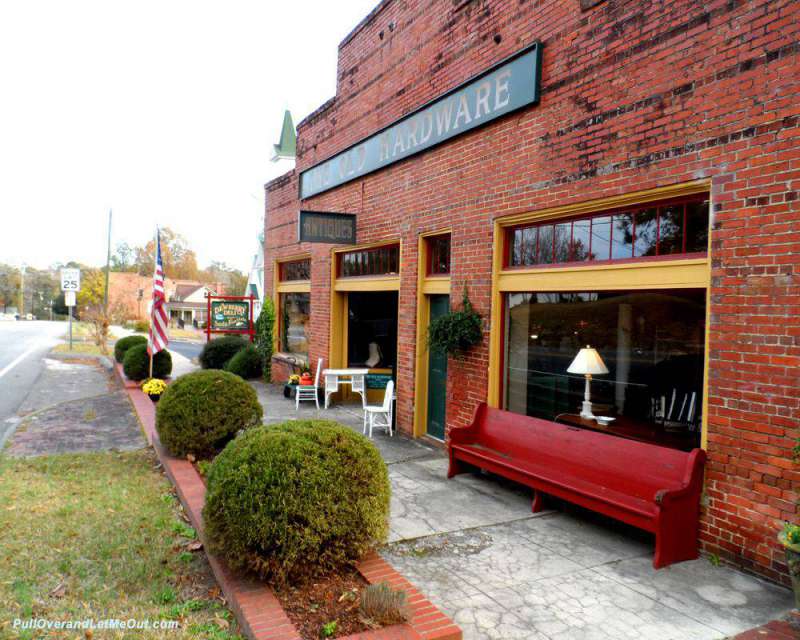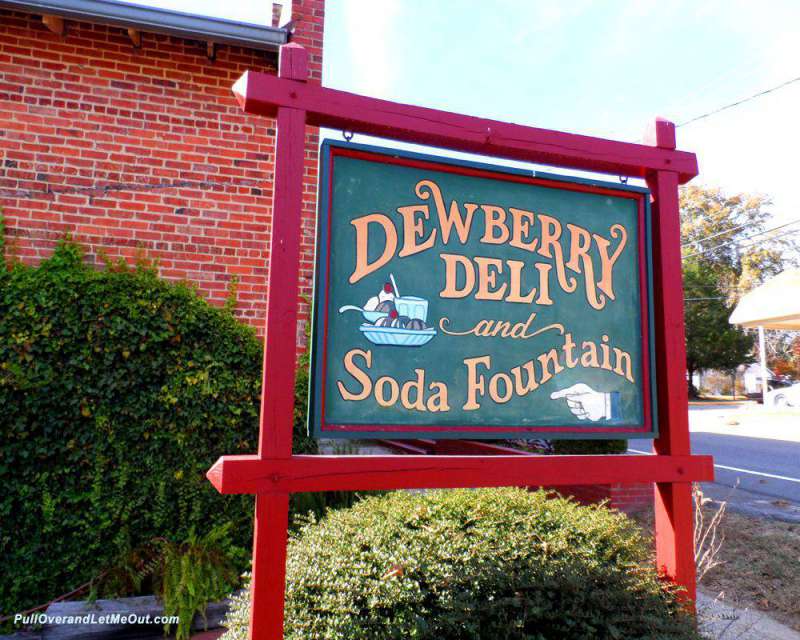 But the dewberry is a one-time crop, and eventually, no new bushes were planted, so the crops died off by the 1950s.
Today, Cameron is better known for its many antique shops lining Carthage Street. Historic buildings, which once upon a time were businesses and stores, and classic Victorian-style homes now house the finest antiques and collectibles.
The main drag is Carthage Street. Park at one end and walk. It's perfect for strolling in and out of the shops, which are open most weeks from Wednesday through Saturday. (check the shop websites before heading out)
The shopkeepers are friendly and welcome visitors from all over the country and the world to their charming town in a region now synonymous with golfing.
 It's easy to spend a day admiring antiques. It's also a wonderful history lesson and journey down memory lane as you discover or rediscover collectible pieces from the past.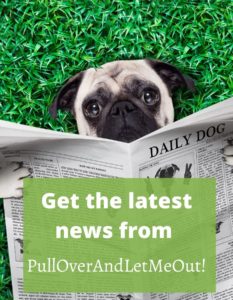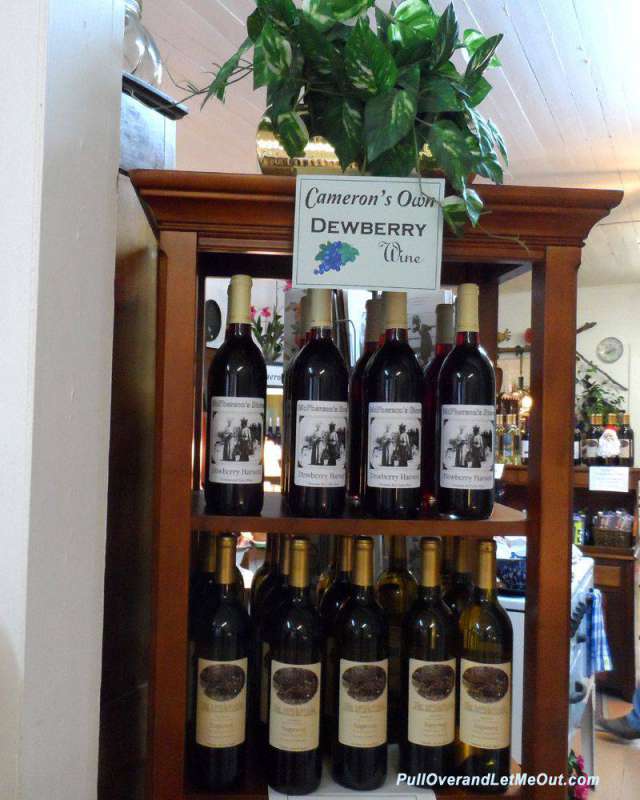 If you're hungry, I highly recommend lunch at the Dewberry Deli. The menu features tasty soups and sandwiches, old-fashioned fountain sodas, and amazing homemade pies or dewberry cobbler for dessert.
The deli is downstairs in the Old Hardware Store and the décor features memorabilia from the days when the sleepy town thrived along the railroad and the Dewberry was a staple of the local economy. A word of caution: the food is delicious, but they do not accept credit cards at the time of writing this article.
UPDATE: Since my visit to Cameron, the Dewberry Deli has closed. According to the website, "THE DEWBERRY DELI IS CLOSED UNTIL FURTHER NOTICE." To discover other lovely dining options in Cameron, click here.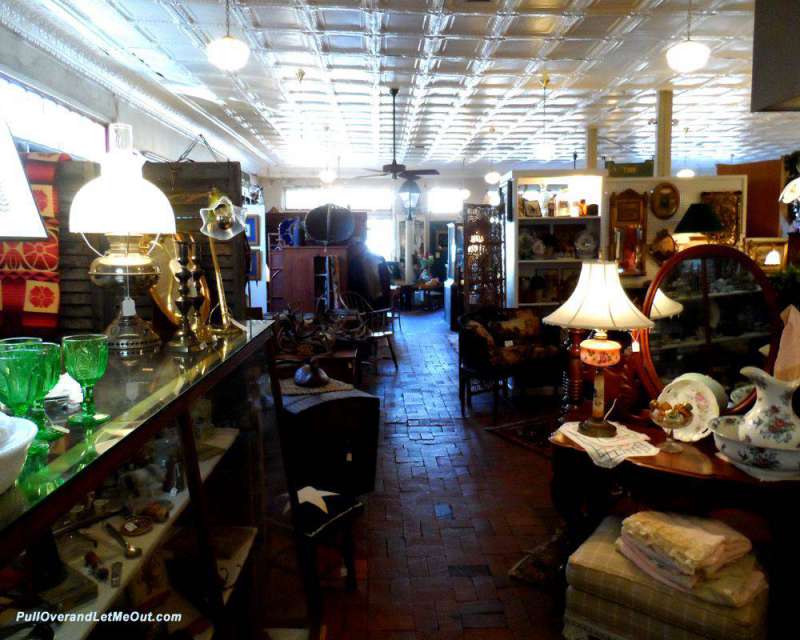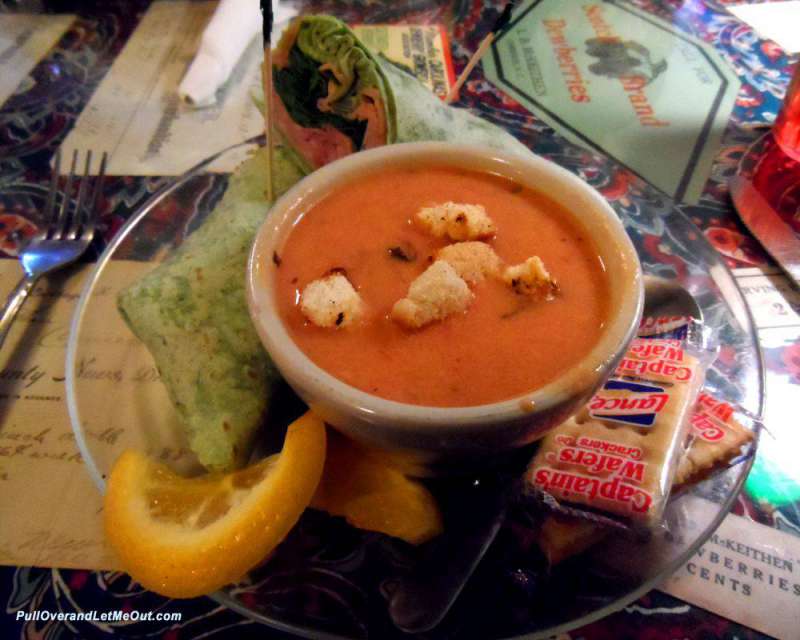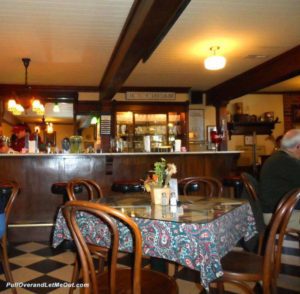 Cameron is a quiet, compact southern town. In fact, it's only one square mile in total area. However, it retains much of the charm it had as it grew up around the Raleigh and Augusta Rail Road.
Twice a year, Cameron holds its Antiques Street Fair but the shops along Carthage Street attract visitors year-round. If you're driving on US-1, if you love antiques, or if you're looking for something to do between tee times, Cameron, North Carolina, is a fun side trip.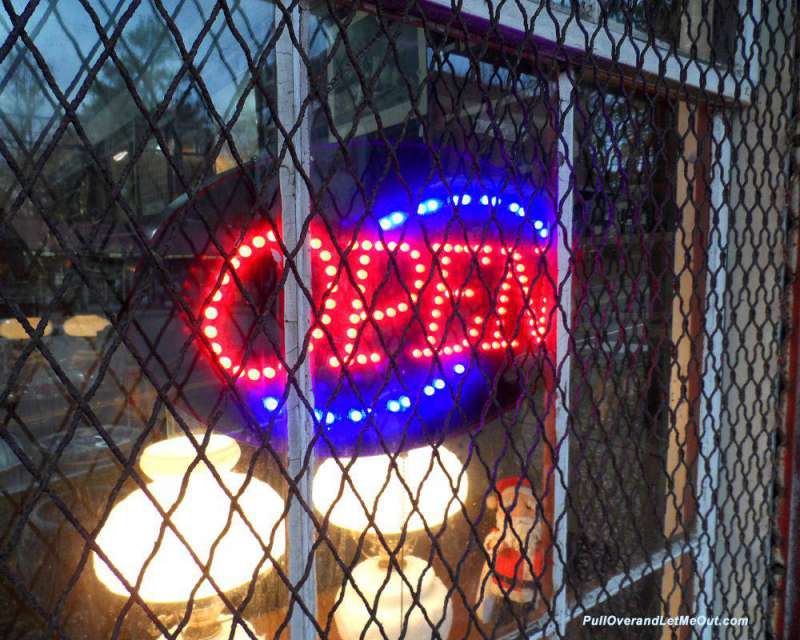 Hey, Pinners! Pin this for later!
► Plan Your Trip to Cameron, North Carolina, Now!
Hey pinners, save this for pinning after your trip
After you get back from your trip, please use these images to post to social media or post your own photos.  Please tag us on your post #pulloverandletmeout
You can also use the social sharing links on the SmartTrip tool.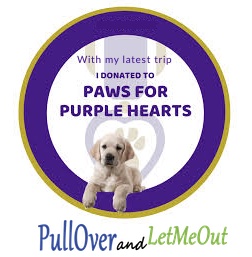 More Travel Stories You'll Love Reading!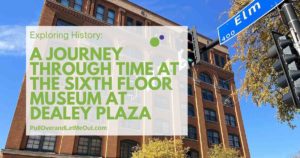 An outstanding museum dedicated to the solemn and historic event that occurred on November 22, 1963, is located within the former Texas School Book Depository building. Travel there with PullOverandLetMeOut to discover why the Sixth Floor Museum at Dealey Plaza is a must-see attraction when visiting Dallas.
Read More »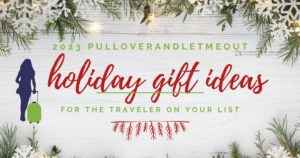 Travel with PullOverandLetMeOut to discover 2023's hottest holiday gift ideas for the traveler on your shopping list.
Read More »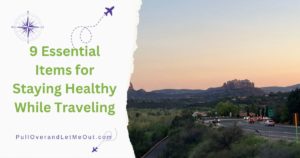 Make a healthy trip a priority. Travel with PullOverandLetMeOut to discover 9 essential items for staying healthy while traveling.
Read More »