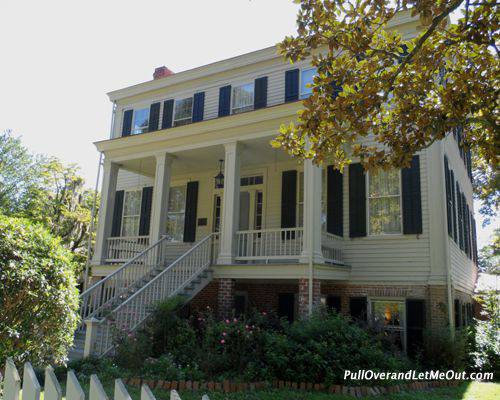 One of the things I love most about traveling is learning the history of the place I'm visiting. Maybe it's the history buff in me but I especially relish finding lesser-known tourist attractions with a story to tell. It makes me feel I'm coming away with a nugget of knowledge I might not have if I'd gone to all the usual places.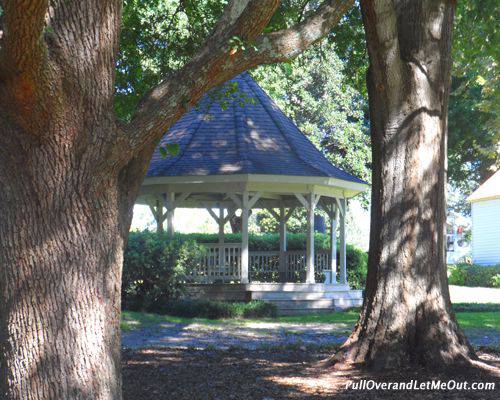 On a recent "Mommy and Me" trip I took with my son, we happened upon Historic Poplar Grove Plantation in Wilmington, North Carolina.
Poplar Grove Plantation is one of the oldest peanut plantations in the state. The land was purchased in 1795 by James Foy and stayed in the family until the mid-1970's. Needless to say the plantation has a rich history.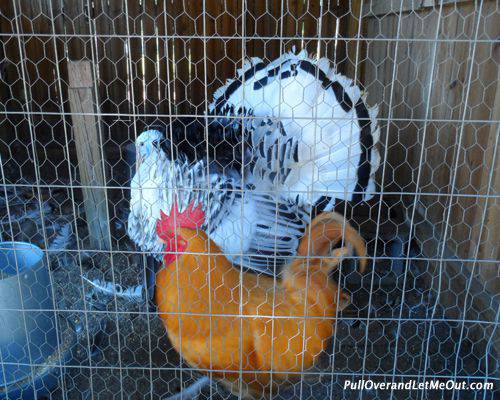 Today it serves as a non-profit organization dedicated to education, preservation and service to the community and is listed on the National Register of Historic Places. The 16-acre site offers school programs, demonstrations by local artisans and a weekly farmers market.  There are also special events through out the year.
We arrived on a beautiful early fall morning and immediately began investigating the grounds of this piece of history on the Carolina Coast.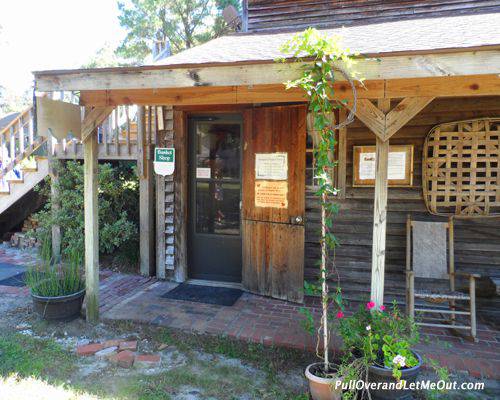 With plantation map in hand, we explored the grounds at our own pace. There are 16 stops along the self-guided tour including the kitchen, smokehouse, arbor, carriage house, blacksmith shop, chicken and turkey coops, herb garden, animal stables and more.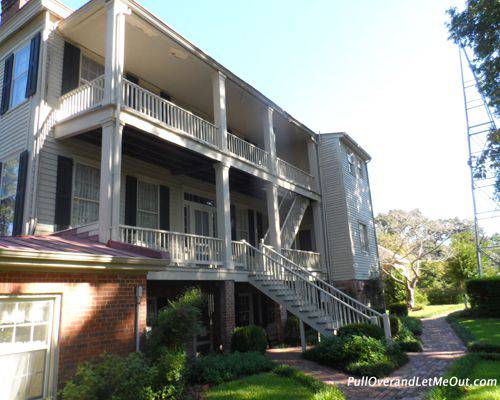 There are daily demonstrations and tours. We particularly enjoyed the house tour.
Our tour guide was dressed in period costume as she regaled us with stories of life on the self-sustaining plantation and the people of the area.
The home is furnished with relics of the bygone era when it was a thriving peanut farm.  It's so neat to see all the old-fashioned contraptions once used to make life a little easier.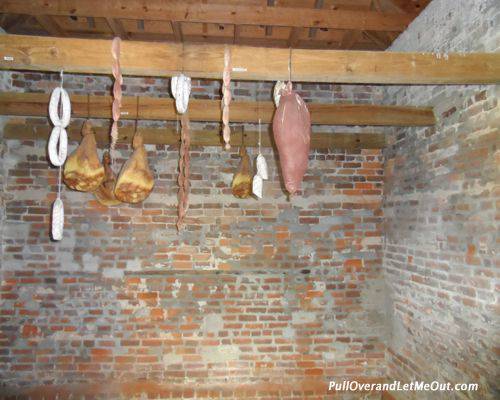 My son was amazed to learn about the antique piece of "furniture" in the corner of the bedroom called a commode. I only regret pictures weren't allowed inside the house – his expression was priceless when our guide told him what its purpose was.
I think the most memorable part of my visit came later when I realized my son had enjoyed himself and learned a thing or two about plantation life in the 18th and 19th centuries.
In that moment it struck me – my father had passed his love of history along to me and now I'm doing the same thing for my son.
That's special.  It makes me want to travel more.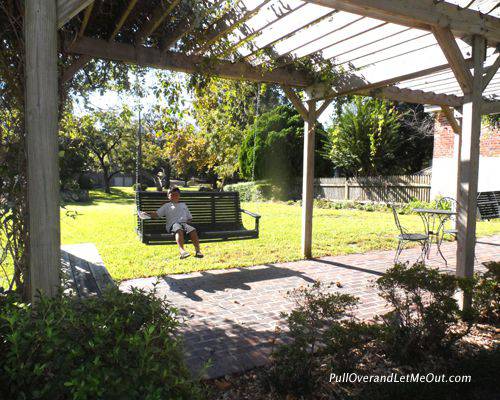 Poplar Grove Plantation
10200 US Hwy. 17 North
Wilmington, NC 28411
910-686-9518
If you like this please share it with your friends.  And as always, Happy Travels!