I love historic markers. They have a great deal to do with the name of this website, and if you follow me on Twitter, you'll see my bio states, "I brake for historical markers."
Because of my penchant for reading these roadside fixtures, when I came across this website, I knew I had to learn more. StoppingPoints.com is a historical marker and local sightseeing guide to the United States.
How it works:
The website is easy to navigate and user-friendly.  The historic markers are categorized by state.  Simply click on the state and once on the particular state's page, the markers are broken down even further by county and even city.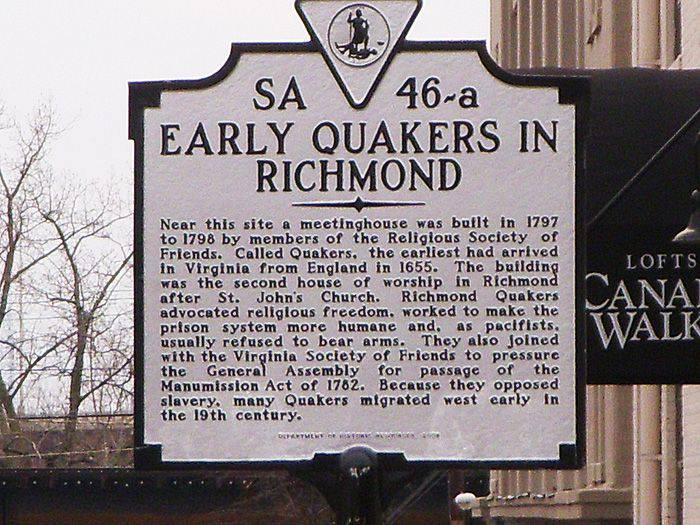 Does StoppingPoints include all 50-states?
While StoppingPoints.com doesn't cover all 50-states yet, the site is rapidly expanding and has just added Virginia to its list of state directories.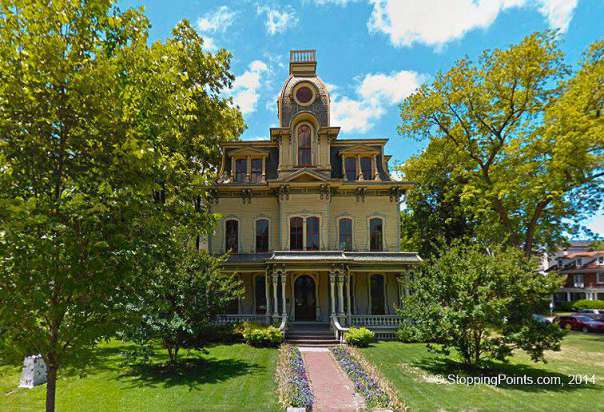 Who will most enjoy the guides?
The guides are ideal for a variety of travel enthusiasts.  The first to come to mind are Civil War buffs, genealogy researchers and school students, but there are also many thematic guides including; guides to churches, musical sites and in Texas, there's even a guide dedicated to the Free Masons.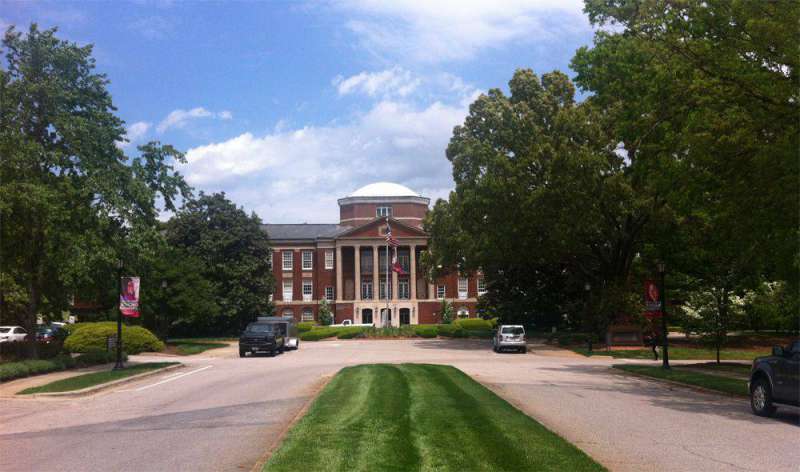 How does StoppingPoints build its guides?
StoppingPoints uses a variety of sources to compile their guides.  Information comes from resources like the National Register of Historic Places, and individual states and cities.
There are over 14-thousand historic markers in Texas alone. With so many historic markers in the U.S., visitors to the website can assist in adding markers and information to StoppingPoints.  The site offers membership to permit visitors to register with the site and add information.
Things to come:
StoppingPoints.com is constantly adding more markers and themes.  One upcoming theme that will soon be mapped is the Spanish Missions guide.  There's also talk of a mobile app in the works.  The app will be highly useful for finding nearby markers and will feature the ability to check off a location from a destination list and the capability to review and rate a site.
Bottom Line:
Whether you're traveling across the country or you're finally going to stop and read the historic markers in your own hometown, StoppingPoints.com is a fabulous resource for helping travelers locate a historic site or to plan an entire journey.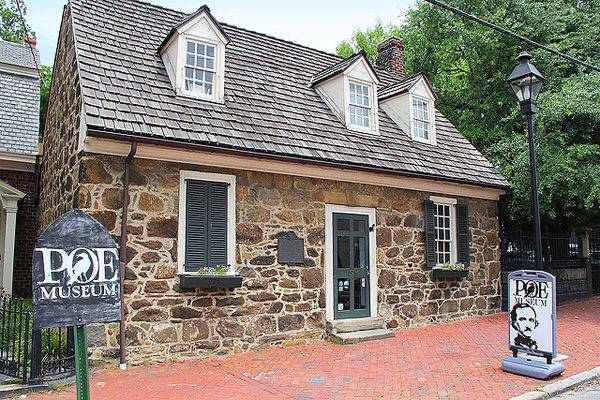 IF YOU LIKE THIS, PIN IT FOR LATER!