Nothing fuels my desire to travel more than reading a book that transports me to a different place. When the narrative pulls me in and I find myself identifying with the characters or picturing myself in the setting, that's when I know a book has ignited a spark. Over the years, I've read many books that have either inspired me to travel or have influenced me to add another location to my bucket list. With that in mind, I reached out to readers and other bloggers to ask them to share their favorite reads. As a result, I've compiled a list of books I've read or others have suggested. This post is for the bibliophiles out there; here are 21 books that inspire wanderlust.
Since this post originally appeared on the blog, I've added a few new travel-related titles to the list. Yes, there are now more than 21 books. Check em out and let me know what ones you've read or can't wait to read!
Pull Over and Let Me Out List of Wanderlust Books 
Disclosure:
Many of the links you see on this site and within our trip planning tool are affiliate links. If you click through and make a purchase, I'll get a small commission and it won't cost you any extra. On selected stories, for those hotel and car bookings made using our TravelingToGive™ tool we contribute 2.5% of gross hotel and car sales to Paws for Purple Hearts. So, thanks in advance for helping me keep bringing you the content you enjoy and, at the same time, giving back to those who so bravely serve our country! #everytripmatters
1. Fire Works Over Toccoa
I attended a writers conference in Georgia a few years back and had the chance to hear author, Jeffrey Stepakoff speak. After listening to his talk, I bought his book. He's one of those under-the-radar writers with an impressive resume, which includes screenwriter for Dawson's Creek. (You know I love that show) Fire Works Over Toccoa is a touching story of first love set in the small town of Toccoa, Georgia during World War II. It's Stepakoff's debut novel, but it's one that's stuck with me and made me want to travel to the North Georgia mountains.
2. Love On the Rocks: A Positano Tale
3. The Collected Poems of W.B. Yeats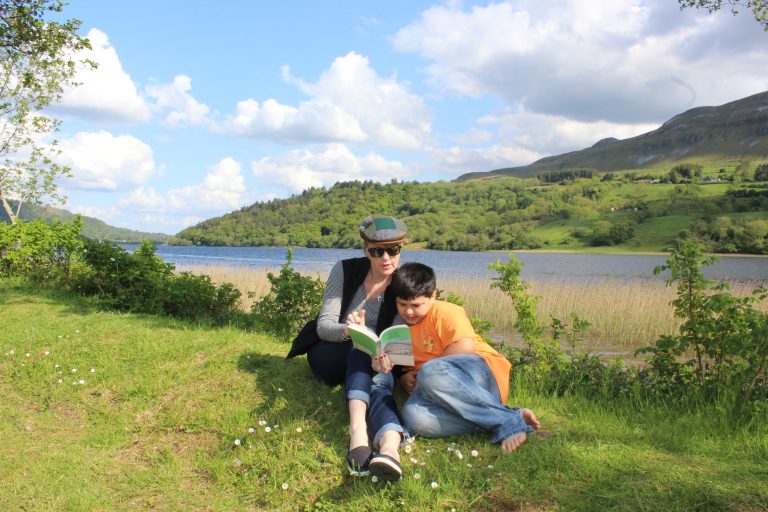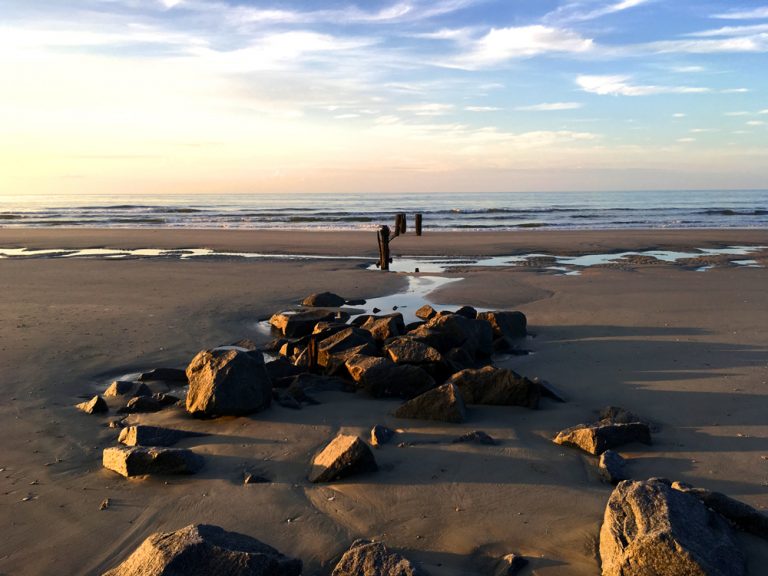 5. French Illusions: My Story as an American Au Pair in the Loire Valley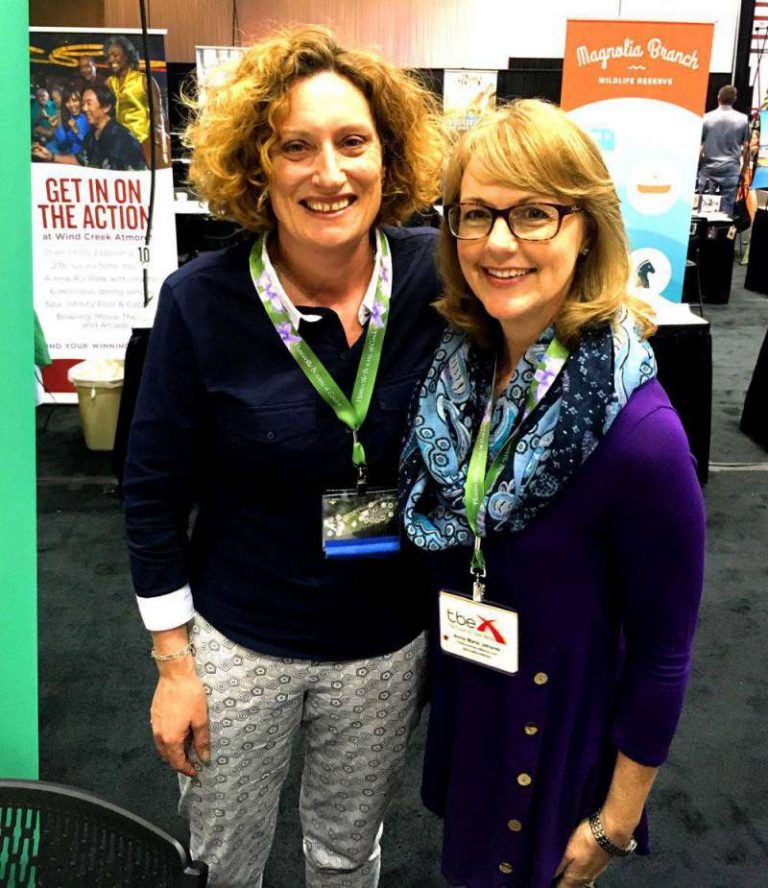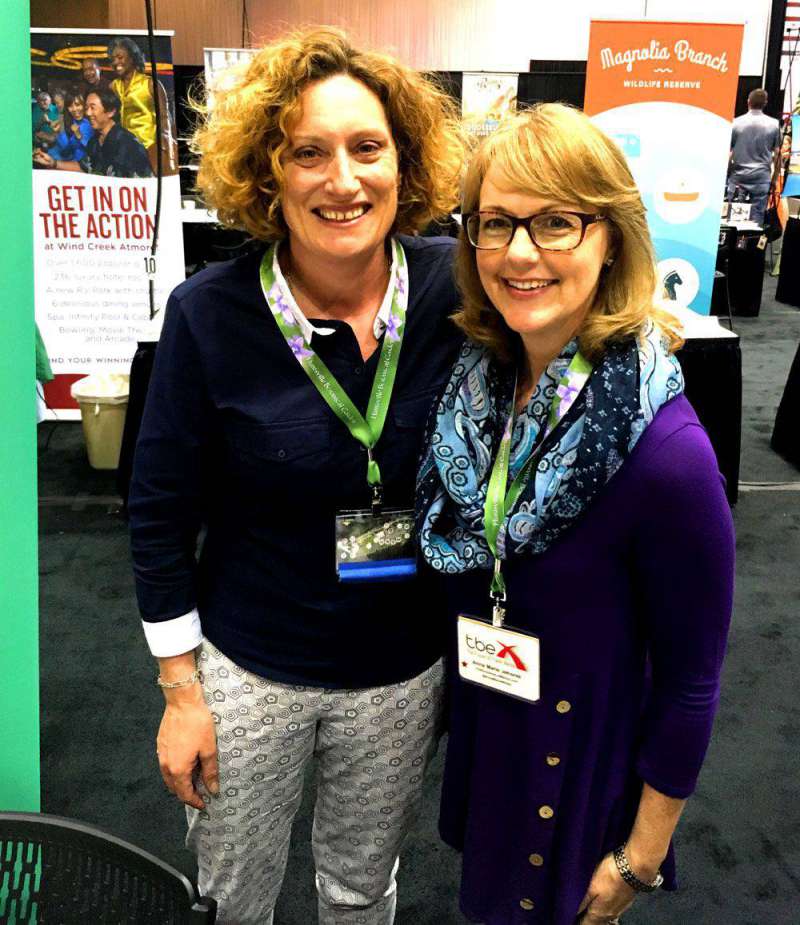 7. Eat, Pray, Love: One Woman's Search for Everything Across Italy, India, and Indonesia
11. The Book Shop on the Corner
12. Midnight in the Garden of Good and Evil
13.  Anne Of Green Gables
14. Taffy of Torpedo Junction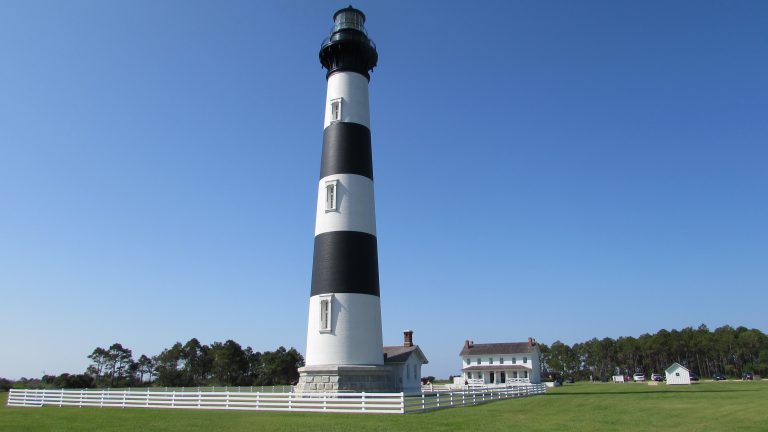 18. Around India in 80 Trains
20. How to Travel the World on $50 A Day
21. The Longest Way Home: One Man's Quest for the Courage to Settle Down
Bonus - The Cottage on Lough Key
Update! 23. Where the Crawdads Sing
Update! 25. What the Wind Knows
Update! 26. The Summer Country
Update! Must-Read of the Year! The House with The Georgian Door
... More Books That Inspire Wanderlust
While this is by no means an exhaustive list of books that inspire wanderlust, it's a great starting point. I'm always seeking out new and interesting stories, so if you've got a book that inspired you to travel or to include a destination on your bucket list, let me know.
Every destination has a story to tell!
If you like this, pin it for later!
Other posts you'll enjoy reading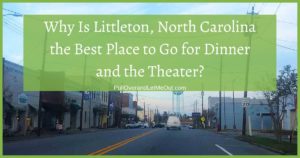 Littleton, North Carolina, in Halifax County, is a charming small southern town and an unexpected destination for a memorable evening of dining and theater. Travel there with PullOverandLetMeOut and discover why "The Play is the Thing!" in Littleton.
Read More »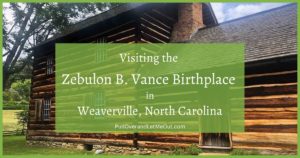 The Zebulon B. Vance Birthplace is located in Weaverville, North Carolina, northeast of Asheville. The State Historic State Site offers an intriguing glimpse into the life and times of the man who would go on to become a United States Senator and North Carolina Governor. It also provides an interesting look at the culture and people of the region in the late 18th and early 19th centuries.  Visit this historic landmark in the Blue Ridge Mountains with PullOverandLetMeOut.
Read More »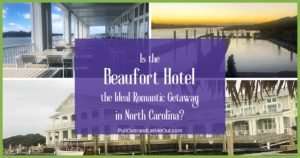 The Beaufort Hotel, located on the banks of Taylor's Creek, is a one-of-a-kind boutique hotel that provides visitors with an ideal romantic getaway in North Carolina.
Read More »