Have you heard the term capsule wardrobe? It was first coined by Susie Faux, the owner of a London boutique in the 1970s. Some forty plus years later, the term has become a catchphrase in the travel community. Not only is it a catchphrase, but it's also a great way of keeping organized, shopping smart, traveling light, and avoiding checked baggage fees. Here are a few fundamentals for developing a capsule wardrobe for travel.
Disclosure:
Many of the links you see on this site and within our trip planning tool are affiliate links. If you click through and make a purchase, I'll get a small commission and it won't cost you any extra. On selected stories, for those hotel and car bookings made using our TravelingToGive™ tool we contribute 2.5% of gross hotel and car sales to Paws for Purple Hearts. So, thanks in advance for helping me keep bringing you the content you enjoy and, at the same time, giving back to those who so bravely serve our country! #everytripmatters
What's a capsule wardrobe for travel?
Let's start with the definition of a capsule wardrobe. According to Faux, "a capsule wardrobe is a collection of a few essential items of clothing that don't go out of fashion, such as skirts, trousers, and coats, which can then be augmented with seasonal pieces." By applying this definition to packing, a capsule wardrobe customized for travel is hands down one of if not the best travel hack.
With the advent of carry-on travel, building a capsule wardrobe is both practical and sensible. Here are a few rules to keep in mind when building your capsule wardrobe for travel.
Your base colors should be relatively neutral and mix and match with a variety of colors. Favorites for a foundation color scheme include white, black, navy, gray, and tan. These neutral shades work well as the basis of your capsule wardrobe.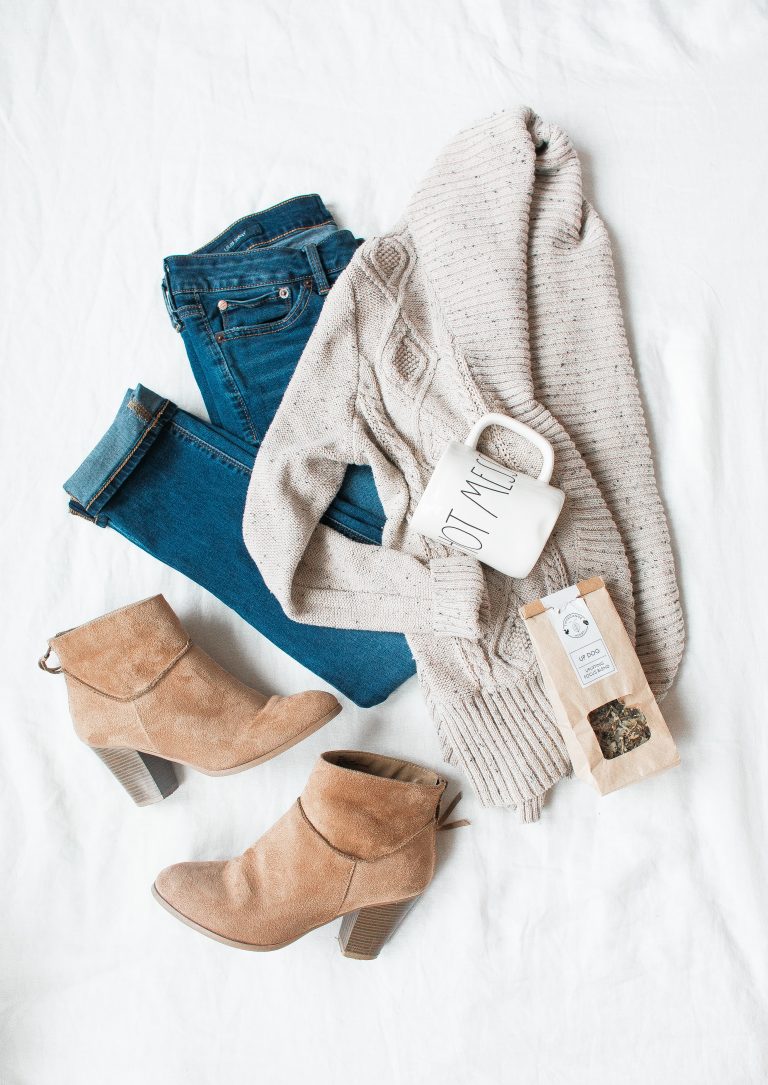 2. Keep your body shape in mind
By considering your body type and selecting flattering cuts of clothing, you're more likely to feel comfortable with your purchases and they'll be staples of your wardrobe for years to come.
3. Consider your coloring
If you know you look gorgeous in certain colors and washed out in others, you know what works best. Choose colors that suit your complexion and you'll rock your look on holiday.
4. Choose classic styles and patterns
They're called classics for a reason, am I right? By avoiding trendy purchases and patterns your wardrobe will stay current and offer more flexibility.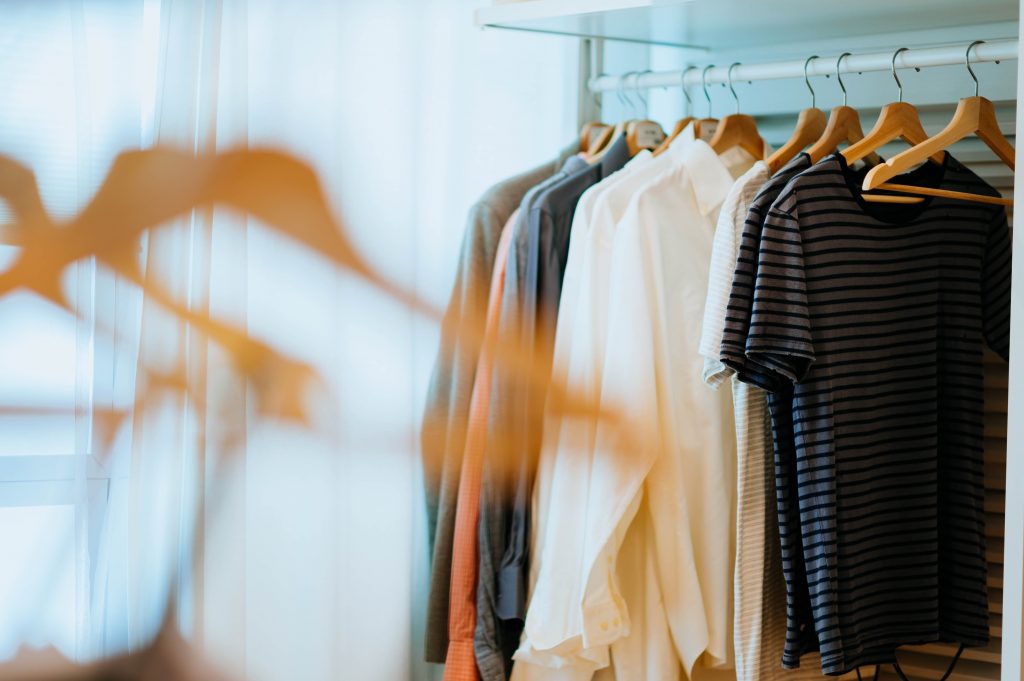 5. Go for quality over quantity
Quality fabrics and wardrobe pieces that are made well will hold up much better than cheaply and poorly made clothing. The adage holds true, you get what you pay for.
Think about where you're traveling and how the pieces you pack will work with the environment. Light, wrinkle-resistant fabrics are perfect. You don't want to look like you climbed out of the laundry hamper on vacation. However, if you're traveling to a cool location, consider garments that will be warm without adding bulk. 
7. Choose what makes you feel good
Whatever you decide to include in your capsule wardrobe for travel it has to make you feel good or you won't wear it. If you don't wear it, it ends up wasting precious space in your suitcase.
Suggestions for a Spring/Fall Capsule Wardrobe for Travel
This is a great weekend getaway capsule wardrobe that can be expanded for longer trips.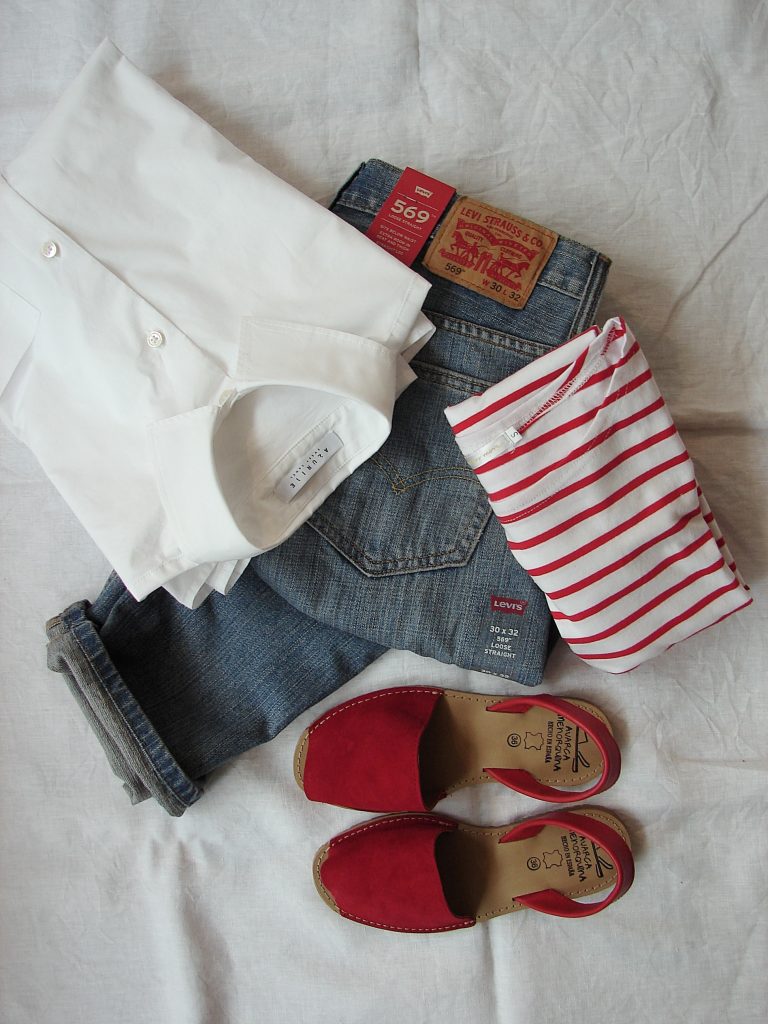 Suggestions for a Winter Capsule Wardrobe for Travel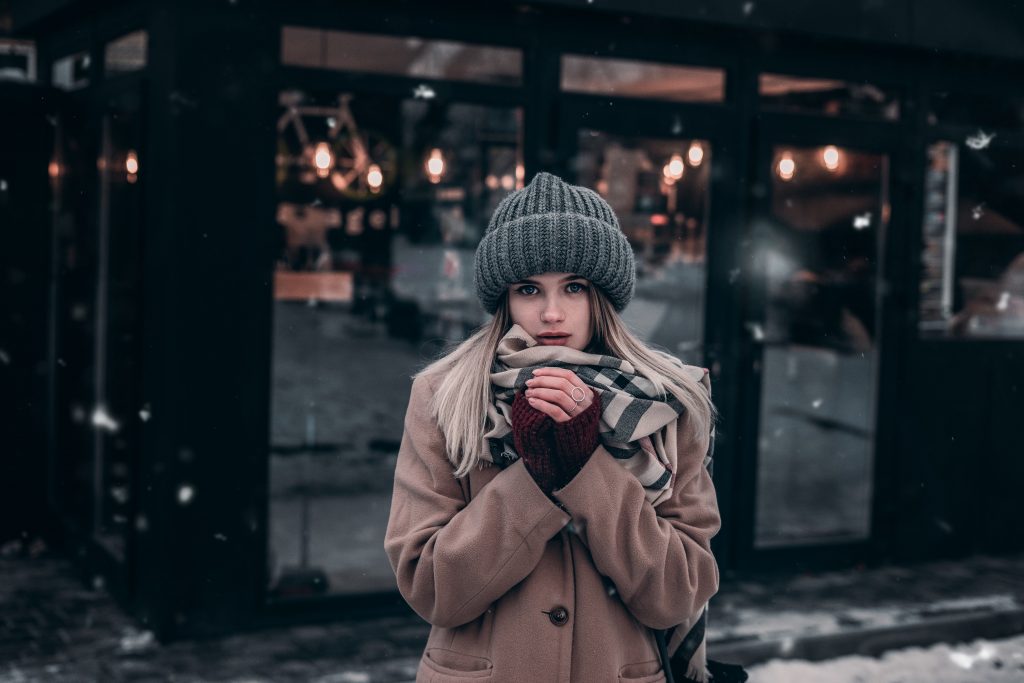 The biggest consideration for winter packing is how to avoid bulk without foregoing warmth. Wearing your heaviest items is a great tip for traveling with just a carry-on bag.
Suggestions for a Summer Capsule Wardrobe for Travel
Summer wardrobes naturally travel lighter. Be sure to remember your flip flops, sunglasses, and sunblock!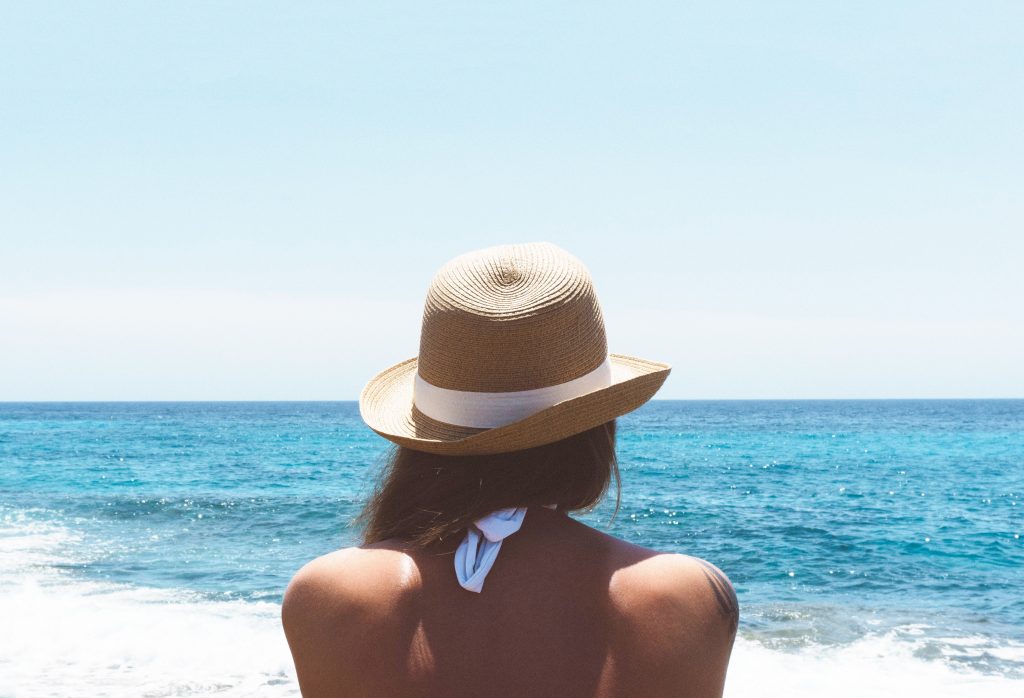 Suggestions for Men's Capsule Wardrobe for Travel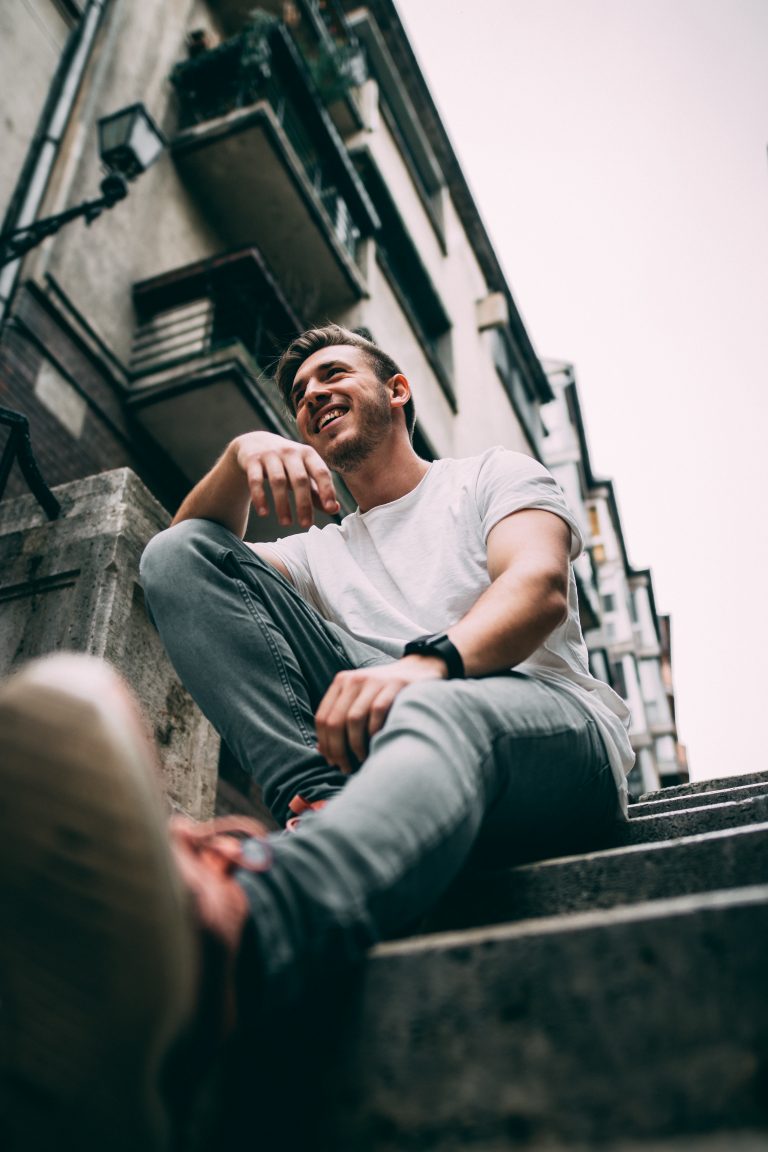 A travel capsule wardrobe for men works essentially the same as a woman's. Neutral colors and solids that mix and match are the keys to creating a look that travels well.
By modifying for the season and the length of the journey packing is simple with a few core pieces. Here is an idea of a weekend getaway capsule wardrobe for men.
The best advice for creating a capsule wardrobe for travel is to keep it simple. By packing core items in neutral colors you can mix and match to create multiple outfits using only a few pieces. Don't overthink and you won't overpack. You can adjust or modify your apparel to correspond to your travel plans. Moreover,  you can always shop when you reach your destination.
To get a FREE packing list for a weekend capsule wardrobe for travel, click here.
If you like this, pin it for later!
You May Also Enjoy Reading This!
Top Ten Pull-Over Travel Hacks You Need To Know