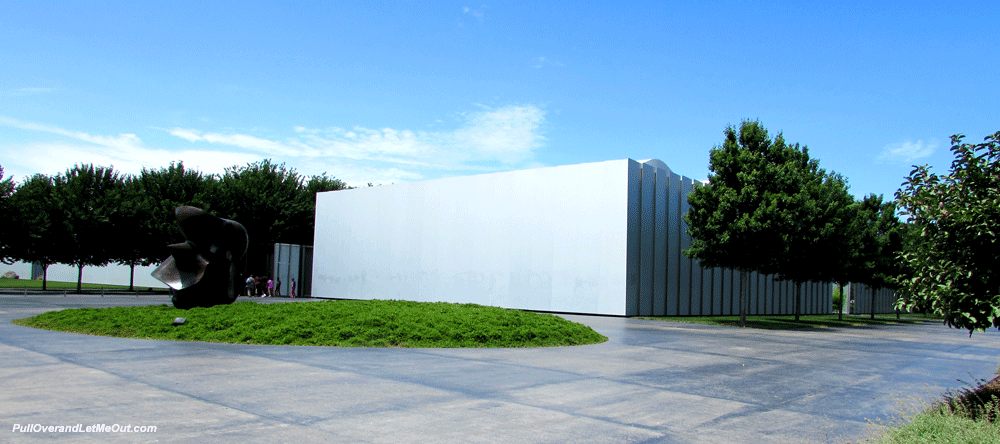 The NCMA West Building houses an extensive collection of Italian Renaissance Art works
Marco Polo did not bring pasta to Italy from China.
I know- I was shocked too.
Nonetheless, the myth was debunked and I discovered the truth at the North Carolina Museum of Art in Raleigh.
The NCMA in conjunction with the Robert L. Humber Endowment presented a two-day seminar on the Italian Renaissance. I had the good fortune of attending day-2.
The sold-out program was a complete immersion in the art, architecture and music of Renaissance Italy.
Oh, and did I mention the food?
Yes, there was amazing food as well.
The day began with a tour of Renaissance Venice by Museum lecturer, Joseph Covington entitled, "Venice: Palaces, Churches and Glittering Mosaics of Gold." Covington took us along the canals and islands exploring famous art works and architecture of one of Italy's most romantic cities.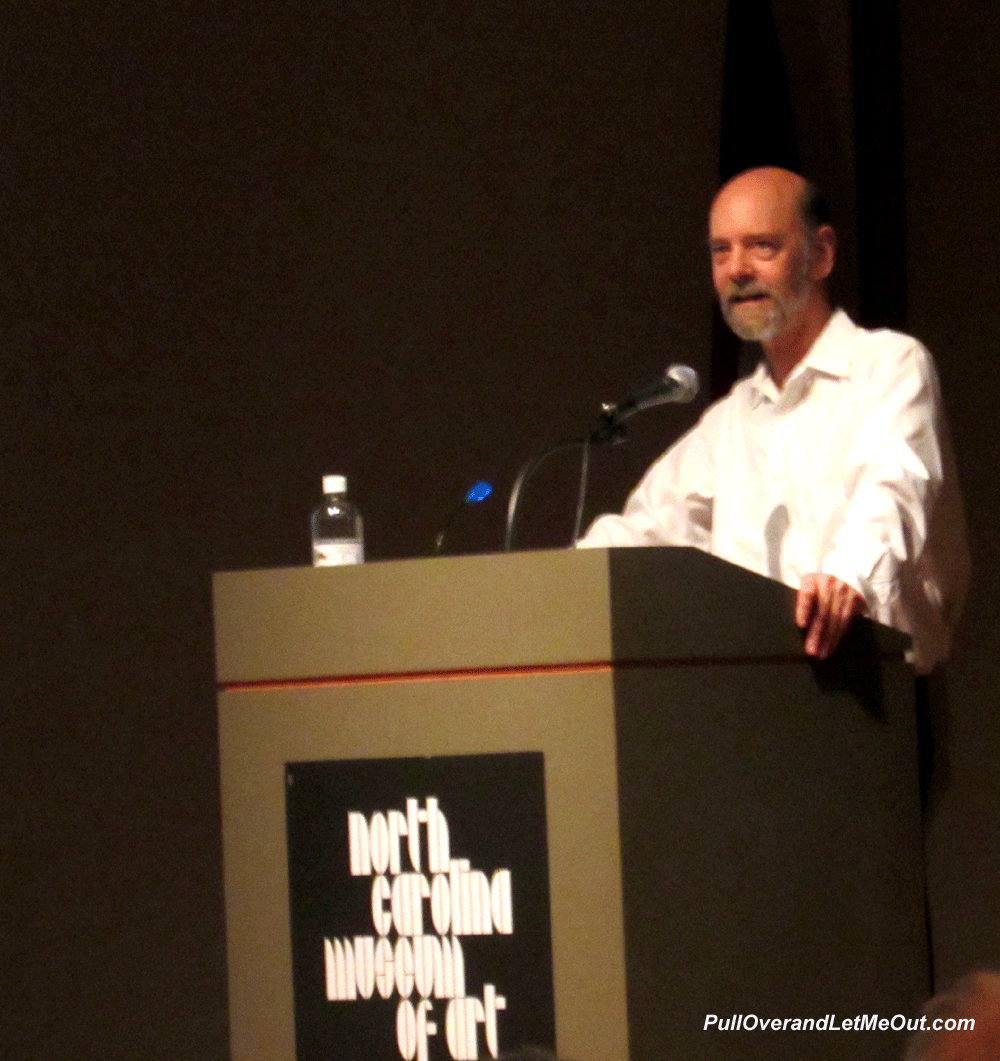 NCMA Lecturer Joseph Covington presenting on Renaissance Venice
His instructive lecture detailed the visible transformation from the Byzantine influence into the Renaissance period.  Crawford highlighted the art as well as in the architectural details of buildings such as the Basilica of San Marco during his entertaining presentation.
Covington also included famous works on display at the North Carolina Museum of Art by Batoni and Cima and others of the Venetian school – nicely tying the NCMA exhibits into the theme.
After our Venetian adventure, renowned food historian Francine Segan presented "Pasta: The Renaissance Table."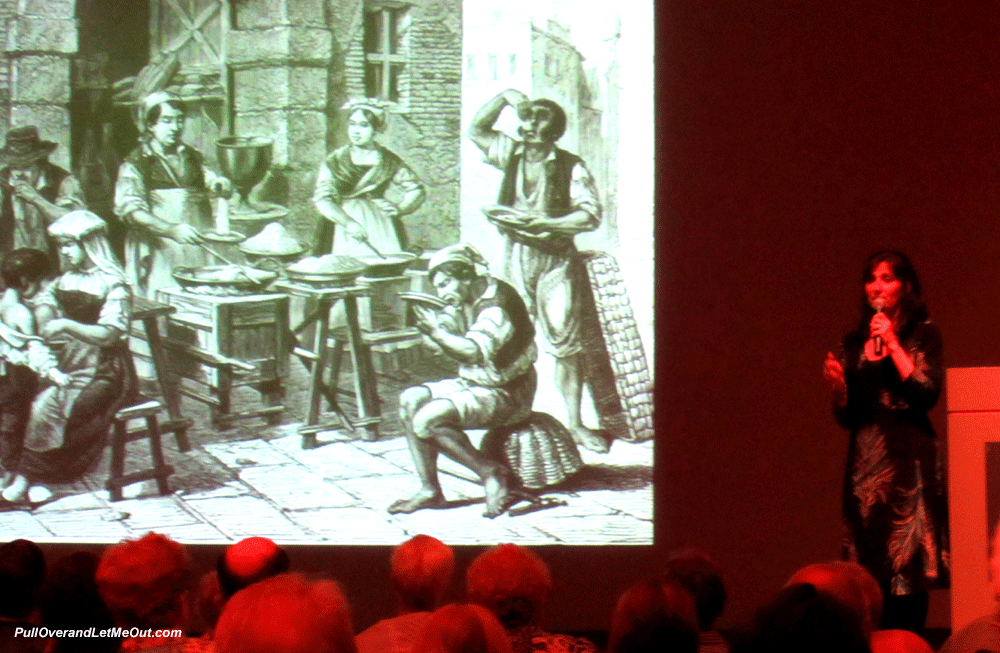 Food Historian, Francine Segan
Segan was our tour guide on a tasty region-by-region journey through Italy featuring pasta traditions and modern twists on classic cuisine. She set the record straight for us providing proof Italians were enjoying pasta well before Marco Polo made his famous trip to China in 1293.
I was surprised once again to learn tomato sauce wasn't an Italian staple during the Renaissance.  Tomatoes were a new world item that hadn't yet made their mark on Italian cuisine.  It was fruit sauces such as fig and pear most commonly found on the Renaissance table.
After our mouth-watering history of pasta the luncheon buffet was a welcomed site. Stuffed shells, penne in plum sauce, risotto – our lecture prepared us to savor each bite of Italian culinary art.
Upon finishing our meal, we were allotted sufficient time for conversation and to admire the collection of Renaissance Art housed at the NCMA before the final session of the day – "Music of the Italian Masters and their Contemporaries."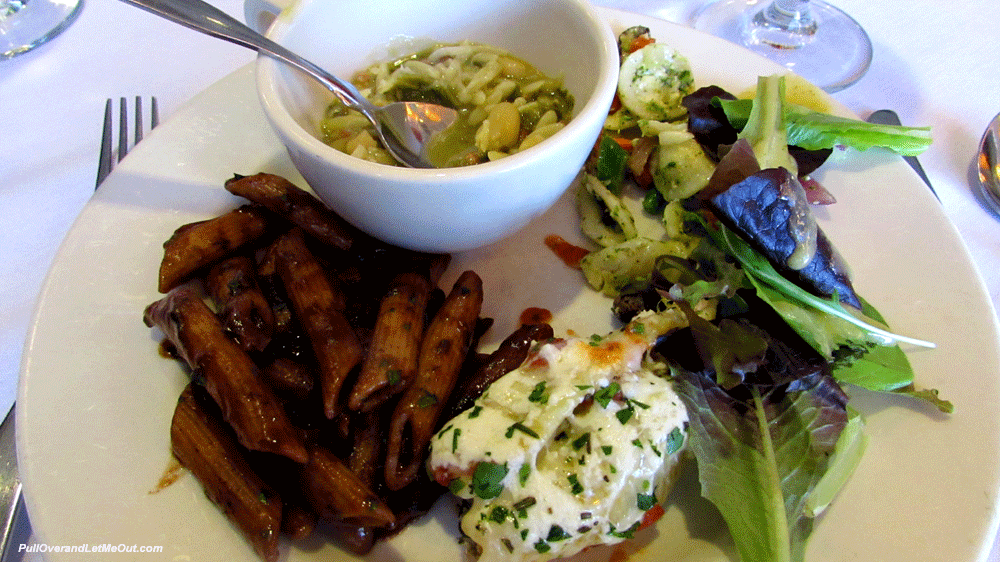 A delicious Italian buffet was the perfect compliment to the day's lectures.
Voce Camerata and Consort entertained the full auditorium with Renaissance musical pieces by composers such as Donato, Gabrieli and Corteccia. It was an amazing hour of entertainment followed by a delightful dessert reception of tasty Italian pastries and cookies –  a fabulous finale.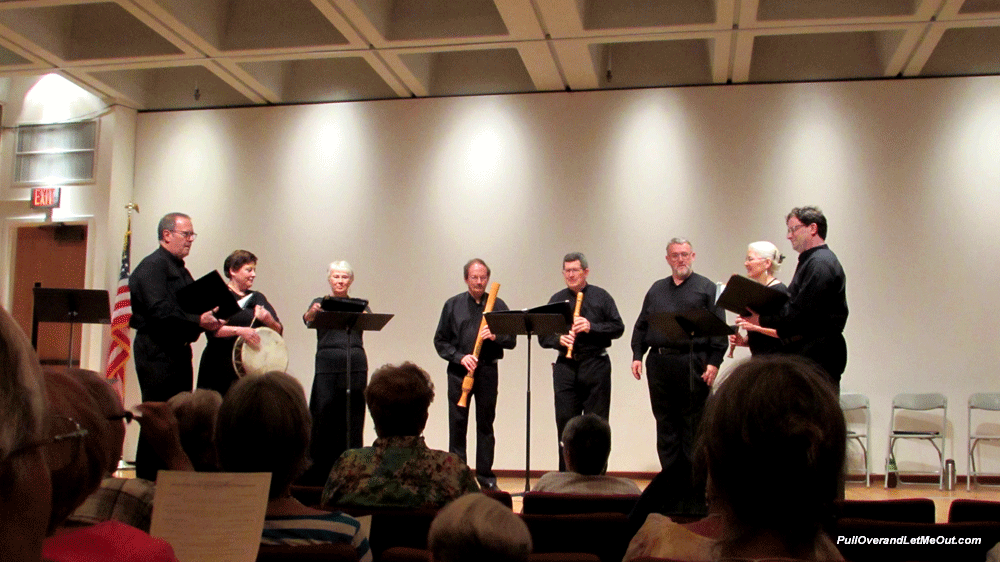 Voce Camerata and Consort
North Carolina's premiere art museum is a veritable classroom for art scholars from the beginner to the art historian and there's far more to the museum than the paintings on the walls.
My advice to tourists and locals interested in spending time at the NCMA, or any art museum for that matter – do your research in advance to find programs and lectures to attend.
Sure it's fun visiting a museum to see the art, but why settle? Why not immerse yourself and fully experience art?
The North Carolina Museum of Art
2110 Blue Ridge Road
Raleigh, North Carolina  27607
(919) 839-6262
If you like this please share it with your friends.  As always, Happy Travels!