I've traveled extensively throughout Ireland, and although there's still much more I want to see, this was the first trip for my husband and son. I'd built an itinerary packed with history, heritage, and scenery, so when it came time to add an exceedingly touristy, family-friendly first visit activity, I didn't hesitate with my choice. I knew Ireland's Bunratty Castle and Folk Park in County Clare is the ultimate crowd-pleasing tourist destination we couldn't miss.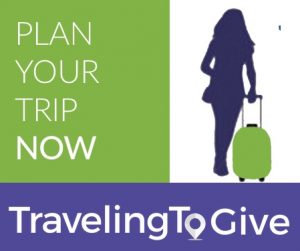 Disclosure:
Many of the links you see on this site and within our trip planning tool are affiliate links. If you click through and make a purchase, I'll get a small commission and it won't cost you any extra. On selected stories, for those hotel and car bookings made using our TravelingToGive™ tool we contribute 2.5% of gross hotel and car sales to Paws for Purple Hearts. So, thanks in advance for helping me keep bringing you the content you enjoy and, at the same time, giving back to those who so bravely serve our country! #everytripmatters
Bunratty Castle in County Clare, Ireland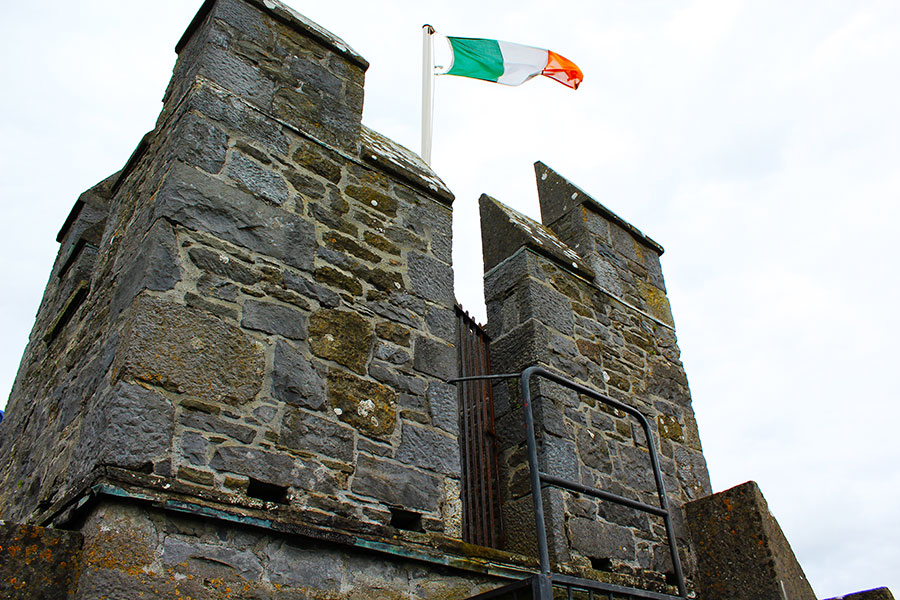 Recognized as the "most complete and authentic castle in Ireland," Bunratty is the popular choice if you're looking for a castle experience.
Named after the River Raite, which derives from the Irish Bun Ráite meaning 'Castle at the Mouth of the Ratty,' the imposing structure has stood for centuries. In 1250, a Norman, Robert De Muscegros, built the first fortification on the land. The first fortress was an earthen mound with a wooden tower on top. Later, the property was granted to Thomas De Clare and he built the first stone castle. The stronghold withstood battles, invasions, passed hands to Earls and families like the O'Briens and MacNamaras, until finally falling into disrepair.
The present structure, dating back to 1425, is the last of four castles to have been constructed on the spot. It was restored in the 1960s, furnished with Lord Gort's collection of medieval furniture, and today is an iconic landmark located in County Clare along the Wild Atlantic Way, not far from Shannon Airport.
Visitors to the castle can explore the surroundings as well as the interior and get an idea of what life would have been like in the 15th century. From tapestries on the walls, game trophies mounted above the fireplaces, to the winding staircases – it's much as it would have been during medieval times.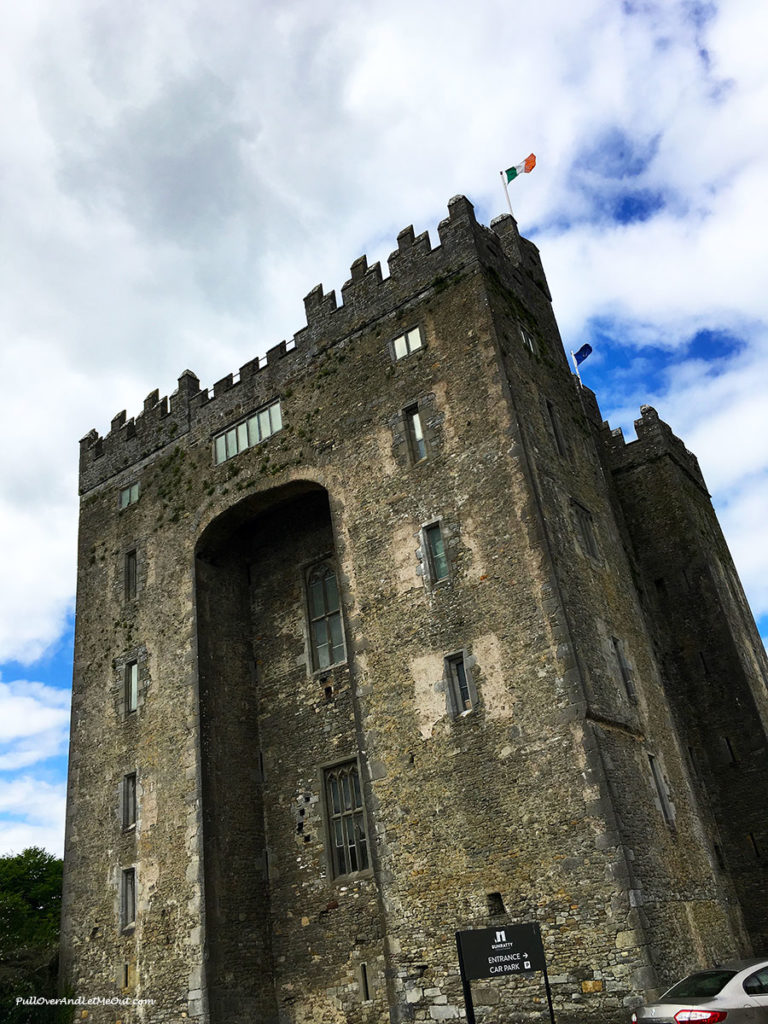 The Folk Park occupies 26-acres and features over 30 buildings in a 'living village.' Exploring the village, which is a replica of a 19th century village, gives visitors a glimpse into Irish life based upon social standing and wealth. Kids and adults alike enjoy seeing the rural section as well as the village street depicting what life in Ireland was like in days gone by. We spent the afternoon exploring the Folk Park and really got into the learning aspect as well as the amusement.
During the summer months, guests to the village will meet a cast of characters such as the School Teacher, the RIC (Royal Irish Constabulary) Policeman, and the Local Musician. These costumed interpreters bring to life the replica 19th century village by providing an immersive experience for visitors. I especially enjoyed the Irish cottage exhibit highlighting a collection of thatched farmhouses, each made in a different way for varying purposes and the work the blacksmith was doing in his shop was captivating.
There's also the Walled Garden, Fairy Trail, and Viking Playground & Farm Animals where youngsters can enjoy the adventure of a lifetime. There are towers, and swings, and even kid-size zip line. My son was 11 at the time and absolutely had a blast playing here.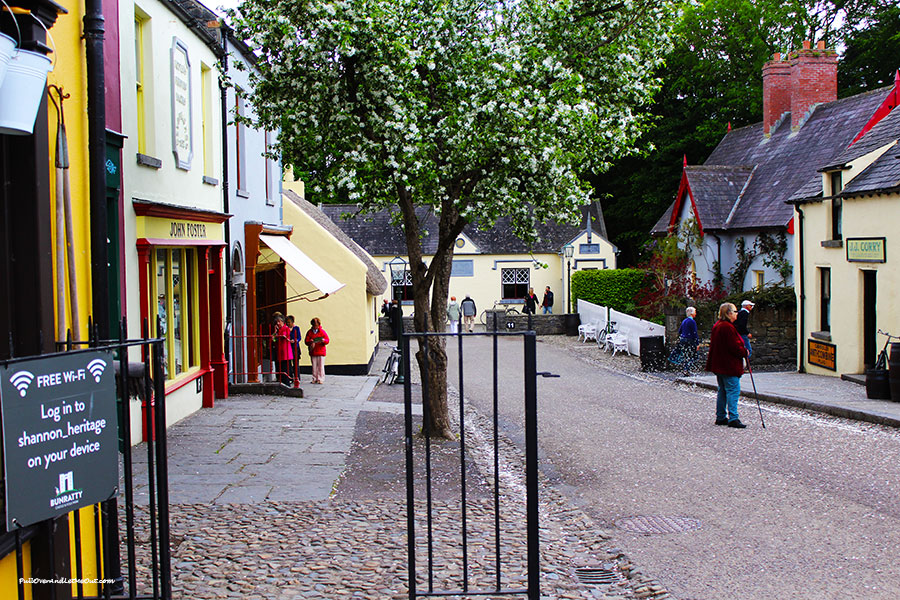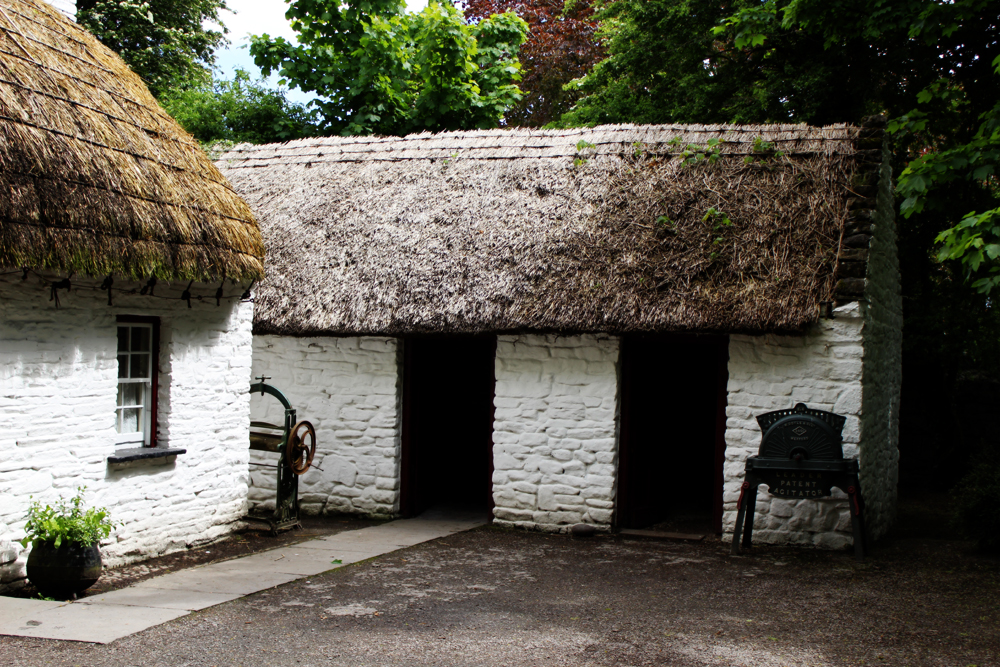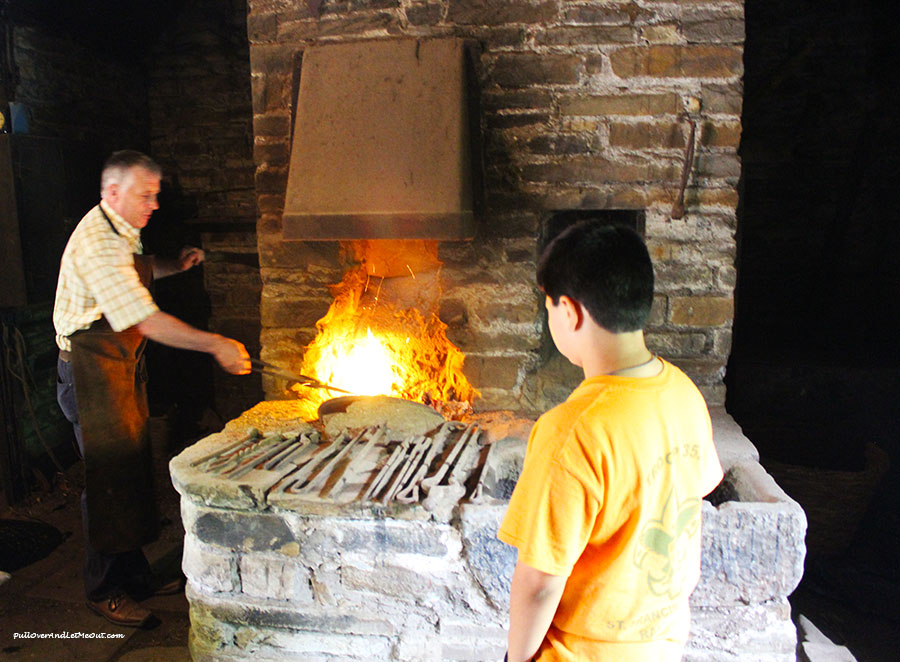 Shopping at Ireland's Bunratty Castle and Folk Park
Naturally, there's fabulous shopping at Bunratty Castle in their Shannon Irish Design Store. I could have spent hours looking at all the gorgeous glass ware, jewelry, and Aran knitwear. There's also Mrs. O'Regan's Café for coffee, tea, lunch, and tasty treats.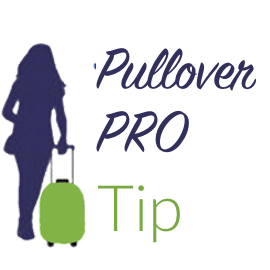 Durty Nelly's Pub is footsteps from the castle if you're interested in an authentic Irish Pub experience. The historic pub has been welcoming visitors and locals since 1620!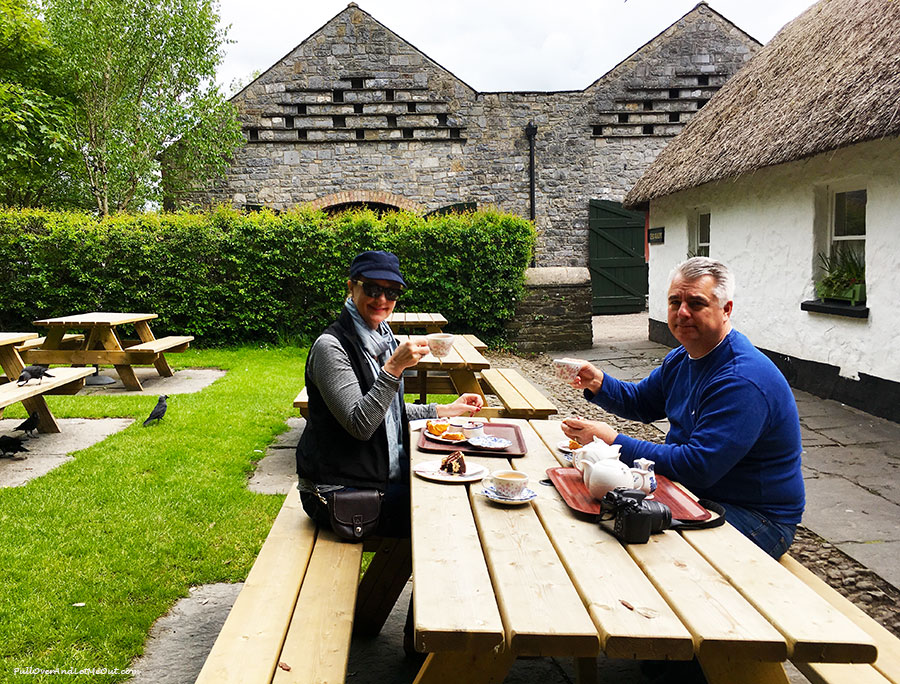 For us, the best part of all was the Medieval Banquet. If you can fit this on your itinerary and your budget permits, do it. 
We were greeted by a bagpiper and led into the ancient castle where we were met by the Earl's Butler. Once we were congregated in the large hall, we were offered a toast with delicious Bunratty Mead, an ancient wine made of honey, fruit, and natural herbs. Our host also gave a brief history of mead and of the castle. Next, there was singing and medieval music. I felt like I was part of the king's court!
After our mead (they also offer non-alcoholic beverages), we traveled into the banquet hall to enjoy a four-course meal and entertainment. Laughter, music, merriment, and eating with our hands – from start to finish this was a thoroughly entertaining evening. Adding to our enjoyment, my husband was pulled from the audience to be part of the show and ended up locked in the dungeon! Oh my! To see the glee on my son's face as his dad was taken to the dungeon, was priceless.
Yes, it's a touristy thing to do, but the memories are worth the cost of admission.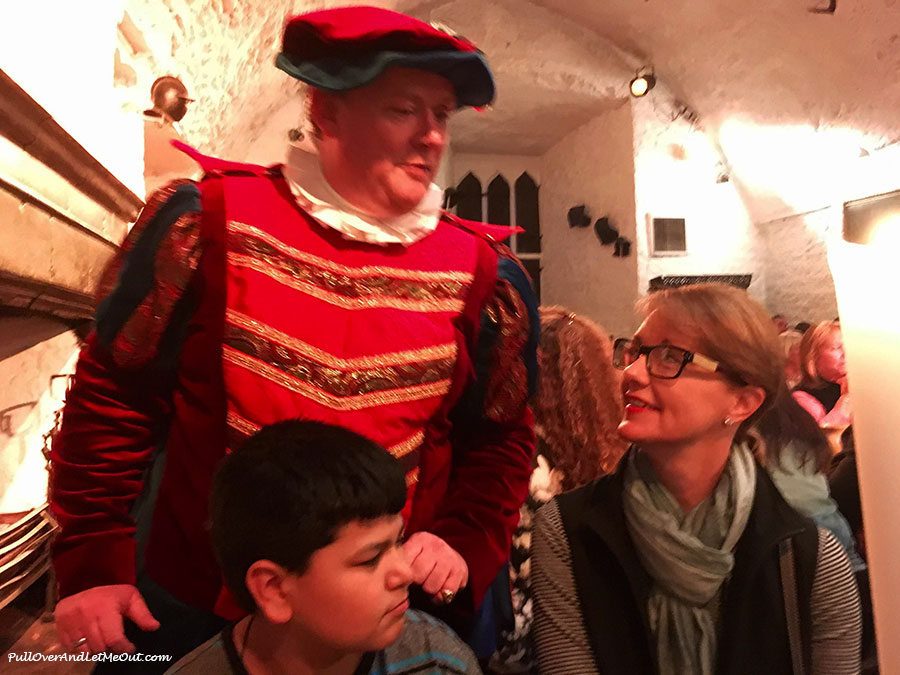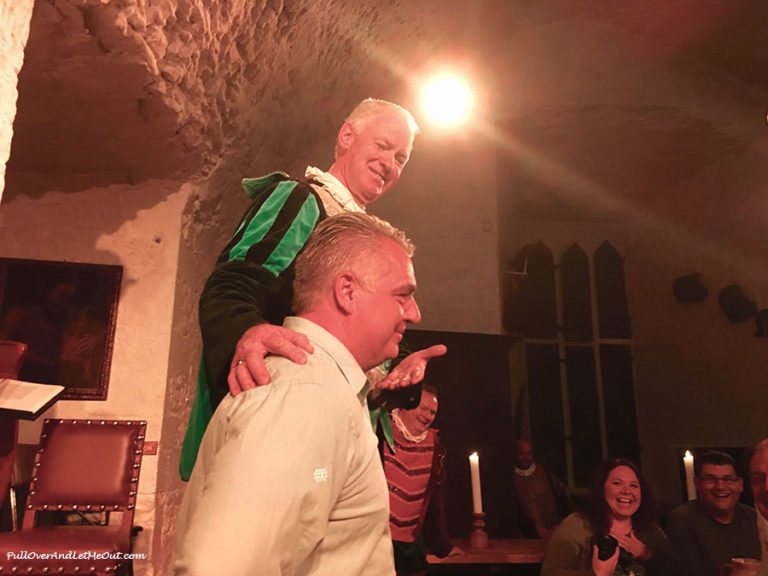 Where to stay at Bunratty Castle and Folk Park
I planned our itinerary so we would be able to stay at the Bunratty Castle Hotel. It's directly across the road from the castle and the accommodations are reasonably priced, comfortable, and include continental breakfast. I also purchased our banquet tickets at a slight discount when I booked the room. The Medieval Banquet usually sells out and reservations are a must. Furthermore, we were traveling to the Cliffs of Moher the following morning and the hotel is only an hour drive away. We appreciated the convenience of being on sight. However, if you prefer a cozier atmosphere, there are multiple excellent B&Bs to choose from in the area.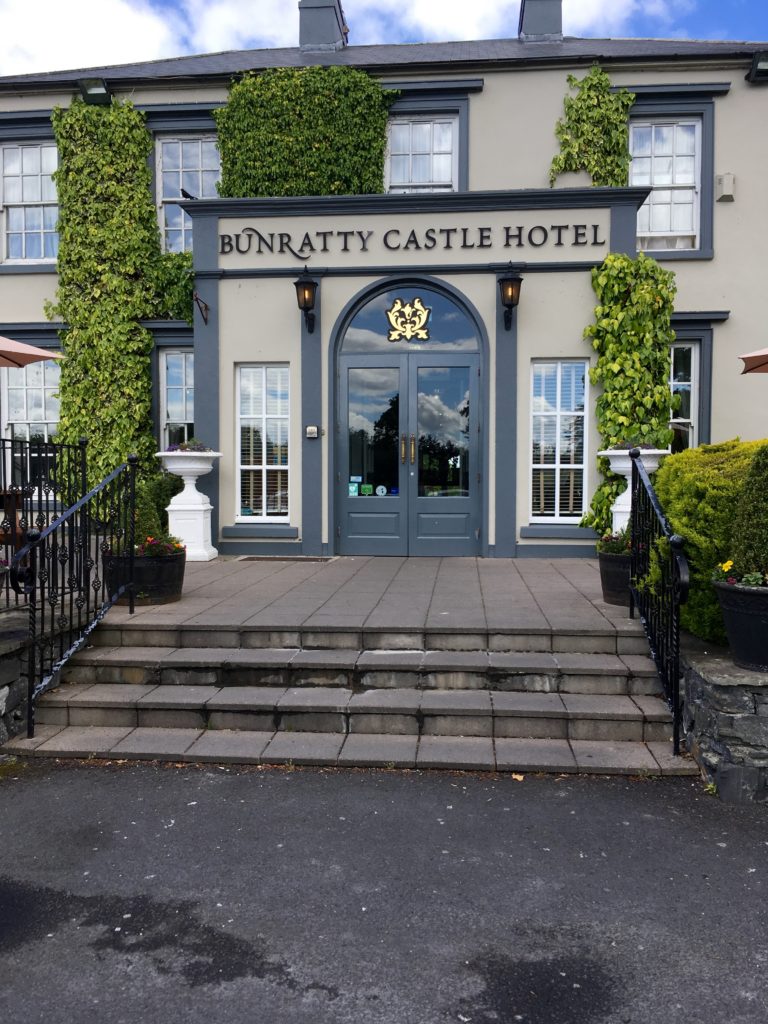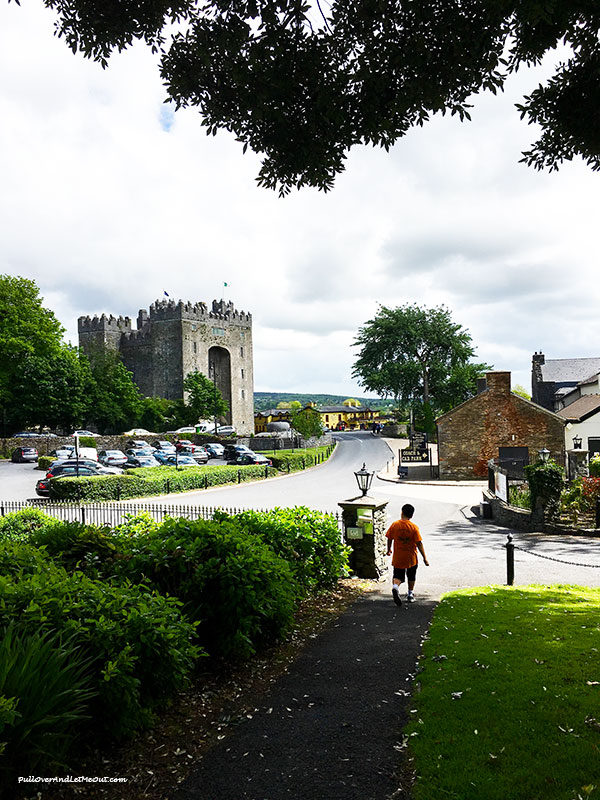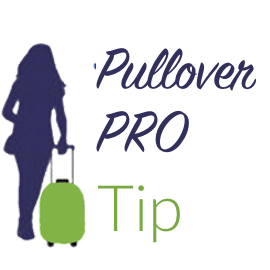 Uncertain about how to pack for your trip to Ireland? When you're finished reading this post, take a look at What To Pack For Ireland.
Tips for planning your visit to Bunratty Castle and Folk Park
The best advice I can suggest for planning a visit to Ireland's Bunratty Castle and Folk Park is to be clear about your objectives before arriving. Because I had an 11-year old along with me, I knew I'd need to allot plenty of play time. If you're traveling with kids, this is a great place for children to explore, play, and use their imagination.
The banquet is a fun time, but not for small children. It begins at 8:45 in the evening and although it's good wholesome fun, it's meant for an older crowd. 
If you're not into a Medieval Banquet, they also offer a Traditional Irish Night. It's an evening of traditional Irish entertainment set in the 19th century. Like the banquet, guests enjoy a tipple and four course meal followed by a 40-minute show of Irish dancing, music, and storytelling through the ages. As with the banquet, reservations are necessary.
You can save 10% by purchasing tickets ahead of time online. There are also discounts available if you're a member of Shannon Heritage. Shannon Heritage is an annual membership program offering a range of cost savings to shops and events depending upon the membership level. They also offer special admission rates to various attractions in Counties: Clare, Limerick, Galway, and Dublin.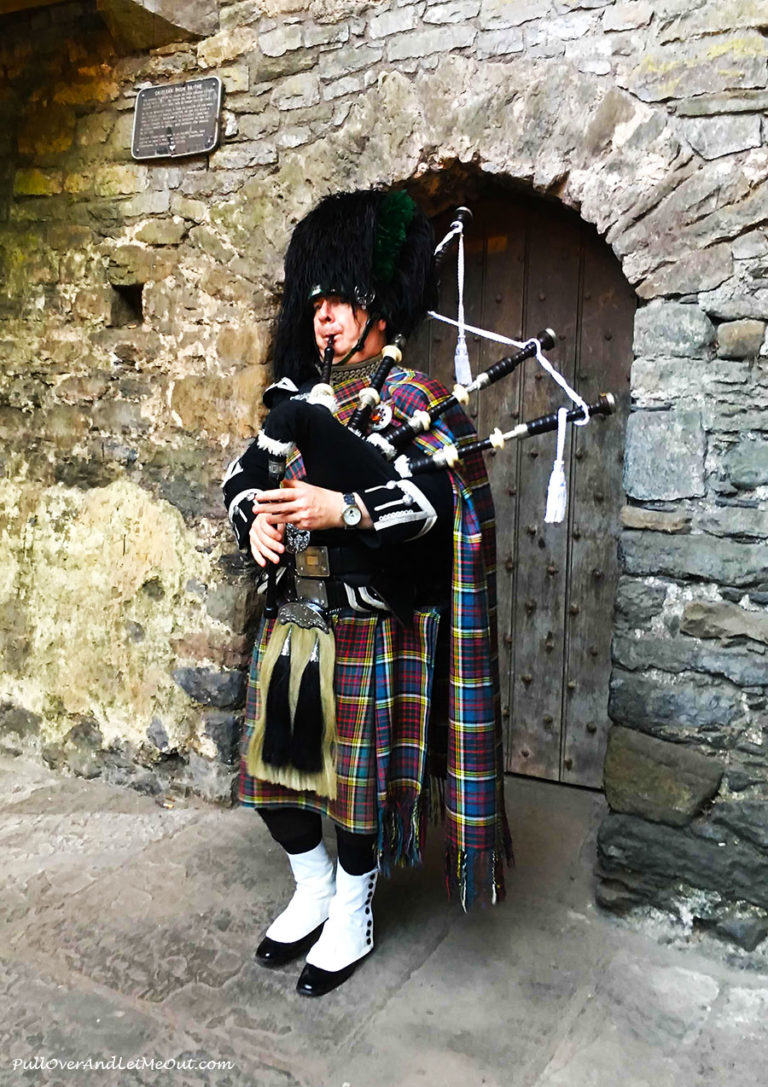 I usually seek out the road-less-traveled or unique under-the-radar destinations. Bunratty Castle and Folk Park is not one of those places, and I'm glad. Sometimes there's a reason a place is popular with tourists. This is one such place. Kid and grandma friendly, historic, entertaining, and memorable. Ireland's Bunratty Castle and Folk Park is the total package providing a lot of punch for the tourist dollar.
Bunratty Castle and Folk Park
Located just off the N18 between Limerick & Ennis.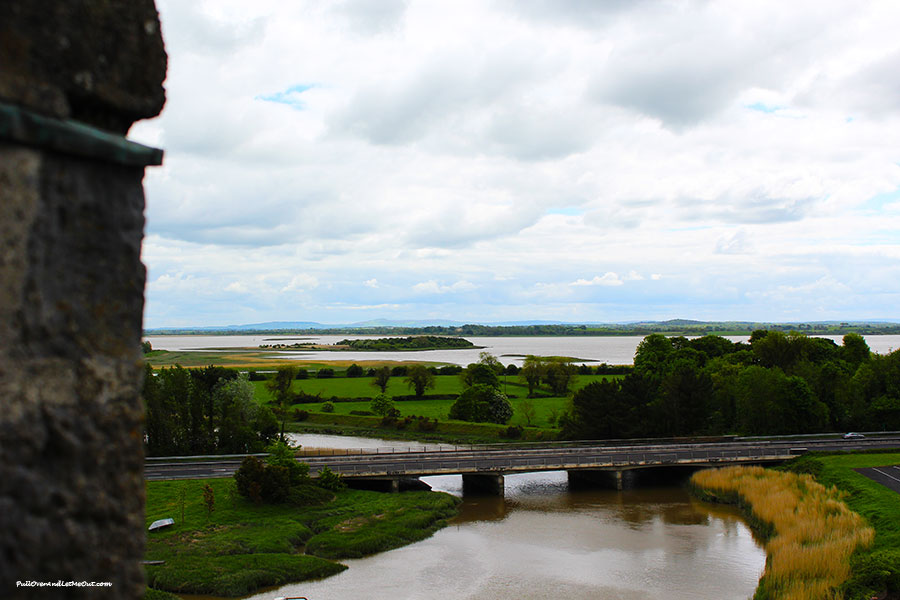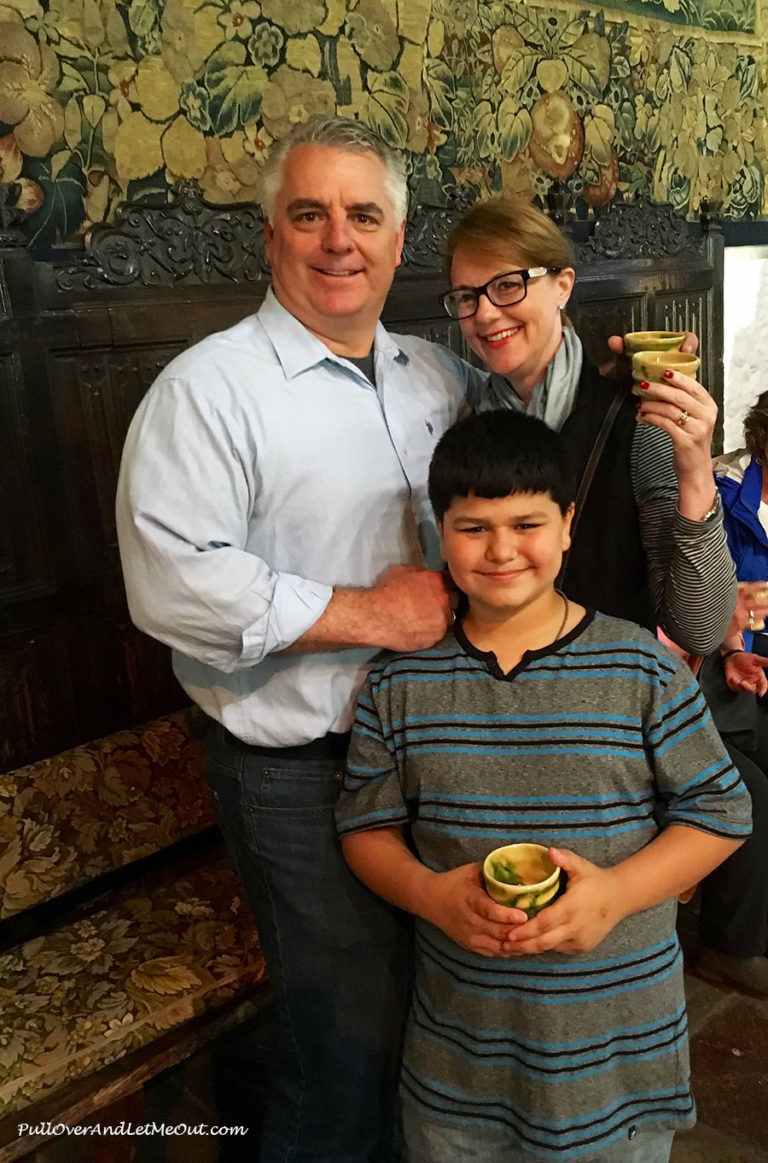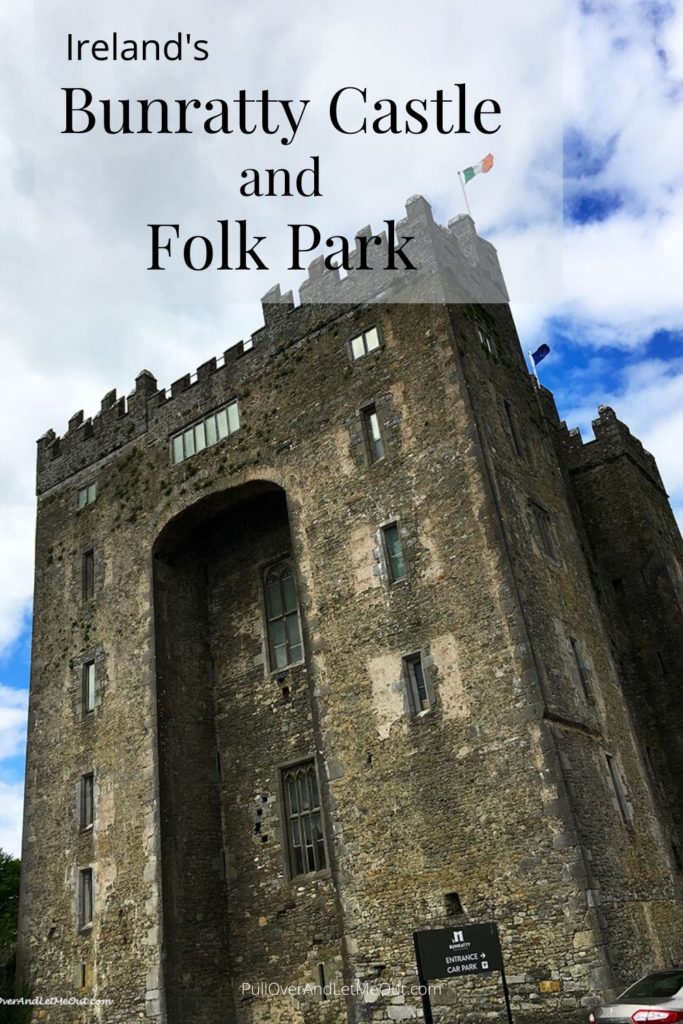 ► Plan Your Trip to Ireland's Bunratty Castle and Folk Park Now!
Hey pinners, save this for pinning after your trip
After you get back from your trip, please use these images to post to social media or post your own photos.  Please tag us on your post #pulloverandletmeout
You can also use the social sharing links on the SmartTrip tool.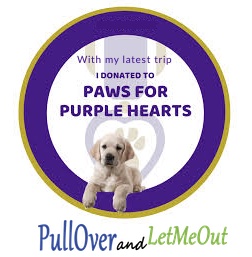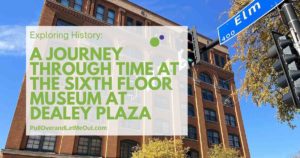 An outstanding museum dedicated to the solemn and historic event that occurred on November 22, 1963, is located within the former Texas School Book Depository building. Travel there with PullOverandLetMeOut to discover why the Sixth Floor Museum at Dealey Plaza is a must-see attraction when visiting Dallas.
Read More »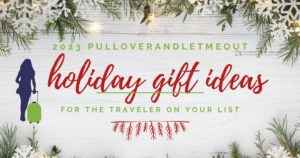 Travel with PullOverandLetMeOut to discover 2023's hottest holiday gift ideas for the traveler on your shopping list.
Read More »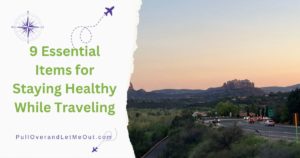 Make a healthy trip a priority. Travel with PullOverandLetMeOut to discover 9 essential items for staying healthy while traveling.
Read More »
Shop for great travel gear!