2017 is quickly winding to an end and it's this time of year I'm reminded of a cheer we did at a cheerleading camp in high school (Yes, I was a cheerleader!). The leader would shout out, Attitude check! and we'd all reply, GREAT!
As 2017 comes to a close, I've so much for which I'm grateful. Reflecting on the trips and the friendships I've enjoyed, so many wonderful memories stand out. Here's a quick glimpse at 2017 and the GREAT Pull Over and Let Me Out moments.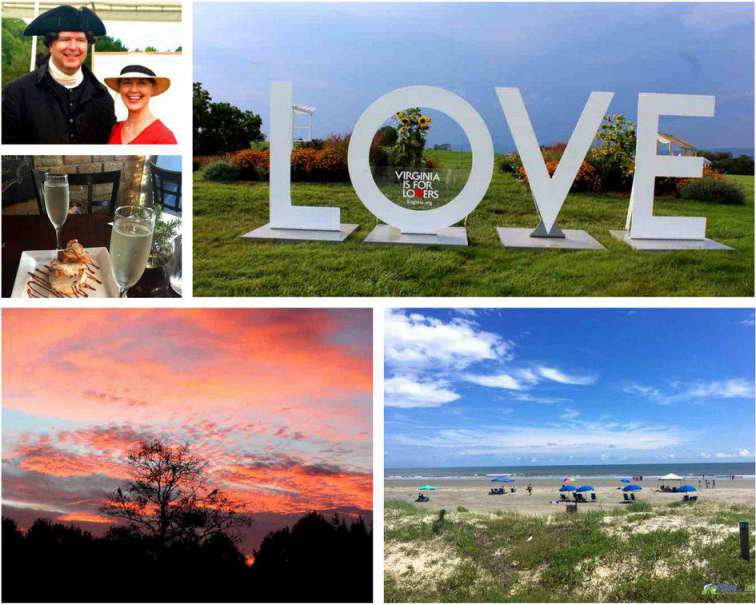 The year was filled with incredible road trips. Road trips that sent me exploring the south-east in search of destinations that made me say, Pull over and let me out! 
2017 held movie travel. Visits to The Wizarding World of Harry Potter and Mountain Lake Lodge where Dirty Dancing was filmed were blockbuster highlights.
This history buff managed to find historic locations such as Patrick Henry's home, Red Hill, as well as Thomas Jefferson's summer home, Poplar Forest, to satisfy my love of history.
Additionally, I  had the pleasure of working with several PR firms and tourism boards taking me to fun events, festivals, and attractions across the region. There was the celebration of 100-years of The Dillard House Inn in Dillard, Georgia. I visited charming cities and towns like Lynchburg, Virginia, Huntsville, Alabama, Harrisonburg, Virginia, Brookneal, Virginia and Orlando, Florida. And I welcomed some relaxing beach time on picturesque Kiawah Island. There are simply too many beautiful places to name but with each stop, I fell in love with the location and the people who graciously welcomed me.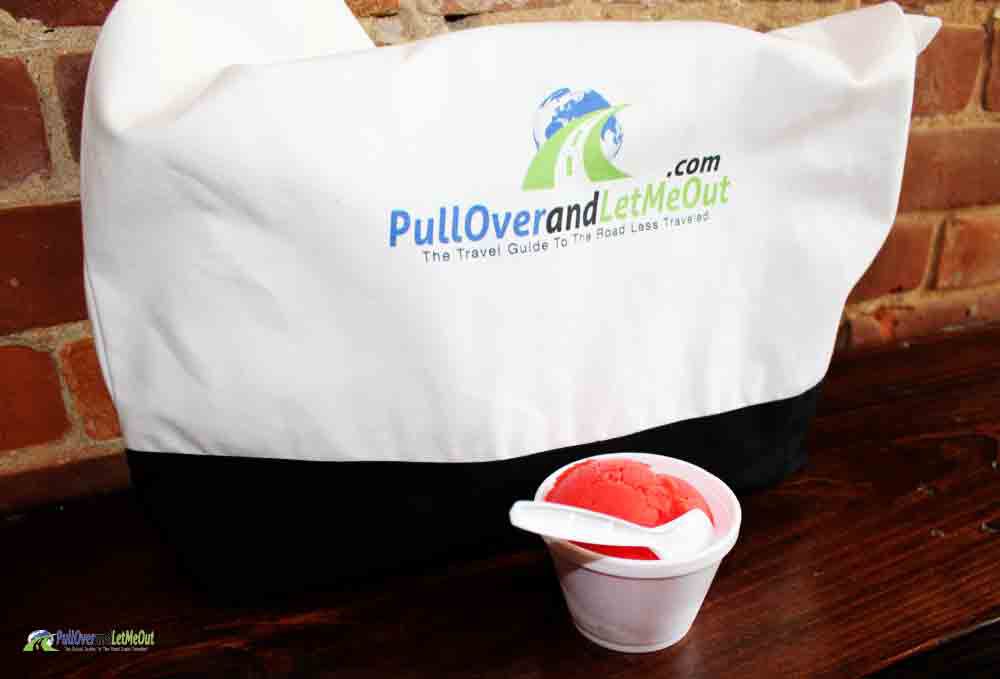 A site overhaul in 2017 brought an updated look to Pull Over and Let Me Out but not without a few hiccups. Transitioning from one hosting service to another meant a few stressful weeks trying to recover old posts that didn't transfer and some wonky pictures, but ultimately things worked out. My husband is my tech guy and without Jason's skills, I wouldn't be able to handle the intricacies of managing a website. So, a big shout out to Jason.
Beyond technology, in addition to continuing as an Amazon affiliate, Pull Over added multiple new affiliates in 2017 via AWIN. If you've clicked through an affiliate link and made a purchase, thanks!
Pull Over is on Facebook, Twitter, Google+, and Pinterest but as a travel blogger, I've learned Instagram is pretty much mandatory. So…. towards the end of the year, I resolved to get serious about expanding the PullOverandLetMeOut presence on Instagram. I've been uploading lots of pretty pictures and hope you'll head over to Instagram, double tap a few pics, and start following along.
Most ads you see on this site are affiliate links. If you click through and make a purchase I'll get a small commission. So, thanks in advance for helping me keep bringing you the content you enjoy!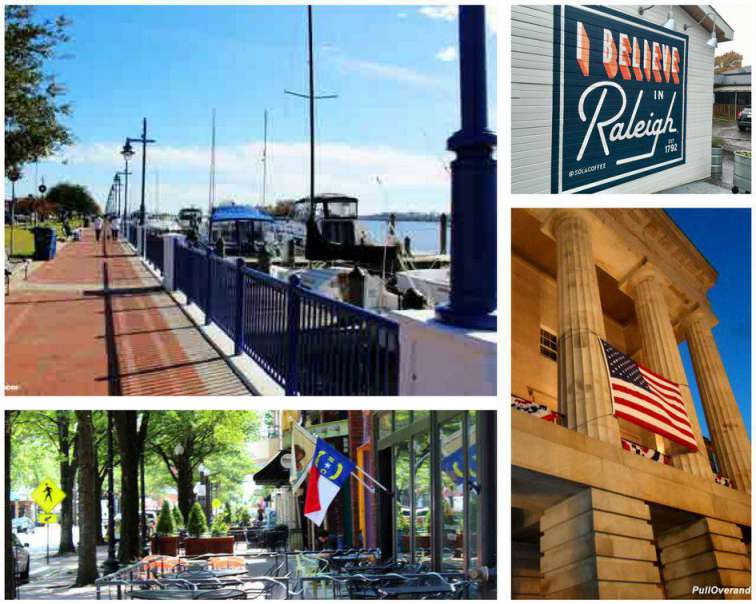 As a homeschooling mom, it's not always feasible to venture far from home. Thus, in 2017 I took advantage of the state I'm in. From
Asheville
to Carolina Beach, from
Fayetteville
to Wilmington, from
Raleigh
to
Washington,
from
Charlotte
to
Durham
– I covered the Tar Heel State and had a ball.
North Carolina
has an abundance of things to do and places to see, there's always somewhere new to travel. I'm already scouting out places in my home state to explore in 2018.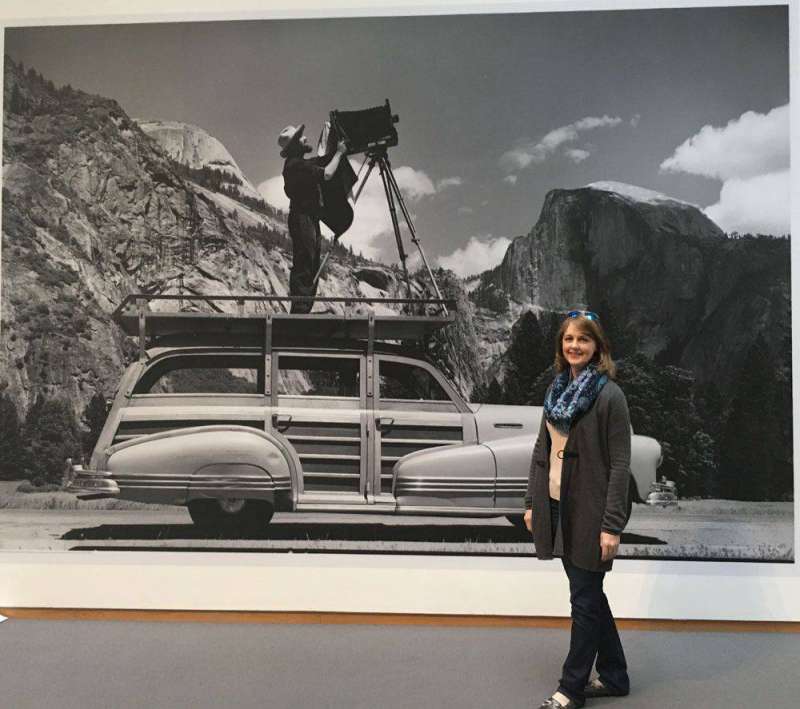 The Ansel Adams exhibition at the North Carolina Museum of Art in Raleigh, March 2017.
I attended my first major travel blogger conference when I journeyed to Huntsville, Alabama in early May for the TBEX North America conference. Wow! This was a game-changer for me. I met so many incredible travel writers who are doing big things and I was inspired. The to-do list I returned with was long and I've been chipping away at it, trying to accomplish and implement just a fraction of the great suggestions and ideas.
Furthermore, I've continued my involvement with the North Carolina Bloggers Network and Pull Over and Let Me Out is now a member of the Lonely Planet Pathfinders. Both affiliations are opening doors and helping bring the site to a wider audience.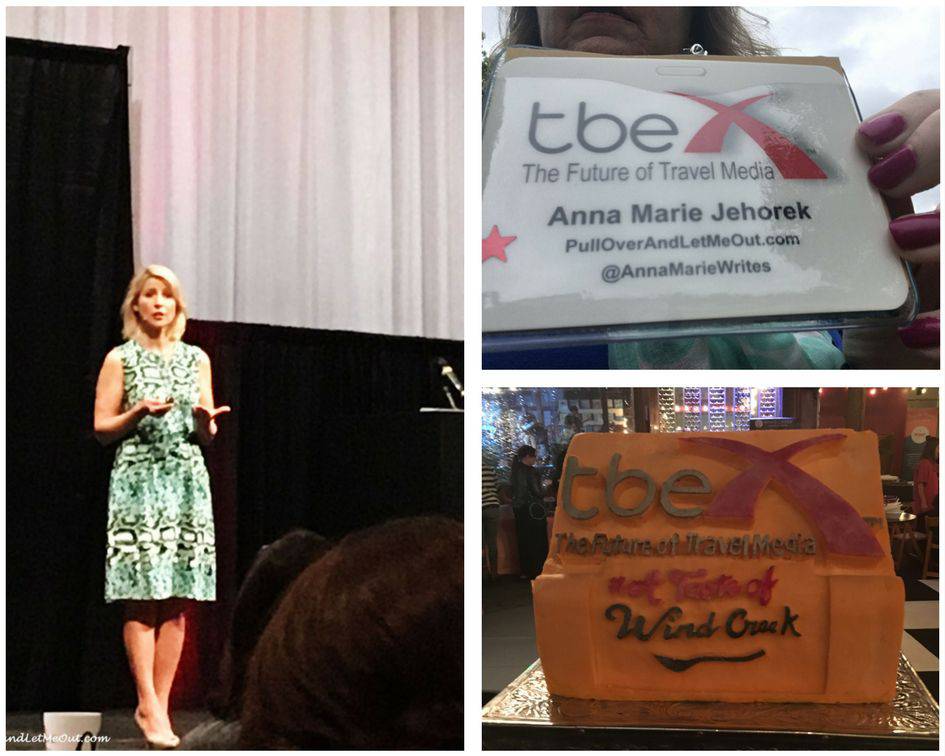 Keynote speaker, Samantha Brown, my TBEX name badge, and a ginormous block of cheese in Huntsville, Alabama.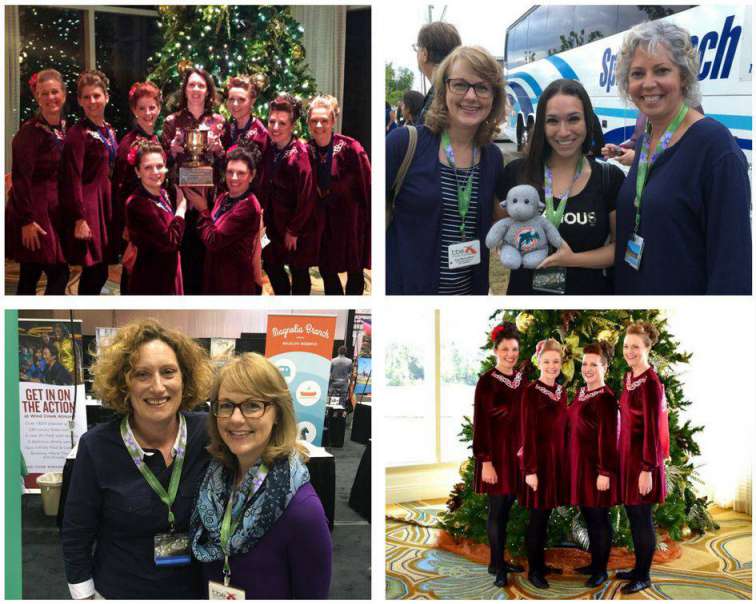 (clockwise) The Inis Cairde 1st Place 2017 Southern Region Oireachtas 8-Hand Ceili Team, Me with Vicky from Buddy The Traveling Monkey and Lori from Travlinmad, The Inis Cairde 3rd Place 2017 Southern Region Oireachtas 4-Hand Ceili Team, Me with Gillian Binchy of Failte Ireland,

One of the greatest perks of my job is without a doubt the friendships. 2017 was phenomenal for making new friends. I met other travel bloggers, including Vicky from Buddy The Traveling Monkey, Erin from TheEpicureun Traveler, Nadine from Redbag Travel, Pam from Always5Star, Lori from Travlinmad, and Gillian Binchy from Failte Ireland. I befriended many wonderful people from all over the southeast, the country and the world!
2017 was also huge for me as an Irish dancer. The Southern Region Oireachtas Irish Dance Championship was in Orlando and I'm delighted to report after 14-years of coming close, our 8-hand ladies ceili dance team brought the trophy back to the Inis Cairde School of Irish Dance. We worked hard and to say we were excited to take first is an understatement. We were over the moon! Inis Cairde is Irish for Island of Friends. It's an apt name because these ladies aren't just dance partners, they're dear friends!
2017 was filled with great trips and 2018 is already shaping up to be another spectacular travel-filled year. I'm scheduled to attend the TBEX Conference in The Fingerlakes and I'm adding the Women In Travel Summit in Quebec in May. I've also vowed to devote time to completing my second novel.
The Cottage On Lough Key
was warmly received and has sold beyond my wildest dreams – it's time to buckle down and complete
The House With The Georgian Door
in 2018.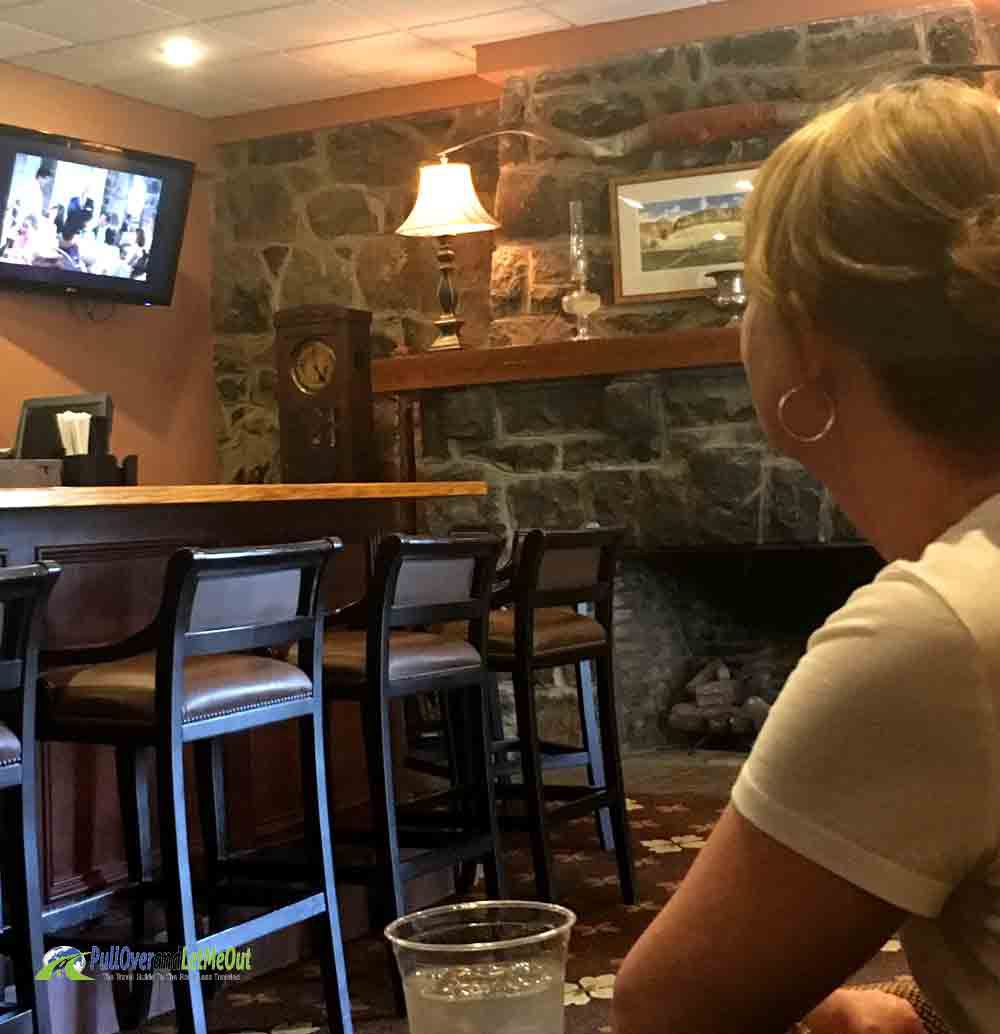 Watching Dirty Dancing where they filmed Dirty Dancing!
My Christmas tree has lots of new ornaments reminding me of the amazing places I visited this year. Looking back on the many blessings of 2017, it's hard to have a bad attitude. Sure, there was some sadness, but to conclude the year with a full heart, family, friends, the freedom and means to travel, and good health is pretty awesome. 
To all of you, I wish a happy and healthy holiday season. I extend a heartfelt thank you for your support, kind comments, and encouragement. I wish every one of you happy travels in the new year and a fantastic 2018!
ATTITUDE CHECK!
GREAT!!
Did you have a favorite PullOverandLetMeOut story in 2017? Let me know in the comments section below.