I'd travel more but airfare is too expensive. Have you ever caught yourself thinking or saying this? Well pause a moment and visit Scott's Cheap Flights. The team at Scott's Cheap Flights is busy scouring the Internet in search of the best airfare deals while opening the doors to the world.
I chatted with Andrew Hickey, Senior Manager of Public Relations and Social Media Manager for Scott's Cheap Flights to learn how this innovative website is saving travelers up to 90% on international flights.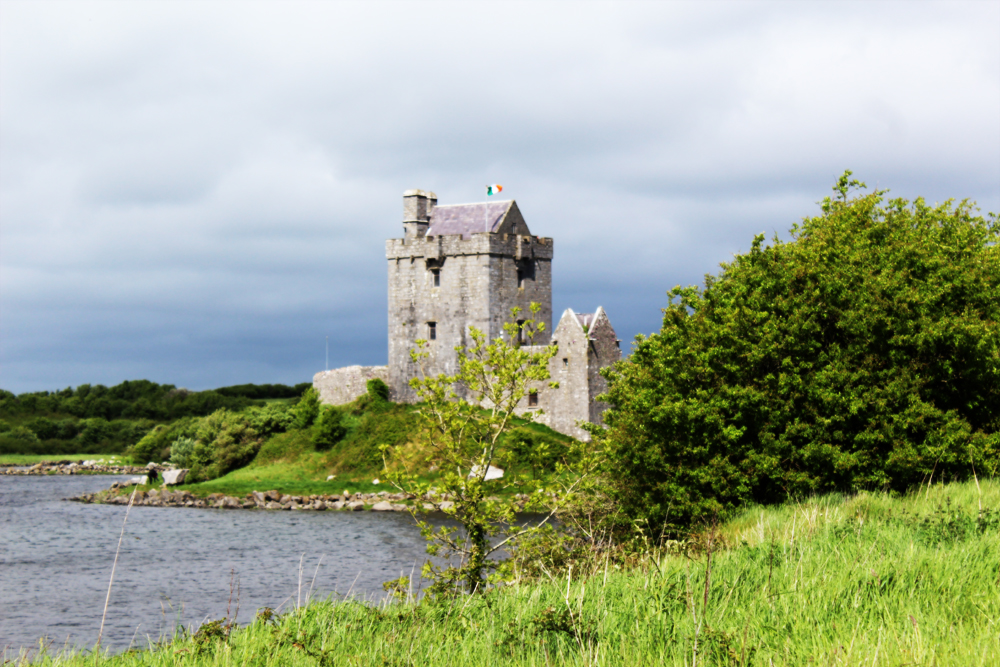 Disclosure:
Many of the links you see on this site and within our trip planning tool are affiliate links. If you click through and make a purchase, I'll get a small commission and it won't cost you any extra. On selected stories, for those hotel and car bookings made using our TravelingToGive™ tool we contribute 2.5% of gross hotel and car sales to Paws for Purple Hearts. So, thanks in advance for helping me keep bringing you the content you enjoy and, at the same time, giving back to those who so bravely serve our country! #everytripmatters
What is Scott's Cheap Flights?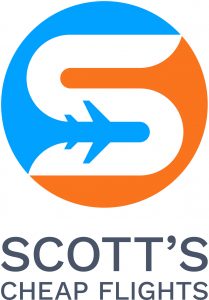 Scott's Cheap Flights started a few years ago when Scott Keyes was working as a political journalist living in Washington, DC. In the evenings, Scott would come home from work and comb the Internet in search of airfare deals. He got so good at it, he began sharing what he was finding. Before long, Keyes partnered with Brian Kidwell and Scott's Cheap Flights was established.
Today, the popular website has an ever-expanding following reaping the benefits of discounts found by the diligent Scott's Cheap Flights experts. 
Simple, Scott's Cheap Flights does the deal hunting for you.
All that's necessary to sign up is to submit your email address, select your favorite departure airports, and wait for the deals to show up in your inbox.
When you get an email alert, it will contain details such as where flights depart and land, the date range to travel, which airlines, any add-on fees, and what the normal price would be. From there, scroll down to the pre-filled search button to find your flights.
Join as a Premium Member for $49 a year, and you'll receive special Premium-only deals, mistake and rare deals, and peak season and holiday flight deal notifications. The Premium Membership basically pays for itself on the first booking.
Are these deals worthwhile?
Every deal has been thoroughly vetted by their flight experts, according to Hickey. As he puts it, the deals must meet the "Mom Factor." If the Scott's expert wouldn't put their own mother on the flight, they won't send you the deal. It's not considered a good deal if the airline is excessively cut-rate or the length of travel time is remarkably long. No deal is worthwhile if getting there is absolutely miserable.
In addition to consideration of the flight, the Scott's experts look for significant savings – not just a couple of dollars off, but real bargains. Ecuador for $300, London for $342, or Tokyo for $545 are a couple examples of the round trip prices Scott's is finding. These are airfares you won't see everyday and therefore, they make the cut for the Scott's team.
Who is the best candidate to take advantage of Scott's Cheap Flights airfare deals?
Anyone who wishes to travel internationally is the ideal candidate to scoop up these deals. However, Hickey emphasizes flexibility is the key. He suggests taking a reverse approach to trip planning. Rather than choosing your dates first, find the deal and then see if your dates work. Typically, the best deals are found during off season and shoulder seasons but there are still bargains to be found during peak travel times.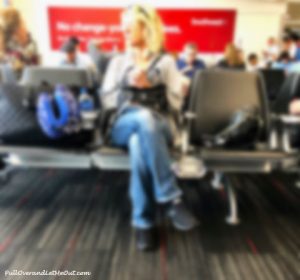 Can I save on domestic flights?
Currently, Scott's is structured to find international deals as well as flights to non-continental US states and territories.
What's the best deal you've found personally?
Hickey tells me although he sees plenty of fantastic travel deals, he came across a fare to Hawaii from Newark that was only $360 round trip. The savings meant he was able to take the entire family for a little more than what a single ticket traditionally would have cost.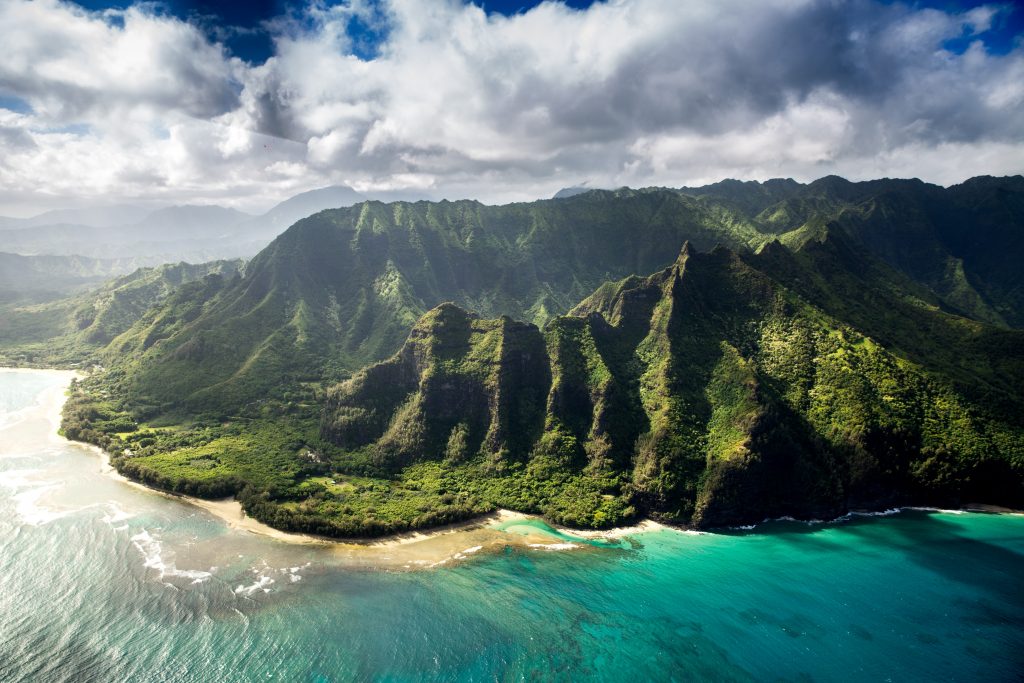 Guides are a series of helpful articles on the Scott's website that cover an array of subjects. These guides are written to assist travelers in finding discounted fares. They're also a resource for travelers once they've purchased their tickets. Topics like How to book an open-jaw flight?, What are the best and worst airports?, and How to book a 2 in 1 flight? are samples of the type of information Scott's provides.
With such amazing deals, it's no wonder the Scott's Cheap Flights community is growing and now exceeds 2 million members. The experts at Scott's regularly hear from happy travelers enthusiastically sharing their stories. Touching reunions, cancer survivors, generational trips – you name it, the community shares travel experiences that transcend beyond monetary savings into life-changing memories. The website is filled with touching stories that might never have happened if it weren't for Scott's.
Travel Abroad Scholarships
Many of the Scott's team caught the wanderlust bug while they were students traveling abroad. Hence, Scott's wants to give others the opportunity to study abroad and has instituted their Study Abroad Scholarships. Applicants who are US citizens and full-time students are eligible to apply.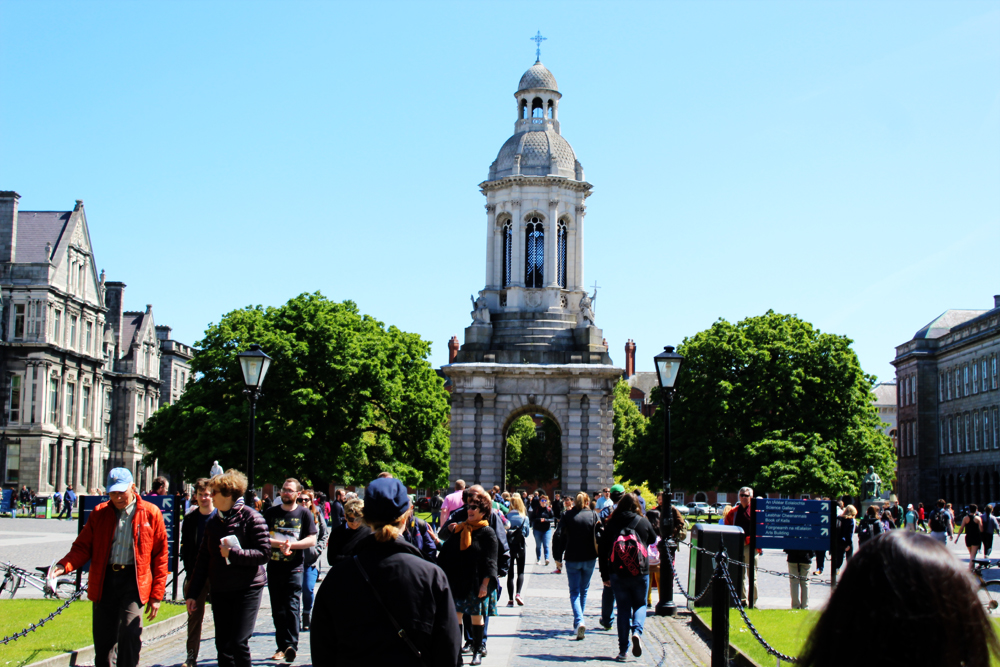 Scott's Cheap Flights offers travelers and would-be travelers a terrific option for saving money and keeping travel affordable. Sure, there will be deals that are more attractive than others or discounts to places you hadn't considered visiting, but with a little flexibility it's possible to dream big and travel the world.
Special thanks to Andrew Hickey at Scott's Cheap Flights for chatting with me. I'm always happy to share with you innovative ways to make traveling more affordable. Let me know if you find any great airfare deals!
Happy Travels! 
More Stories You'll Enjoy!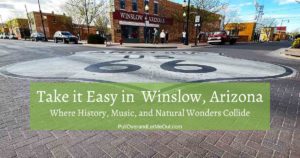 Winslow, Arizona fuses history, music, and natural wonders to provide visitors with a peaceful, easy feeling. Explore this iconic Route 66 town with PullOverandLetMeOut.
Read More »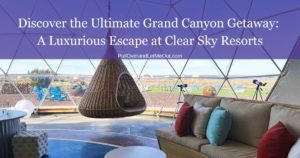 Travel with PullOverandLetMeOut to discover why this is the ultimate glamping getaway and get a look at this firsthand account of Clear Sky Resorts Grand Canyon's unrivaled luxury and natural beauty.
Read More »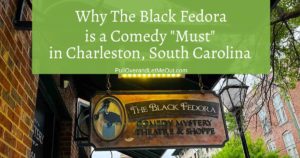 Travel with PullOverandLetMeOut to historic Charleston, South Carolina and discover why The Black Fedora Theater is a laugh-a-minute itinerary item you won't want to miss.
Read More »