Romantic Highlands, North Carolina is a delightfully charming town located in the Southern Appalachian Mountains. From its tree-lined streets, quaint buildings, cheerful shops, and mountain views, Highlands is a small town that's surprisingly cosmopolitan. Tucked in the western corner of the state minutes from the Georgia line, we found the picturesque village offers a laid-back atmosphere that's imbued with romance. 
Disclosure:
Many of the links you see on this site and within our trip planning tool are affiliate links. If you click through and make a purchase, I'll get a small commission and it won't cost you any extra. On selected stories, for those hotel and car bookings made using our TravelingToGive™ tool we contribute 2.5% of gross hotel and car sales to Paws for Purple Hearts. So, thanks in advance for helping me keep bringing you the content you enjoy and, at the same time, giving back to those who so bravely serve our country! #everytripmatters
The first thing we did upon arrival was take to the streets. There's ample public parking so we left the car behind to travel by foot. Downtown is ideal for a romantic stroll. The streets seem to realize this and accommodate lovers and families alike. Exploring the main thoroughfare, we enjoyed a leisurely pace while inspecting the unique shops and businesses dotting the streets.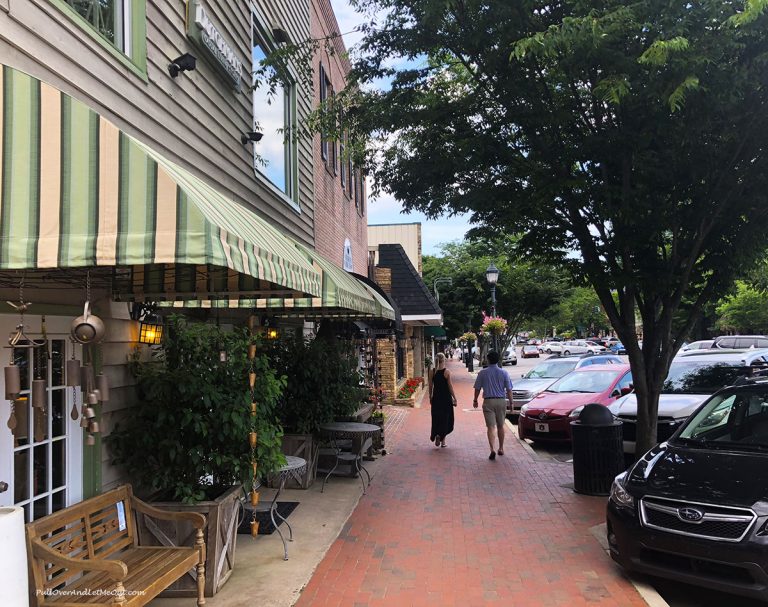 Highlands has an unusual history. Founded in 1875, in perhaps one of the most unconventional manners, this tiny town was predicted to become a booming crossroads by its founders.
As legend has it, two developers took a map and drew two lines. One between New Orleans and New York. The other ran between Chicago and Savannah. It was their belief that where the lines intersected would one day be a big population center. As unscientific as the method was, surprisingly, they were only slightly off the mark. After all, Atlanta does sit a mere 120-miles south.
Beyond its unusual beginning, Highlands boasts a rich history rife with a blend of visitors including pioneers and immigrants. Ever changing, the town developed into a summer and health resort before transforming once again with the advent of hydro-electric power, in the late 1920's, when the Cullasaja River was dammed creating Lake Sequoyah.
Consequently, today, this mountain town has refined and maintained its own distinct sophisticated character. 
In Highlands it's possible to while away an afternoon meandering in and out of a plethora of boutiques. The shop keepers are happy to help whether you're buying or browsing.
Beautiful windows and enticing displays drew us into multiple stores. From clothing and apparel, art galleries, antique dealers, sporting goods, and other specialty stores; shopping in the mountains is a delight. 
We found a couple of stores with such unique items we lost all track of time. And yes, I found one with the perfect Christmas ornament to commemorate our visit.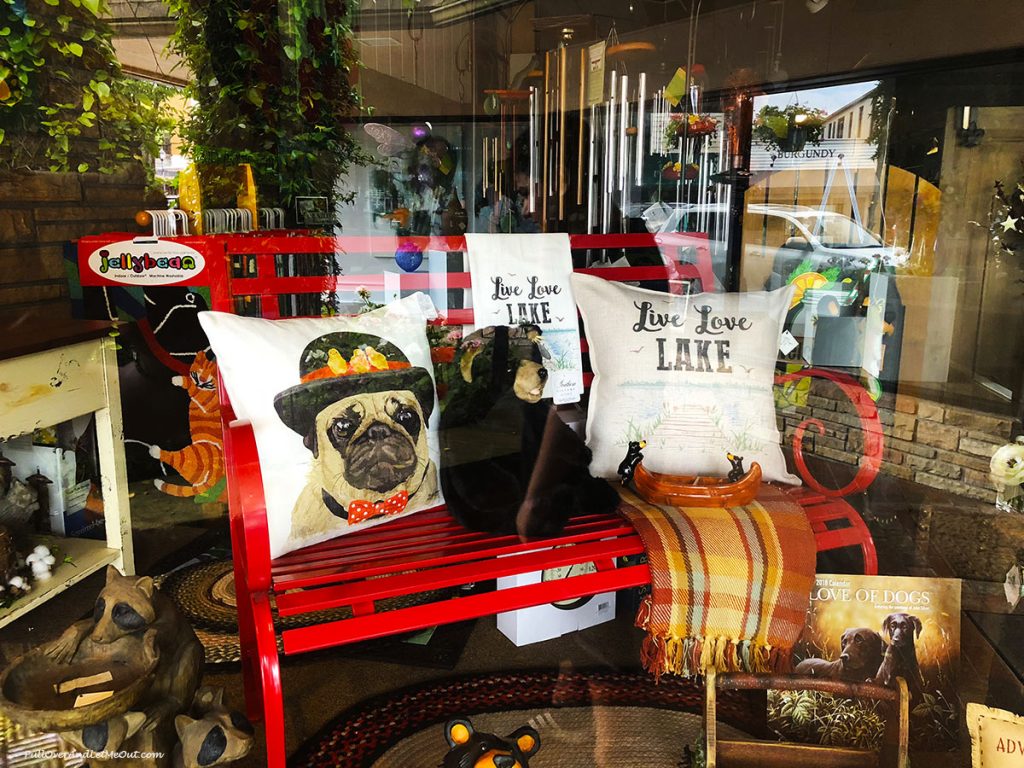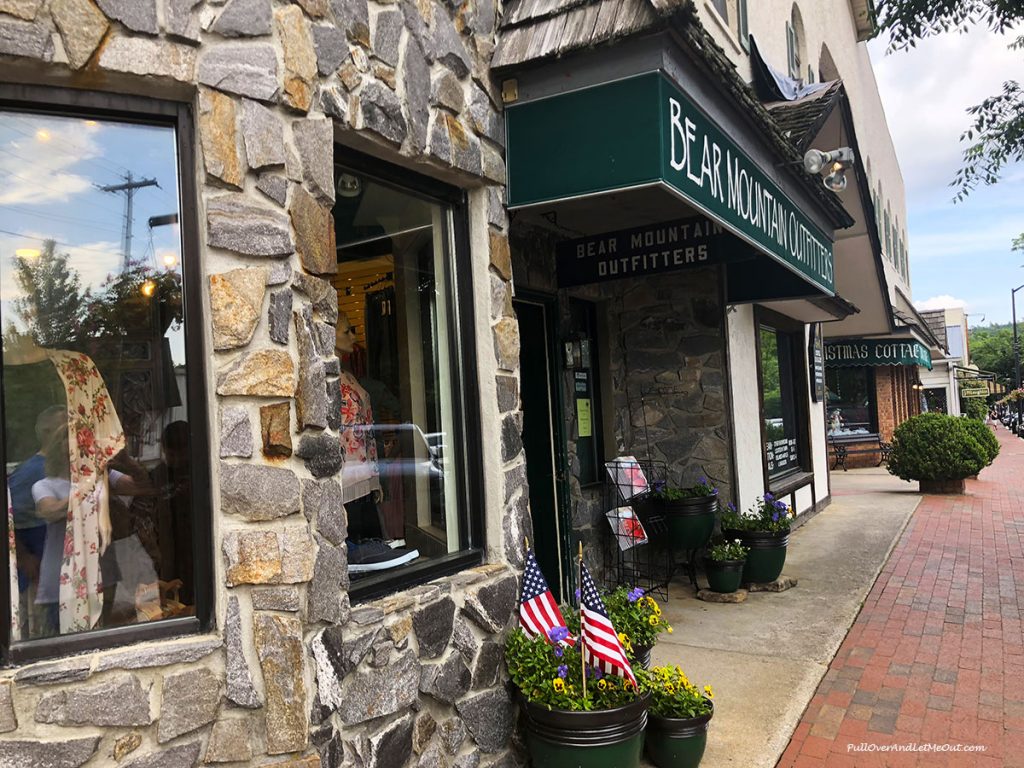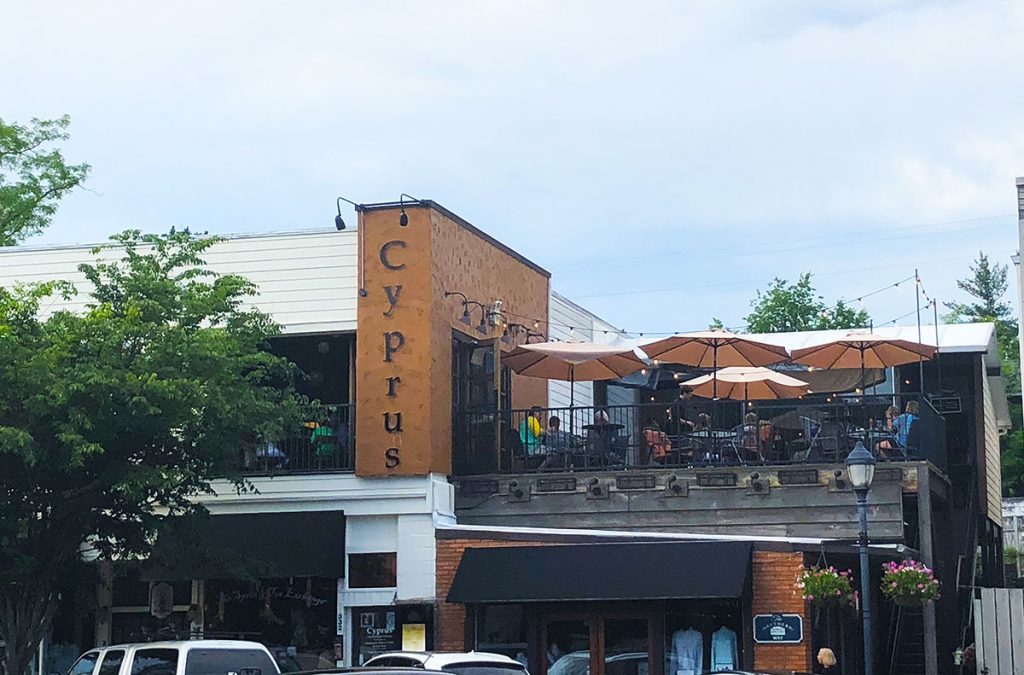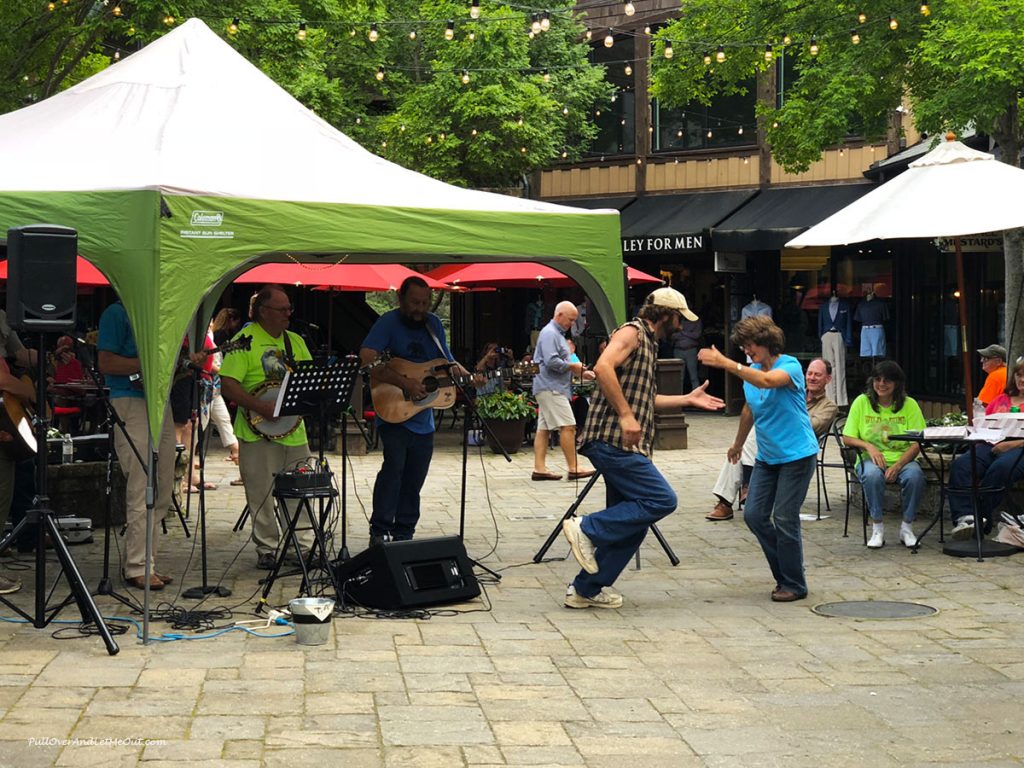 Top-notch service and ambiance add to the dining experience in Highlands. The fertile Appalachian soil and culture provides the culinary foundation while the multiple award-winning restaurants and eateries serve up a variety of cuisines in a casual atmosphere.
From romantic bistros to cozy cafes to alfresco dining, to fine wines and dancing there's a restaurant to suit every palate.
While we were in Highlands we enjoyed a delicious late lunch at Wild Tyme Gourmet on Main Street. Wild Tyme offers an extensive wine list, appetizers, lunch, and dinner. My husband had the spicy bacon cheddar burger and I opted for the salmon BLT. We both raved about our meals!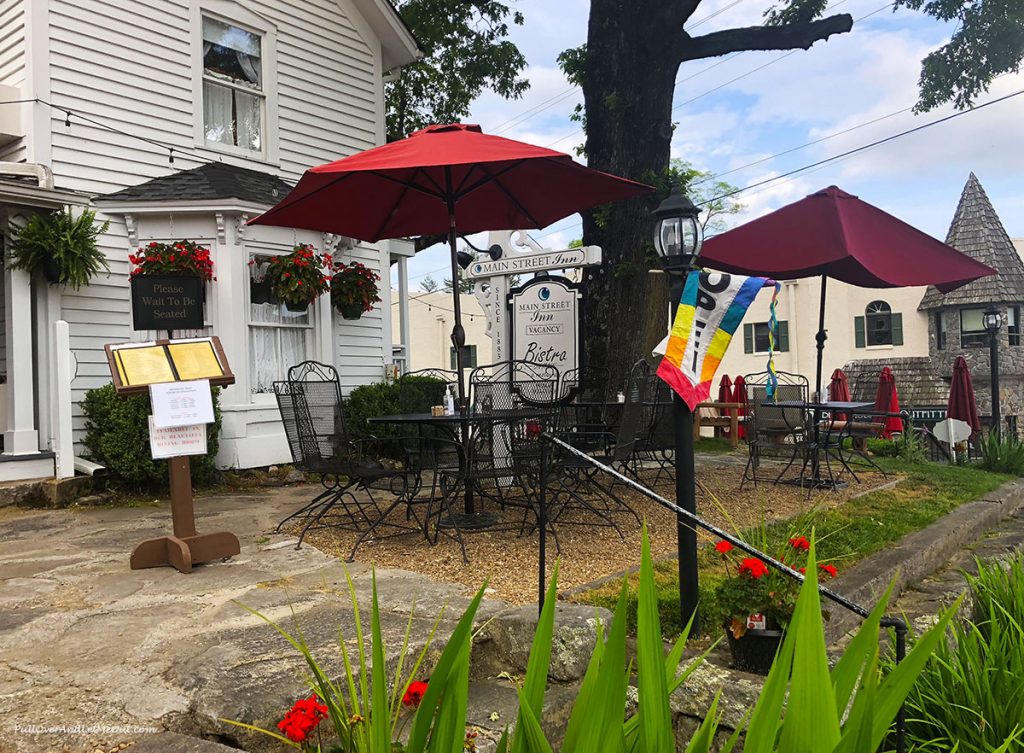 A favorite find in romantic Highlands, NC
One of our favorite finds was the Highlands Wine Shoppe.
Perched on a hill at the end of Main Street, the friendly staff at Highlands Wine Shoppe graciously share their wine knowledge. The full-service wine retail and wine bar features over 650 wines! As if that weren't enough, they also have an awesome state-of-the-art wine tasting machine. It's possible to sample up to 16 wines at any time. Once you've selected your wine, you're welcome to enjoy it along with a cheese plater at their wine bar.
We chose a flavorful rosé and sat outside sipping and enjoying the evening skies.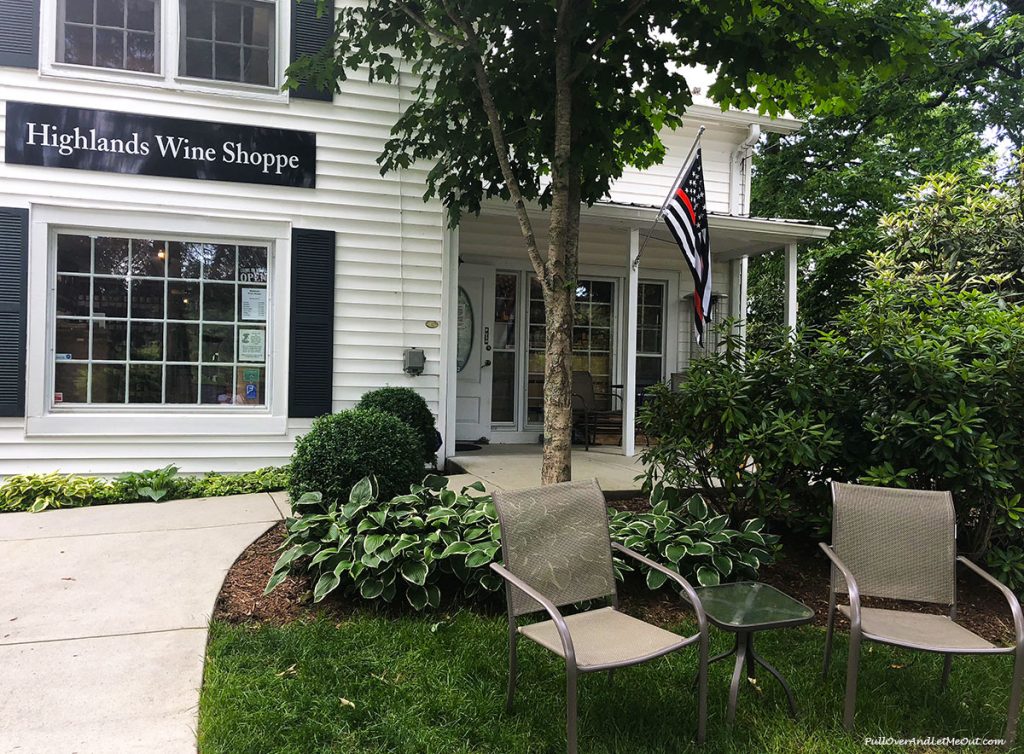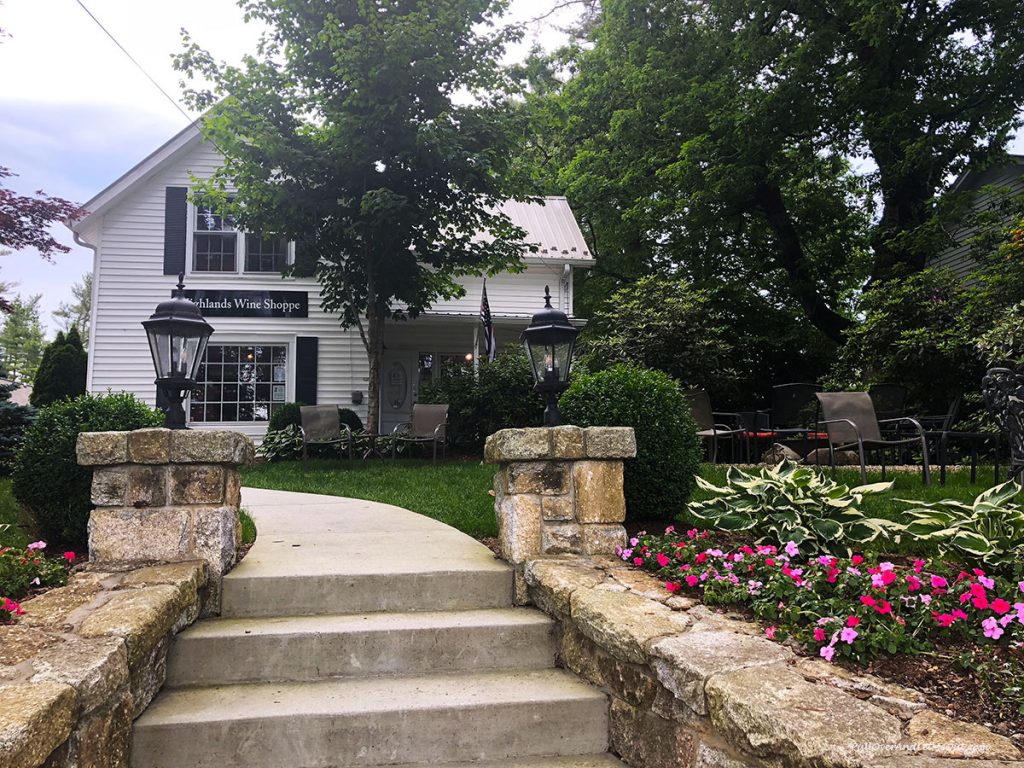 Where to stay in Highalnds, NC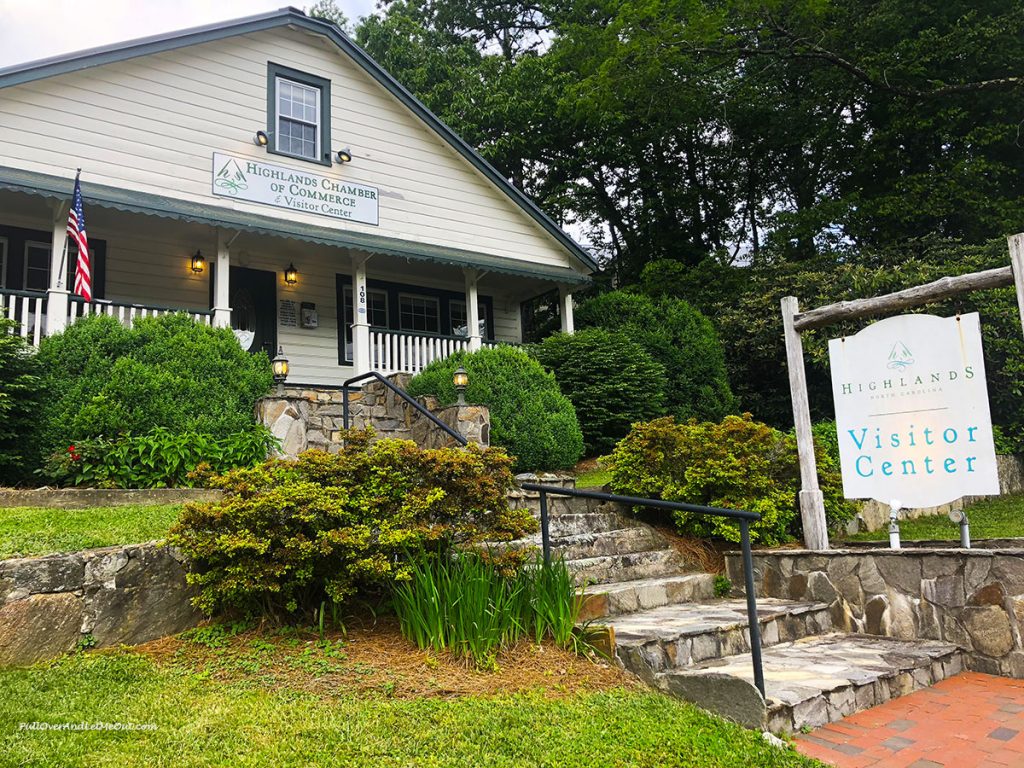 Highlands is perfect for a romantic stay and features a range of lodging choices. 
See the ► Plan Your Visit Now section to choose the one that matches your preferences.
In town, there are a couple of bed & breakfasts as well as boutique hotels 200 Main, Old Edwards Inn & Spa, and the Highlands Inn. There are also several rental options including cabins.
Outside of Highlands, there are accommodations in Cashiers, as well as Cullowhee, Franklin, and Sapphire. For the outdoorsy crowd, there's camping facilities within the National Forests in addition to multiple RV Parks near Highlands. We stayed a short drive away in Dillard, Georgia at the Dillard House.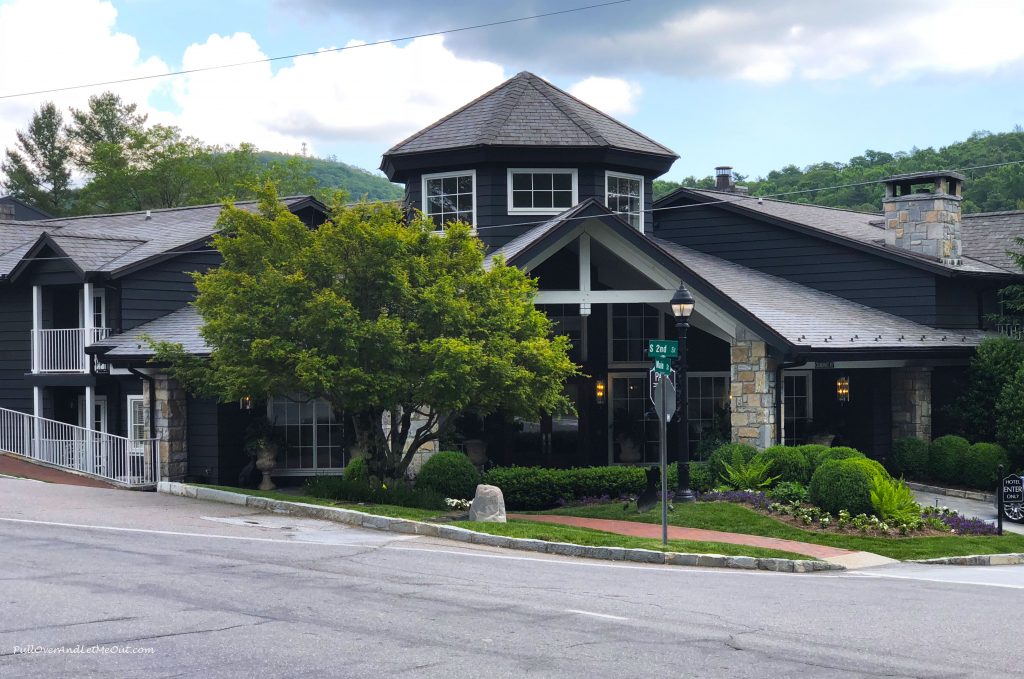 Highlands' mountain location translates into a multitude of outdoor adventure choices. There are waterfalls, hiking trails, fishing, canoeing, horseback riding, golf, gem mining, tennis, rafting…
The list goes on and on. Our time included a manageable yet invigorating hike on a trail just off the Blue Valley Overlook in the Nantahala National Forest. The scenery was magnificent.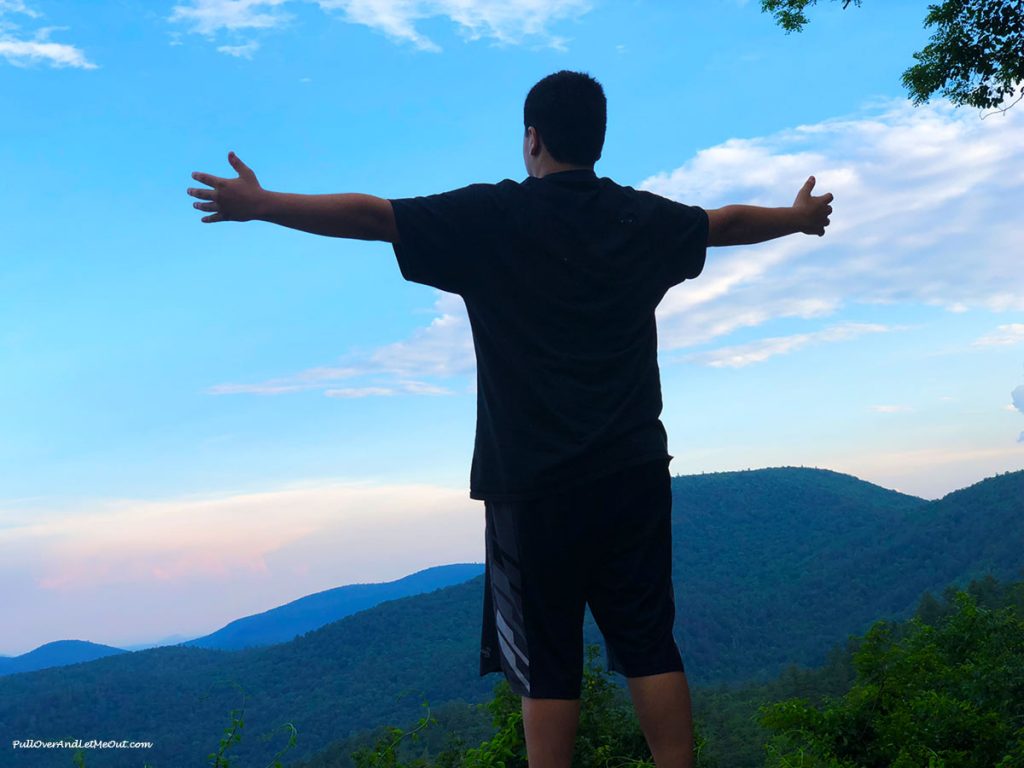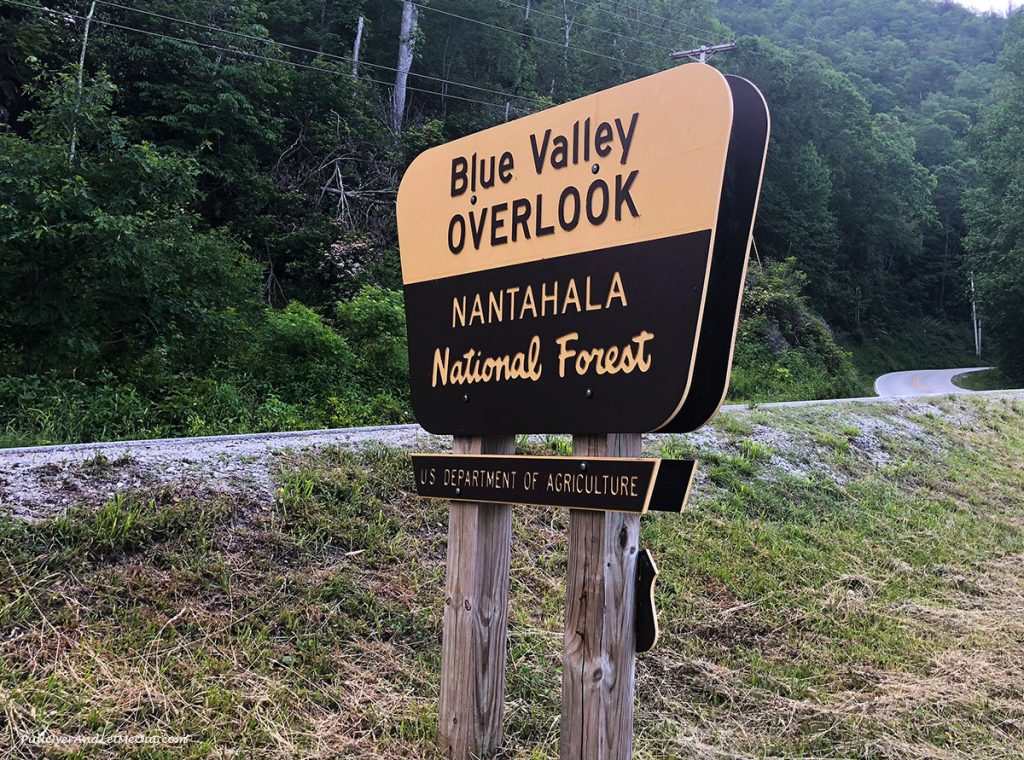 Highlands is one of those places that's out of the way while not terribly far away. It's situated in the western part of North Carolina and the beautiful Nantahala National Forest. It's about 2 to 3 hours by car from several locations including, Atlanta, Asheville, Knoxville, and Greenville.
When we drove into town, I was enchanted by Highland's striking scenery. I was almost certain at any moment I'd be told I'd strolled onto the set of a Hallmark movie. It's that idyllic.
However, after spending time in Highlands, I began to pick up on a romantic vibe. Although, there's plenty of family fun and activities – the setting, backdrop and the town's character meld together creating a mood suitable for a romantic getaway. 
Highlands Visitor Center
108 Main Street, Highlands, NC 28741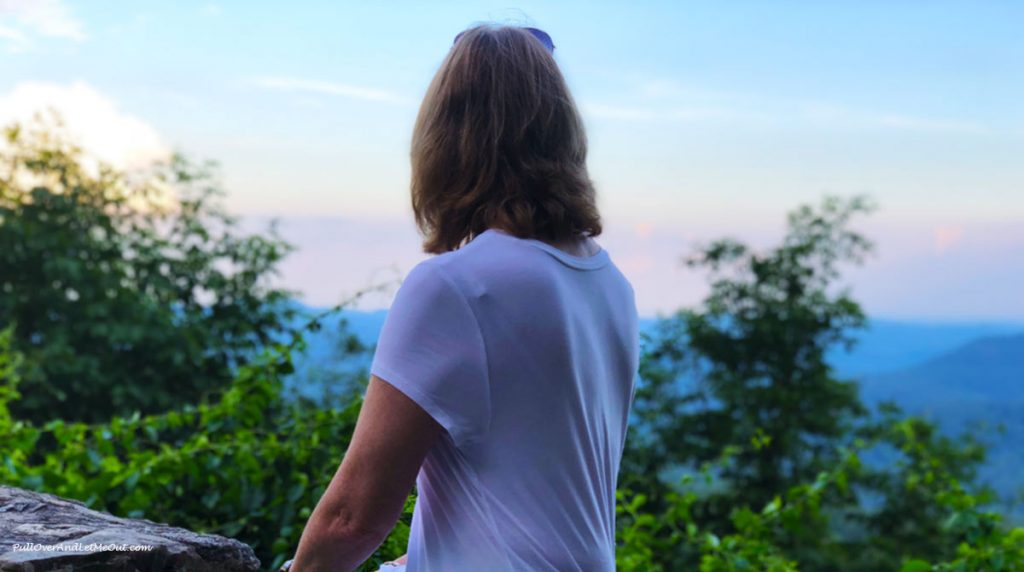 Hey pinners, save this for pinning after your trip
After you get back from your trip, please use these images to post to social media or post your own photos.  Please tag us on your post #pulloverandletmeout
You can also use the social sharing links on the SmartTrip tool.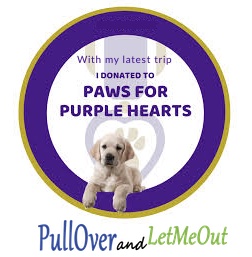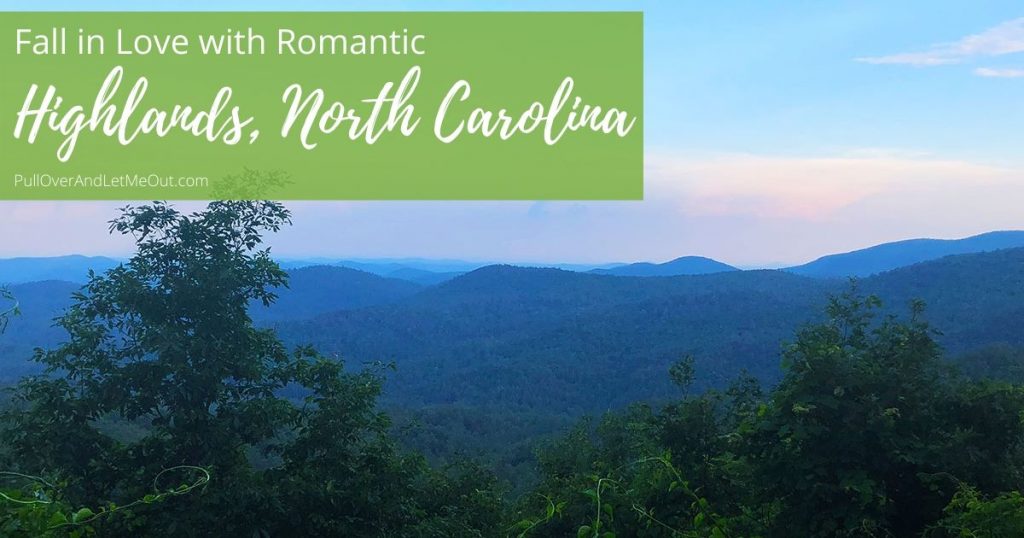 Other Stories You'll Enjoy!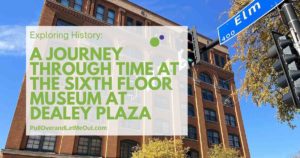 An outstanding museum dedicated to the solemn and historic event that occurred on November 22, 1963, is located within the former Texas School Book Depository building. Travel there with PullOverandLetMeOut to discover why the Sixth Floor Museum at Dealey Plaza is a must-see attraction when visiting Dallas.
Read More »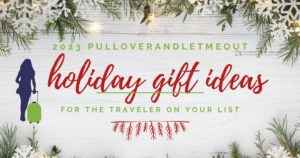 Travel with PullOverandLetMeOut to discover 2023's hottest holiday gift ideas for the traveler on your shopping list.
Read More »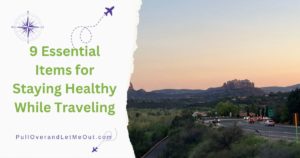 Make a healthy trip a priority. Travel with PullOverandLetMeOut to discover 9 essential items for staying healthy while traveling.
Read More »