When I'm not exploring great destinations in the southeastern U.S. or at home in North Carolina, I'm usually thinking of my next trip to Ireland. I say next because having visited several times, I realize the Emerald Isle has a hold over me. Once visited, I knew I'd return and keep returning. I'm hooked. Thus, I've been sorting through gorgeous photographs that have me thinking of yet another journey to this land that captivates me so. Here are 15 pictures that will make you want to visit Ireland, now!
1. Knocknarea, Co. Sligo

Dominating the skyline over the Coolera Peninsula sits Knocknarea. Knocknarea is Gaelic for "Hill of Kings." "Queen Maeve's grave" is up at the top.
Most ads you see on this site are affiliate links. If you click through and make a purchase I'll get a small commission. So, thanks in advance for helping me keep bringing you the content you enjoy!
2. Blarney Castle, Co. Cork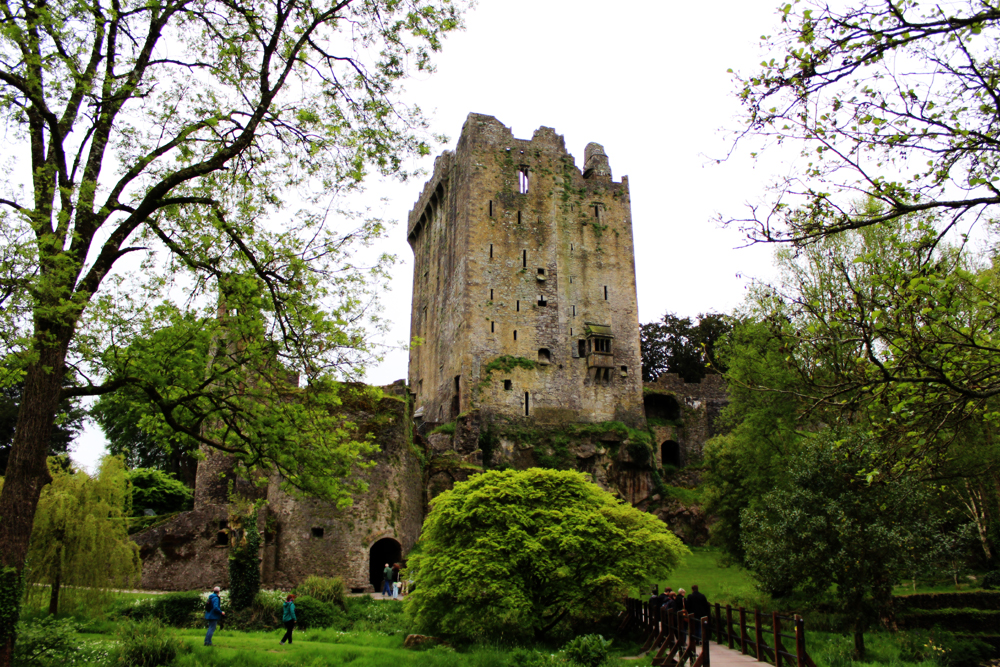 The medieval stronghold near Cork is home to the famous Blarney Stone.
3. Gaelic Chieftain, Co. Roscommon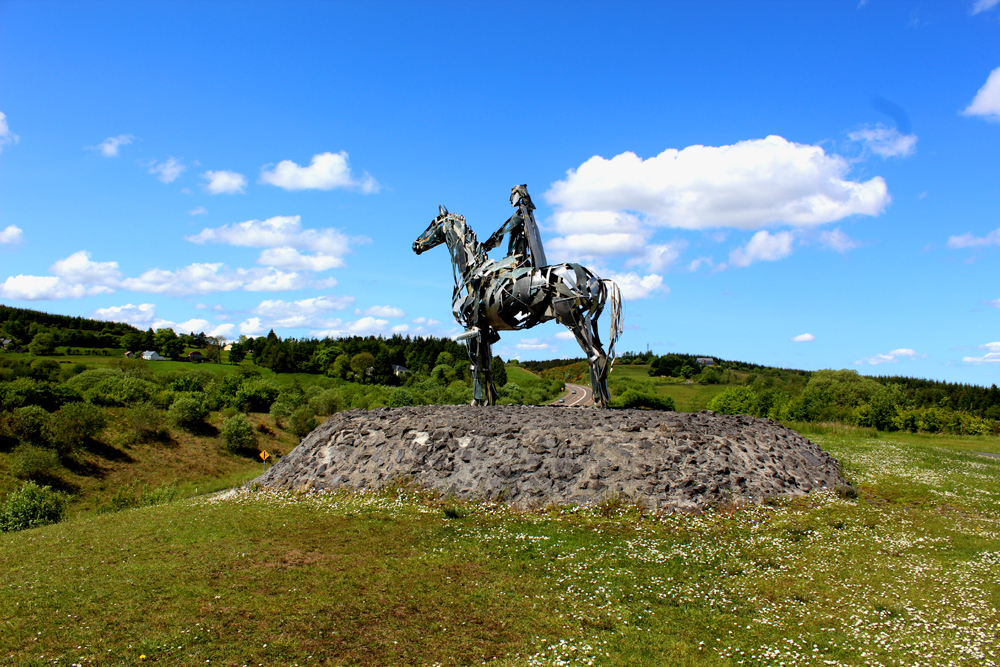 Perched high above the N4 motorway the Gaelic Chieftain commemorates the Battle of Curlew Pass fought here in 1599.
4. Glencar Lake, Co. Leitrim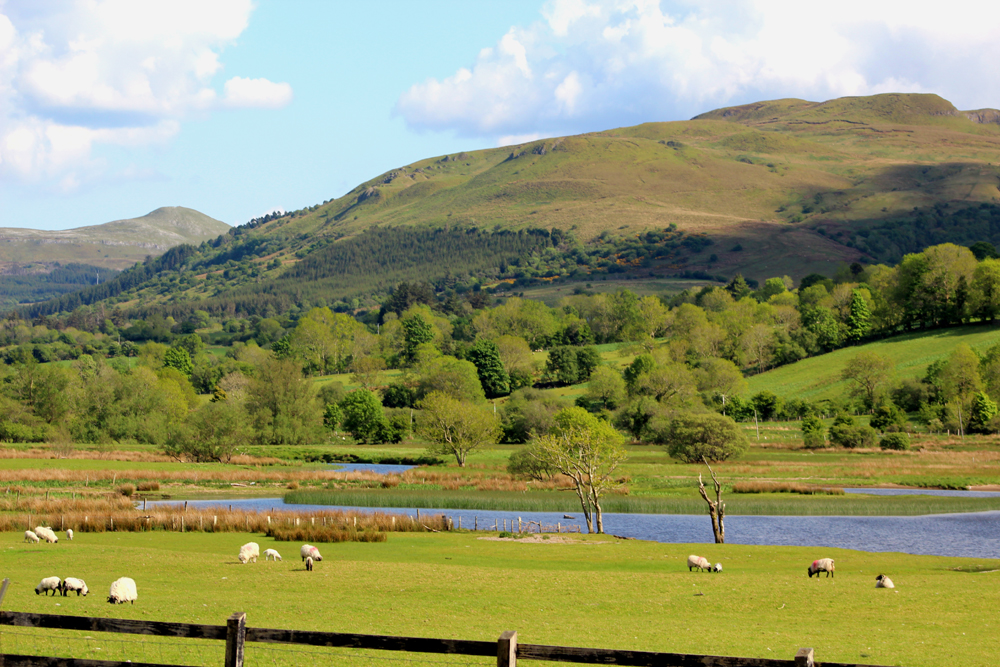 Glencar Lake is a freshwater lake in Northwest Ireland. Glencar Waterfall is located near its north shore.
5. The Cliffs of Moher, Co. Clare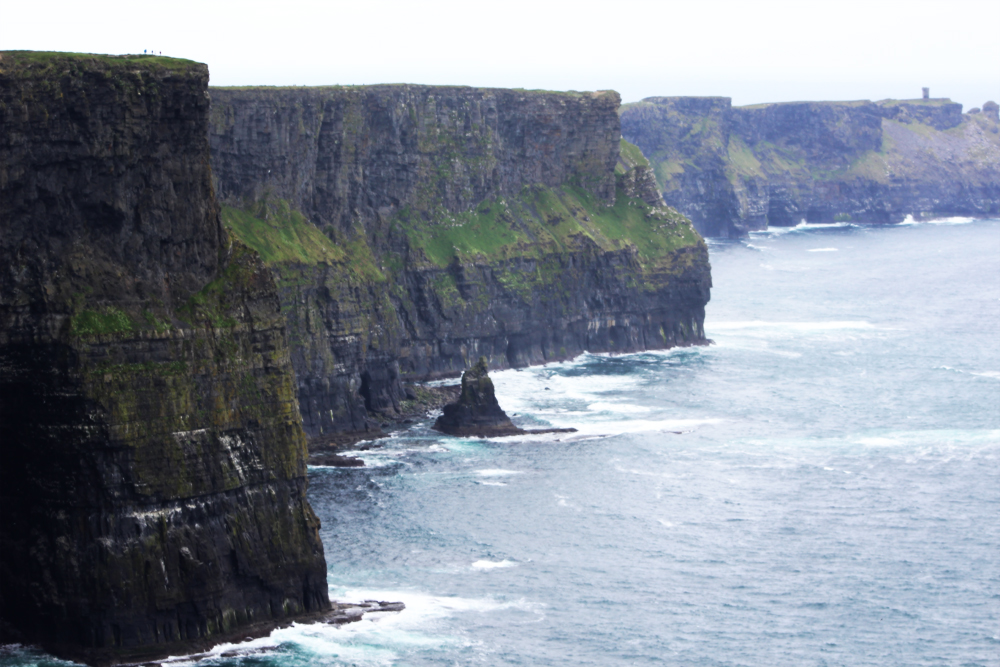 The Cliffs of Moher at the southwestern edge of the Burren in Co. Clare is Ireland's most-visited natural tourist attraction.
6. Dublin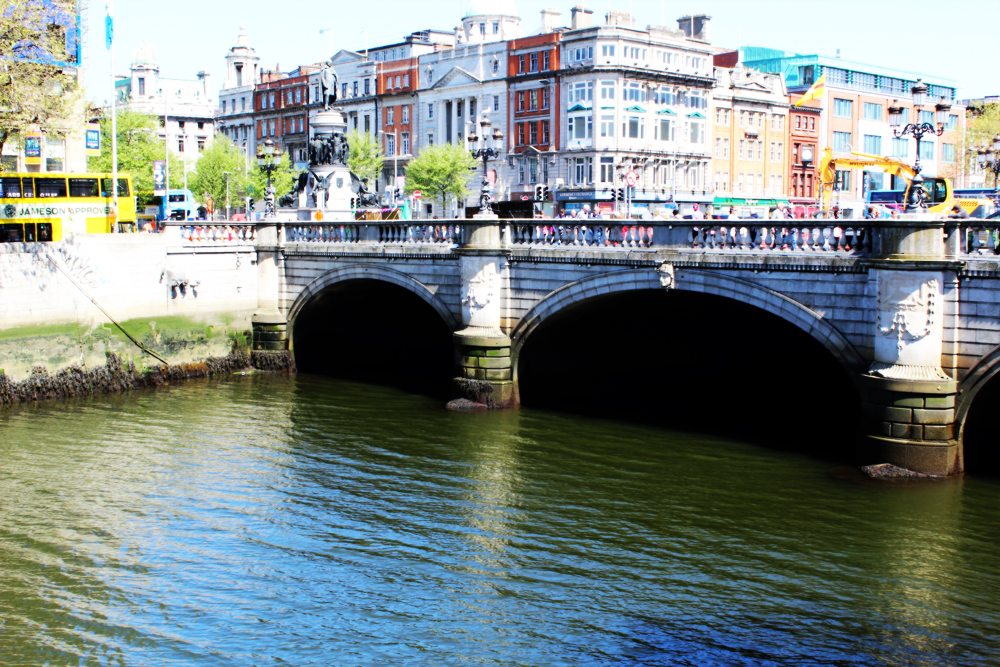 The O'Connell Street Bridge in the heart of downtown Dublin crosses the Liffey River.
7. The Burren, Co. Clare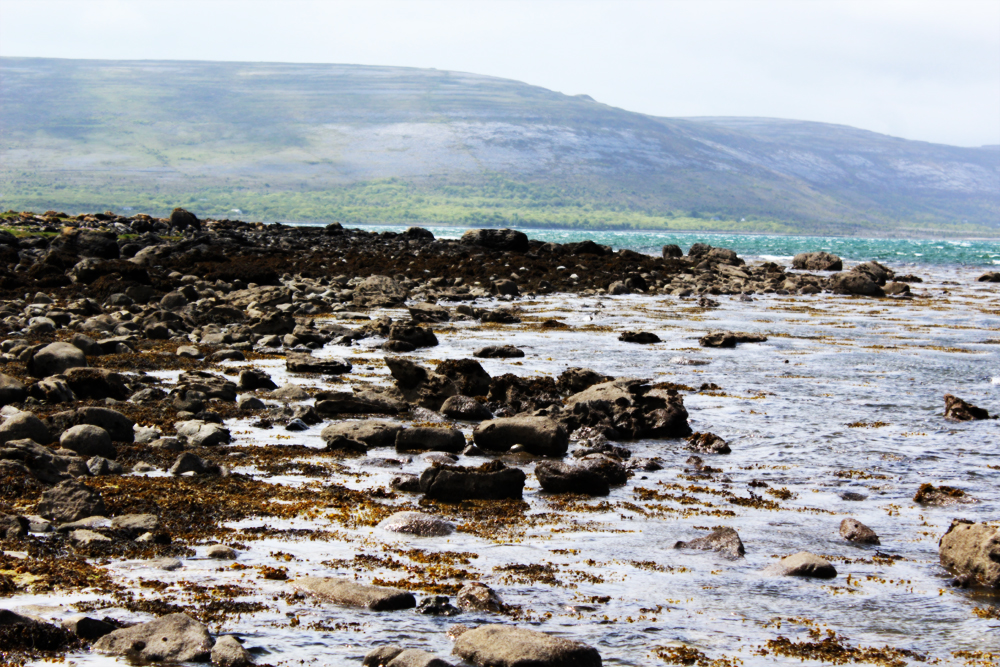 The Burren in west Co. Clare is a unique landscape. Burren is Irish for "Great Rock." This is just outside Ballyvaughan.
8. Knock Shrine, Co. Mayo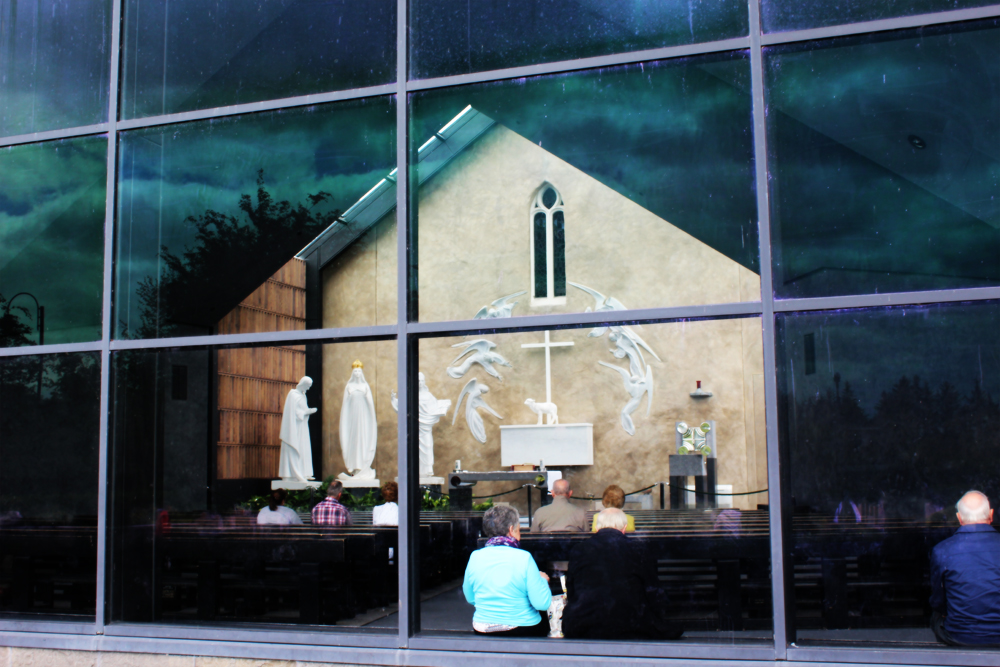 The Roman Catholic pilgrimage site is famous for an apparition of The Blessed Mother, Saint Joseph, Saint John The Evangelist, and The Lamb of God that took place in 1879.
9. The English Market, Cork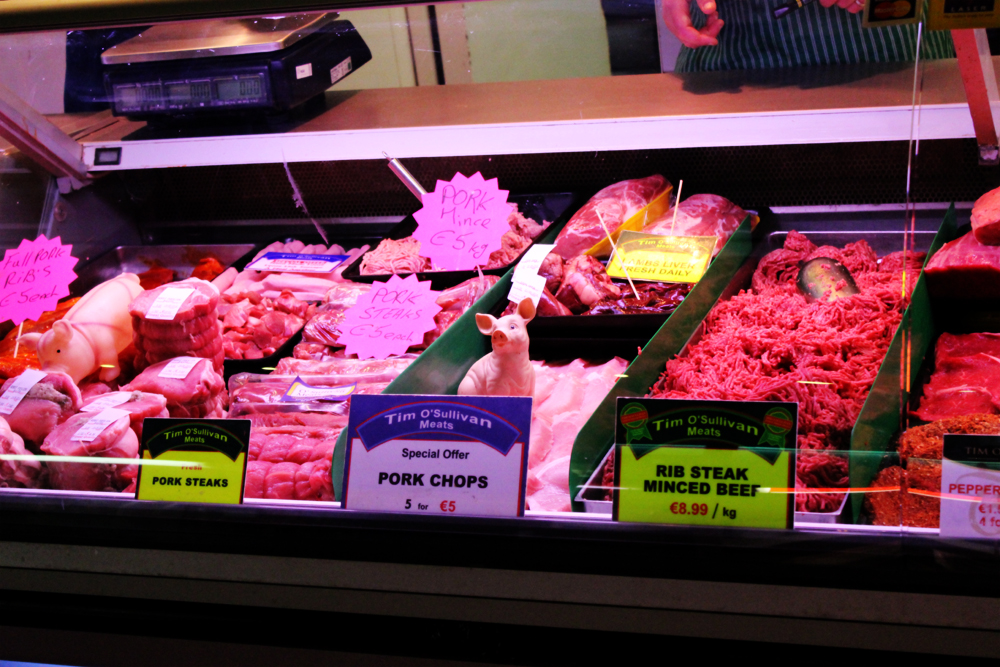 The English Market stretches from Princes Street to the Grand Parade in Cork city. It's especially known for fresh meats and fish.
10. Drumcliff Church, Co. Sligo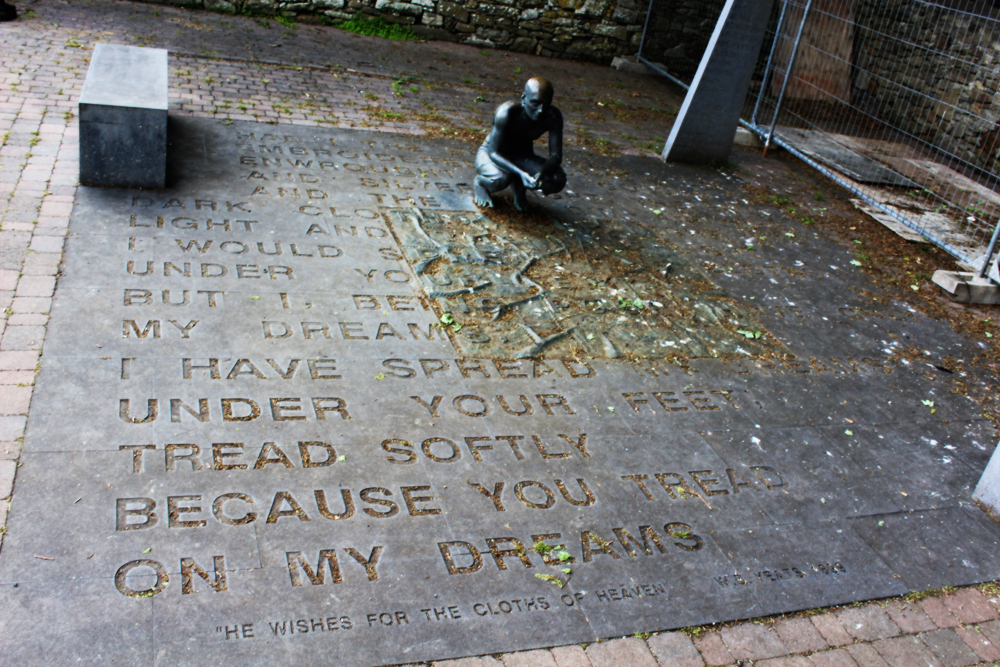 The historic old church is the final resting place for poet William Butler Yeats.
11. Boyle Abbey, Boyle, Co. Roscommon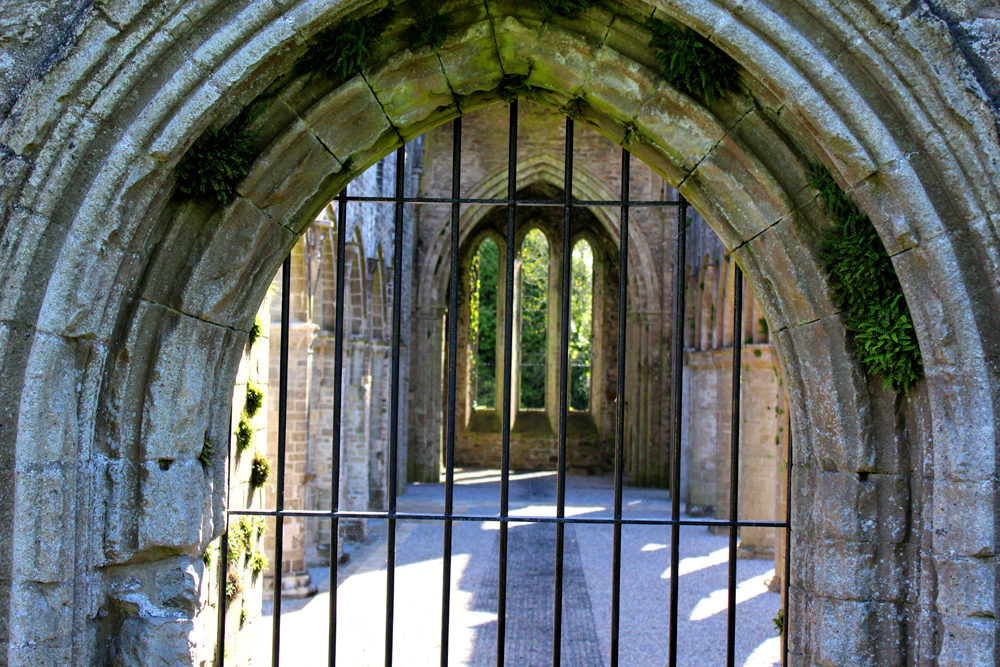 This ancient Cistercian monastery dates back to the twelfth century.
12. Cobh, Co. Cork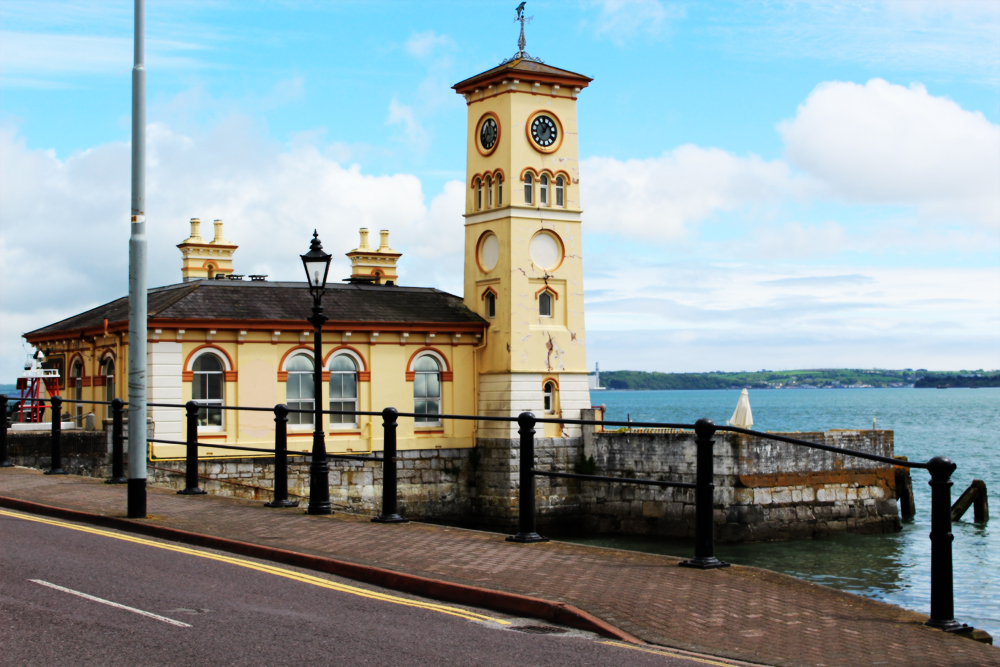 Cobh, pronounced Cove, was once known as Queenstown and was for many emigrants the last view of Ireland they ever saw.
13. Strandhill, Co. Sligo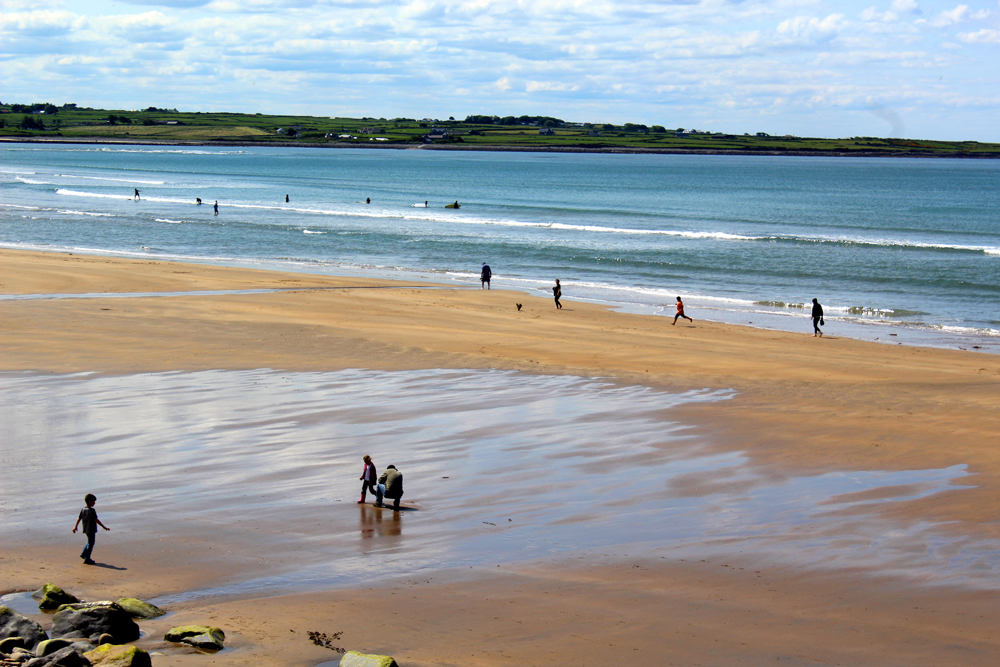 Strandhill Beach sits in the shadow of Knocknarea in Sligo. The orange dot running in this pic belongs to me. 🙂
14. The Brazen Head Pub, Dublin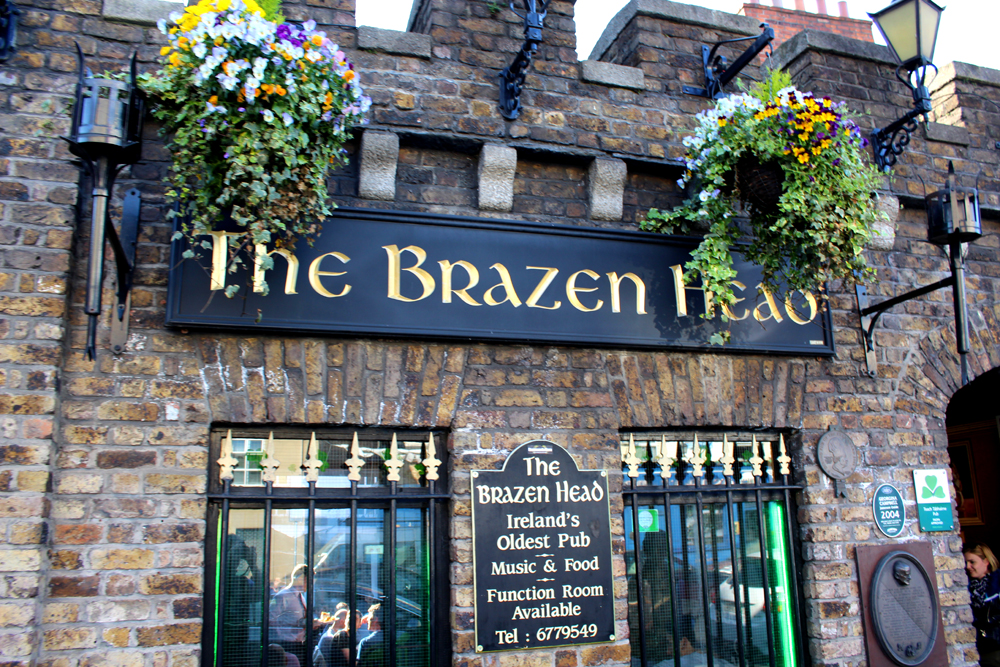 Purported to be the oldest pub in Ireland, The Brazen Head in Dublin is a wonderful spot for a pint.
15. Moygara Castle, Sligo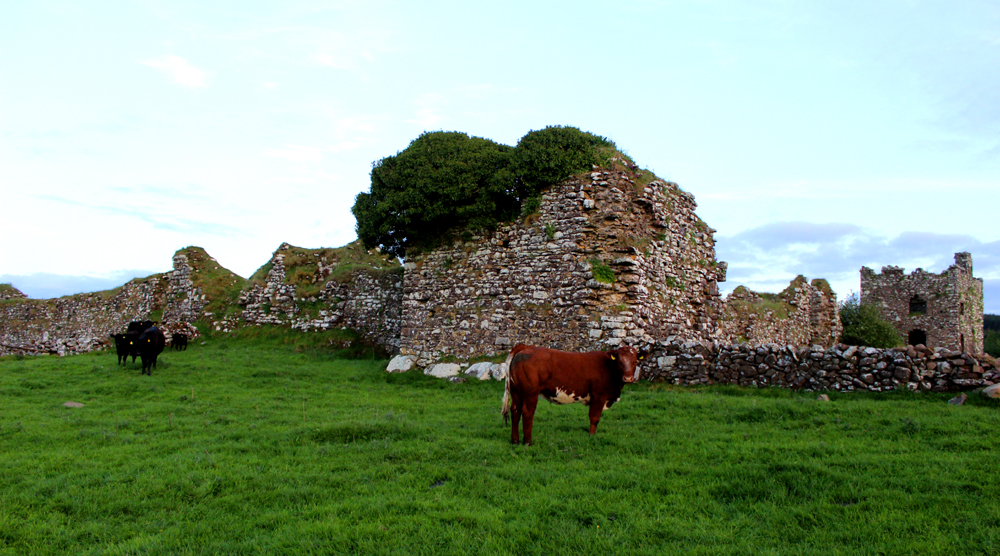 Moygara Castle near the village of Gurteen was the ancient stronghold of the O'Gara family.
Bonus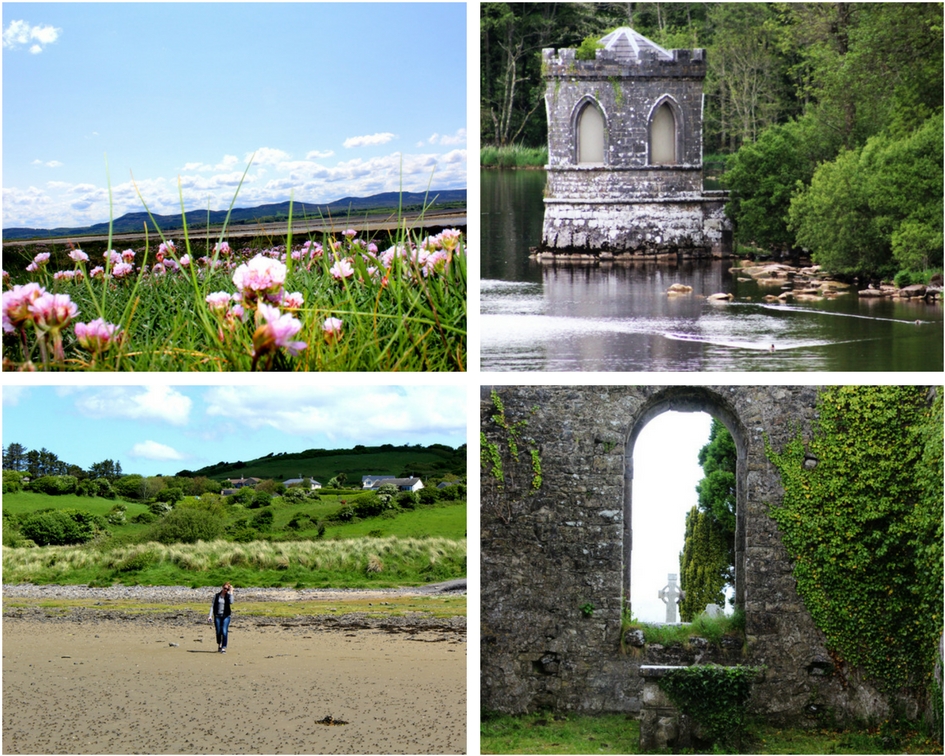 The hardest part about selecting 15 pictures for this story is I only get to pick 15 pictures! Ireland is so magnificent, choosing just 15 photos is nearly impossible. Adding to the thousands of mental pictures I'll forever treasure, I can assure you, compiling these images has made me want to visit Ireland, now!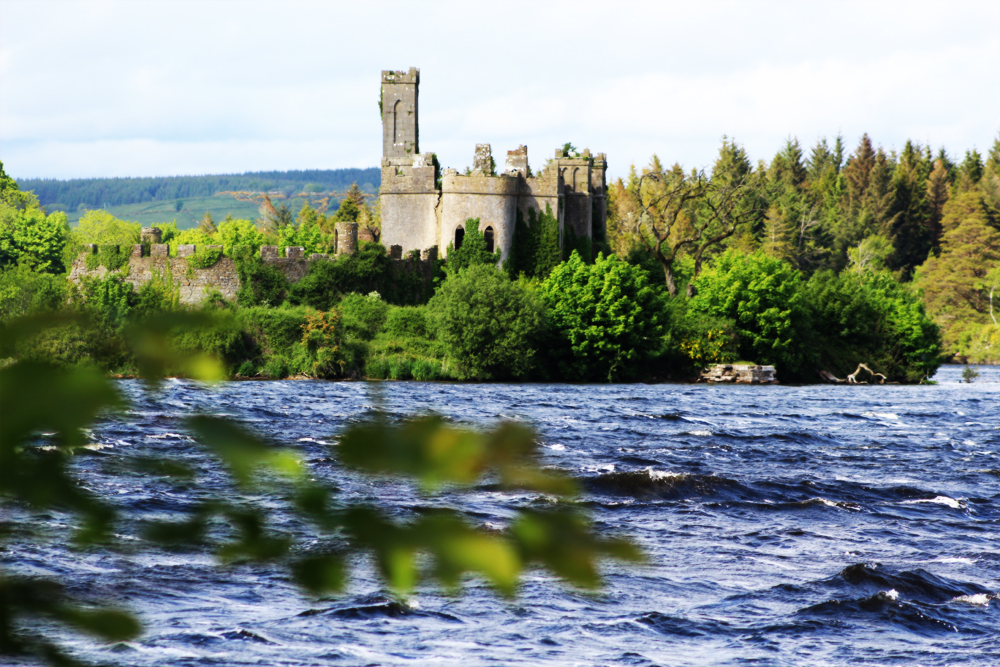 Castle Island, Lough Key, Co. Roscommon. You knew I couldn't forget Lough Key! I think I'm ready to Visit Ireland, Now!
Have you traveled to Ireland?  Let me know the places you fell in love with in the comments below. 
Hey, Pinners! Pin This For Later!