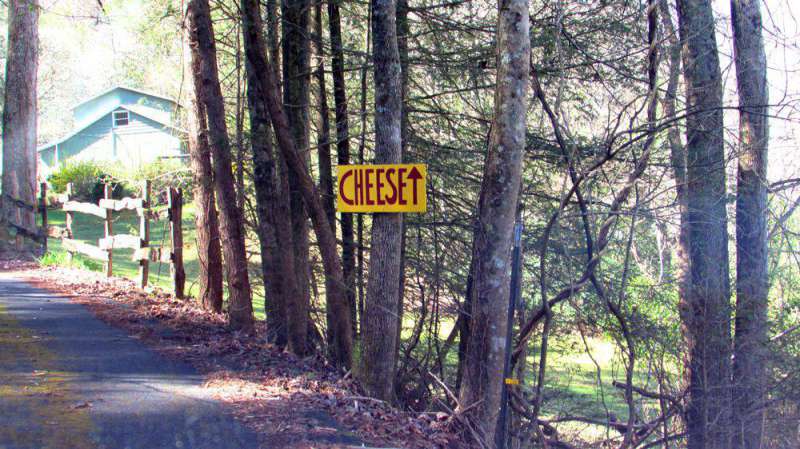 Discover The Western North Carolina Cheese Trail
There's a trail of cheese in Western North Carolina appropriately named, The Western North Carolina Cheese Trail and fondly referred to as the WNC Cheese Trail.
I had no idea such a trail exists until I happened upon a charming shop called Yellow Branch Pottery and Cheese in Robbinsville, NC. Yellow Branch is one of several artisans and farmstead cheesemakers dotting the mountains of the Tar Heel State.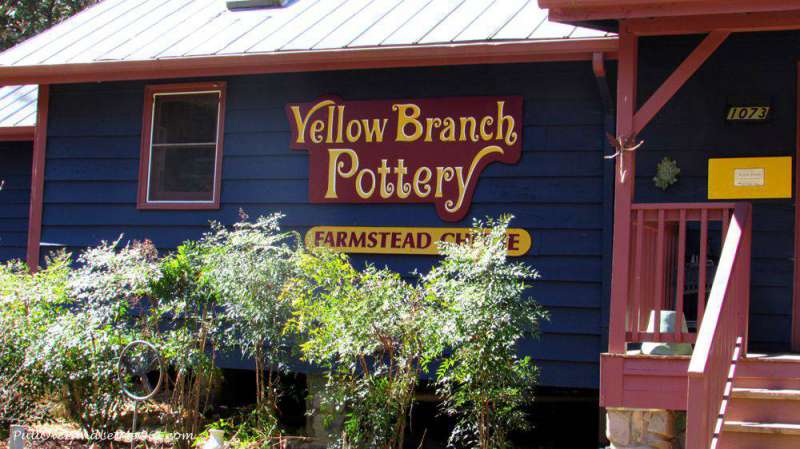 Located in Graham County close to
Fontana Lake
,
the little farm named for the nearby Yellow Branch Creek is home to a small herd of Jersey cows that produce the milk used to make Yellow Branch Cheese. It's one of a burgeoning group of farms crafting high-quality cheeses using milk from the farm's own herd.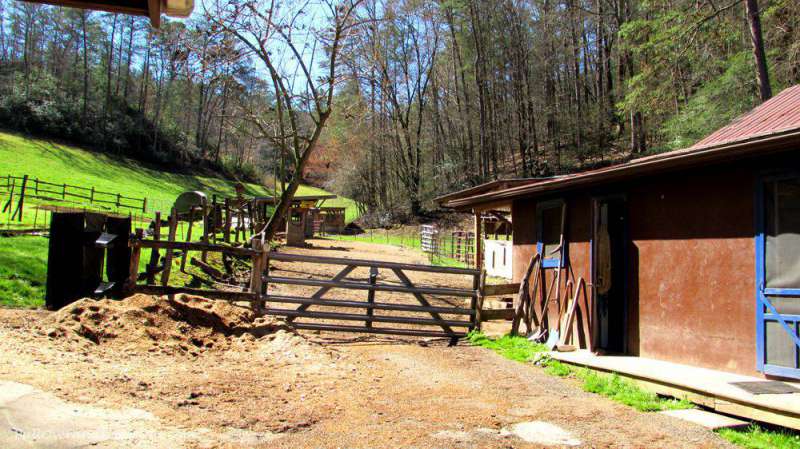 Cheese Artisans
I spent some time chatting with the owner, Karen Mickler, who was happy to share her story of how she became a cheese artisan, a bit of the cheese-making process as well as how they manage their pastures using sustainable, organic practices.
I also tasted the cheese.
Yellow Branch crafts a variety of cheeses including their award-winning pepper cheese, basil cheese, and natural rind cheese.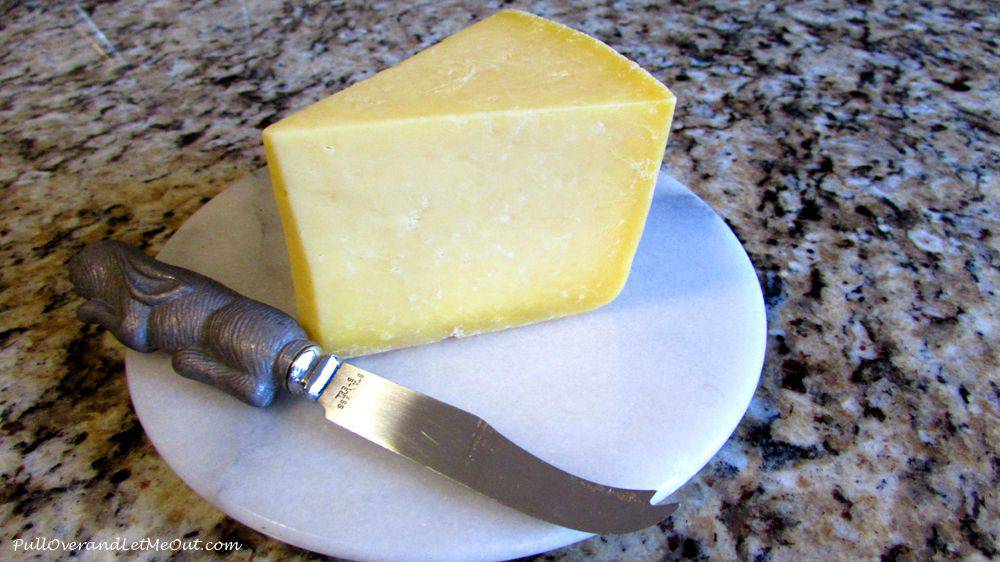 The WNC Cheese Trail's Mission
Yellow Branch is a fun stop along the Western North Carolina Cheese Trail. The Trail is a 501c6 non-profit organization comprised of members who create handmade artisan cheeses using both goat and cow milk. The organization's mission is to help facilitate consumer education, and encourage tourism to the region to benefit its member producers.
The cheese trail spreads across 33 counties and winds along mountain highways. Each producer serves up a uniquely flavored offering and most welcome visitors to tour and learn more about cheese making. (check websites beforehand for hours of operation)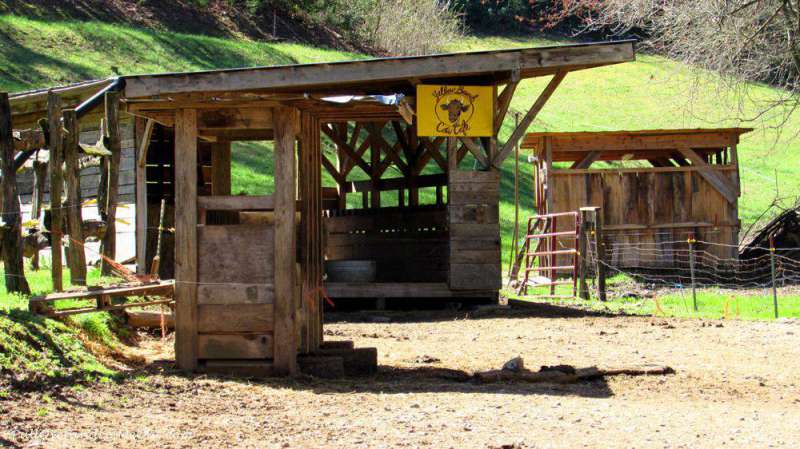 Annual Cheese Fest
Update!

Since this article originally posted, Cheese Fest has become an annual event!
In the mountains of North Carolina, the cheese making community is vibrant and growing. This year cheese makers are kicking off their inaugural Carolina Mountain Cheese Fest taking place on April 26, 2015, in Asheville for what is being publicized as 'fromage-based fun.'
I'm so happy I came across Yellow Branch Cheese on my journey through Western North Carolina. It was another one of those moments I got to say, "Pull over and let me out." I also got to take home some delicious cheese.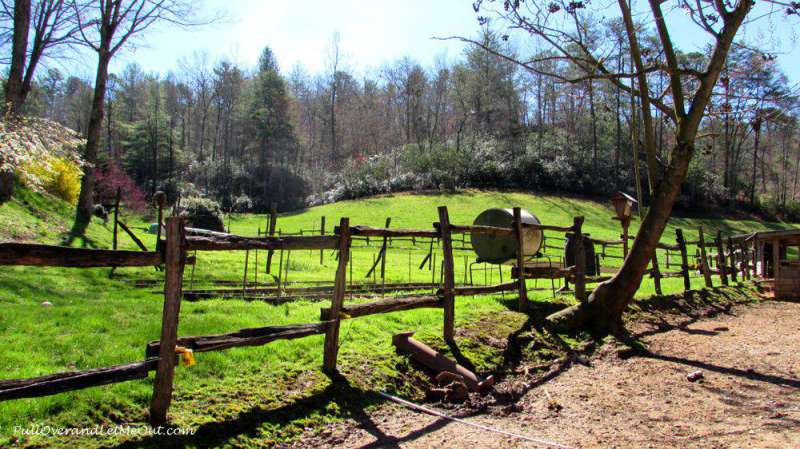 What's my advice for those driving through the North Carolina Mountains?
Study the map, plan ahead, check shop hours and spend some time visiting the Western North Carolina Cheese Trail. It's a delicious, educational, and fun trip that will make you smile and say, 'cheese!'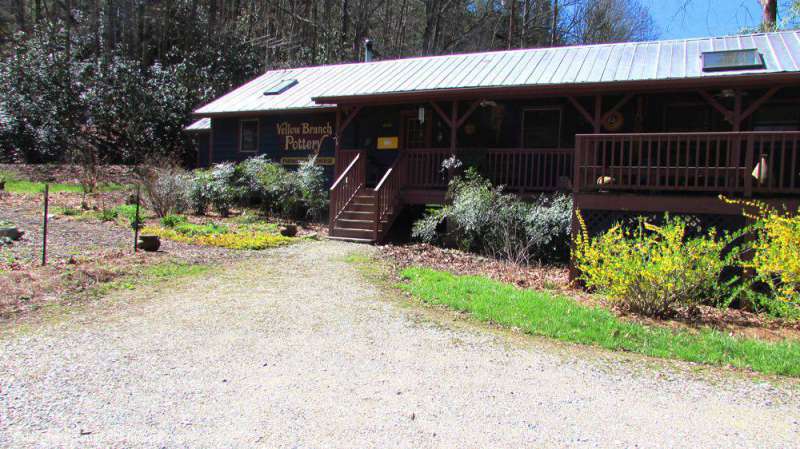 Yellow Branch Pottery and Cheese
136 Yellow Branch Circle
Robbinsville, NC  28771  828-479-6710
Western North Carolina Cheese Trail  – info@WNCCheesetrail.org
Hey, Pinners! Pin This For Later!