Watkins Glen, New York is a delightful hamlet in the Finger Lakes region of the Empire State. The town most renowned for its annual NASCAR and musical events is a terrific base for exploring the scenic area. Tucked on the banks of Seneca Lake, the deepest of the Finger Lakes, the village offers a variety of activities, attractions and plenty of small town character visitors will enjoy. Here is a Pull Over and Let Me Out look at what to do in Watkins Glen, New York.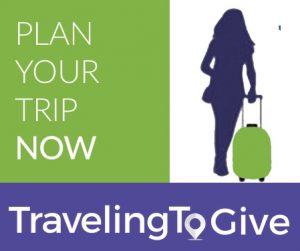 Disclosure:
Many of the links you see on this site and within our trip planning tool are affiliate links. If you click through and make a purchase, I'll get a small commission and it won't cost you any extra. On selected stories, for those hotel and car bookings made using our TravelingToGive™ tool we contribute 2.5% of gross hotel and car sales to Paws for Purple Hearts. So, thanks in advance for helping me keep bringing you the content you enjoy and, at the same time, giving back to those who so bravely serve our country! #everytripmatters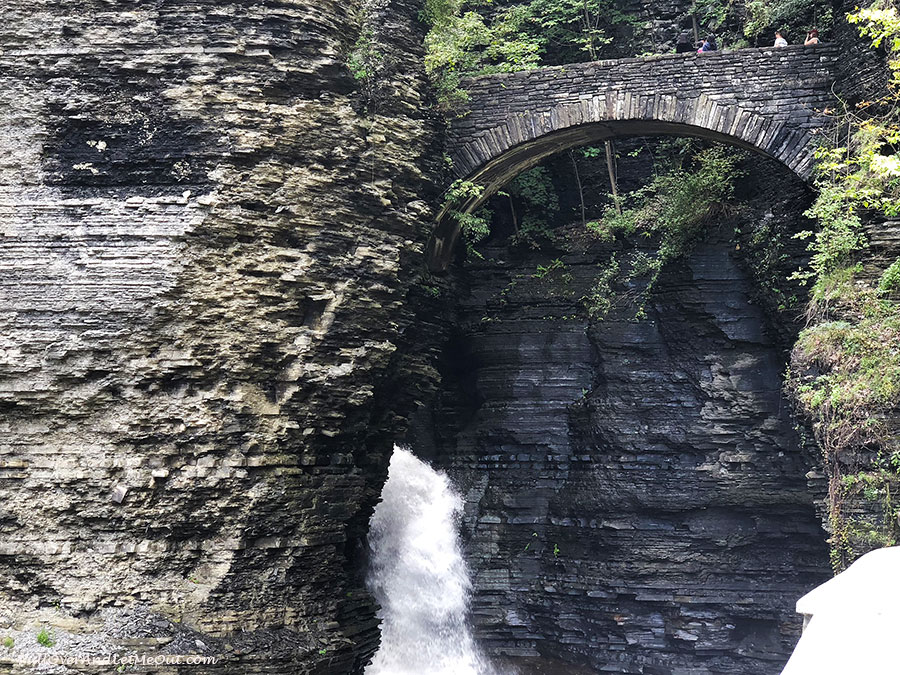 Watkins Glen State Park is the most famous of the Finger Lakes State Parks and it does not disappoint. The sheer number of waterfalls alone is breath-taking and makes a visit an absolute must. Follow the gorge path and feel the water spray as you wind your way past the 19 waterfalls.
The focal point of this popular natural attraction is the 400- foot deep narrow gorge cut through rock by a stream. This wonder of nature, dating back to the ice ages, is a spectacular attraction. The pathways are well maintained and relatively easy to navigate. The view from the bridge above the gorge is magnificent.
In addition to the stunning beauty of the gorge and cascading waterfalls, Watkins Glen State Park offers multiple amenities. Visitors can choose from a range of activities including biking, hiking, camping, playgrounds, dining, a gift shop, and more.
Watkins Glen State Park is located at the south end of Seneca Lake in Schuyler County. Opened in 1863, as a privately run tourist resort, ownership was taken over by the State of New York in 1906 and has been run by the New York State Office of Parks, Recreation, and Preservation since 1924. The iconic waterfalls and scenery make a great itinerary item for a fun-filled day or longer in Watkins Glen.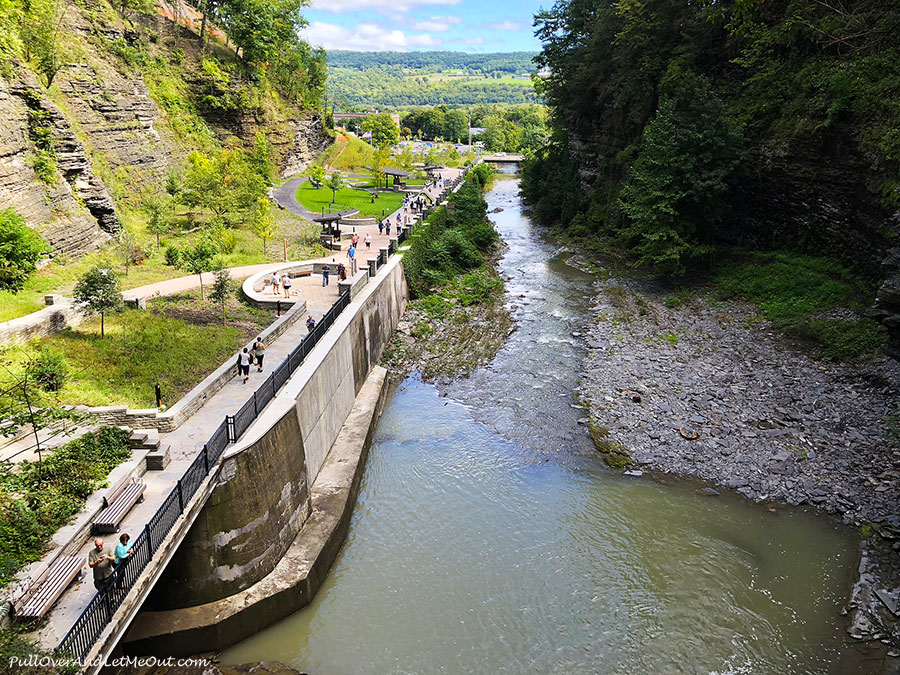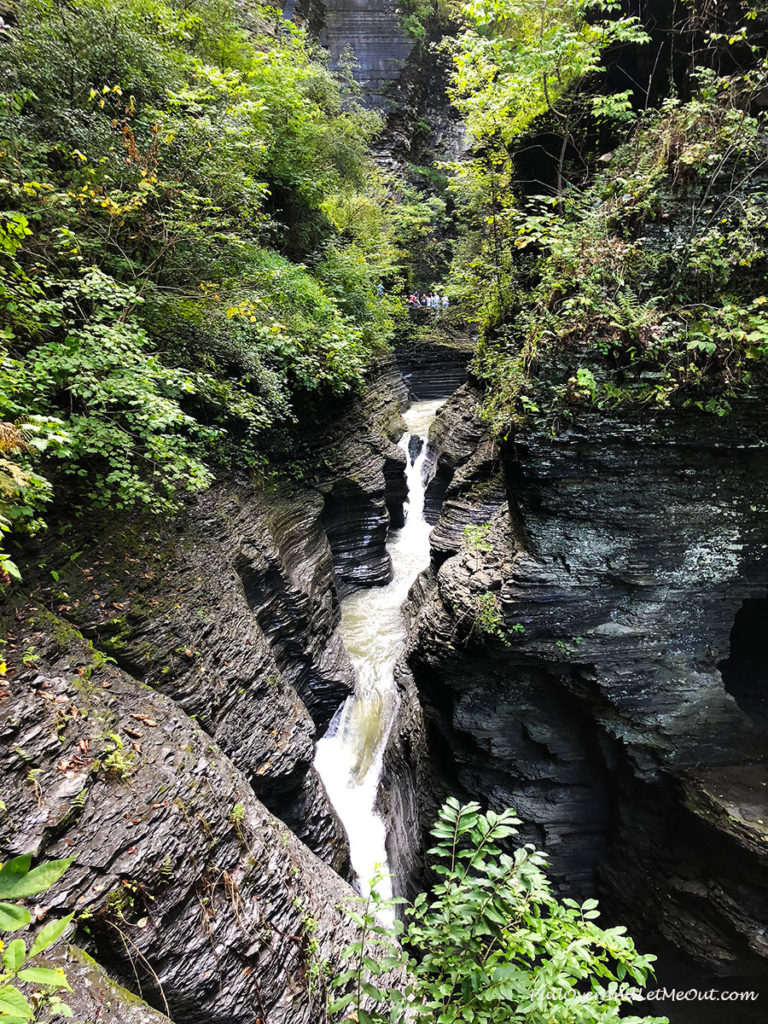 Sail the 'True Love' on Seneca Lake
Watkins Glen is situated on the banks of Seneca Lake where the schooner, True Love is docked. Commissioned in 1925, the True Love sailed rivers, canals, the Caribbean Sea, and Atlantic Ocean before sailing home to the Finger Lakes of New York.
Today, True Love is owned and operated by Schooner Excursions and available for public day sailing, as well as private and corporate sailing events. Visitors can set sail on the legendary schooner featured in the films Philadelphia Story and High Society.
 I had the absolute joy of sailing Seneca Lake, a geological wonder by the way, aboard the True Love. Our excursion lasted several hours and was outstanding. It's an incredible way to experience the Finger Lakes and worth the price of admission. To read more about my trip on the True Love click here.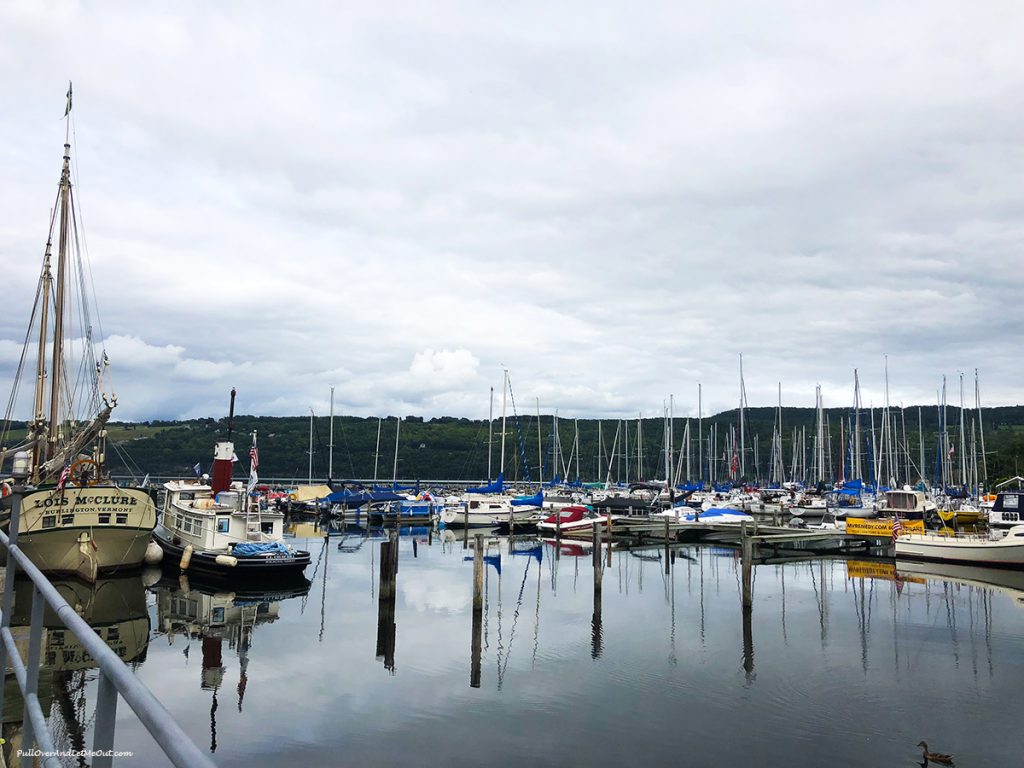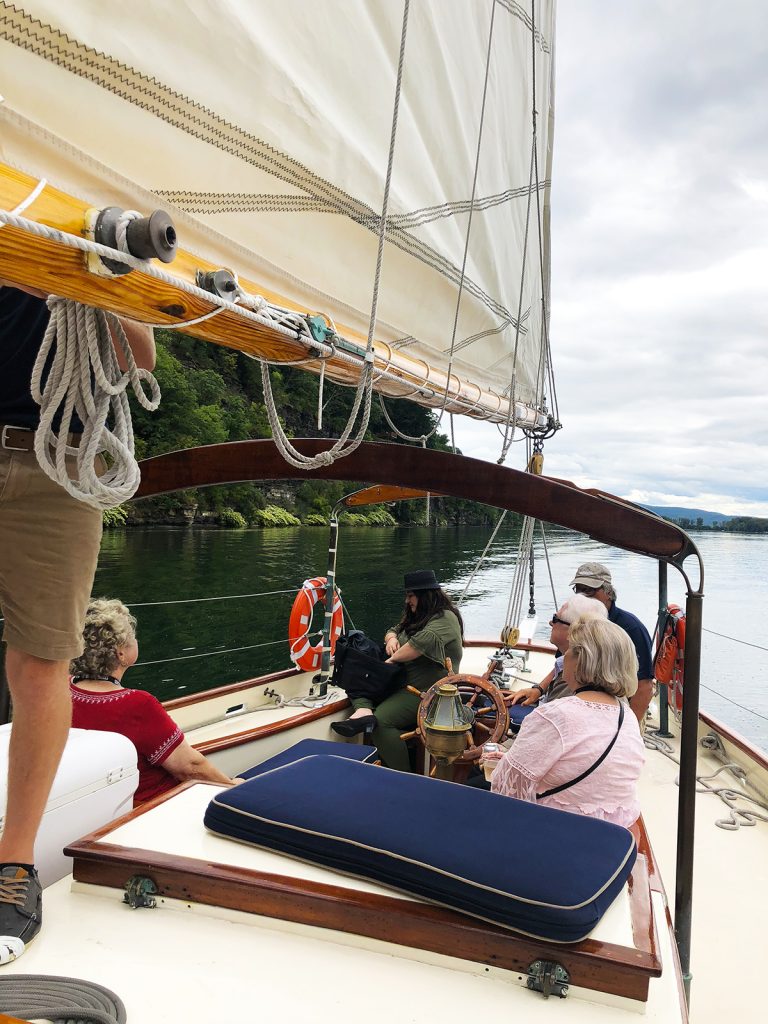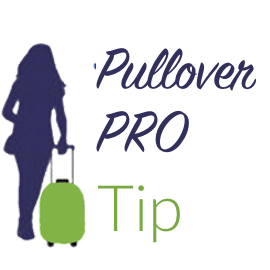 Water activities are abundant in Watkins Glen and surrounding area. Paddle, Fish, Swim, Sail or Cruise Seneca Lake and beyond!
Watkins Glen International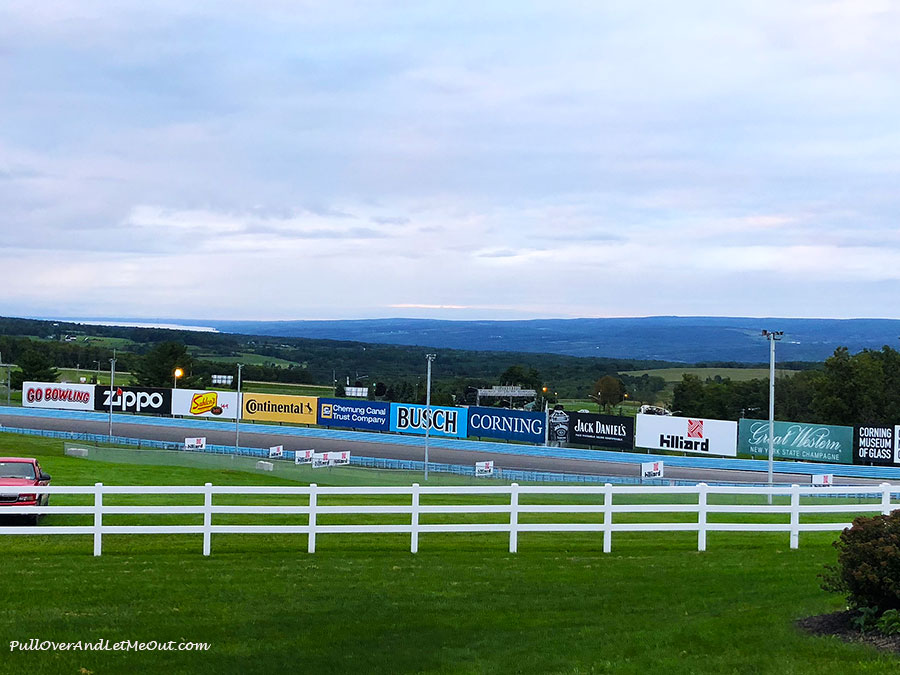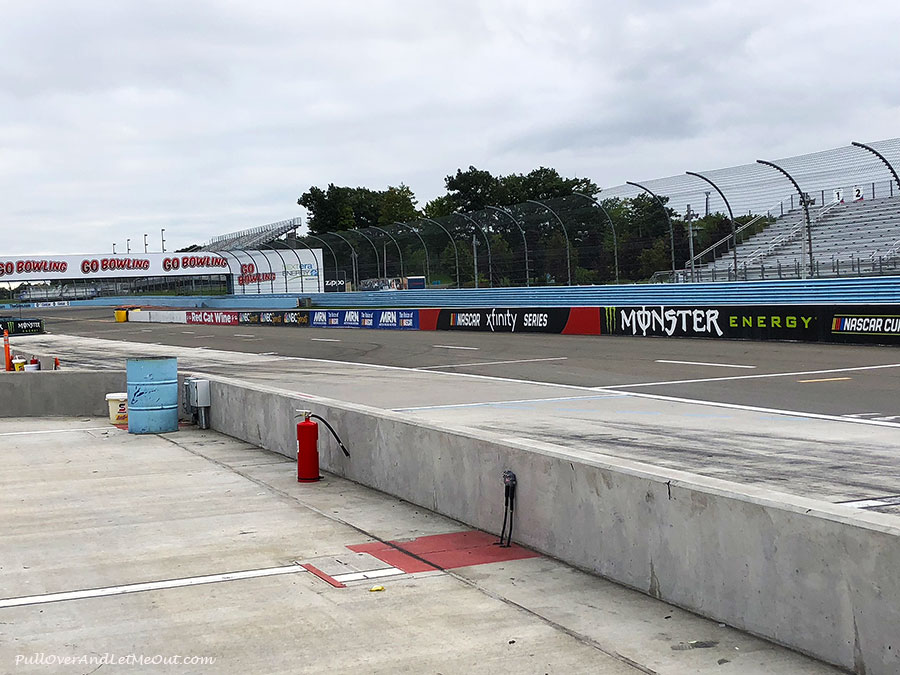 Watkins Glen International, or as it's better known as The Glen, is synonymous with racing. The legendary track hosts a variety of races throughout the season and is New York's home for NASCAR each summer. If you're visiting for a racing event, the Watkins Glen International website features an A-Z list of details to make your visit memorable and hassle-free.
While tours of the facility are not offered, the track is available for special events including the one I attended while in town for a travel writers convention. It was a rush to stand next to the M&M car in Victory Lane, to say the least! Additionally, merchandise can be purchased at their downtown office and it's there visitors can learn how to "Drive the Glen."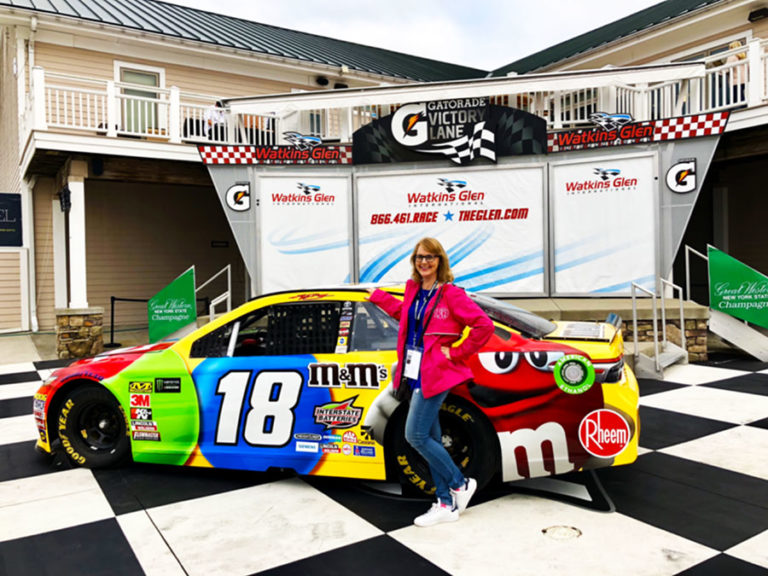 The town of Watkins Glen is idyllic. Park the car on Franklin Street and travel the main downtown area on foot. Quaint streets dotted with shops, boutiques, and restaurants make it a picture postcard village worth exploring.
While in town, I had the pleasure of visiting Rooster Fish Pub. The happy craft brewery not only serves small batch beers and seasonal brews, it's also a pub offering all the pub grub classics. Burgers, sandwiches, nachos, and poutine made of fresh ingredients make the perfect pairing with a cold brew.
In addition to the abundant dining choices in downtown Watkins Glen, there are several yummy places to get desserts or other tasty treats. Ice Cream fans will have their choice of several shops including The Great Escape Ice Cream Parlor and Colonial Inn & Creamery, both located on Franklin Street.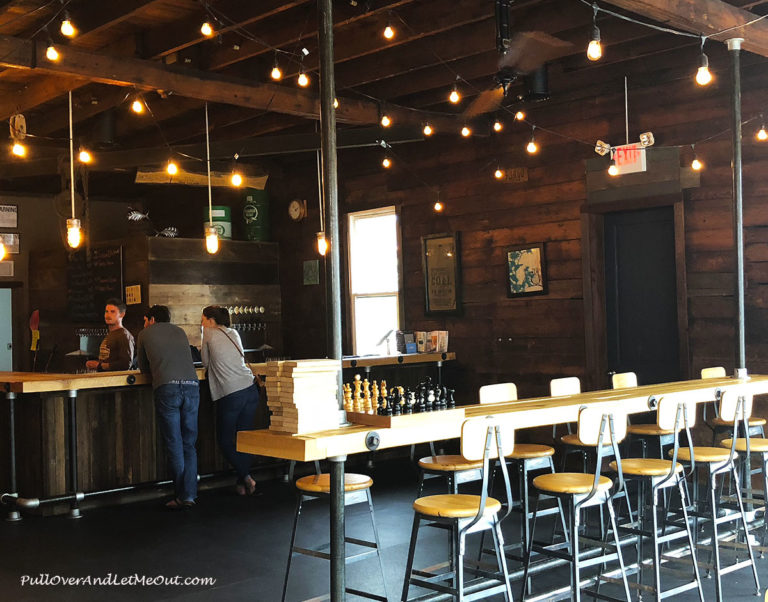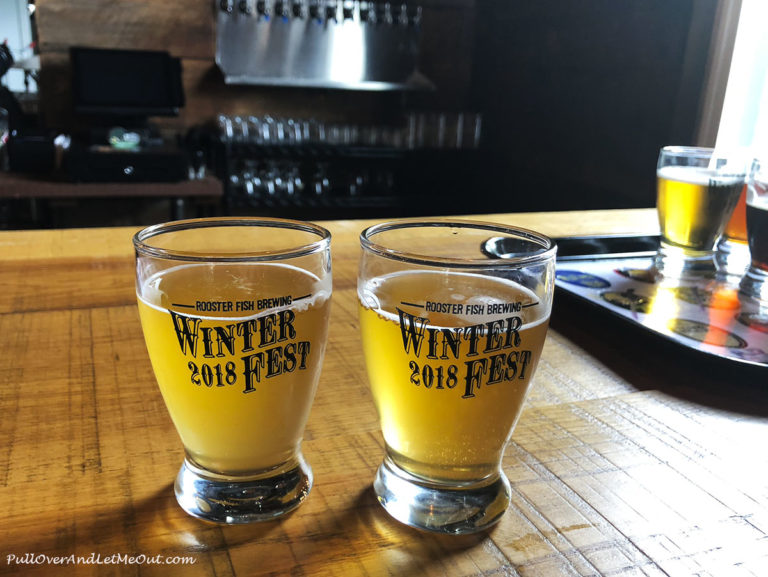 The Finger Lakes Region (FLX) is famous for its wine. Hence, a visit to one of the more than 100 wineries in the region is in order. We visited Lakewood Vineyards in Watkins Glen where we enjoyed a stunning view of the vineyards and Seneca Lake while sampling delicious award-winning wines. The vineyards have deep roots dating back to the early 1950s when the Stamp family first planted vines. The popular grapes at the time were primarily for grape juice and large wineries. In the 1980s, the family diversified and planted several new varieties of grapes with the vision of one day crafting their own wines.
Lakewood Vineyards Winery opened in 1989 and today, three generations of the Stamp family staff the award-winning winery. They offer a range of wine tasting opportunities and tours as well as the chance to purchase their wines at the winery or online. It's a relaxing locale and pleasant pairing to sample wine while breathing the fresh air and drinking in the scenery. I enjoyed their wine so much, I picked up a bottle of their Bubbly Candeo to take home. (If you get there, be sure to taste it, yum!)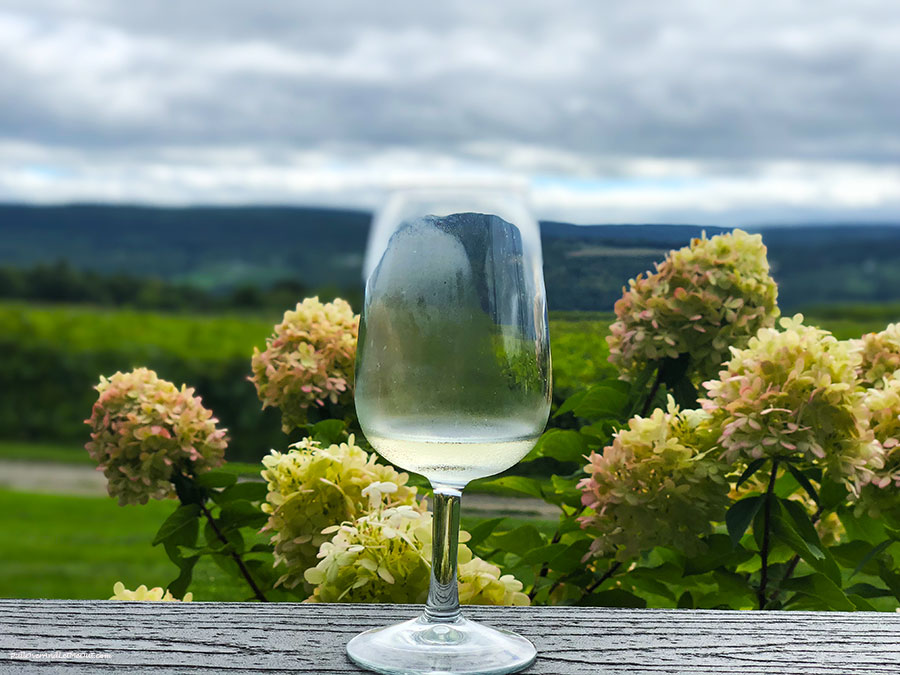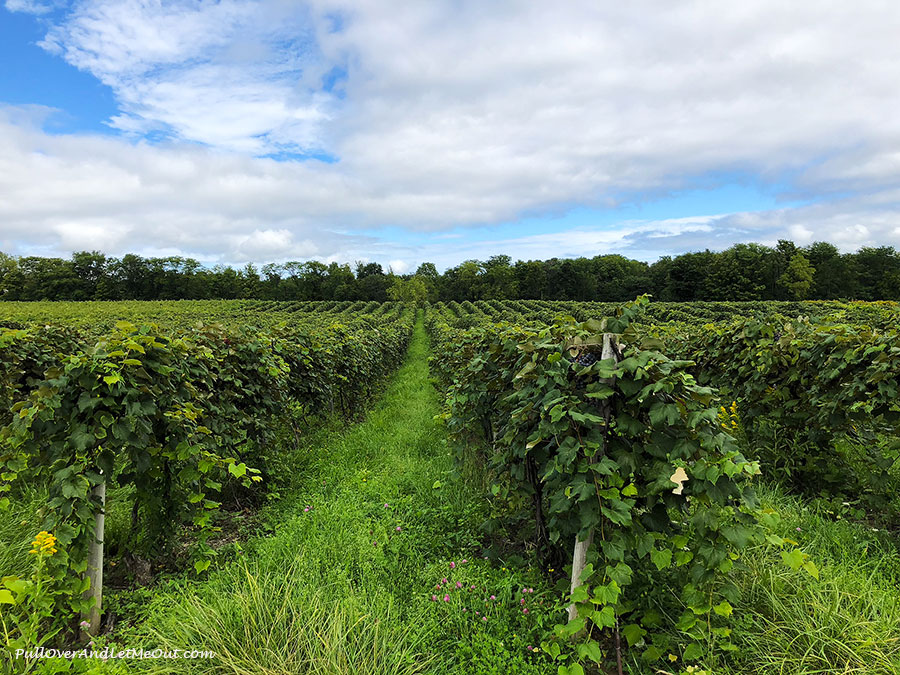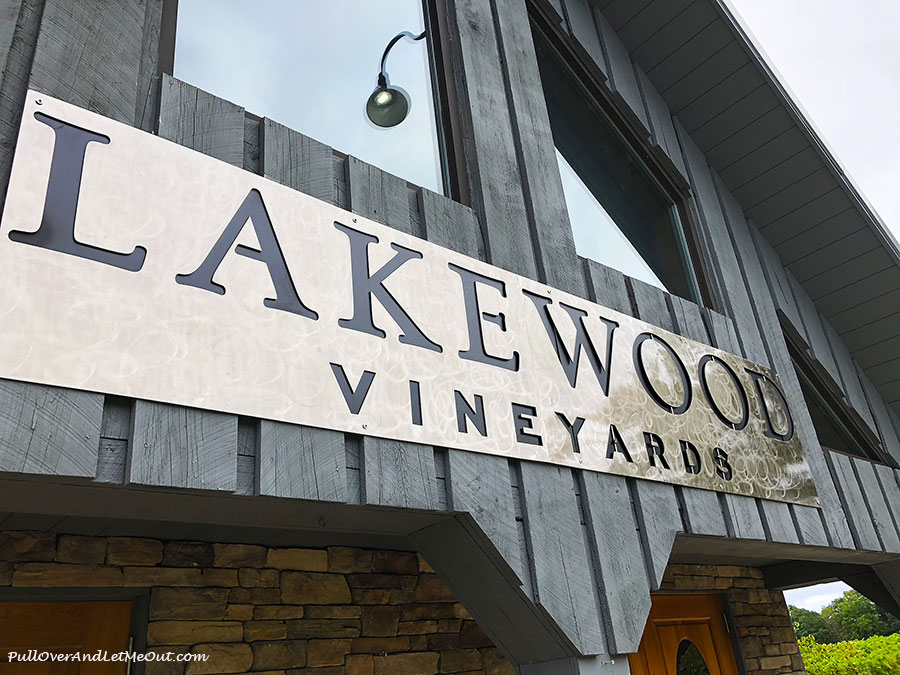 Watkins Glen, New York is one of those places I wish I'd had a little more time. While I did get to see and enjoy several of the top tourist attractions in the area, I came away wishing I'd been able to dive deeper into the history and natural history of this scenic part of New York.
 This is a glimpse into a day trip to Watkins Glen, but if possible and should your agenda permit, I'd recommend spending a couple days in order to fully experience Watkins Glen and surroundings. More time is preferable especially if your objective is to get outdoors and enjoy nature. Outdoor enthusiasts will revel in the number of campsites and cabin rentals and the wide range of adventures available. Perhaps the question isn't, what to do in Watkins Glen, New York? But rather, where to begin? 
This was written during COVID-19 so some activities/events may currently be suspended. Be sure to research before traveling.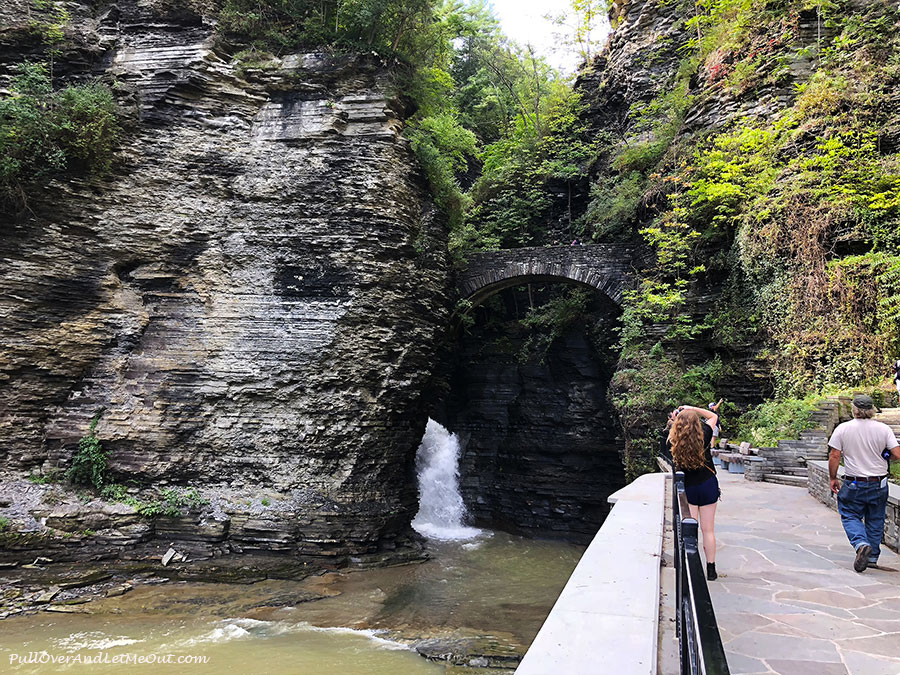 Hey Pinners, Pin This For Later!
► Plan Your Trip to Watkins Glen Now!
Hey pinners, save this for pinning after your trip
After you get back from your trip, please use these images to post to social media or post your own photos.  Please tag us on your post #pulloverandletmeout
You can also use the social sharing links on the SmartTrip tool.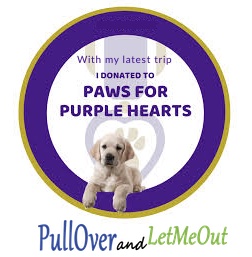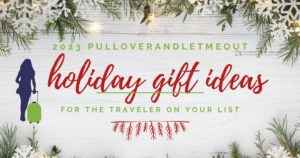 Travel with PullOverandLetMeOut to discover 2023's hottest holiday gift ideas for the traveler on your shopping list.
Read More »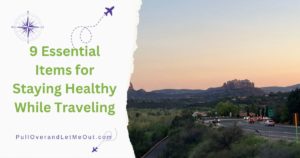 Make a healthy trip a priority. Travel with PullOverandLetMeOut to discover 9 essential items for staying healthy while traveling.
Read More »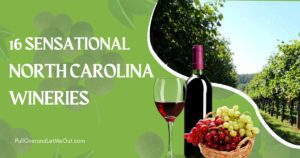 The wine world is taking notice of North Carolina wine. Join PullOverandLetMeOut as we explore 16 incredible wineries in the Tar Heel State that you won't want to miss.
Read More »
Shop for popular travel gear!