What's it like flying right now? Excellent question! A few months ago, when I booked our flights, I thought things would be back to "normal" for airlines and air travel. Boy, was I wrong?! To that end, after a great deal of hemming, hawing, and worrying if taking a flight was worth the risk, we decided to forge ahead with our plans. Although the current situation isn't ideal for traveling, we calculated our risk, weighed our options, considered our destination, and felt relatively confident we could make it work safely for our family. Although this is just one traveler's experience, I'm happy to share what I found and impart what it's like flying right now.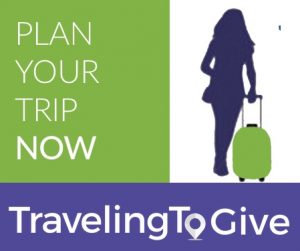 Disclosure:
Many of the links you see on this site and within our trip planning tool are affiliate links. If you click through and make a purchase, I'll get a small commission and it won't cost you any extra. On selected stories, for those hotel and car bookings made using our TravelingToGive™ tool we contribute 2.5% of gross hotel and car sales to Paws for Purple Hearts. So, thanks in advance for helping me keep bringing you the content you enjoy and, at the same time, giving back to those who so bravely serve our country! #everytripmatters
The tickets we had were for two different airlines. Along with most travelers in 2020, I had flight credits for trips that were canceled way back in March and early springtime. We decided to use the credits and plan a safe, socially distanced, outdoor family vacation for a date later in the summer. Surely, mid-July would be okay to travel? Right?
I went about booking a flight for my husband and son with the Frontier Airlines credit we had from our defunct trip to Vegas and made my own flight plans utilizing the Southwest ticket I had for the now canceled Irish dancing championship I was meant to be part of in Nashville. Much to my delight I managed to schedule non-stop flights to Denver from Raleigh arriving within two hours of each other. From there I set about booking accommodations and outdoor activities for our much-needed vacation.
However, shortly before our trip date arrived, the up-tick in COVID-19 cases started garnering news attention and mine as well. While we still had time before takeoff, we took a few steps to better prepare for flying. I stocked up on Clorox Wipes, hand sanitizer, face masks, and Emergen-C gummies. If we were going forward with this trip, I wanted to do as much as possible to prepare and boost our immune systems in advance. I also made a point of checking daily for updates or changes that might affect us or prevent us from making the trip. For example, mere days before takeoff, we learned Colorado was instituting a state-wide mask mandate. Staying apprised of news both here and there meant we were fully prepared and ready to adjust.
Going through security for our departing flight was easy. With fewer people traveling, I zipped through my home airport TSA with no inconvenience. The only thing I was requested to do that was different from usual was to lower my mask briefly so the agent could confirm my identity. Beyond that, it was smooth sailing. 
On my return flight, I was pleasantly surprised at how rapidly I maneuvered through TSA in Denver. I've been there during normal travel seasons when it could take up to 45-minutes, so to glide right through was awesome. Moreover, the TSA has a link to help travelers better prepare for navigating through TSA. Here's the link if you'd like to read more.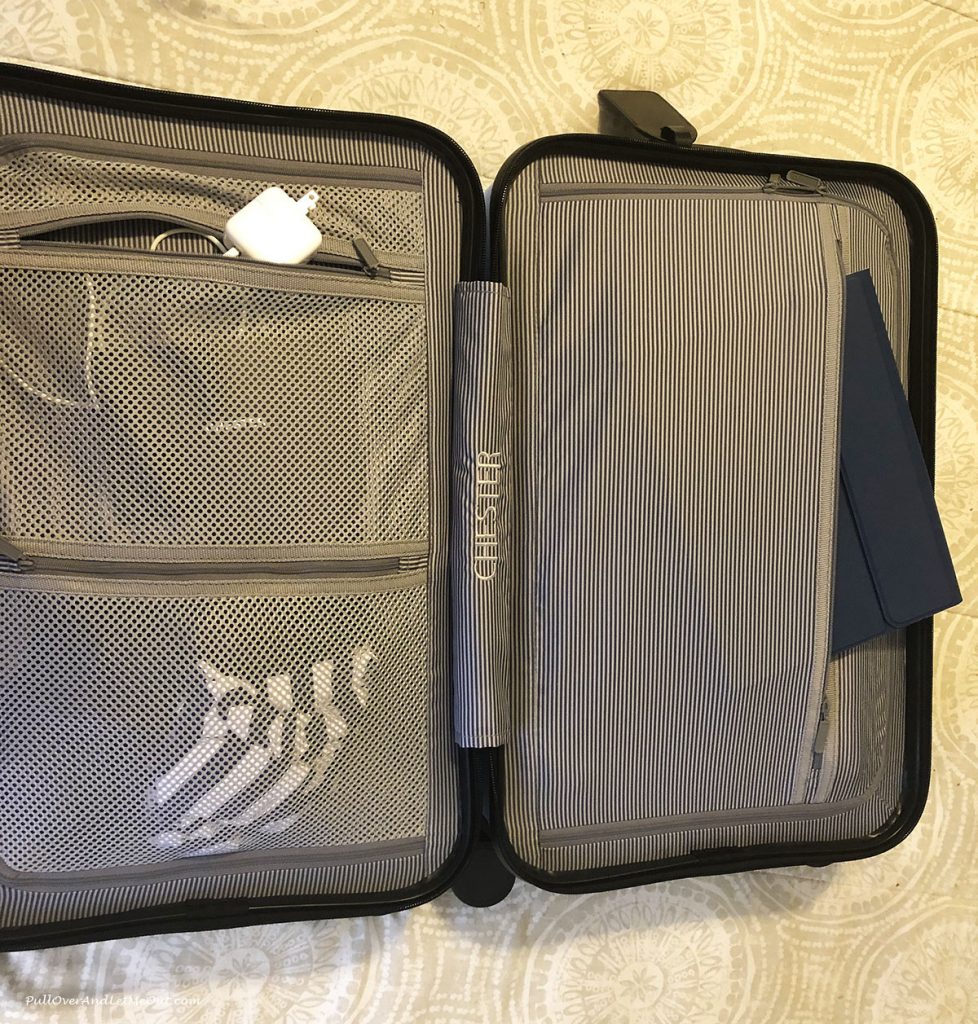 Once I got past security, everything was much the same. Everyone I saw was observing the mask policy and there were even people traveling with babies and small children.
However, people were clearly social distancing and keeping empty seats between each other at the gates. Inside the terminal there were fewer restaurants and shops open and the ones that were open could only accommodate half the usual occupancy. Beyond these noticeable changes, the rest was much like any other travel time but with fewer people traveling.
My husband and son flew with Frontier and were required to undergo a temperature scan prior to boarding. I flew with Southwest and they didn't take my temperature but did keep middle seats open with the exception of families traveling together. For me, the extra space was wonderful and welcomed.
Additionally, the airlines have cleaned up their act, so to speak, where air quality is concerned. The use of sophisticated HEPA filters means the air is much cleaner than in years past (read here).
As for the rest of the flight, the only other obvious changes on Southwest were the crew in masks and the in-flight food service. Service was significantly paired down to just a single packet of pretzel mix and water if we wanted it. Having read too many articles about airplane water, I opted to bring my own bottle for the trip. (read more here)
Baggage claim during the pandemic
I've read stories recommending trying to fly "carry-on only" in order to avoid crowds at baggage claim. While I think it's a good idea, I did check my larger suitcase.
I was happy to see everyone wearing masks and socially distancing at the luggage carousel at both Denver and Raleigh airports. People get it and really respect each other's space. I also noted people hanging back from the carousel until their suitcase appeared. In travels past, it seemed the group would hover over the carousel in anticipation. This is a refreshing change in crowd behavior.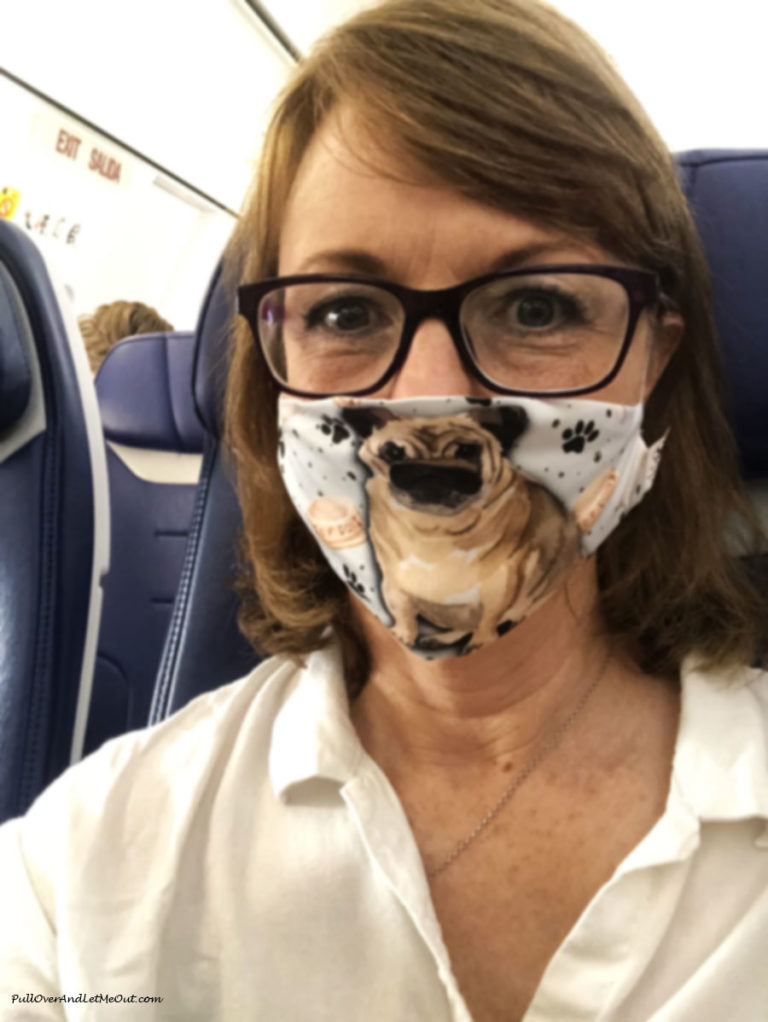 The biggest disappointment
I hesitate to share my biggest disappointment because we've all had bad days at work. Nonetheless, during a pandemic this was a big screw up.
It occurred at the Denver International Airport rental car pick-up for Alamo, National, and Enterprise. There was many people arriving at approximately the same time to pick up vehicles. Due to additional COVID-19 vehicle cleaning protocols, prepping vehicles takes much longer than it used to. As a result, the combination created a massive line of travelers who had checked in but hadn't received their cars yet.
The line snaked around the pick up area in 90-degree heat and the wait was over an hour.
I call this 'The Law of Unintended Consequences.' Trying to avoid one problem, germs in the cars, they created another problem. A huge line with limited space for social distancing. Adding to the mixture, many people removed their masks because of the extreme heat.
The team of workers were hustling and I felt badly for them, but as the man in line behind us pointed out, they had to have known in advance how many people were scheduled to pick up cars and could have planned better. I concur.
Everyone had a good attitude and we pretended we were at a "mostly peaceful protest" as the virus, depending upon whom you ask, appears to be harmless in such situations (said with tongue firmly planted in cheek). I also note, returning the vehicle was a much smoother and virtually touchless process.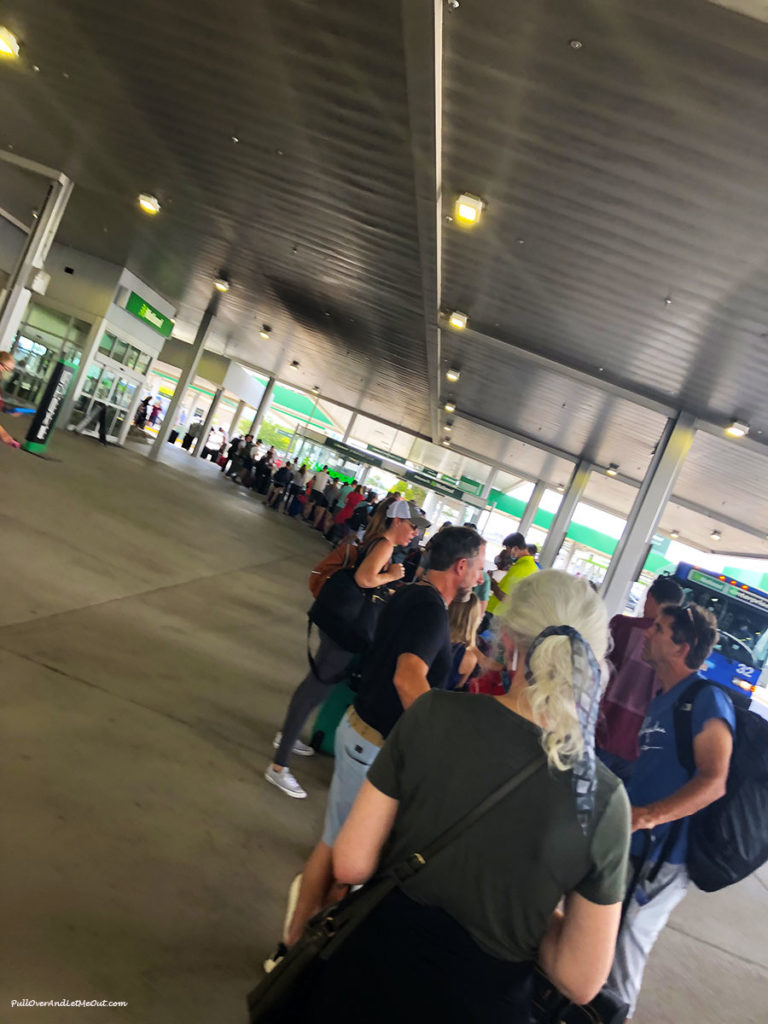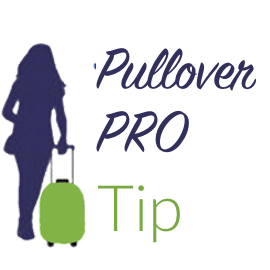 Before taking or booking any flights, know the rules and restrictions. Sources like the US State Department can provide the most up-to-date travel information. This link to Kayak is also a good resource for domestic restrictions.
What's it like flying right now?
I was reluctant to fly. So much so, I even posed the question to my readers, would you get on a plane right now? The responses I got were all positive. Still, the decision to fly is very personal and needs to be given consideration based upon current restrictions as well as the individual's health and circumstances.
From my flights, I learned airlines are extremely concerned about maintaining hygiene standards. Carriers are going above and beyond because they're struggling and need customers to feel safe enough to return to the skies. For me, I felt safer on the plane than I've felt at the grocery store or Walmart during the pandemic. Thus, flying right now was a huge sigh of relief, albeit a sigh from behind my mask. I believe the fresh air, time outside, and change of scenery after months of lockdown did a world of good for my mental health. There were moments, however fleeting, where I forgot all about the virus. For this traveler, I think that's a winning prescription.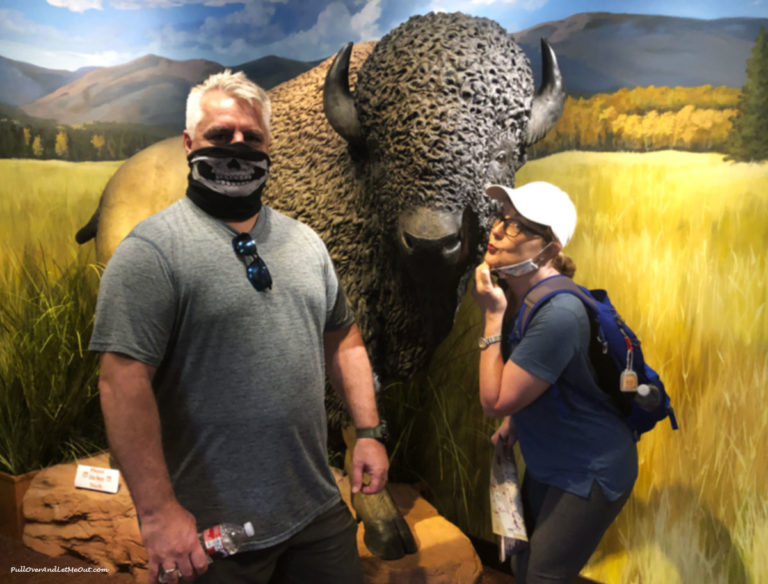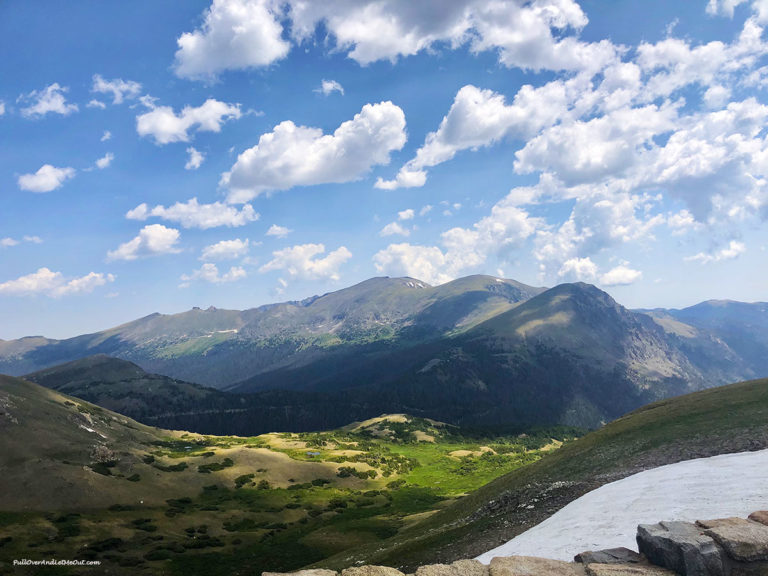 If you like this, pin it for later!
Hey pinners, save this for pinning after your trip
After you get back from your trip, please use these images to post to social media or post your own photos.  Please tag us on your post #pulloverandletmeout
You can also use the social sharing links on the SmartTrip tool.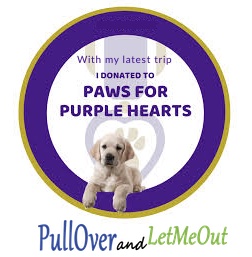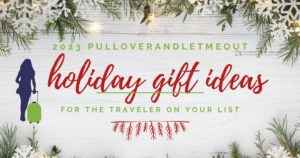 Travel with PullOverandLetMeOut to discover 2023's hottest holiday gift ideas for the traveler on your shopping list.
Read More »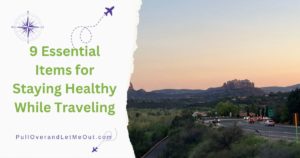 Make a healthy trip a priority. Travel with PullOverandLetMeOut to discover 9 essential items for staying healthy while traveling.
Read More »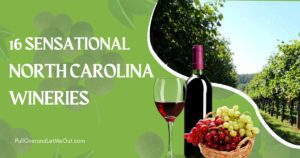 The wine world is taking notice of North Carolina wine. Join PullOverandLetMeOut as we explore 16 incredible wineries in the Tar Heel State that you won't want to miss.
Read More »
Shop for great travel gear!