While touring the Harrisonburg-Rockingham Artisan Trail I made a stop at White Oak Lavender and fell in love at first sight, taste, and smell! This charming family-owned farm on the outskirts of Harrisonburg, Virginia is such a fun and unique attraction that even though I included it in an earlier post, I wanted to dedicate a little more time to this fragrant destination in the Shenandoah Valley.
Here are just five reasons you'll fall in love with lavender at White Oak Lavender.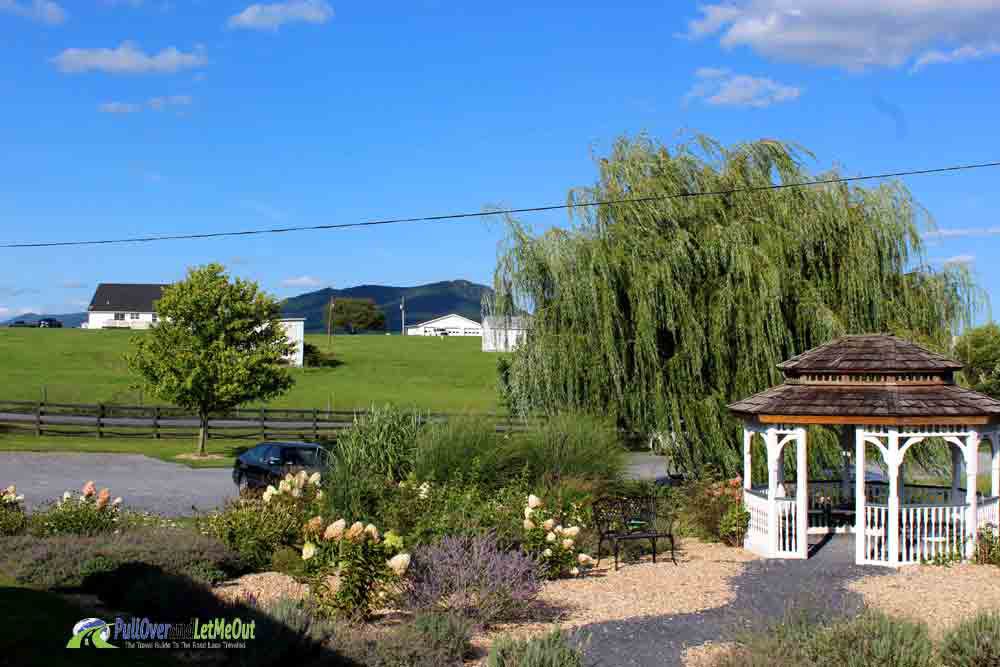 #1 Stunning Scenery
One of the most appealing aspects of traveling for me is seeking out the beauty of a city or region. White Oak Lavender is set on the edge of Harrisonburg, Virginia with the foothills of the Shenandoah Valley as its backdrop. This bucolic part of the Old Dominion is like a picture postcard. White Oak Lavender accentuates the panoramic landscape with its rows and rows of fragrant lavender, grapevines, and tranquil setting. It's the ideal location for breathing in the perfumed terrain.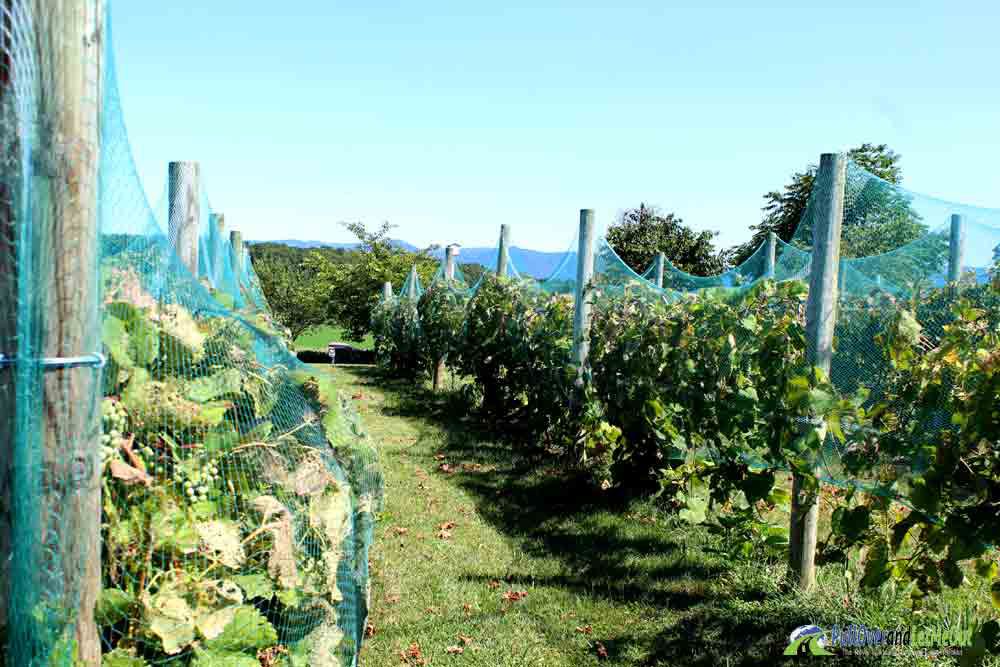 #2 Discovery, U-Pick, and Education
For centuries lavender has been venerated for its healing benefits, aroma, and its cleansing properties. At White Oak Lavender visitors are given the chance to experience and learn the manifold uses of this delightfully fragrant plant. Through education, field trips, classes, and U-pick opportunities, the lavender farm promotes and shares the wonders of lavender.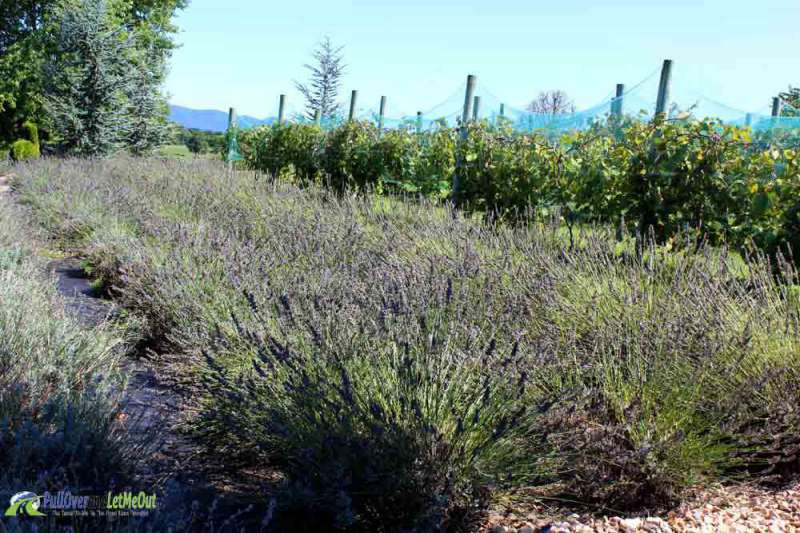 #3 Shopping at White Oak Lavender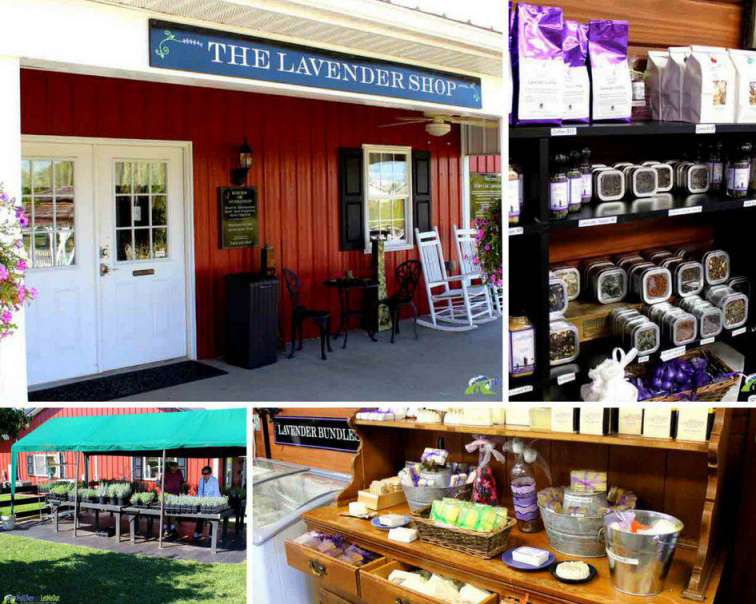 <
Shopping at White Oak is unlike any gift shop experience I've had. It's educational and it's ALL lavender! It's fun discovering the goodies at White Oak's Lavender Shop; bottled water, soaps, lotions, essential oils, teas, jams, and culinary lavender. The list of products is extensive. You may want to pick up a lavender scented stress ball to soothe you through the decision making process.
Once you fall in love with the merchandise you may need more!
White Oak Lavender's got you covered. They offer wholesale and online shopping in addition to the Lavender Shop. I brought home a bag of their lavender-infused coffee and enjoy savoring a calming cup on weekend mornings. No doubt, I'll be placing another order soon!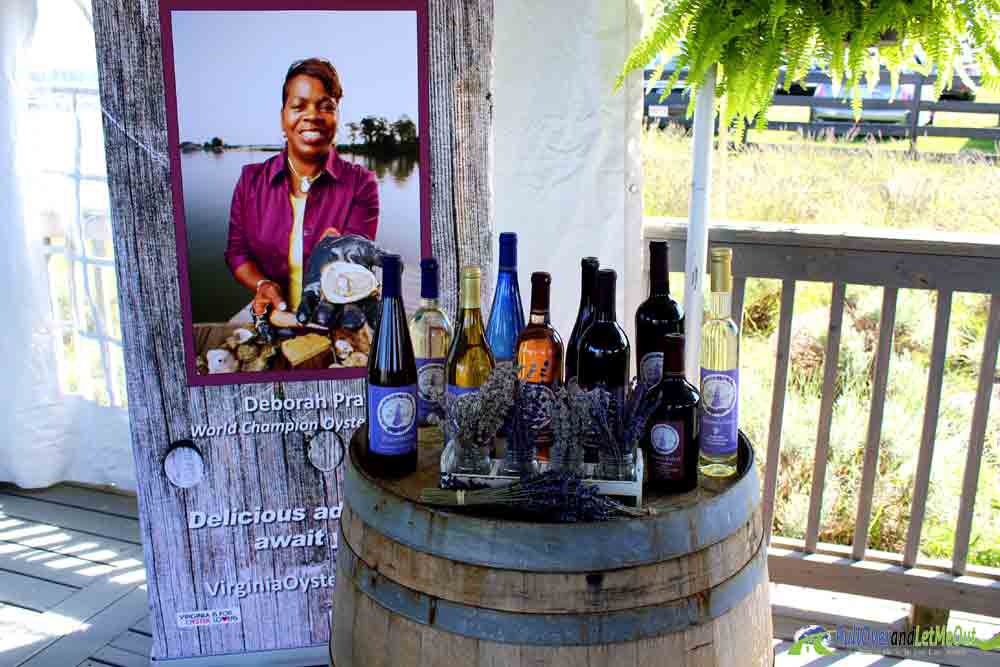 #4 Wine
What happens when you pair lavender with wine?
You get a Purple WOLF! (W-White, O-Oak, L-Lavender, F-Farm)
Grapes and lavender grown on the farm are blended to craft their award-winning Purple WOLF wines. Amble through the vineyards and take time to sample the varietals. Current Purple Wolf Wines include Viognier; Traminette; Riesling; Imperial Gem; Butterfly Kisses; Chambourcin; Pardon My Purple, and Cabernet Franc. A sampling is just $10. Sit back and relax with a glass of wine and a cheese tray as you enjoy the scenery.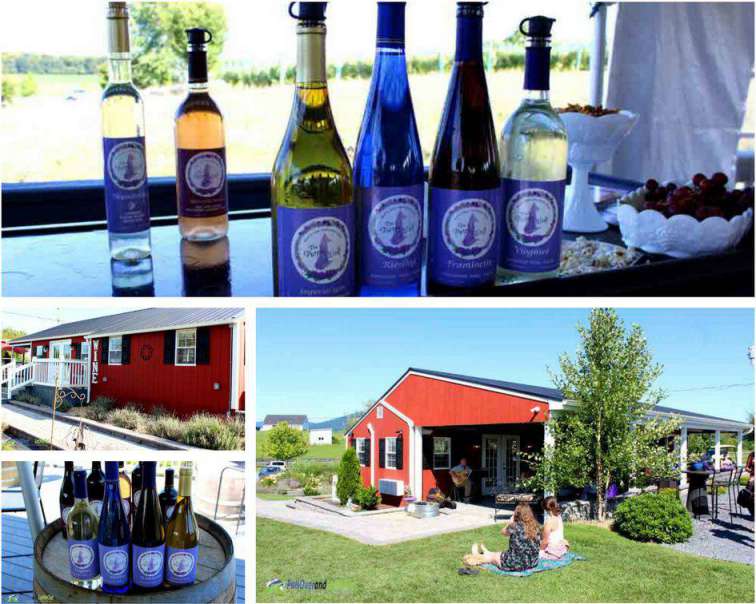 <
Most ads you see on this site are affiliate links. If you click through and make a purchase I'll get a small commission. So, thanks in advance for helping me keep bringing you the content you enjoy!
#5 Special Events at White Oak Lavender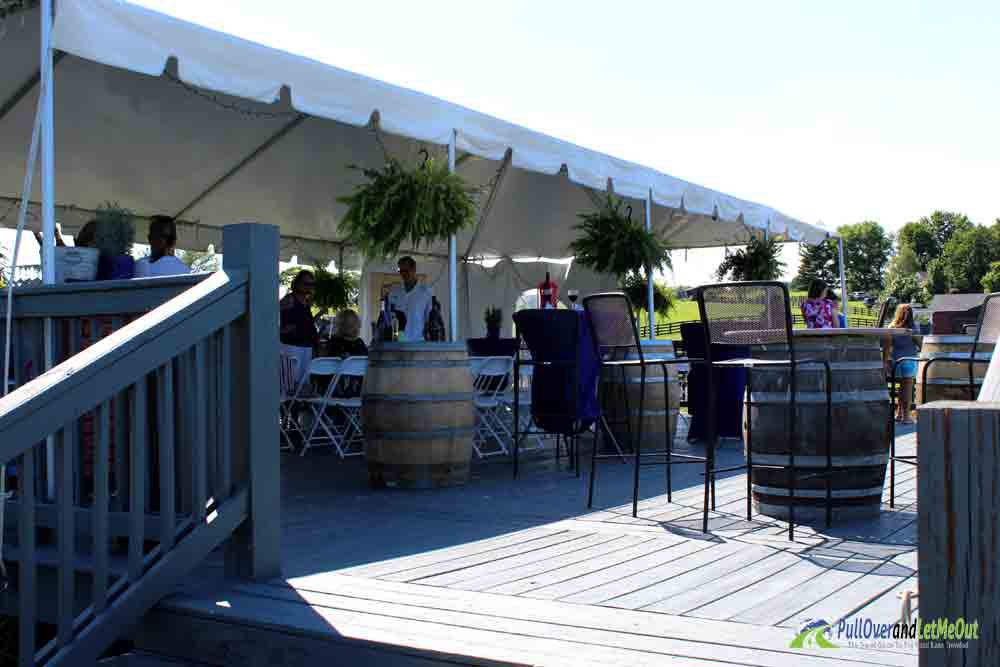 In addition to the calendar of events sponsored by White Oak Lavender, the farm is available for private parties, intimate weddings, and photography shoots. My visit was timed to coincide with
National Oyster Day
.
In celebration, Virginia's coastal region joined with the Shenandoah region for a pairing of wine and oysters. It was an entertaining and informative event as well as a wonderful marriage of the two distinct regions of the state.
A brief overview of the lavender wines and how to sample Virginia oysters. (I'm an amateur videographer 🙂 )
Take Away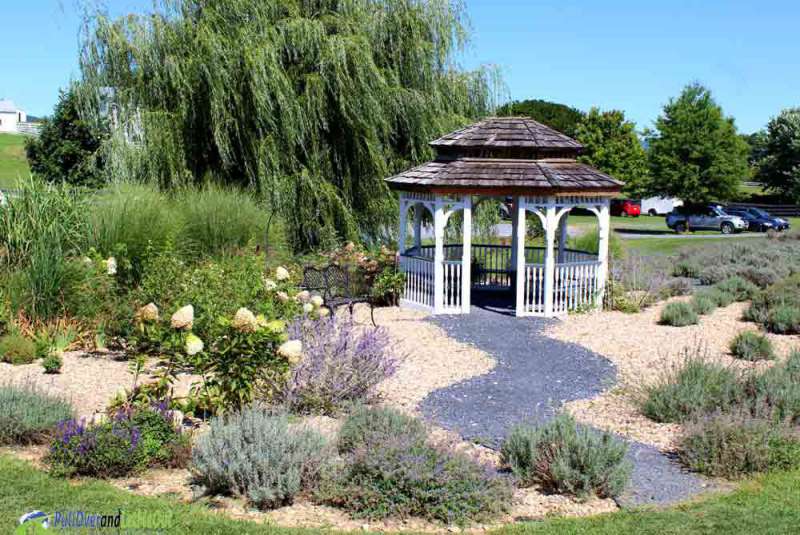 Nestled in the foothills of the Shenandoah this scenic and fragrant farm is an aromatic haven destined to afford visitors relaxation and restoration. White Oak's mission is, "To offer a relaxing lavender experience and wonderful lavender products." Having spent a fun-filled afternoon acquainting myself with all things lavender at White Oak, I can confidently say, mission accomplished!
Have you visited White Oak Lavender or another lavender farm? Let me know in the comments section below. I love hearing about your travels!
*Though my trip was sponsored by Virginia Tourism Corporation, all opinions are honest and my own.
White Oak Lavender and Purple WOLF Vineyard
2644 Cross Keys Road, Harrisonburg, VA 22801 (GPS)
Phone: 540 421-6345
EMail: whiteoaklavender@gmail.com
IF YOU LIKE THIS POST, PIN IT FOR LATER!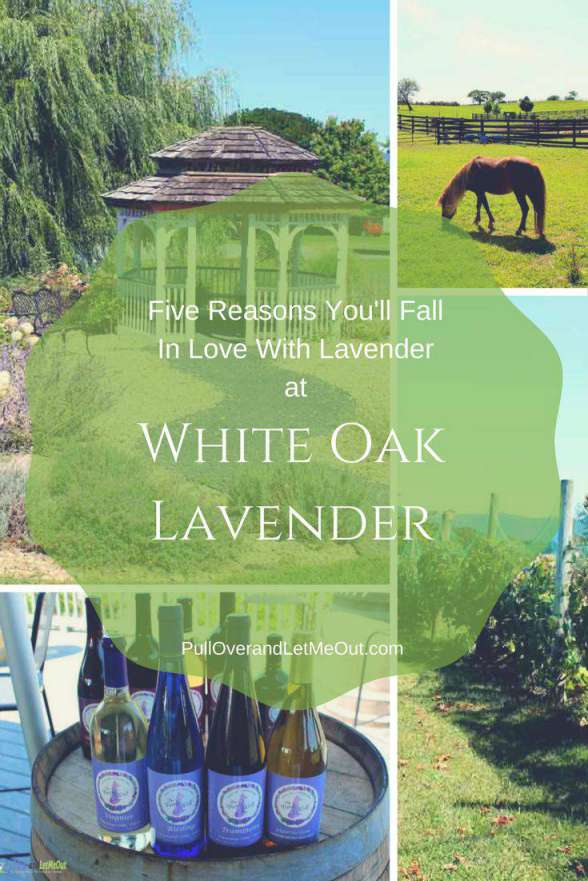 Save
Save
Save
Save