With travel at a Covid-19 Pandemic standstill, I was delighted to receive an email invitation to travel via Zoom, for a media FAM tour of Virginia City, Nevada. The historic mining town perched on the eastern slope of Mount Davidson was the perfect host. As a result of taking the virtual tour, I've not only had my interest in the town piqued, I've picked up a few pointers on trip-planning with the assistance of a virtual tour.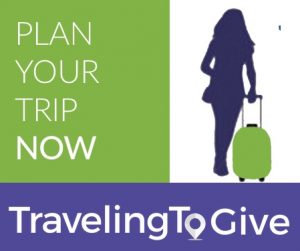 Disclosure:
Many of the links you see on this site and within our trip planning tool are affiliate links. If you click through and make a purchase, I'll get a small commission and it won't cost you any extra. On selected stories, for those hotel and car bookings made using our TravelingToGive™ tool we contribute 2.5% of gross hotel and car sales to Paws for Purple Hearts. So, thanks in advance for helping me keep bringing you the content you enjoy and, at the same time, giving back to those who so bravely serve our country! #everytripmatters
About Virginia City, Nevada
Virginia City, Nevada, is one of those off-the-beaten-path destinations I adore. Steeped in historic significance, this tiny western town embraces its past and welcomes visitors with hospitality and a unique modern-day 19th-century experience.
Virginia City was a boomtown in the 1800s. The Comstock Lode silver strike in 1859, the first major silver strike in the United States, put Virginia City on the map. The mining town became an industrial, economic, and cultural nerve center in the region with its population peaking at approximately 25,000.
Today, although the population is much less than when mining was at its peak, the town holds tightly to its past while thriving as a contemporary cultural and entertainment destination offering visitors an array of entertainment options.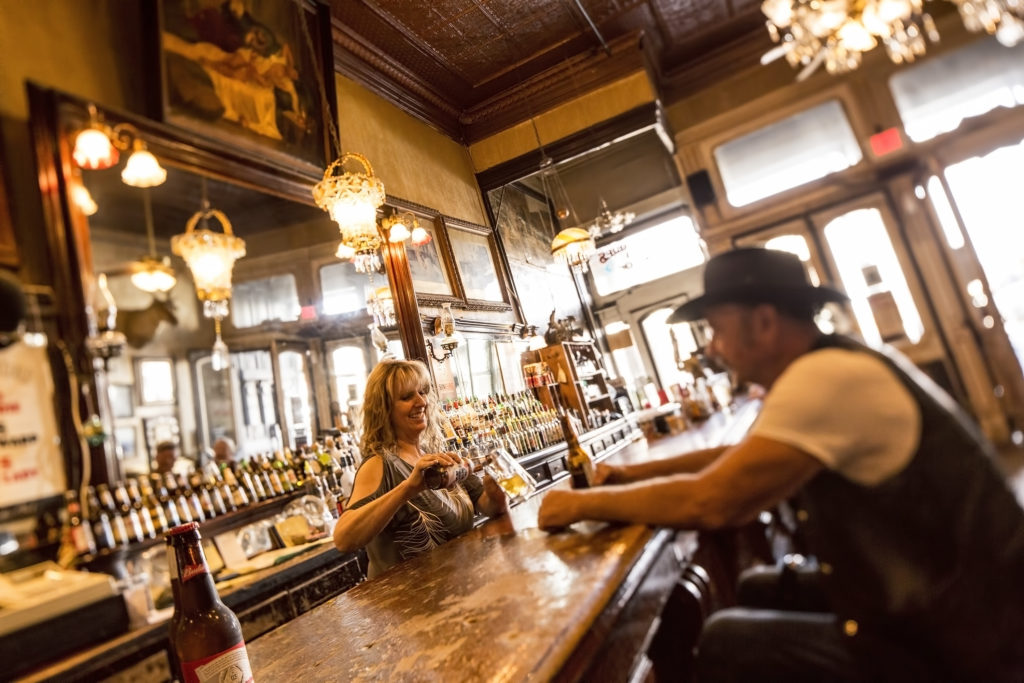 Virtual Tour of Virginia City, Nevada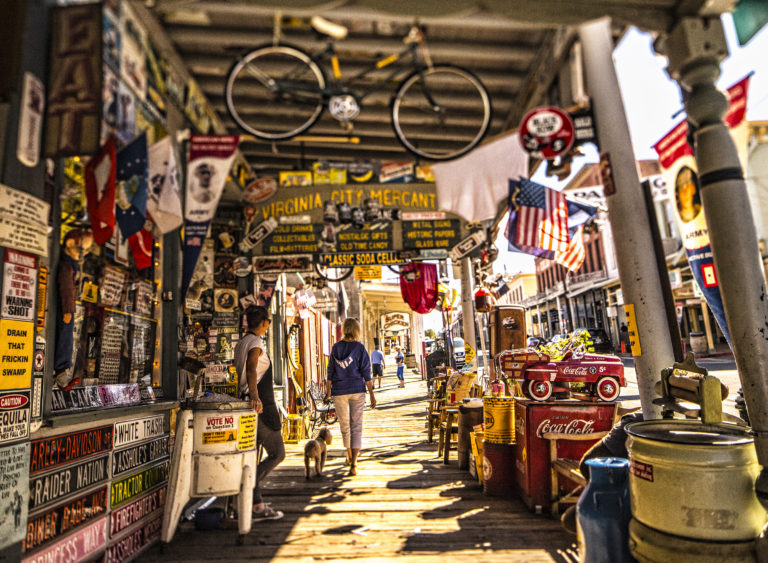 First off, I must commend the folks at Virginia City's Visitor's Center and their PR firm for coming up with this great idea. A FAM tour via Zoom is an out-of-the-box original concept. If you're not familiar with a FAM tour, it's basically a media familiarization tour hosted by a visitors' bureau or destination. The objective is to introduce travel writers to the location and ultimately attract tourism. Although there were a few momentary glitches and audio issues, for the most part, everything was great.
A costumed interpreter traveled the boardwalk streets of Virginia City providing detailed descriptions, lore, and insights into the Nevada town imbued with mining history. Some of the stops along his journey included the Visitor's Center which was built in 1870 as a clothing store then later became the Crystal Bar. Moving on, he pointed out other landmarks like the Sharon House which originally housed the Bank of California, Ponderosa which now hosts an underground mine tour, St. Mary's Catholic Church which is the most photographed church in Nevada, and Bucket of Blood one of the best preserved authentic western saloons.
All the while our guide was strolling the main thoroughfare of Virginia City, he was sharing tourist information and answering questions. We learned this is a budget and family-friendly destination with a variety of hotels and accommodations. Virginia City is part of the Comstock Trail and the Comstock Culture situated approximately 35-40 minutes from Carson City and Reno, Nevada. He also informed us the steam locomotive is a favorite with tourists and that the town is extremely popular for paranormal tourism.
The one-hour virtual tour only scratched the surface of all this charming town offers, but it also made me want to plan a trip to Virginia City, Nevada.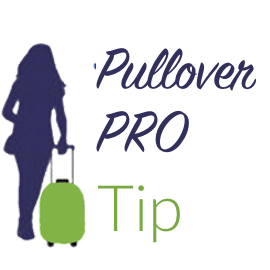 The Virginia & Truckee Railroad operates 100 year old steam engines and heritage diesel locomotives departing from the original 1870 depot in Virginia City at 166 F Street. .
How to use a virtual tour to plan your future vacation
What did I learn from my virtual tour of Virginia City? 
I learned that taking a virtual tour is a wonderful way to get an overview of a place in order to determine if that destination is worth including in your itinerary. If you decide you want to travel there, a virtual tour will help you select which elements most appeal to you and your travel partner(s). 
The key to maximizing your virtual tour is to have your questions ready in advance. Consider what's important to you when planning. Some good questions to have in mind include;
What are the must-see attractions?

 What's nearby and is this a location ideal for a few hours or a longer overnight or weekend stay?
What types of activities interest you and your traveling partners?
What accommodations do they offer? Do you prefer a hotel, B&B, camping?
What kid-friendly activities are available?
What outdoor adventures and activities does the destination offer?
What dining and culinary options are there?

What's on their calendar? You don't want to go somewhere expecting a quiet romantic getaway only to discover it's their annual motorcycle festival.

Visit the destination's website to determine what virtual resources they have.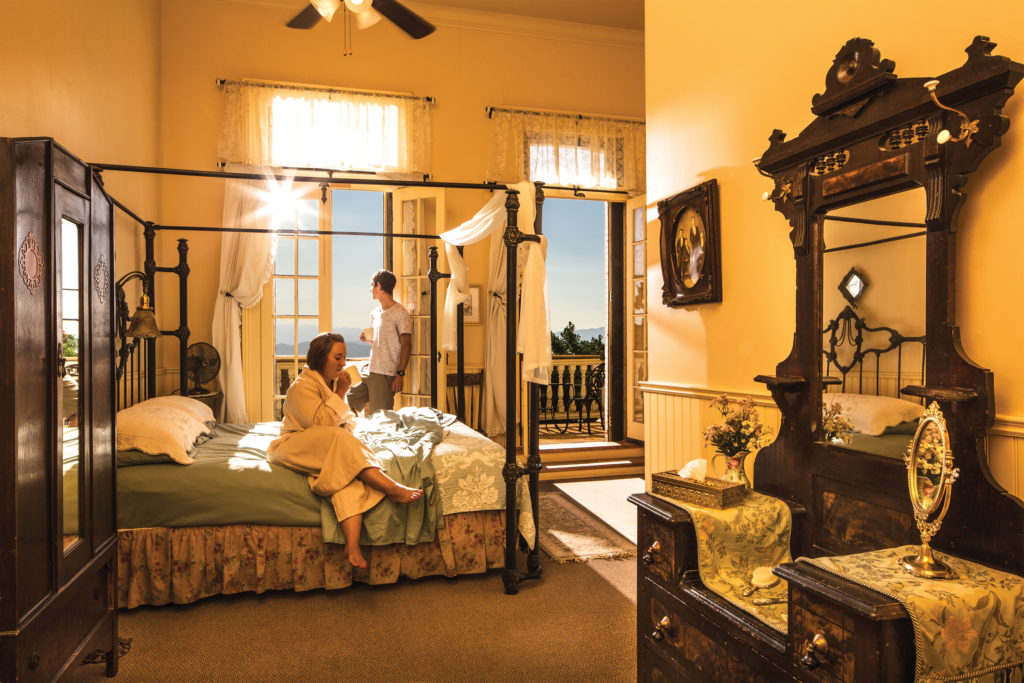 Highlights of the Virginia City virtual tour
The highlight of the Virginia City virtual FAM tour was seeing the city and beautiful mountain scenery. Although the wind may have caused a few audio issues, I loved it because it added to the experience of being there, even if only via Zoom. I also enjoyed having the interpreter answering our questions. I gained a lot of insight into what a trip to Virginia City would be like and how much time to allocate for an enjoyable stay.
Additionally, once the tour ended, we were directed to the Virginia City website featuring five different ways to enjoy the city virtually. These links offer a robust resource for trip-planning via virtual tour.
Virginia City Virtual Tours
Below the Surface Video Series
Virginia City Itineraries
Quirky Q&As
Live Webcam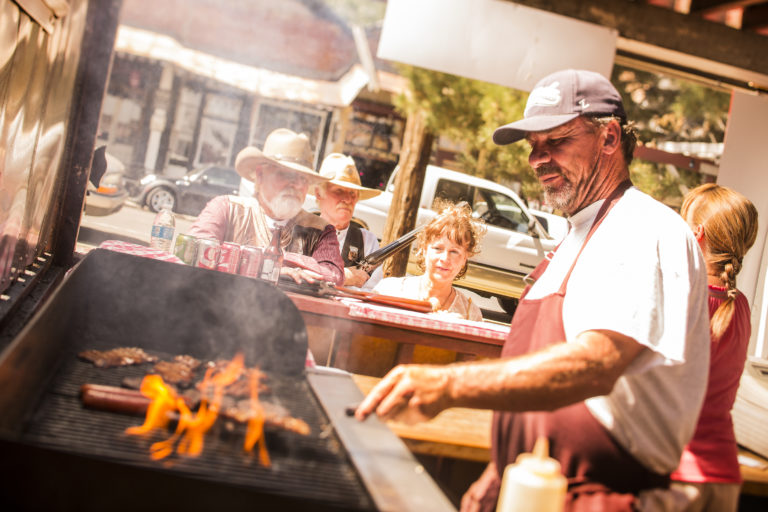 Virtual tours are a great way to get a glimpse into an attraction or destination without leaving home. Having the opportunity to explore and virtually visit makes trip-planning from a distance easier and more cost-effective. As technology improves, you'll begin to see more virtual tours available in the coming years. They're an underrated travel resource.
That being said, don't overlook the greatest resource of all. Travel blogs!
Before your roll your eyes and think, you have to say that Anna Marie, hear me out. When you read blog posts by travel bloggers you know, like, and trust, you're getting their honest opinions. We share tips, advice, and personal experiences – good, bad, and ugly – in order to help you plan your own journeys to these destinations. Virtual tours are a great supplement to the words, pictures, and stories inspiring your travels.
Photos courtesy of Virginia City, Nevada
Hey pinners, save this for pinning after your trip
After you get back from your trip, please use these images to post to social media or post your own photos.  Please tag us on your post #pulloverandletmeout
You can also use the social sharing links on the SmartTrip tool.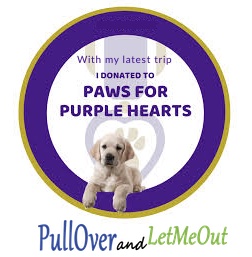 More stories you'll enjoy!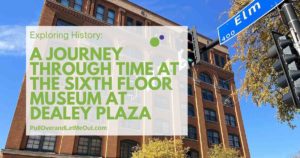 An outstanding museum dedicated to the solemn and historic event that occurred on November 22, 1963, is located within the former Texas School Book Depository building. Travel there with PullOverandLetMeOut to discover why the Sixth Floor Museum at Dealey Plaza is a must-see attraction when visiting Dallas.
Read More »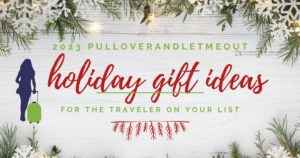 Travel with PullOverandLetMeOut to discover 2023's hottest holiday gift ideas for the traveler on your shopping list.
Read More »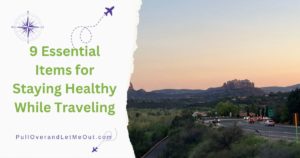 Make a healthy trip a priority. Travel with PullOverandLetMeOut to discover 9 essential items for staying healthy while traveling.
Read More »