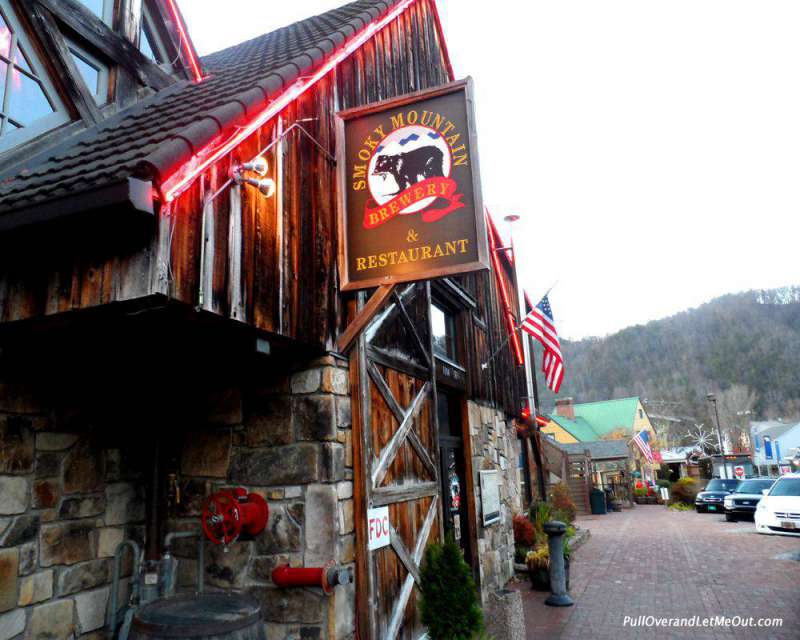 Tennesse Flavor
It's winter in the Great Smoky Mountain town of Gatlinburg, Tennessee.  That means the community is alive with tourists, hikers, skiers, snowboarders, and winter sports enthusiasts.
So where do the snowbirds go when they're hungry?
Gatlinburg boasts more than 500 specialty shops, boutiques, and restaurants all within walking distance.  Thus the question about where to eat can be overwhelming.
Most ads you see on this site are affiliate links. If you click through and make a purchase I'll get a small commission and it won't cost you any extra. So, thanks in advance for helping me keep bringing you the content you enjoy!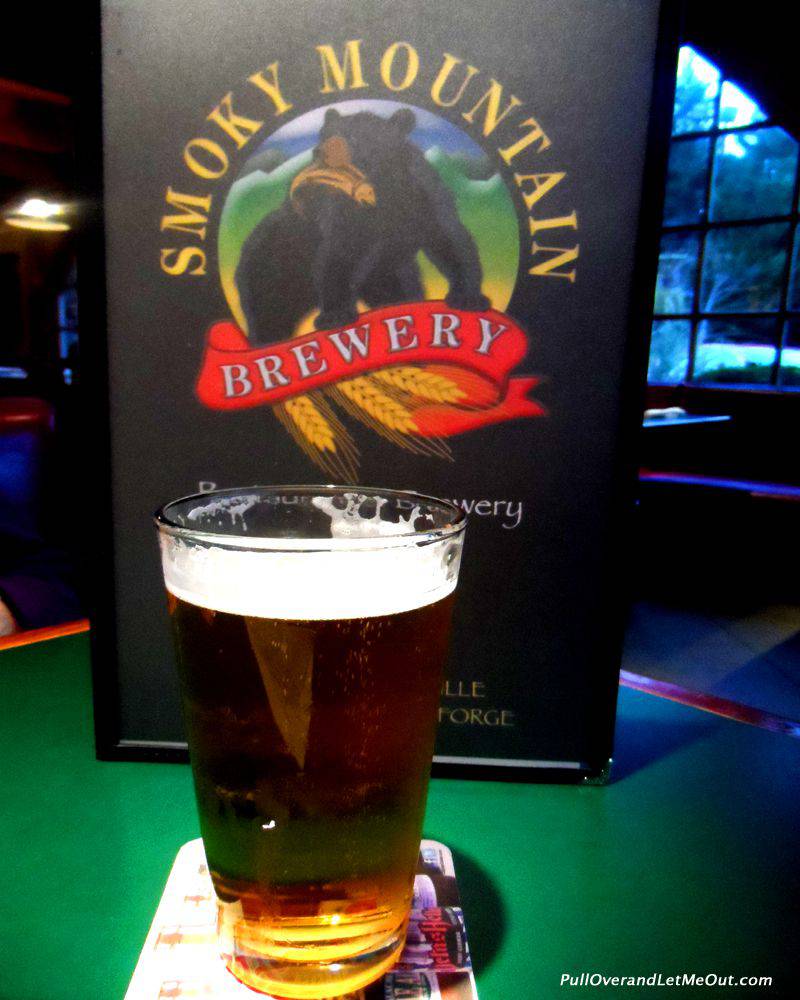 A Thriving Micro Brewery
I was intrigued to discover a thriving microbrewery and restaurant in the heart of this mountain town.
The Smoky Mountain Brewery first opened in Gatlinburg in 1996 and has been serving fresh mountain micro-brewed beer along with hand-tossed pizza, delicious subs and sandwiches since.
The brewery is located in Calhoun's Village at 1004 Parkway with the Smoky Mountains as its backdrop.  As their website says, "it's a cross between a ski lodge and a Bavarian beer hall."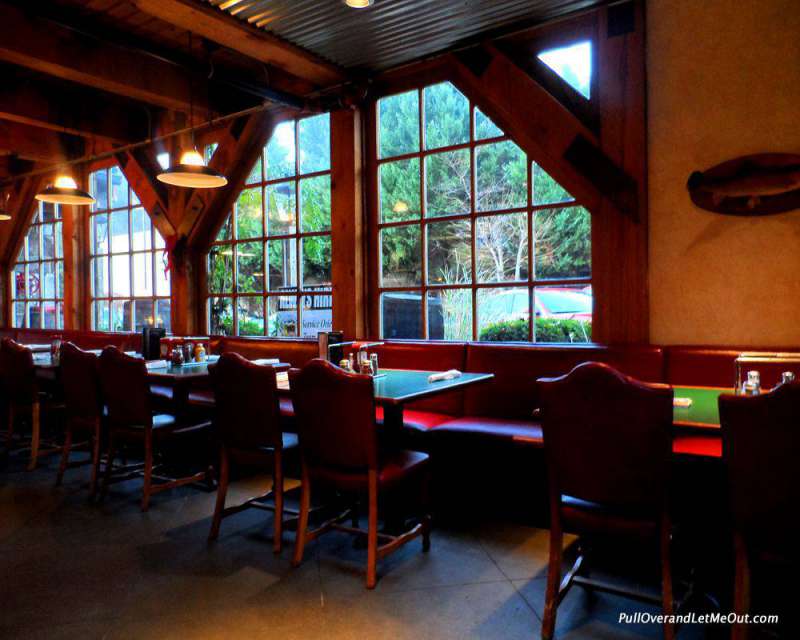 Friendly Atmosphere
The atmosphere is friendly and informal with televisions all around making it the perfect place to watch the game. Downstairs is a large open area and upstairs features an enclosed deck as well as the main dining room and bar.
The menu isn't long and complicated but is full of great appetizers, burgers, one-of-a-kind sandwiches, pizza and of course, beer.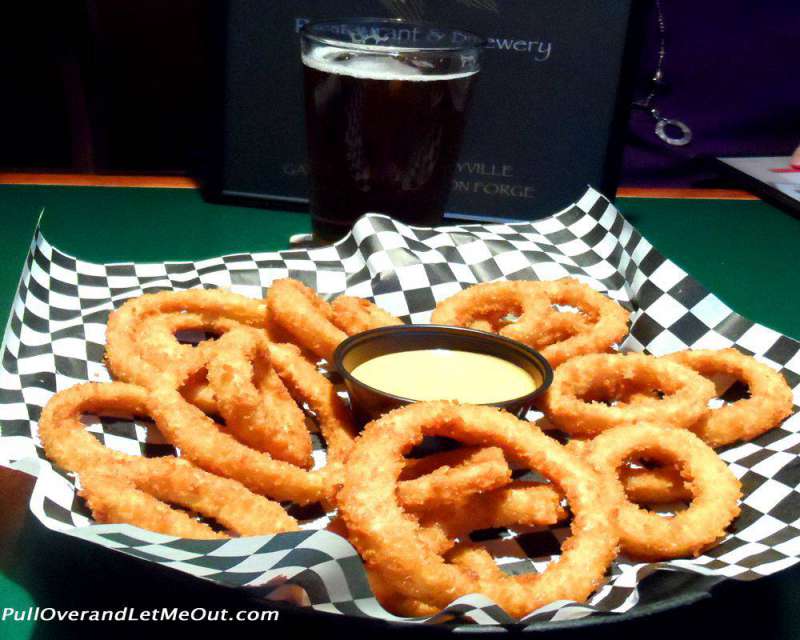 The Beer List
If you're a novice or unfamiliar with micro-brewed beer the staff are well-versed in the brewing process and offer helpful information and suggestions to assist with your beverage selection.
The beer list includes names like Mountain Light, Velas Helles, Cherokee Red Ale, Black Bear Ale, and Windy Gap Wheat.  If you have time, you may want to try the sampler before locking in on your beer choice.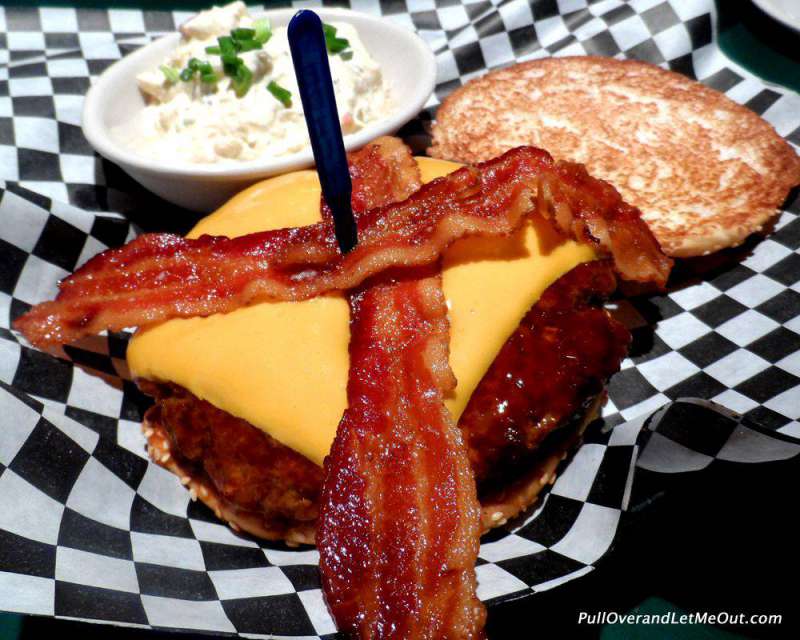 Smoky Mountain Brewery Beer
The beer is all-natural and brewed on-site.
What is "all-natural" beer?
It means you're drinking beer made with no chemicals, preservatives, additives or pasteurization.  It also means no corners are cut on ingredients or the brewing process.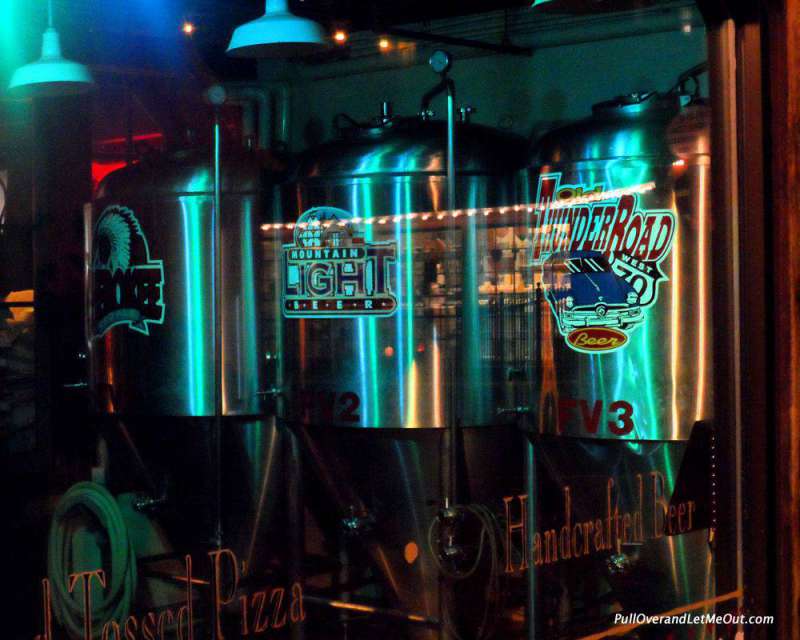 At Smoky Mountain Brewery only the finest hops and malts are used as they brew each batch the traditional way. The result is delicious beer to accompany delectable food.
You can also buy the beer bottled to go, but keep it on ice.  All natural means no preservatives, so chilling is a must.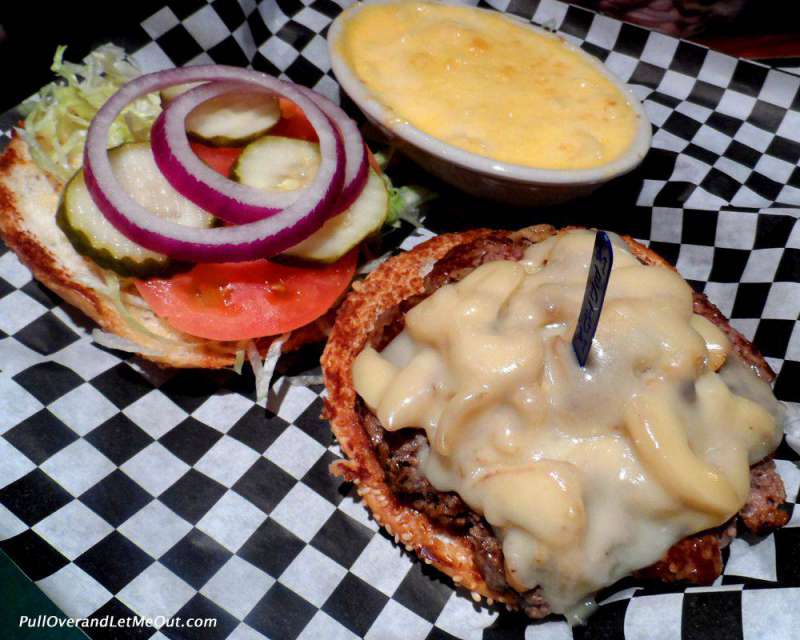 Final Thoughts
The Smoky Mountain Brewery is a convenient, friendly stop for lunch or dinner year-round.  We couldn't have been happier with our restaurant selection while visiting Gatlinburg.
Cheers!
Smoky Mountain Brewery & Restaurant
1004 Parkway
Gatlinburg, TN
865-436-4200
* There are three other Smoky Mountain Brewery locations in East Tennessee
If you like this please share it with your friends.  And as always, Happy Travels!
Pin This For Later!