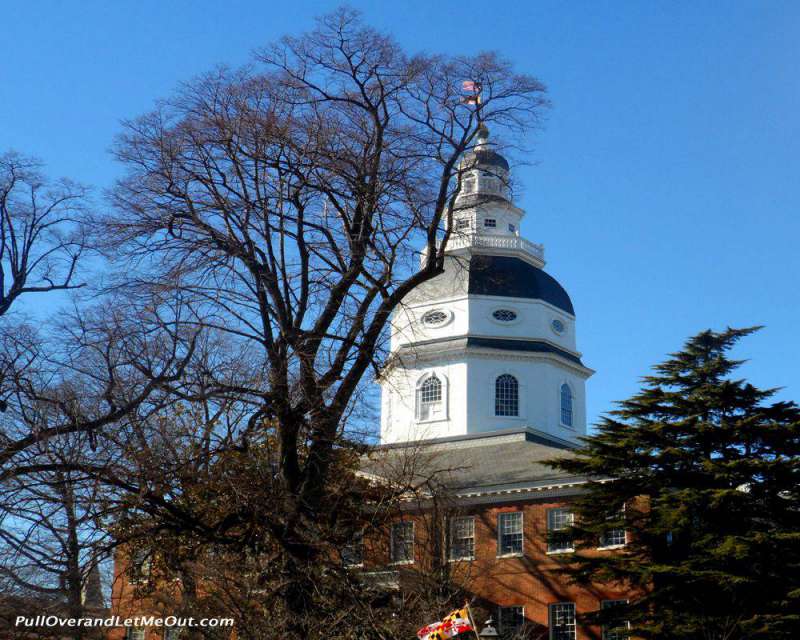 The Capital dome is a renowned part of the Annapolis sky line.
I grew up a few short miles west of Annapolis, Maryland and from the time I was small I loved visiting this charming harbor town.  In fact, the city is one of my favorite places in the world.
Annapolis has a rich history dating back to the 1600's when it was founded and settled on the north shore of the Severn River.
The Treaty of Paris ending the Revolutionary War was signed here in 1783 and the city became the temporary capital of the United States.
It's also home of the United States Naval Academy.
Despite moving away several years ago, the beauty and charm of the Maryland state capital draws me back time and time again.
I still love strolling the narrow streets on a crisp winter day and stopping for a warm seafood meal in one of the many delightful restaurants.  It's comforting knowing Old Bay seasoning is a key ingredient on every menu in "America's Sailing Capital."
Azure skies, blue water, popping in and out of shops – with half the crowds of summer time makes it a pleasure taking in the beauty and history despite the frigid temperature.
Here are a few pictures of "Naptown" from my recent visit home.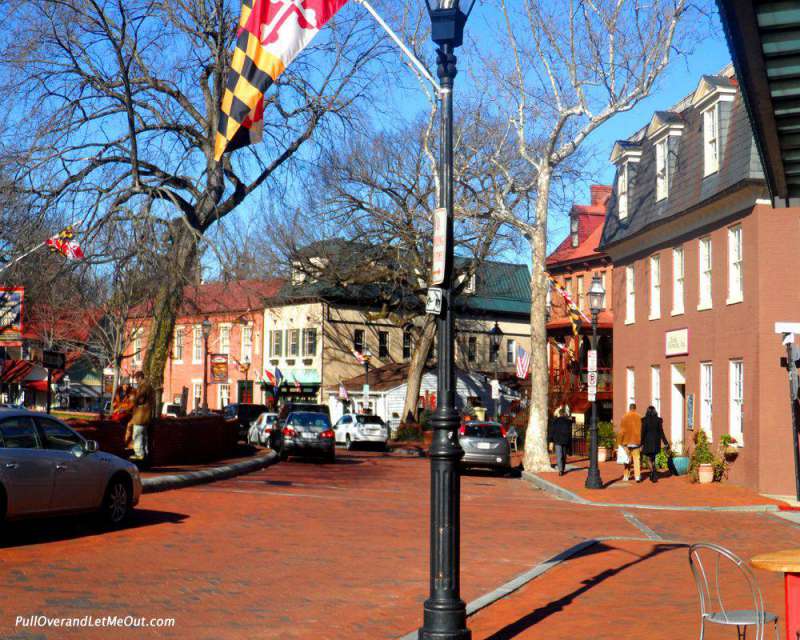 Charming cobble stone streets are dotted with shops and cafes.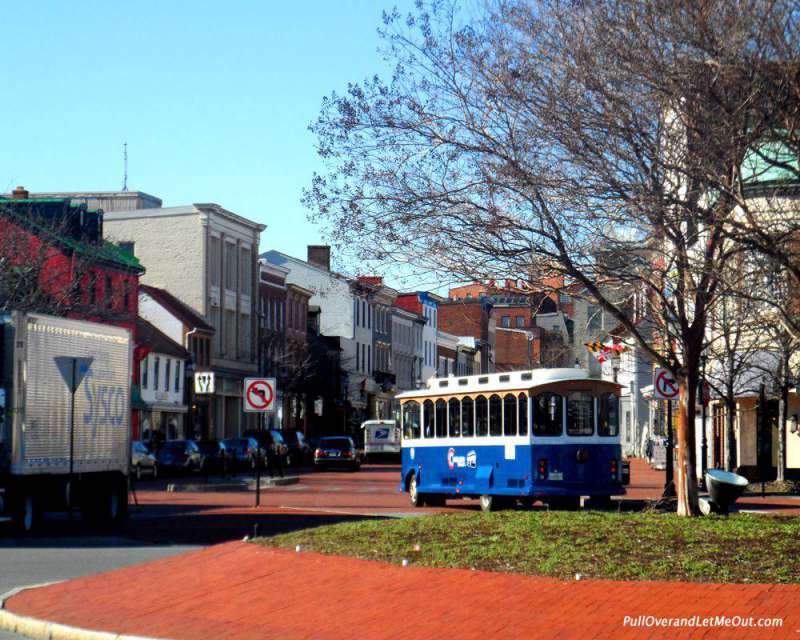 One of the busiest streets in Annapolis.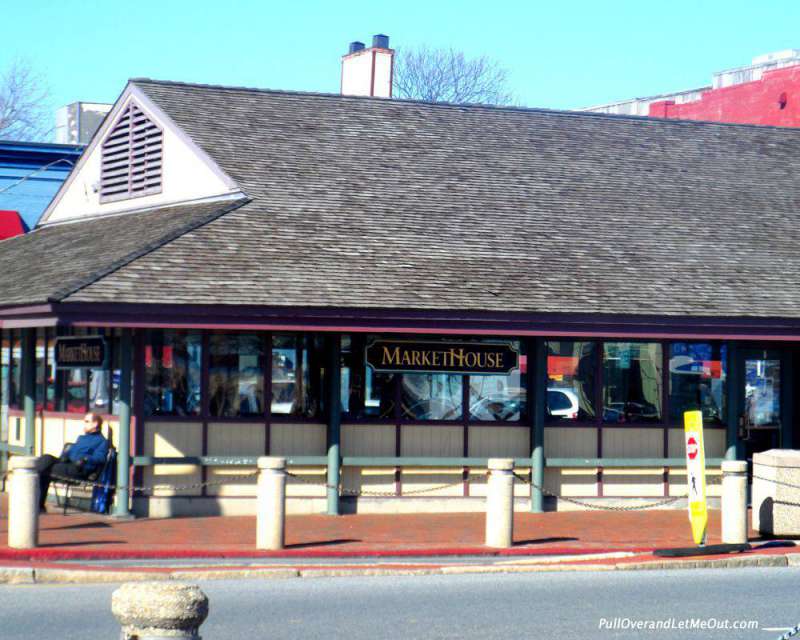 There has been a Market House at City Dock since 1788.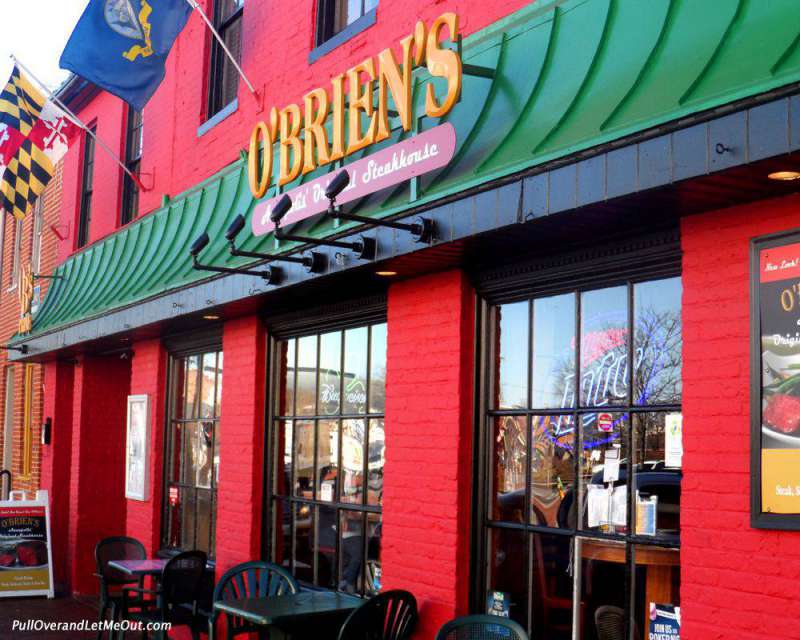 O'Brien's is one of many favorite dining destinations on the water front.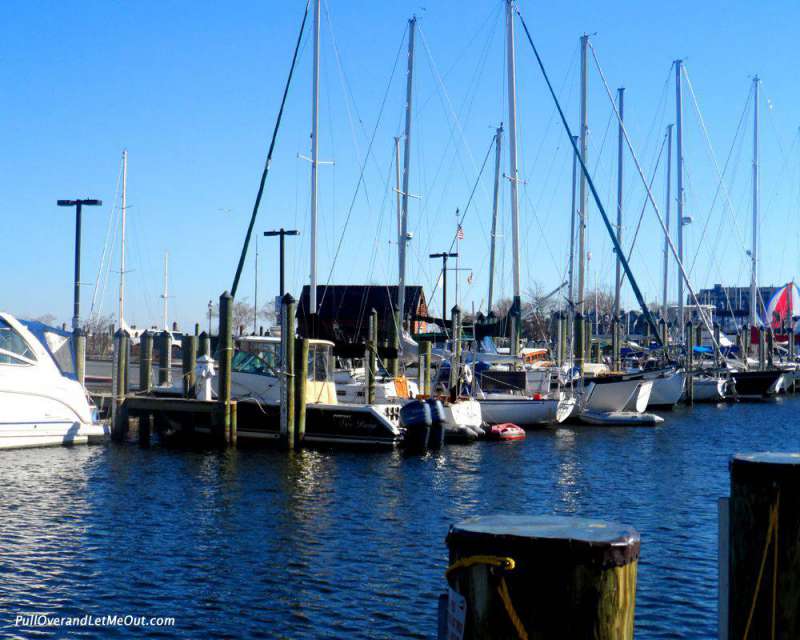 Annapolis has earned the name "America's Sailing Capital.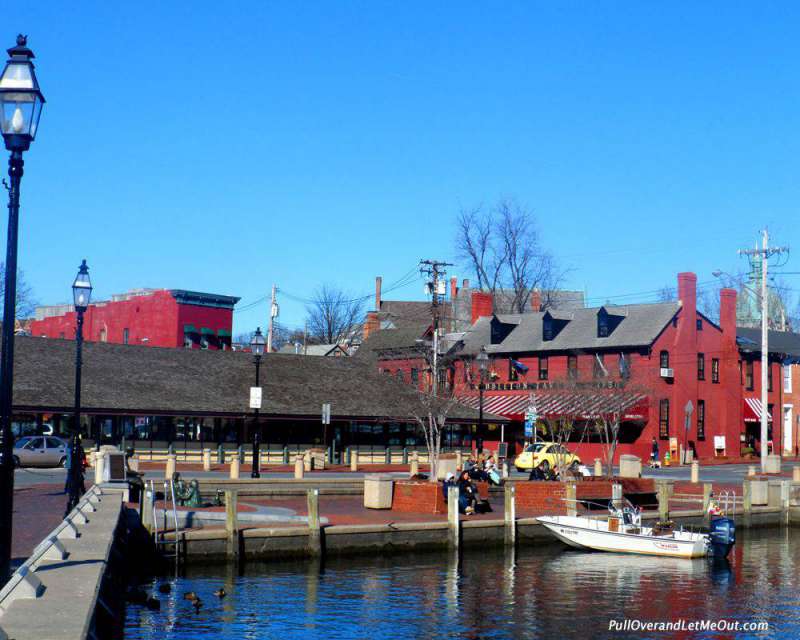 City Dock at Annapolis has been a central part of the city since the 1700's.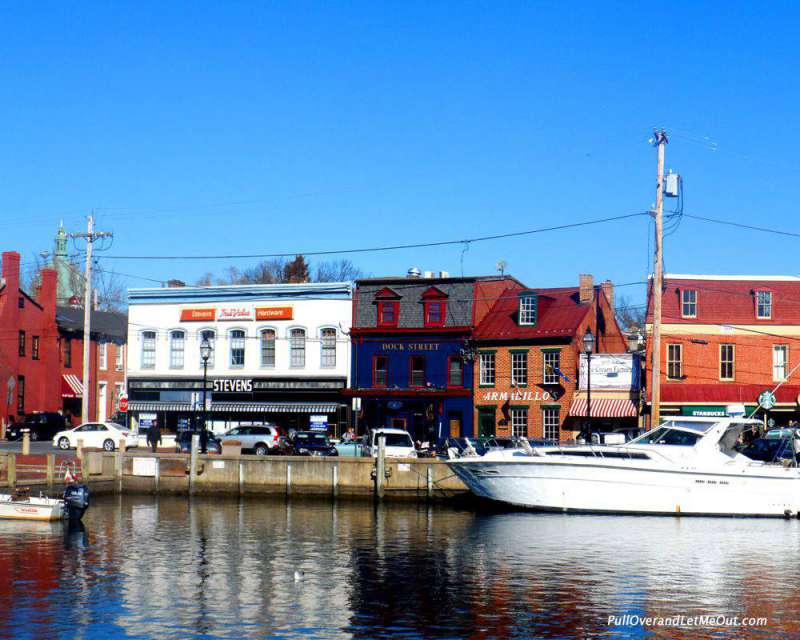 The Annapolis water front.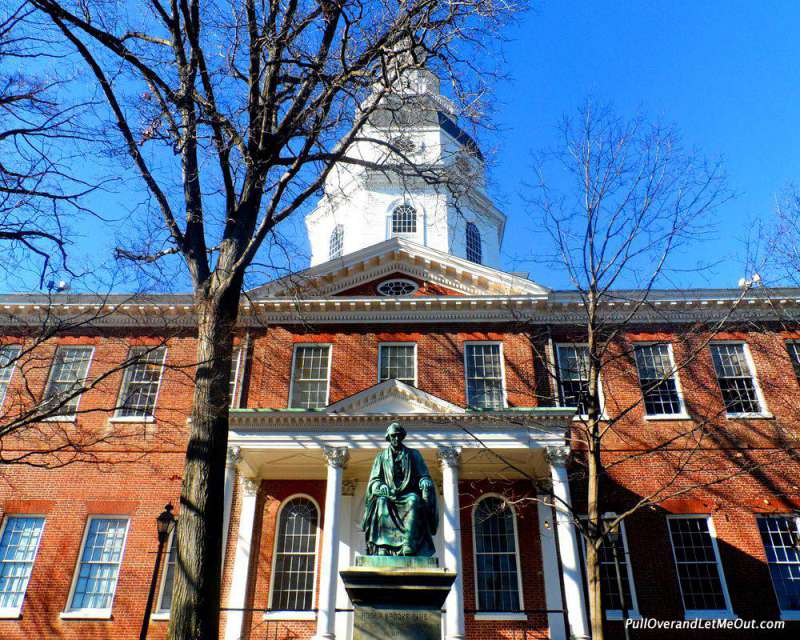 The Maryland State House is a prominent building in historic Annapolis.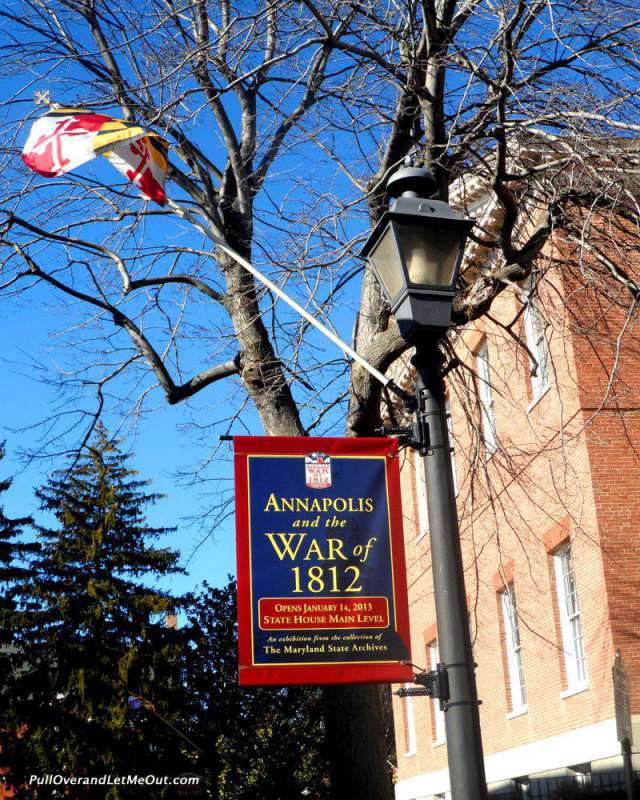 The Maryland State Capital has played a role in American History.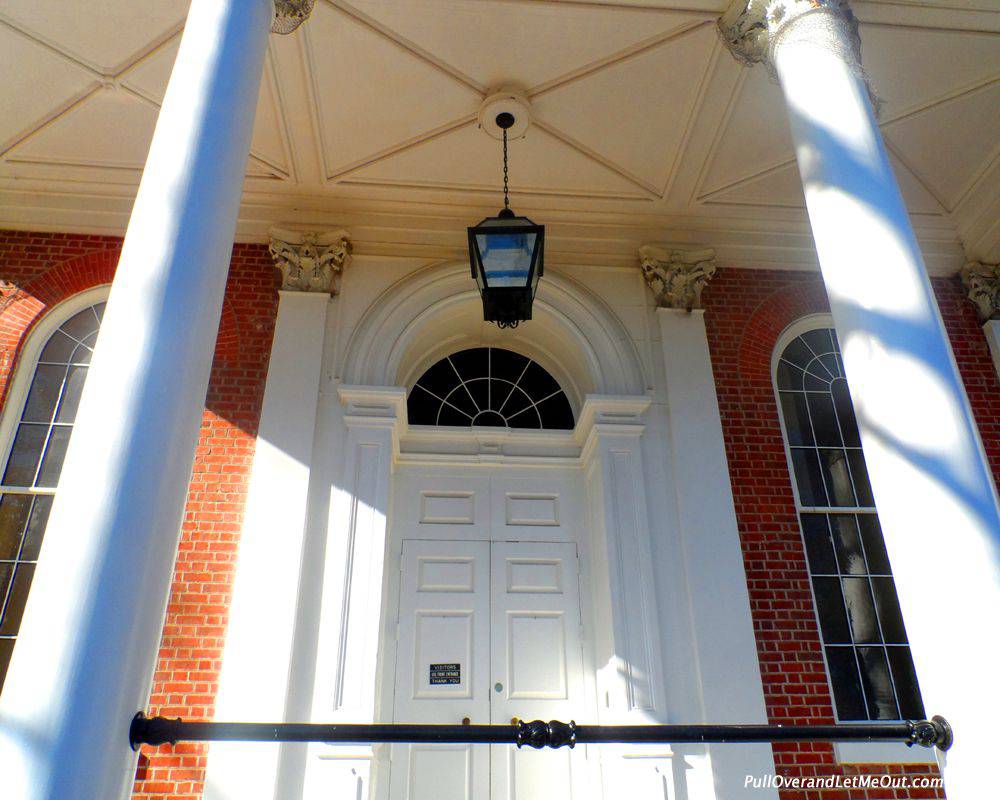 The door to the state capital.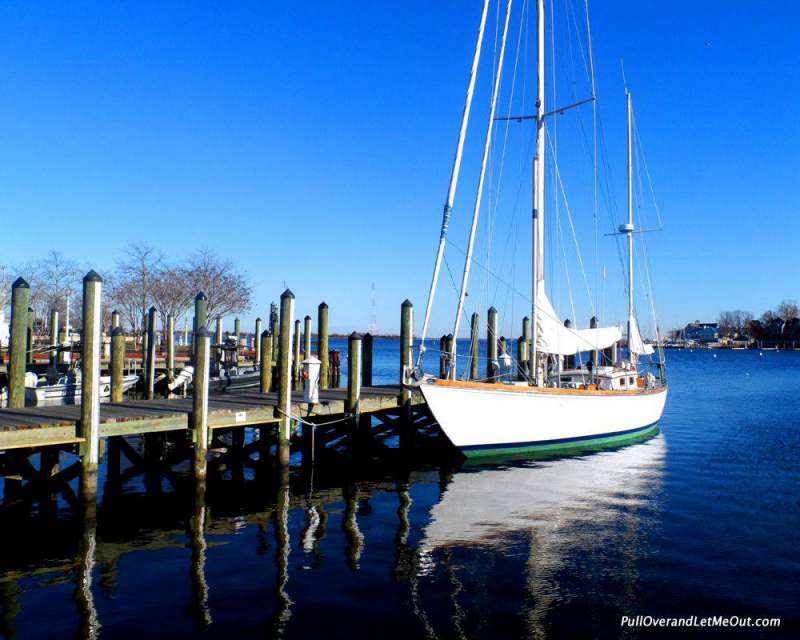 Annapolis is nick named "America's Sailing Capital.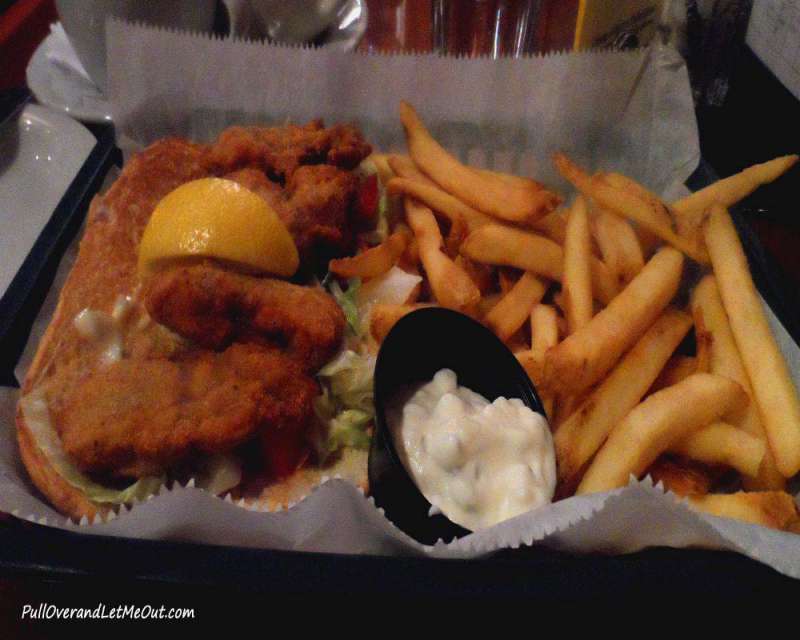 Seafood is on all menus in Annapolis.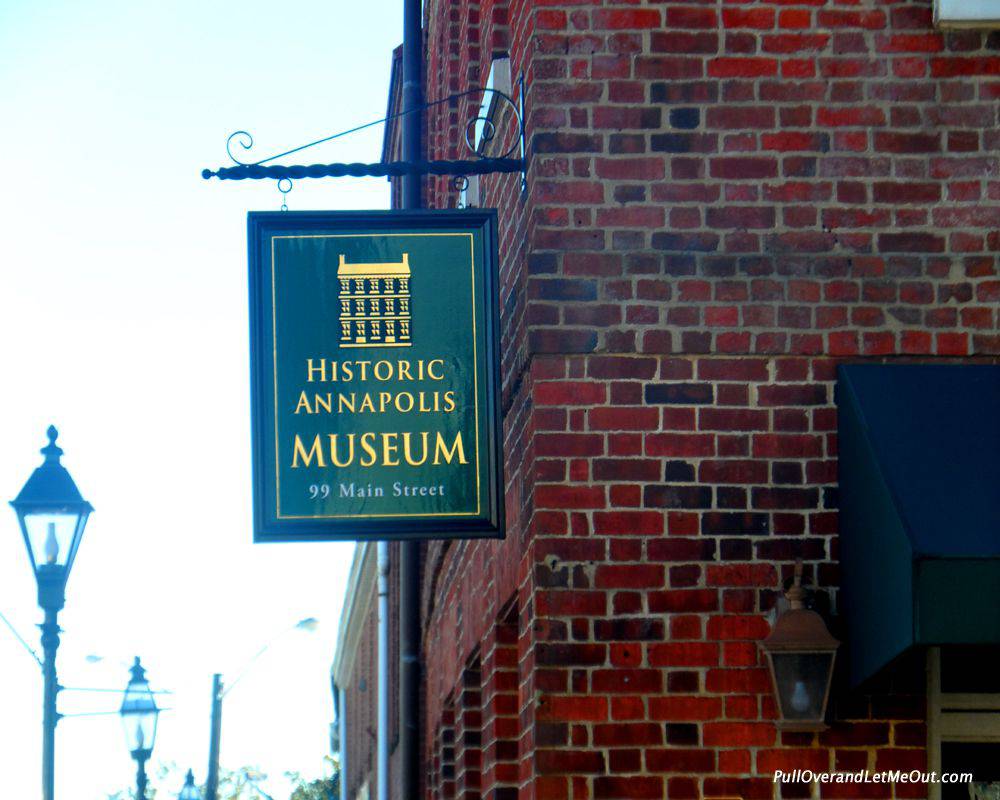 A visit to the museum is a great way to start your tour.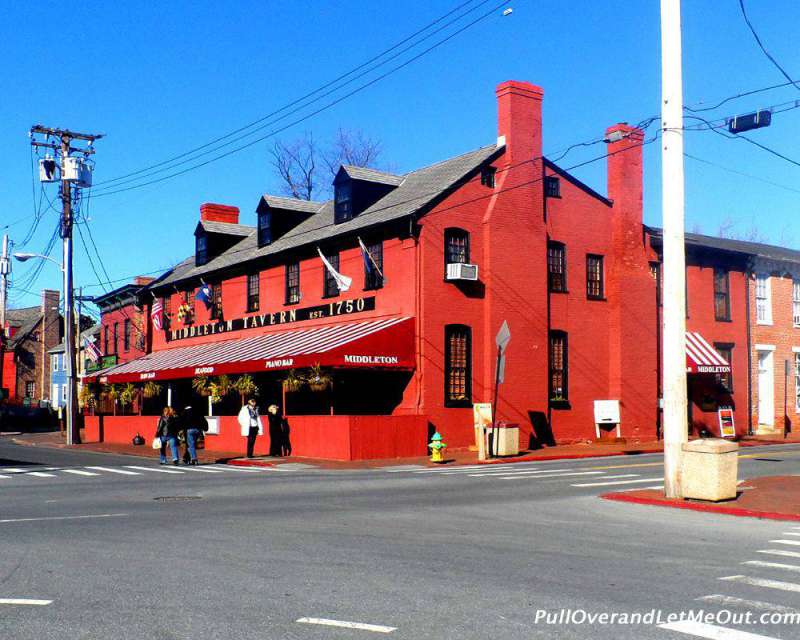 Middleton Tavern is the second oldest operating tavern in America.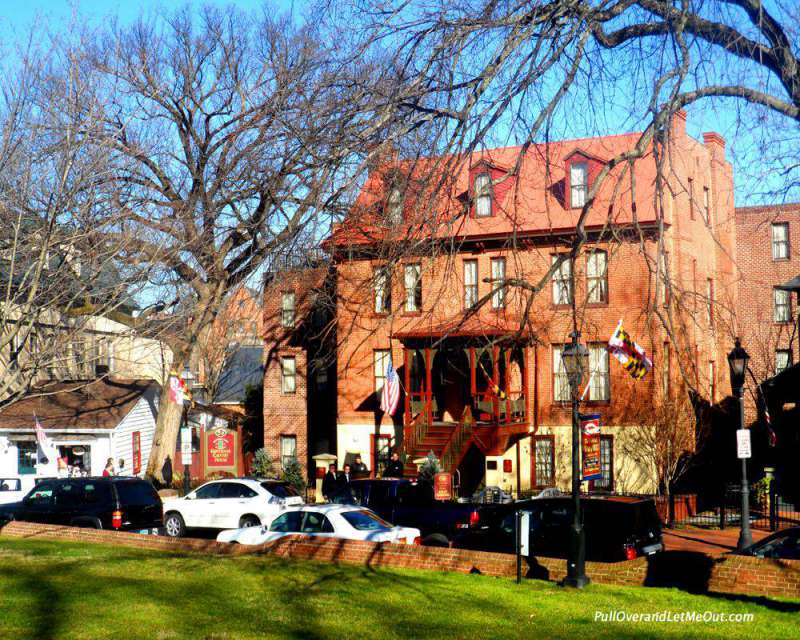 The Calvert House historic Inn dating from 1776.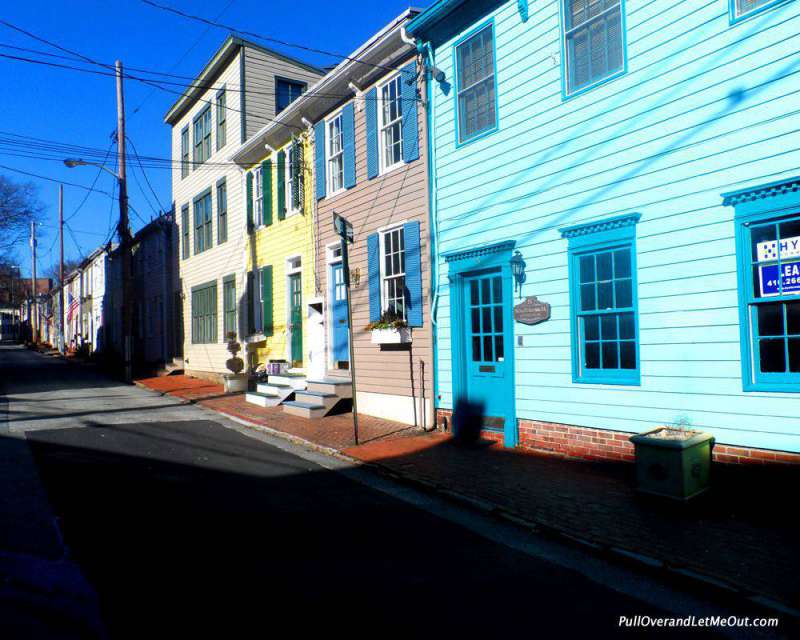 Narrow streets and the 18th century architecture are a charming part of the city's beauty.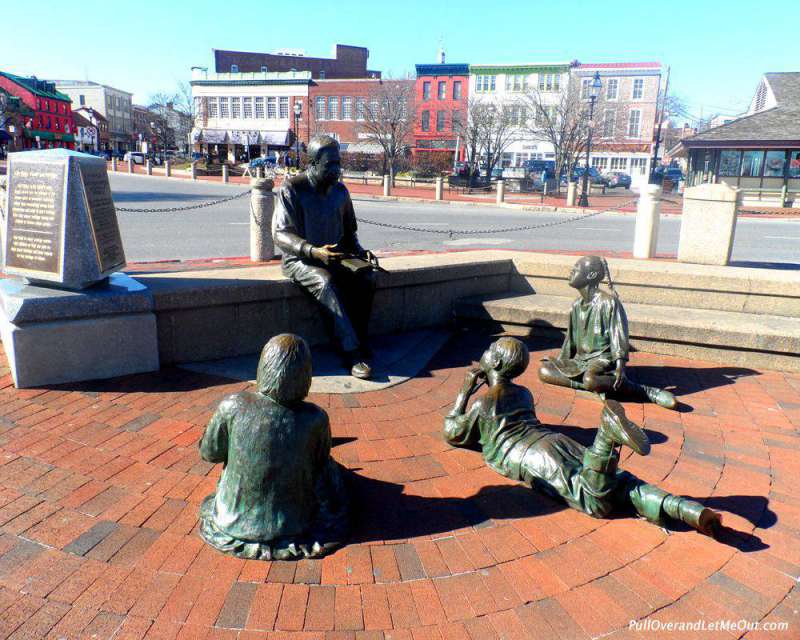 A tribute to Alex Haley – The Alex Haley Memorial.
If you like this please share this with your friends.  And as always, Happy Travels!