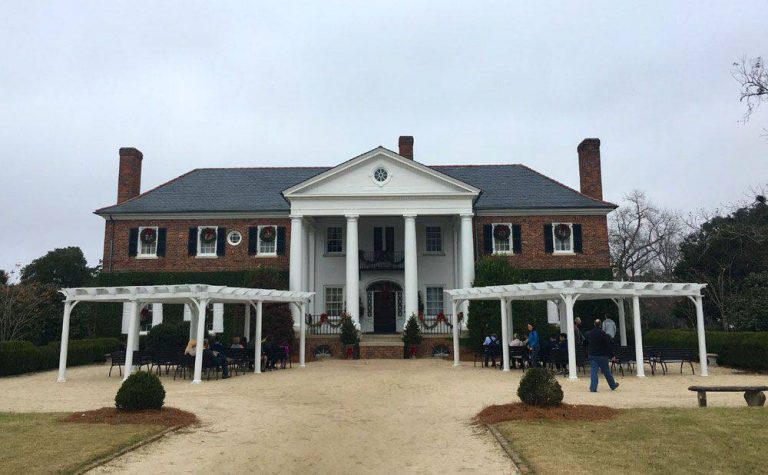 Boone Hall Plantation and Gardens is one of America's oldest working plantations. It's also one of the most photographed and a favorite tourist destination located just outside of Charleston, South Carolina in Mount Pleasant. With its rich heritage dating back to 1681, an engaging story, and a storybook low-country setting, Boone Hall Plantation brings forth to the visiting public its history, spanning 330-years. Here are five reasons this famous southern plantation is a must-see.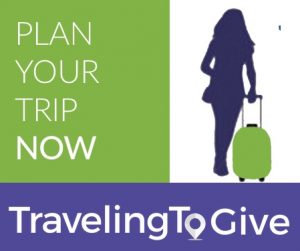 Disclosure:
Many of the links you see on this site and within our trip planning tool are affiliate links. If you click through and make a purchase, I'll get a small commission and it won't cost you any extra. On selected stories, for those hotel and car bookings made using our TravelingToGive™ tool we contribute 2.5% of gross hotel and car sales to Paws for Purple Hearts. So, thanks in advance for helping me keep bringing you the content you enjoy and, at the same time, giving back to those who so bravely serve our country! #everytripmatters
What's there to do at Boone Hall Plantation?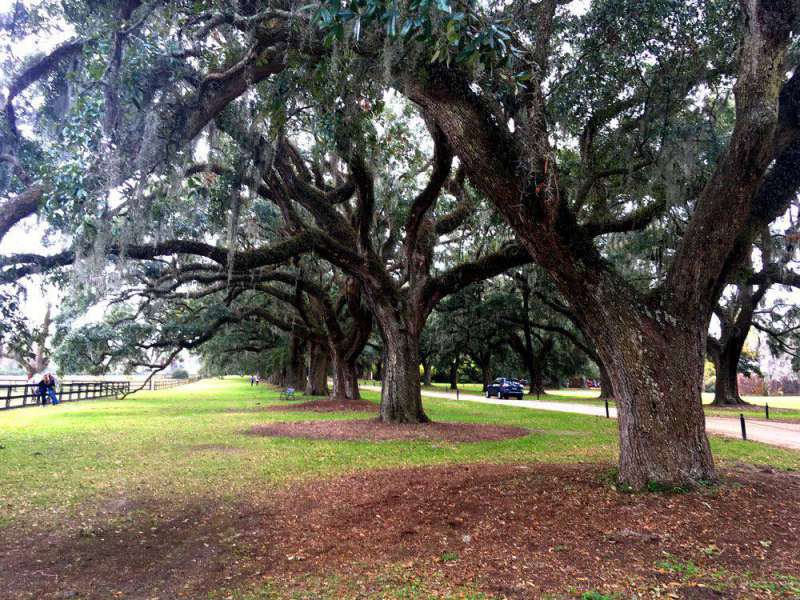 From the moment the car tires meet the gravel road leading to the tree-lined drive, the scene is set for an experience unlike any other. Tune the car radio dial to listen to the story of this historic plantation while slowly completing your approach. The Spanish moss hangs from centuries-old tree limbs shading your path. You'll feel you've stepped back in time or perhaps wandered onto a movie set. You have.
Boone Hall Plantation preserves a bygone era and the scenery captures the essence of those times. The spectacular scenery hasn't gone unnoticed by Hollywood either. In 2012, actors Ryan Reynolds and Blake Lively held their wedding here. Boone Hall Plantation has also been the setting for several memorable films, including The Notebook. Yes, Ryan Gossling has spent time here – now that's nice scenery.
Although not the original plantation home, this antebellum-style mansion has been the focal point of the property since 1936 and is listed on the National Registry of Historic Places. Tours begin each day at 9:30 and continue until the last tour commences at 5:00 giving visitors a glimpse at life on a plantation with a 30-minute guided tour of the first floor of the home. Knowledgeable guides recount the story of the home, its owners, and of Boone Hall.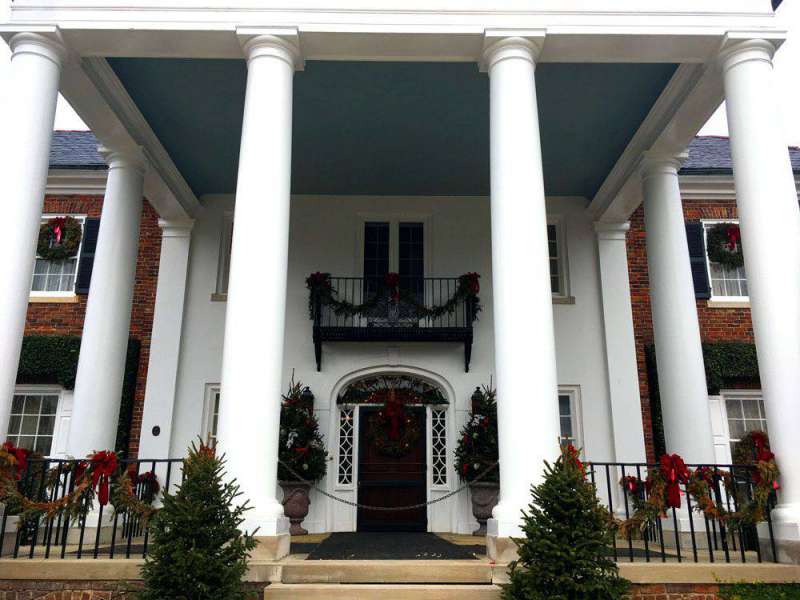 Boone Hall Plantation Coach Tour
Hop on the open-air guided coach tour and explore the entire plantation while learning the agricultural and natural history of Boone Hall Plantation. This is a great way to take in the salt marsh, freshwater pond, pecan grove, and active farmlands.  The mild coastal South Carolina climate means there's always something growing and the guide gives a wonderful snapshot of what a working plantation was like throughout the centuries.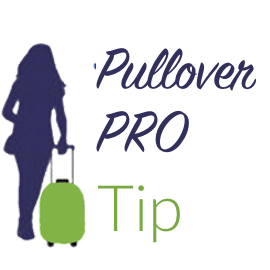 Boone Hall Plantation is a popular wedding venue. The ¾ mile drive lined with the 270-year-old giant live oaks draped with Spanish moss is one of the most breathtaking wonders of nature and makes a romantic backdrop for life's memorable moments and special celebrations.
Boone Hall Plantation Gardens
In front of the Plantation House, you'll find an amazing garden. Uniquely designed to form two butterfly wings, there's always something blooming in this garden. Historic plants, flowers, herbs, and more fill the twenty-two beds. Take time to smell the roses while you wait for your house tour and see if you can spot any you recognize. The Noisette rose which is a Charleston original is a trademark of Boone Hall Plantation's garden.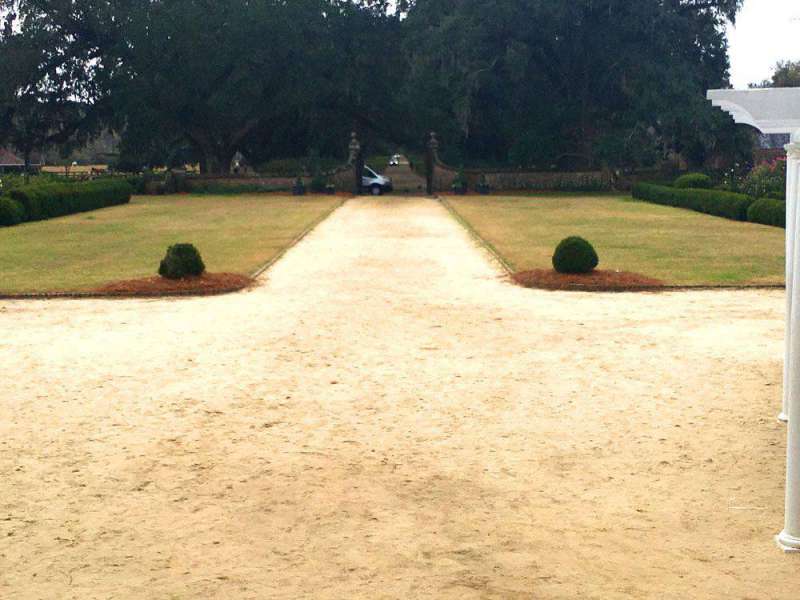 Black History in America and the Gullah Culture
The self-guided tour of the slave cabins is both moving and informative. Each cabin presents a different period in black history with a display and prerecorded presentation detailing the history.  Press the button by the door upon entering each cabin.
There are also special presentations. At the Slave Street and History Talk the tour guide gives an account of what slave life was like at Boone Hall Plantation in addition to giving the architectural meaning of the cabins. 
A visitor favorite is Exploring the Gullah Culture. Presented three times daily in the outdoor theater, this discussion of the evolution and impact of the Gullah culture in the South Carolina Low Country is engaging and worth timing your visit around.
Boone Hall Plantation does a solid job of tackling a difficult subject in an instructional and thought-provoking manner.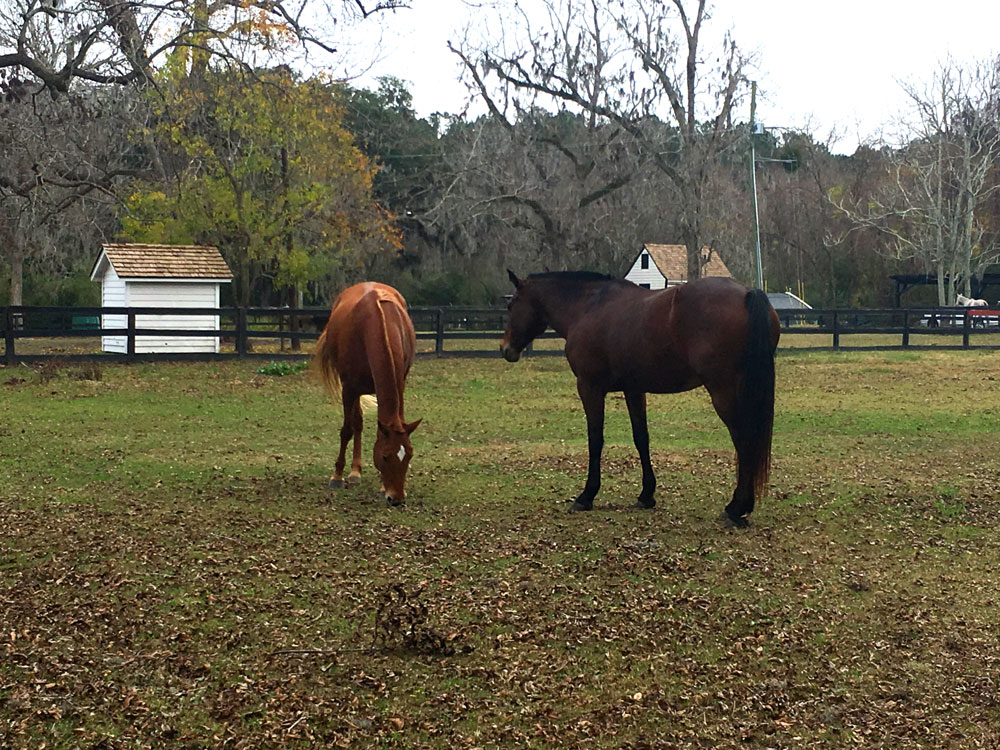 Tips For Visiting Boone Hall Plantation
When planning your visit to Boone Hall Plantation, keep in mind you'll want to spend some time exploring the property. Wear comfortable shoes, clothing, and tour at your own pace. In hot weather, you'll want to have a water bottle handy. For food, the Butterfly Café is open daily from 9:30 to 5:00 and there's a gift shop there as well.
Tickets may be purchased at the gate or online for $24. Senior citizens, children, military, or AAA members, can save a few dollars on admission for the day. It's also a good idea to stop at the visitor center once you arrive to schedule your house tour and to pick up a map of the grounds. Arriving via taxi or Uber? Not to worry, there's a drop-off/pick-up location near the front gate.
Visiting Boone Hall Plantation and Gardens is a fantastic way to experience the South Carolina Low Country while becoming acquainted with the history and culture of the region. Time spent here is memorable and educational for students of all ages.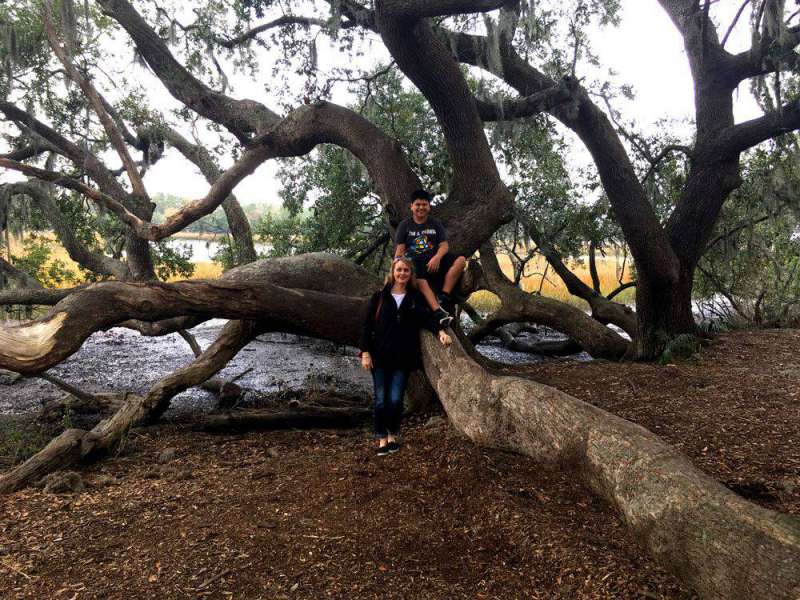 Boone Hall Plantation and Gardens
1235 Long Point Rd. 
Mt. Pleasant, S.C. 29464
Phone 843-884-4371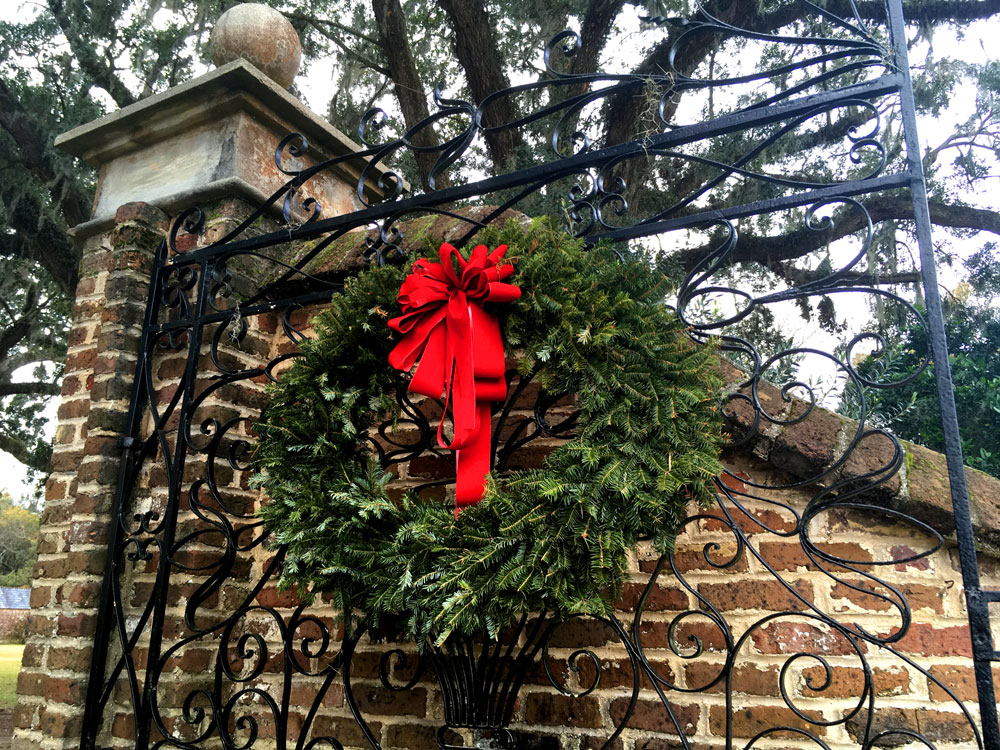 If you like this, pin it for later!
►Plan Your Trip To Charleston Now!
Hey pinners, save this for pinning after your trip
After you get back from your trip, please use these images to post to social media or post your own photos.  Please tag us on your post #pulloverandletmeout
You can also use the social sharing links on the SmartTrip tool.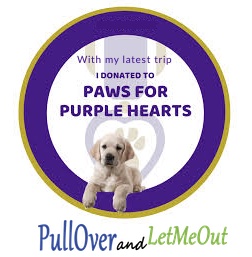 Shop for the hottest travel gear!