Travel along the South Carolina coast, encounter the famous Grand Strand, and you'll quickly learn it's an exciting, popular resort area attracting visitors from across the country. High rise beach condominiums, beach homes and entertainment venues dot the Carolina coast making it the quintessential beach-goers vacation destination.
But for travelers yearning for a slightly more remote, secluded beach experience, keep traveling to the southern-most end of South Carolina's Grand Strand to find Pawleys Island.
Most ads you see on this site are affiliate links. If you click through and make a purchase I'll get a small commission. So, thanks in advance for helping me keep bringing you the content you enjoy!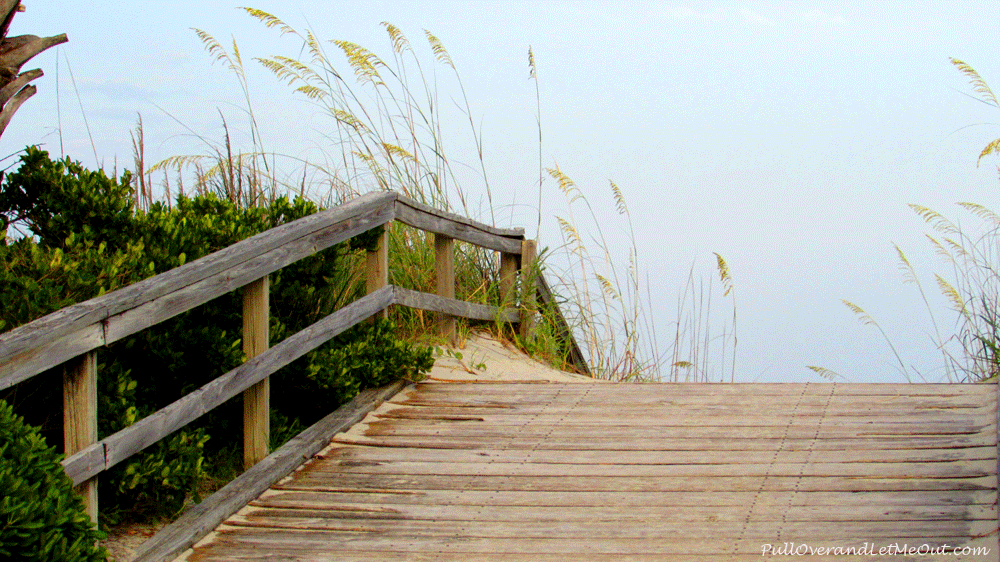 25-miles south of Myrtle Beach and 70-miles north of Charleston, this sleepy village is a hidden coastal gem. Named for George Pawley, who owned the island during Colonial times, Pawleys Island has managed to remain a breezy refuge, close by, but not part of, the major tourist areas.
The tiny retreat is committed to remaining true to its architectural heritage and to swimming against the tide of growth and development. Palm trees, historic Cypress-sided cabins, rope hammocks, and unspoiled beauty – Pawleys offers a quaint charm larger touristy beaches eschew. In fact, Pawleys Island proudly boasts the description so fittingly given to it, 'arrogantly shabby.'
Childhood Memories
As a child, one summer my family met up with a group of cousins at Pawleys Island. To this day, it's one of my favorite beach memories. Lazy days spent searching for shells on the wide, sandy beach, the laid-back atmosphere coupled with the fun we had with our cousins, has left me with a special fondness for Pawleys.
I hate to think about how long ago that childhood visit was, but what's most amazing about Pawleys is that even when I return all these years later, Pawleys is just as I remember it.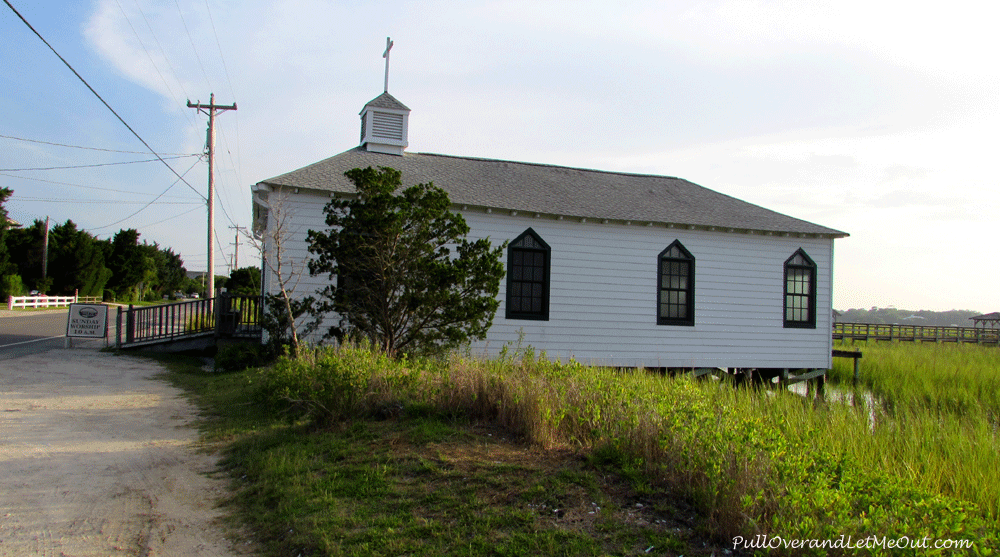 Perfect Getaway
Pawleys remains a tiny area on the busy Atlantic coast of South Carolina – perfect for getting away from it all, without being completely removed from civilization. The water stays warm from May to October at Pawleys and visitors can find cabin rentals, plenty of fishing, crabbing, history, a ghost story or two, and beachcombing to be done.
Just don't come here if you're looking for a crowd.
If you're looking for peace, quiet, relaxation and beautiful sunsets – Pawleys Island beckons.
Hey Pinners! Pin This For Later!