The Outer Banks stretch 175-miles along the North Carolina coastline to the Virginia state line. The region's storied past includes pirates, sailors, fishermen, and horses. Yes, horses. For centuries, wild horses have roamed the shores surviving and inhabiting parts of the Outer Banks. Ergo, seeing the Corolla Wild Horses has been on my bucket list for years. It's one of those itinerary items I kept assuring myself I'd get to someday. With all the uncertainty of life this year, I decided I was finished waiting for someday. I picked a weekend, booked a tour, and traveled to North Carolina's Outer Banks to finally see the Corolla Wild Horses.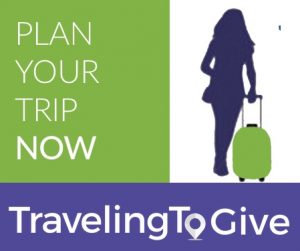 Disclosure:
Many of the links you see on this site and within our trip planning tool are affiliate links. If you click through and make a purchase, I'll get a small commission and it won't cost you any extra. On selected stories, for those hotel and car bookings made using our TravelingToGive™ tool we contribute 2.5% of gross hotel and car sales to Paws for Purple Hearts. So, thanks in advance for helping me keep bringing you the content you enjoy and, at the same time, giving back to those who so bravely serve our country! #everytripmatters
Seeing the Corolla Wild Horses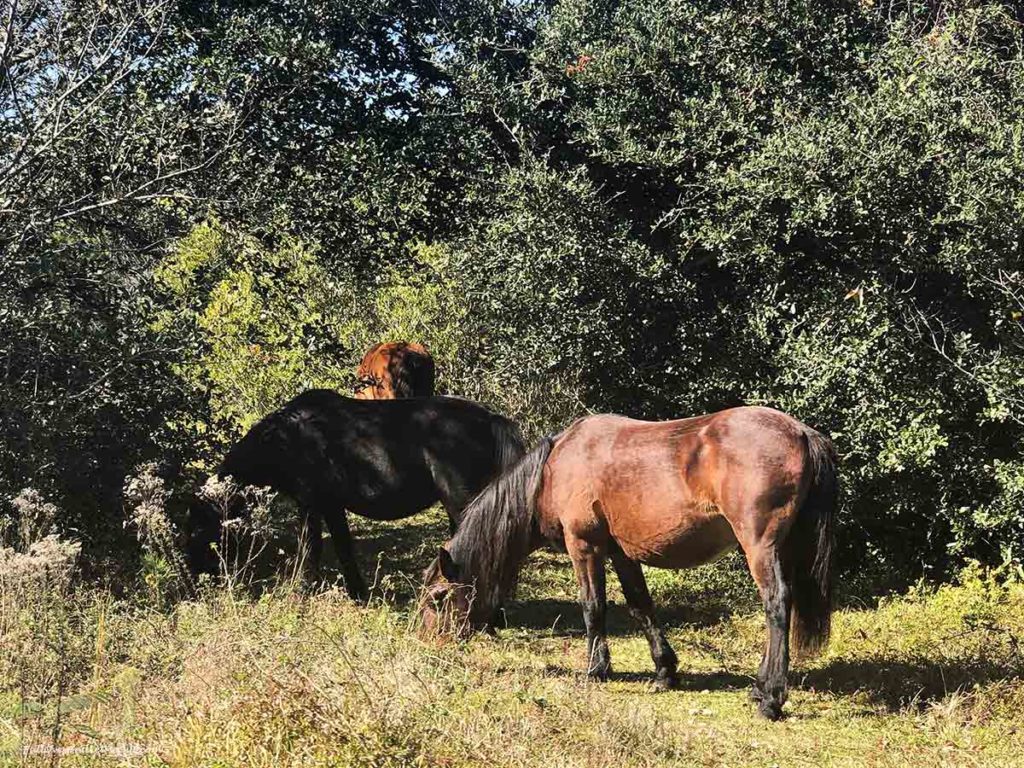 Corolla Wild Horses History
Banker horses, as they're known on North Carolina's Outer Banks, are descended from Colonial Spanish Mustangs. These horses were brought here around 1520.
Legend has it, the Spaniards came to this region of the Atlantic coast but experienced difficulties with the local Indian tribes. Consequently, the Spanish departed for more stable settlements in Florida, leaving their livestock behind.
Over the years, the hearty horses with shaggy fur, long manes, and startling beauty have survived on the Outer Banks. Today, the descendants of those early horses are still found roaming free.
The horses once wandered about through the town even occasionally making an appearance inside the Food Lion. However, when the 17-mile stretch of Route-12 between Duck and Corolla was paved in the 1980s and car accidents involving horses began to occur, the herd was relocated to safety in a sanctuary a few miles away on Carova Beach. This beach can only be accessed via a four-wheel-drive vehicle.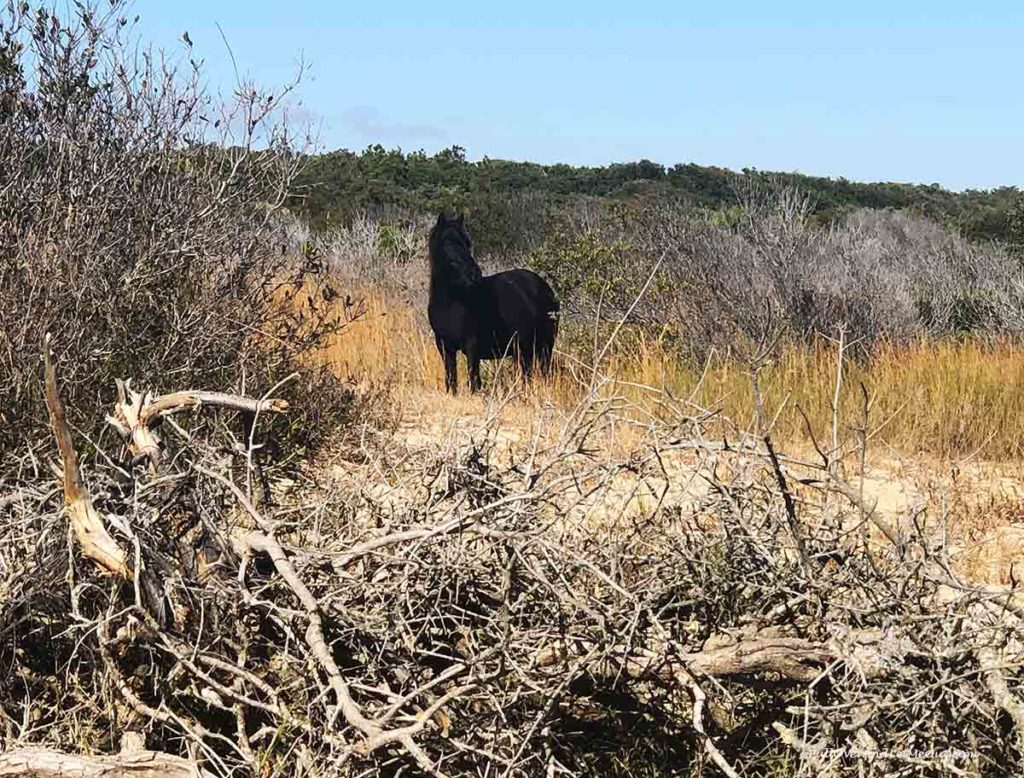 Wild Horse Adventure Tours
There are several tour companies escorting visitors to see these incredible creatures. We chose Wild Horse Adventure Tours. Traveling in a customized Humvee, it's a comfortable and fun way of experiencing the Outer Banks.
We met our tour at the Wild Horse Adventure Tours office in Corolla. Our guide, Stu, took us along Route-12 through town, past the lighthouse, and to the northern tip of the Outer Banks at Carova Beach 4×4. It's here the road turns to sand and four-wheel-drive is required and necessary.
If you've never ridden in a Humvee on the sand, this is an experience to behold. Traveling with the ocean breezes pushing your hair back as gulls and pelicans take flight over the water is an incredible sensation. Even if we never laid eyes on a single horse, the sheer joy of this off-road adventure is a cherished memory.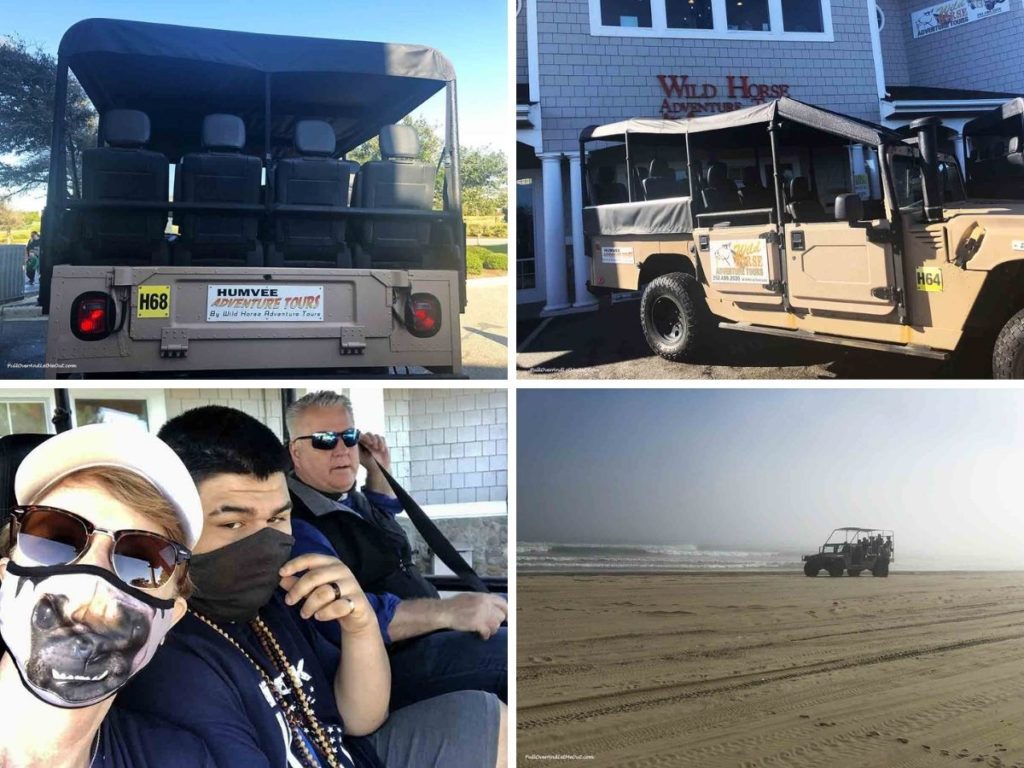 Finding the Corolla Wild Horses
However, when our guide drove us to the other side of the dunes, our quest for horses intensified. As we traveled, Stu taught us about the topography and regaled us with tales of life and the special inhabitants who call this part of the Outer Banks their home.
Upon finding our first group of horses, Stu imparted details about them. I was riveted learning how the stallions fight over possession of the mares or how a harem is comprised of one stallion and between two and five mares. Also intriguing,  I learned there's a total of 108 horses making their home on this sanctuary of 13-square-miles.
We continued bounding over the dunes and with branches occasionally poking into our Humvee, we explored the remote area on an expedition to find these beautiful wild creatures. With each discovery, we were thrilled to get a glimpse at these amazing equines who've endured the Outer Banks elements since the sixteenth century.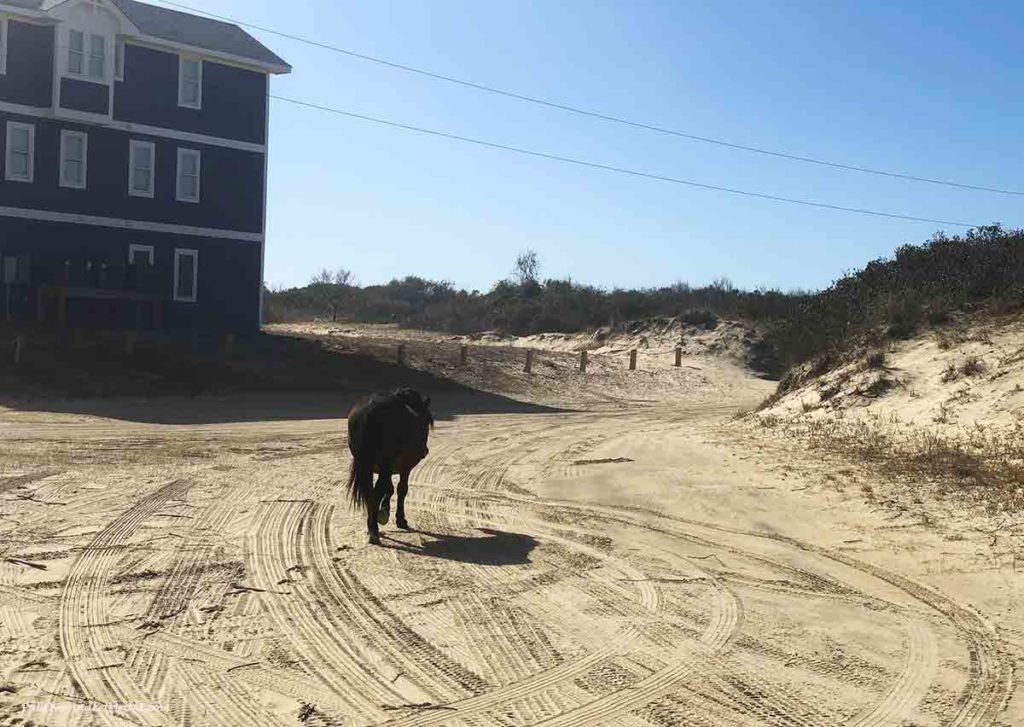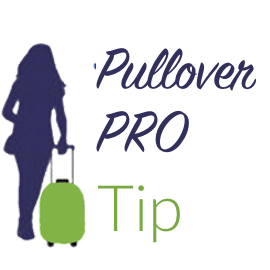 More to see than just the horses!
In addition to these beautiful wild horses roaming the beach community, there is much more to appreciate on this tour. We were lucky to see a sea turtle's nest marked off in hopes of a late-season hatching. There are also flocks of sea birds combing the shore in search of scraps washing in from the shrimping boats.
Our tour lasted two hours and we did have the good fortune of seeing several wild horses. However, we didn't see any horses on the beach. Stu explained that they typically spend more time on the beach during the summer when the flies are biting. The horses will migrate towards the shore where the flies won't follow because of the ocean breezes.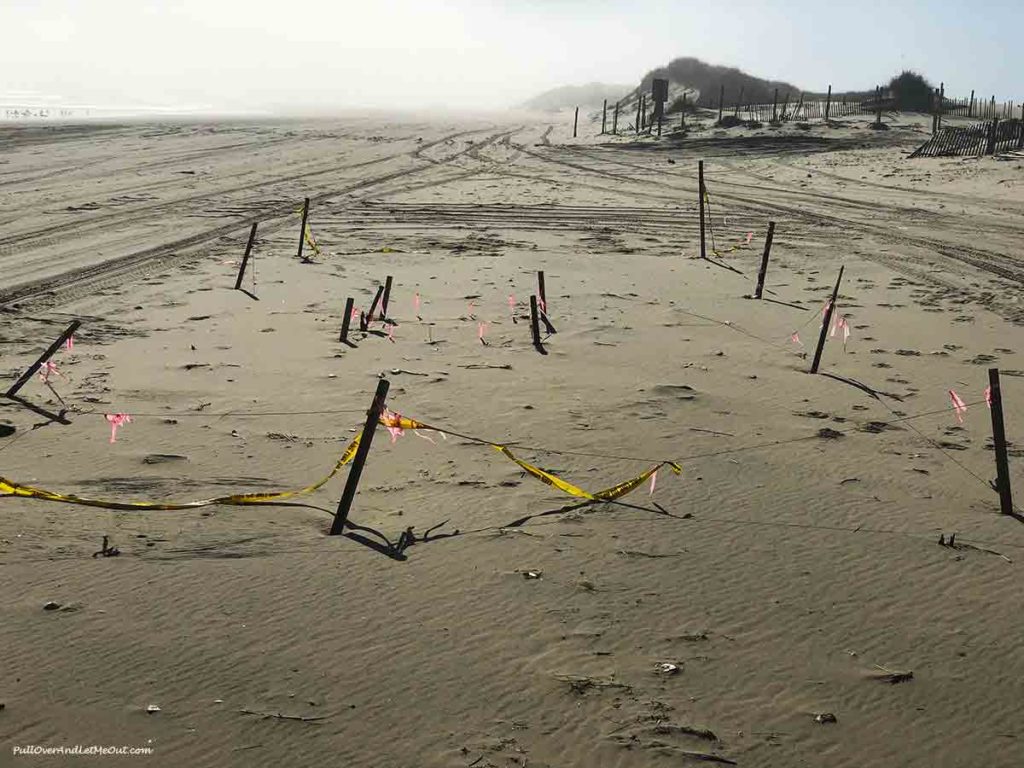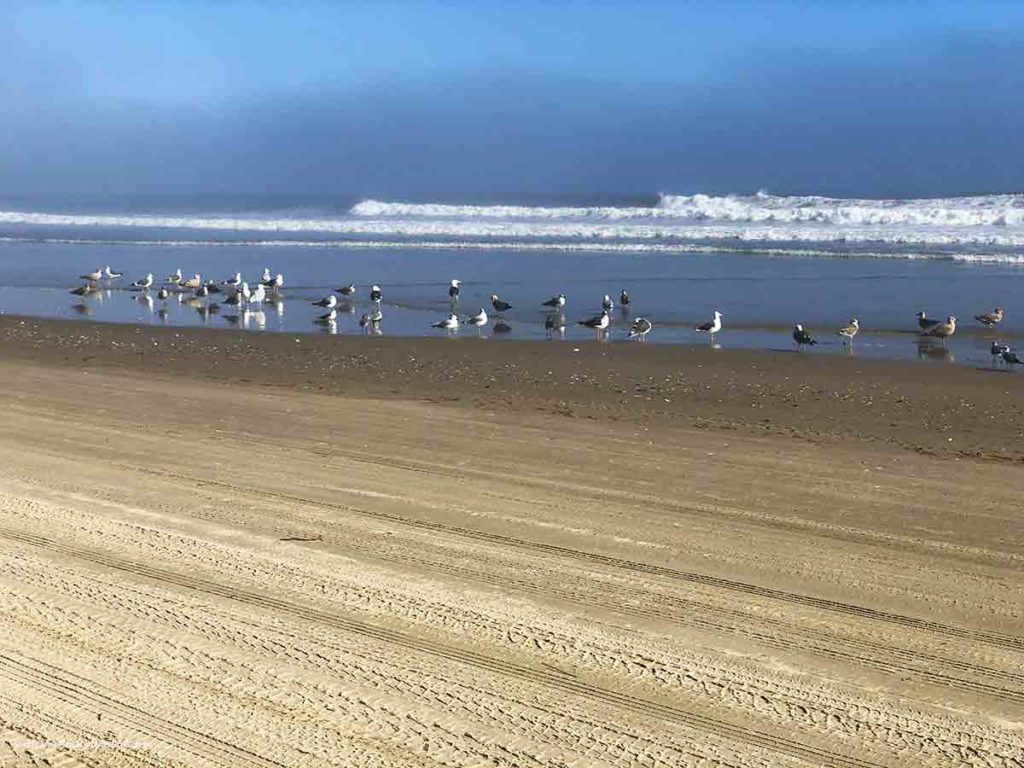 I totally enjoyed every moment of the tour. It was thrilling to travel on the beach and over the dunes and an even bigger thrill finally seeing the Corolla wild horses. Furthermore, I loved riding in the Humvee. It's customized with tiered seating, so every seat is a good one. It's also comfortable, especially when driving over the rugged landscape.
If you're someone who likes lots of action, you may find the pace a little slow. Much of the tour time is spent driving around in search of horses and they're not typically hanging out waiting for tourists.
Nonetheless, the tour is a great way of seeing these animals while learning from a subject matter expert. The guides also communicate with each other to share location details when a horse is spotted. 
It is possible to try and see the horses without taking an organized tour, however, you must adhere to the rules concerning the horses and have a four-wheel-drive vehicle to travel on this northernmost part of the Outer Banks.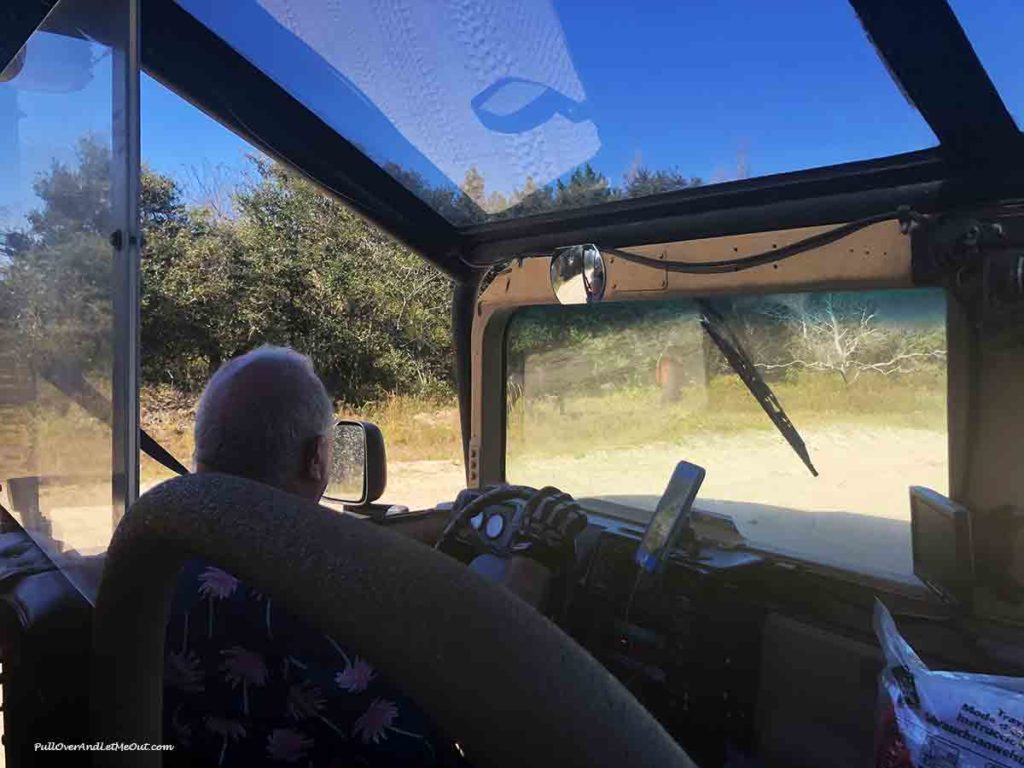 The pristine beauty of this region is legendary and attracts visitors from around the world to this thin sand barrier dotted with lighthouses and legends between the Atlantic Ocean and the rest of the state. A visit to the Outer Banks that includes a trip to see the wild horses, in my humble opinion, is a must.
The Corolla wild horses are a popular tourist attraction, but moreover, they're the state horse, an enduring natural beauty, and a cultural treasure of North Carolina. 
You can get involved and help protect, preserve, and responsibly manage the herd. Click to learn about the Corolla Wild Horse Fund.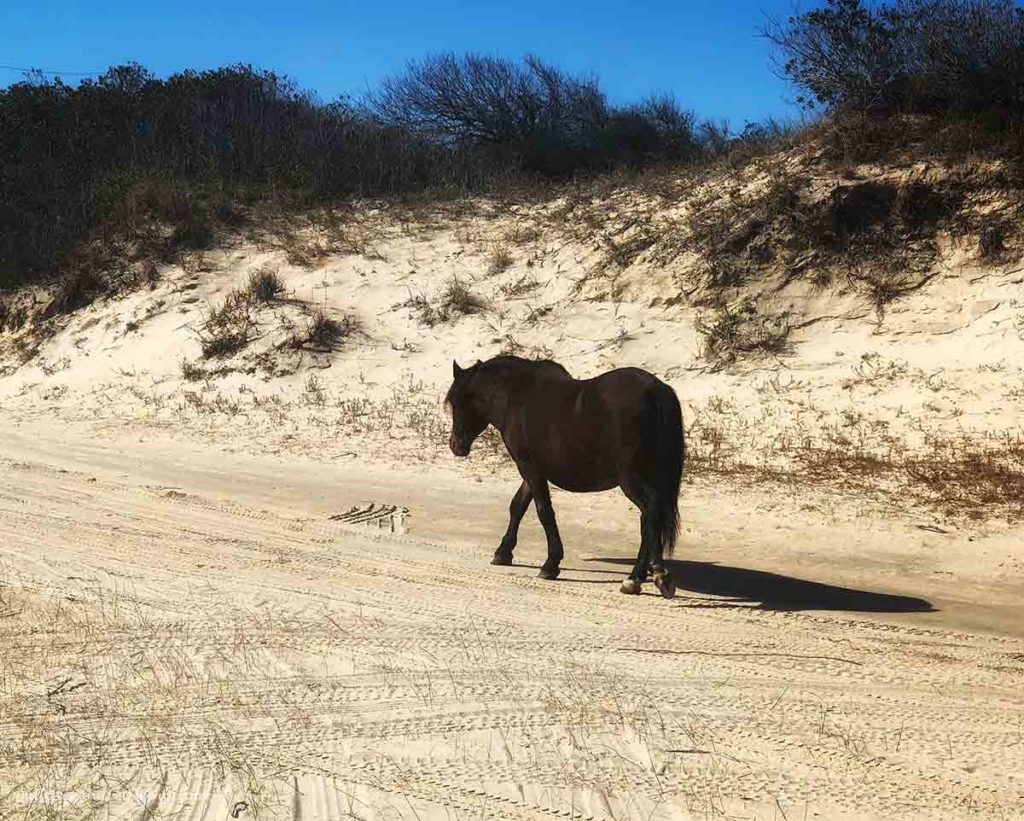 ► Plan Your Trip to Corolla, North Carolina Now!
Share your experiences  
Hey pinners, save this for pinning after your trip
After you get back from your trip, please use these images to post to social media or post your own photos.  Please tag us on your post #pulloverandletmeout You can also use the social sharing links on the SmartTrip tool.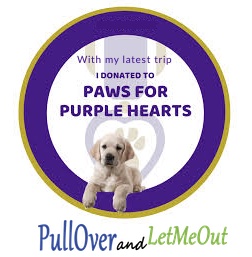 More Stories You'll Love Reading!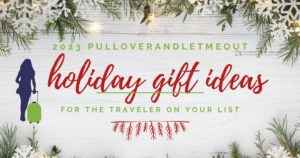 Travel with PullOverandLetMeOut to discover 2023's hottest holiday gift ideas for the traveler on your shopping list.
Read More »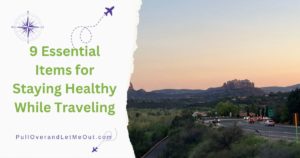 Make a healthy trip a priority. Travel with PullOverandLetMeOut to discover 9 essential items for staying healthy while traveling.
Read More »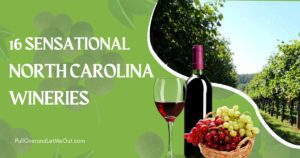 The wine world is taking notice of North Carolina wine. Join PullOverandLetMeOut as we explore 16 incredible wineries in the Tar Heel State that you won't want to miss.
Read More »