Frida Kahlo artworks are on display at the North Carolina Museum of Art in Raleigh. This groundbreaking exhibition, Frida Kahlo – Diego Rivera And Mexican Modernism, displays famous pieces from the Jacques and Natasha Gelman Collection.
In addition to Kahlo's works, several other Mexican Modernist artists are featured including Kahlo's husband, Diego Rivera. Renowned for their influence on Mexican art in the 20th century as well as their politics and passionate all be it stormy relationship; Frida Kahlo and Diego Rivera's artworks paired together forms a beautiful and provocative exhibition.
Disclosure:
Many of the links you see on this site and within our trip planning tool are affiliate links. If you click through and make a purchase, I'll get a small commission and it won't cost you any extra. On selected stories, for those hotel and car bookings made using our TravelingToGive™ tool we contribute 2.5% of gross hotel and car sales to Paws for Purple Hearts. So, thanks in advance for helping me keep bringing you the content you enjoy and, at the same time, giving back to those who so bravely serve our country! #everytripmatters
Frida Kahlo & Diego Rivera
Frida Kahlo and Diego Rivera have a fascinating story. Love, infidelity, breakups, and reunions all set to the backdrop of art. Their story is expertly outlined in this exhibition.
From Frida's humble beginnings, to her childhood illness, to the accident that would affect her health and change her life – Frida's story is riveting and captivates visitors as they follow the timeline of her work.
Moreover, Diego's biography is outlined as is his art. The NCMA has done a terrific job of displaying the masterpieces and weaving a thread through them telling the tale of the artists whose hands and imaginations created them.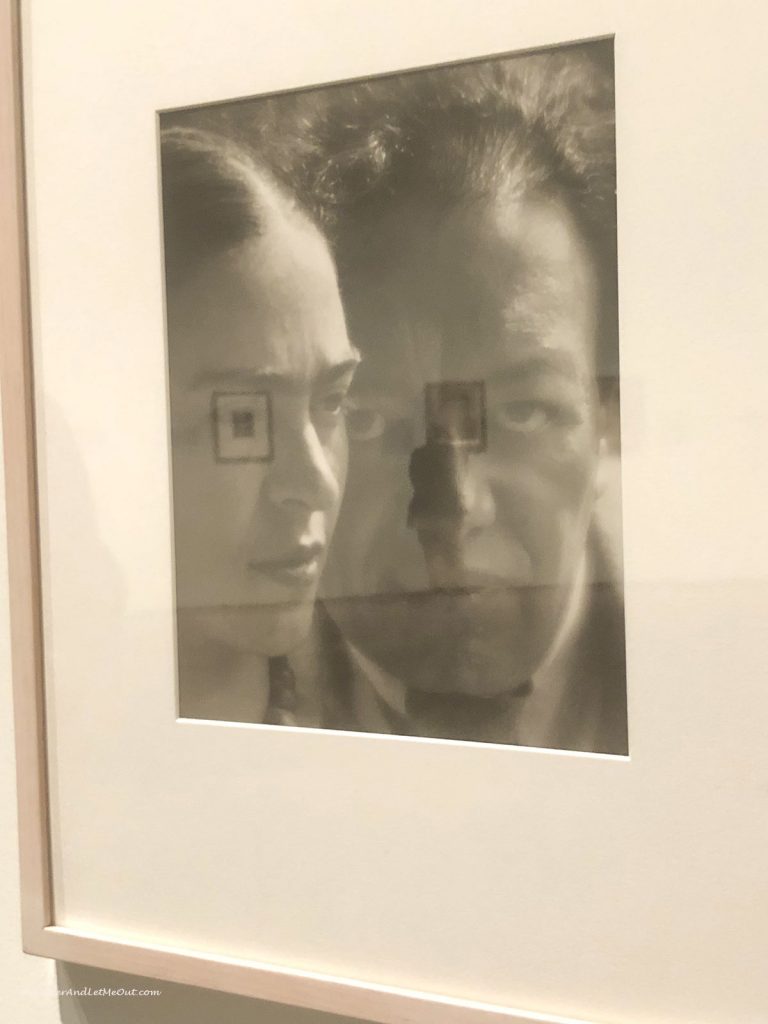 More than Frida's life story, it's her artwork that stands out in this exhibit. Roughly thirty percent of Frida's works were self-portraits. Many of these well-known self-portraits are part of this collection, including the surreal Diego On My Mind.
For those unfamiliar with Frida's style, there's much conjecture as to what to call it. Some say surreal, some say magical realist – which ever category it fits into, her works are imbued with Mexican folk culture.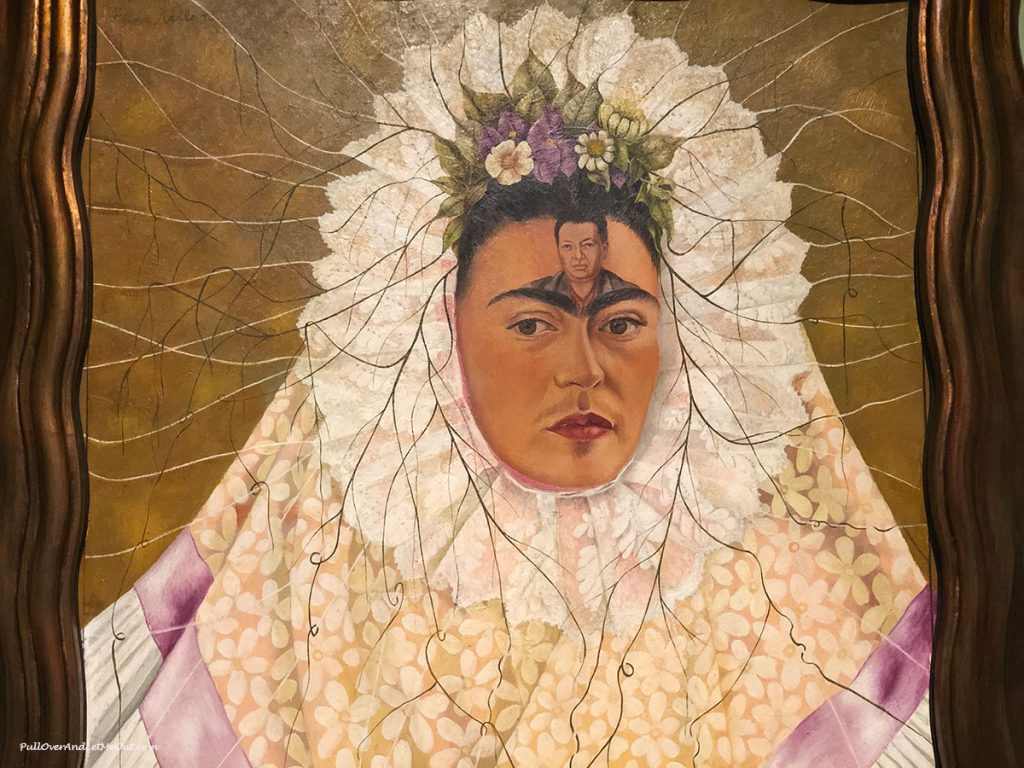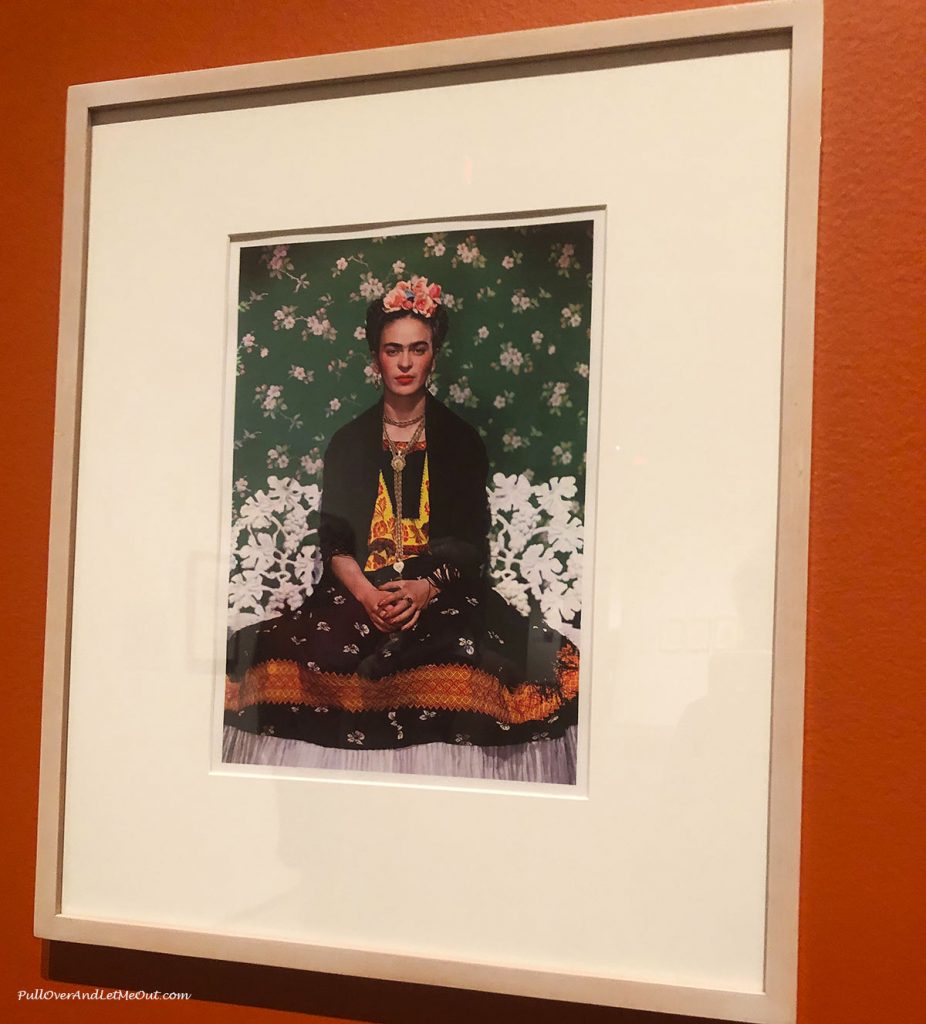 Diego Rivera was the other half of this artistic power couple. Twenty years Frida's senior, their relationship was once described by Frida's parents as "a marriage between an elephant and a dove."  Their relationship is detailed through art, photographs, and exhibits.
Beyond their personal life, the NCMA highlights Diego's artwork as well. Originally the more famous of the two, his works are an impactful part of the exhibition.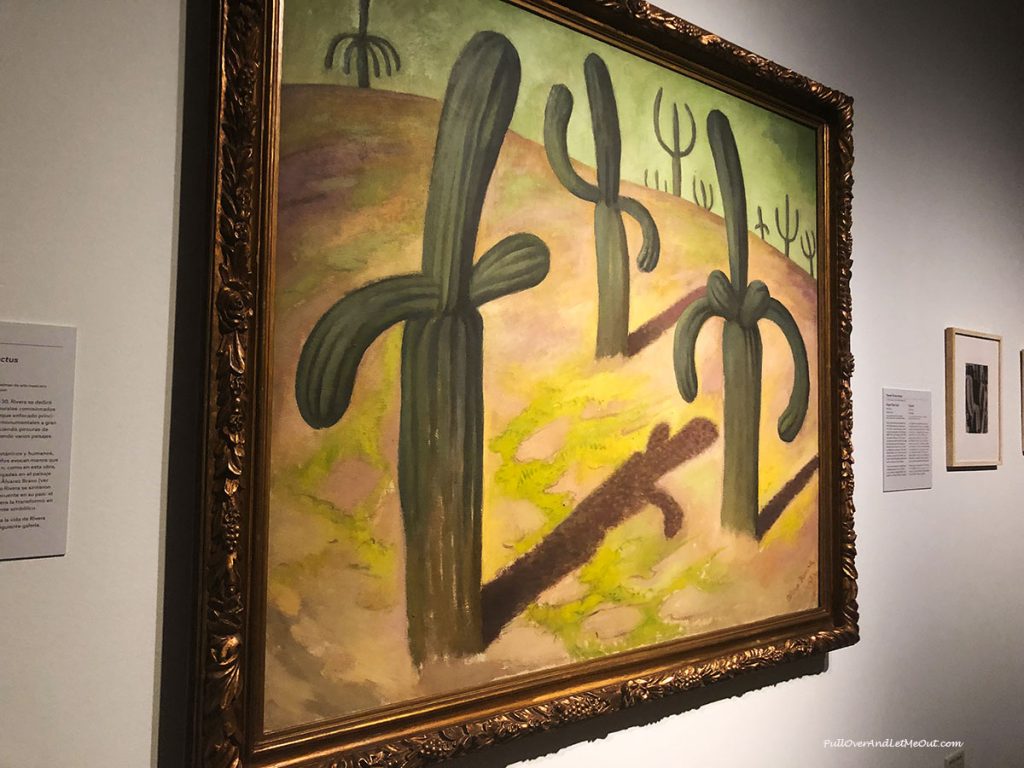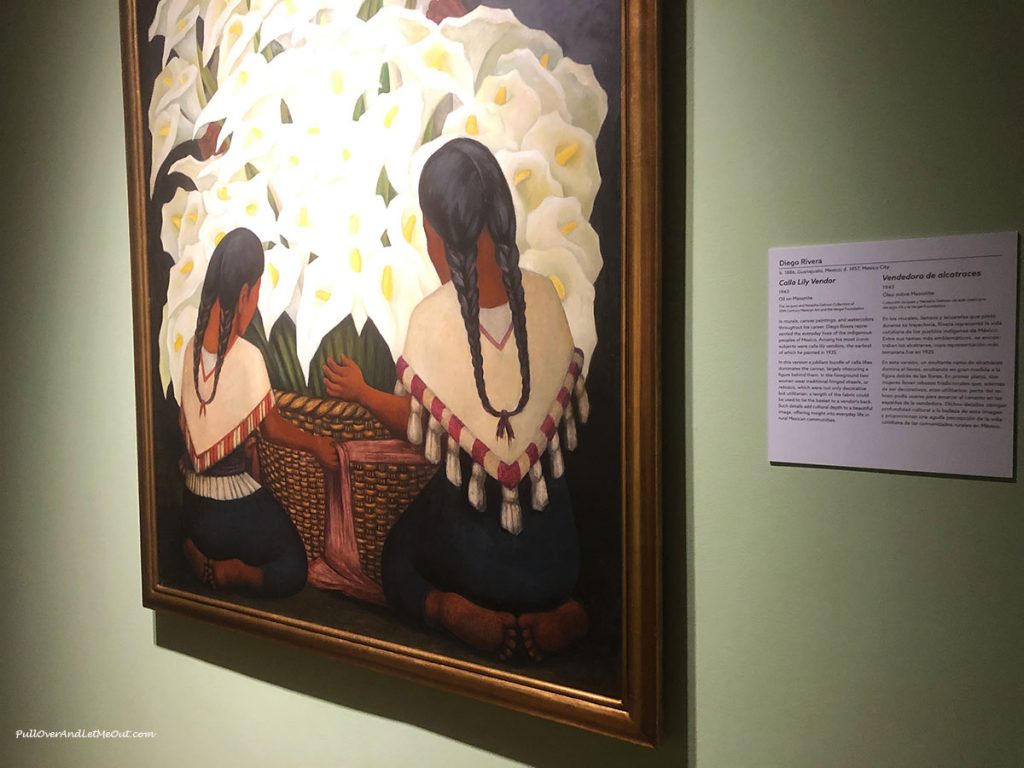 Frida and Diego were heavily influenced by their politics. Both were avowed communists. Eventually, Diego's public commissions for murals in Mexico ended due to political conflicts.
Consequently, he traveled to the United States where he created murals in cities such as Detroit, San Francisco, and New York. His travels with Frida ultimately helped popularize Mexican art throughout the United States and the world.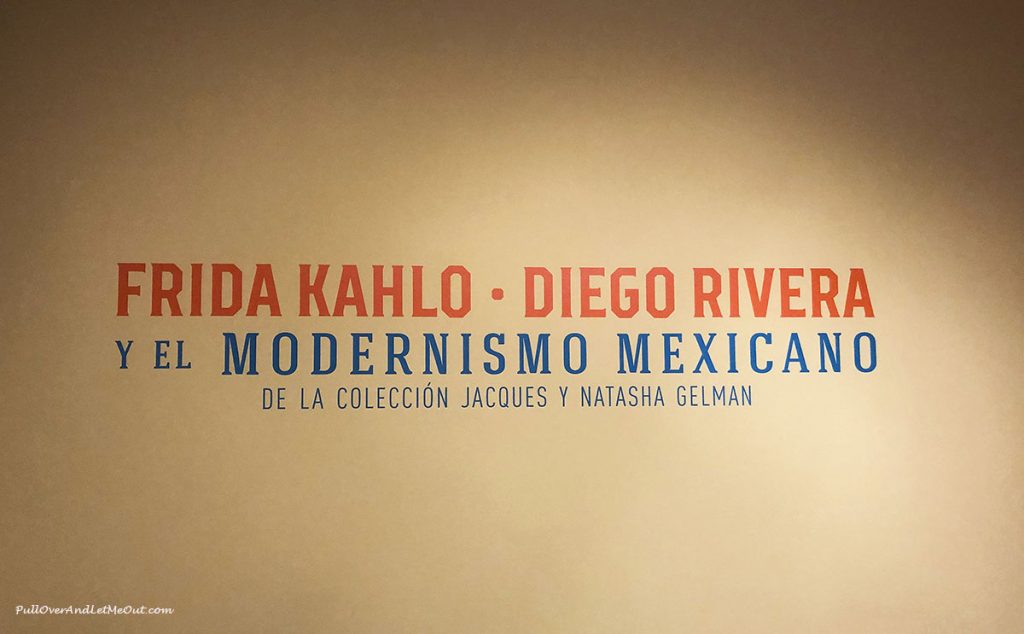 While the exhibition is taking place, the NCMA offers multiple ways for visitors to enjoy, experience, and participate. There is a Frida Shop, a Frida Cafe, and even a place to make an offering to Frida, Diego, or a loved one. The colorful display is a focal point of this impactful exhibit.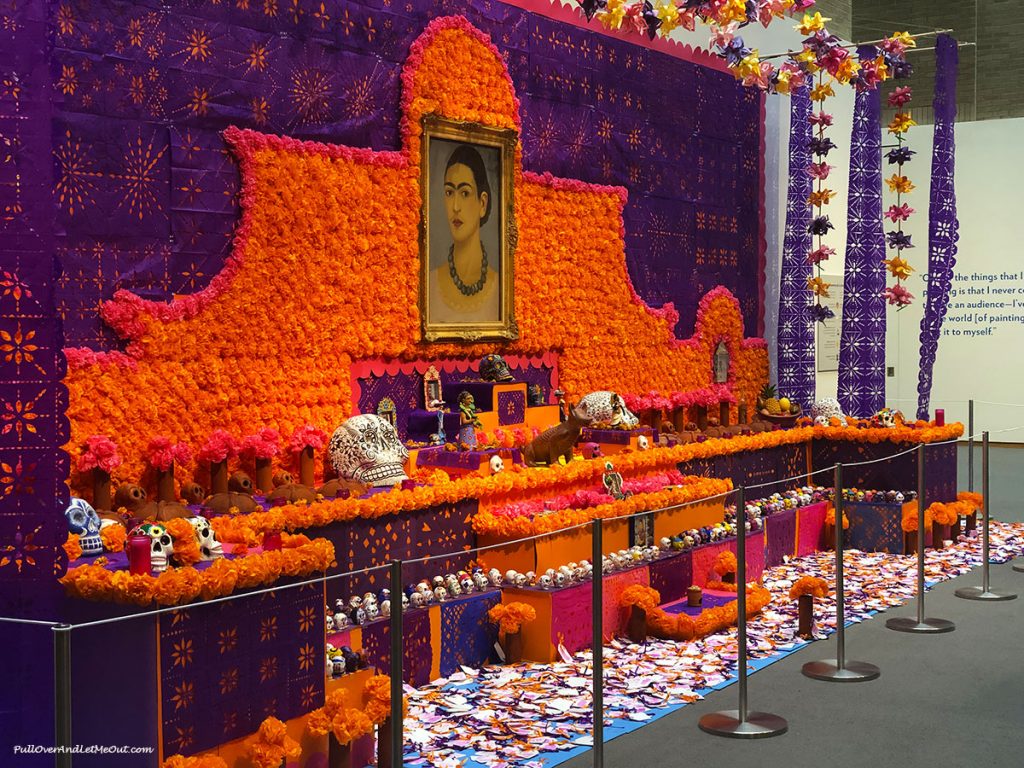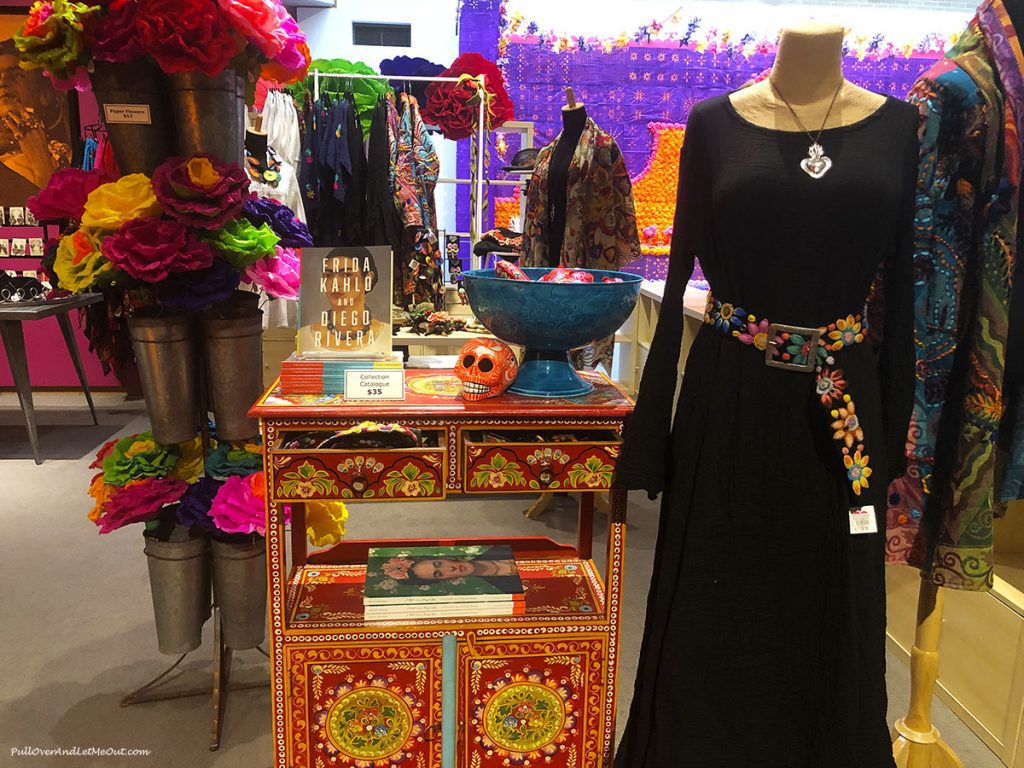 Admission to the Frida Kahlo – Diego Rivera And Mexican Modernism exhibit is ticketed with Scott Avett: INVISIBLE. 
The famous musician and North Carolina native has a moving display of artwork that's a surprise. Incredible paintings and self-portraits featuring his family are an amazing tribute to Avett's talent not only as a musician but as a revered artist. Expressive and honest interpretations of daily life, these large paintings are a bonus.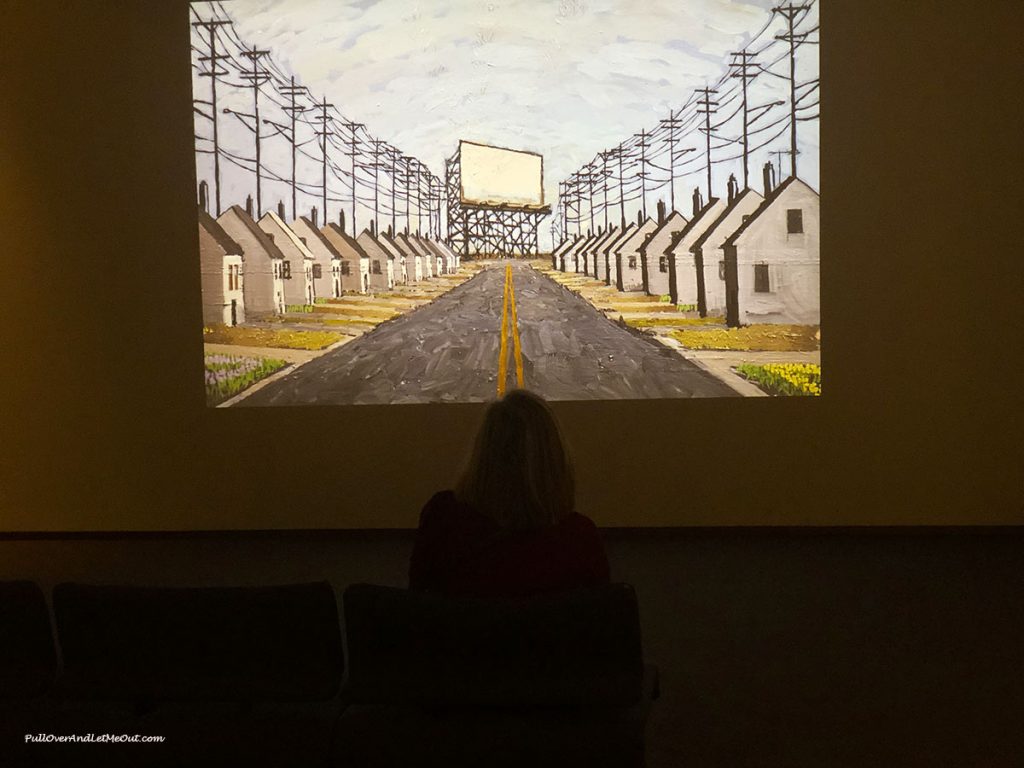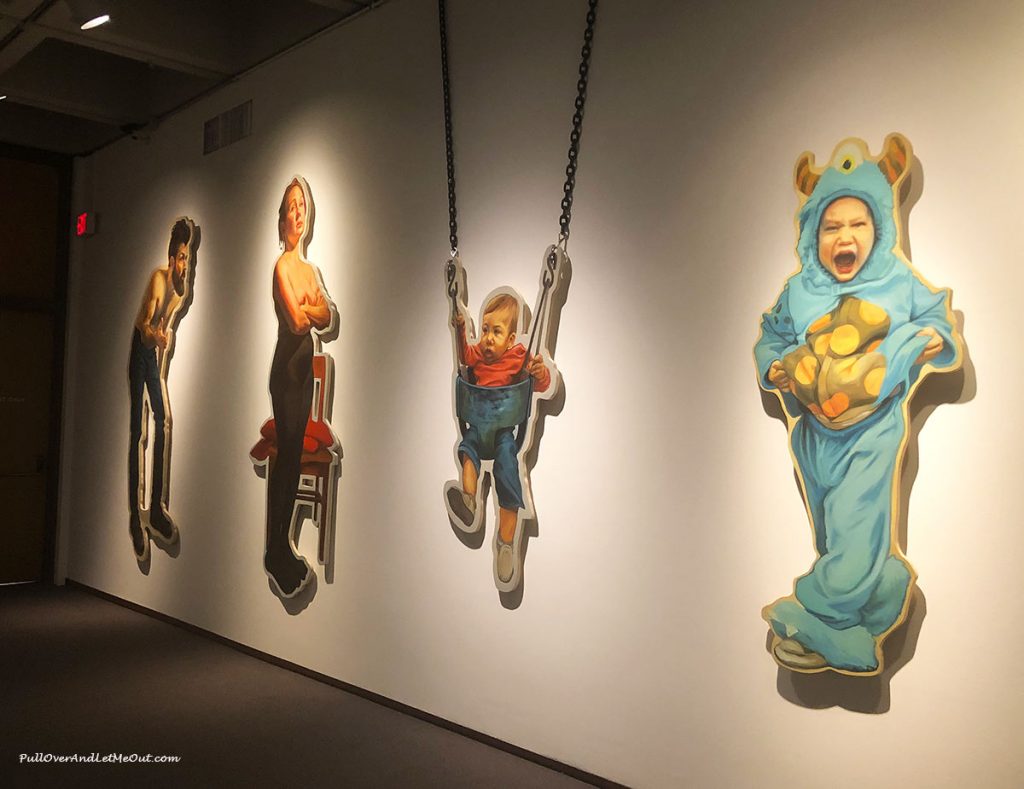 Frida Kahlo – Diego Rivera And Mexican Modernism is at the North Carolina Museum of Art through January 19, 2020 and is ticketed with Scott Avett: INVISIBLE.  Tickets can be purchased in advance online or at the ticket office in the East building.
If you'd like to make a day of your visit to the museum, there is a cafe, restaurant, and coffee shop in addition to the permanent collections and museum park that are also well-worth checking out.
Frida Kahlo and Diego Rivera were revolutionaries in the art world and in real life. Their artworks provide a window into their times and Mexican Modernism in the 20th century. This important exhibition evokes a variety of thoughts and emotions all the while telling a tale of the artists themselves.
North Carolina Museum of Art
2110 Blue Ridge Road
Raleigh, NC  27607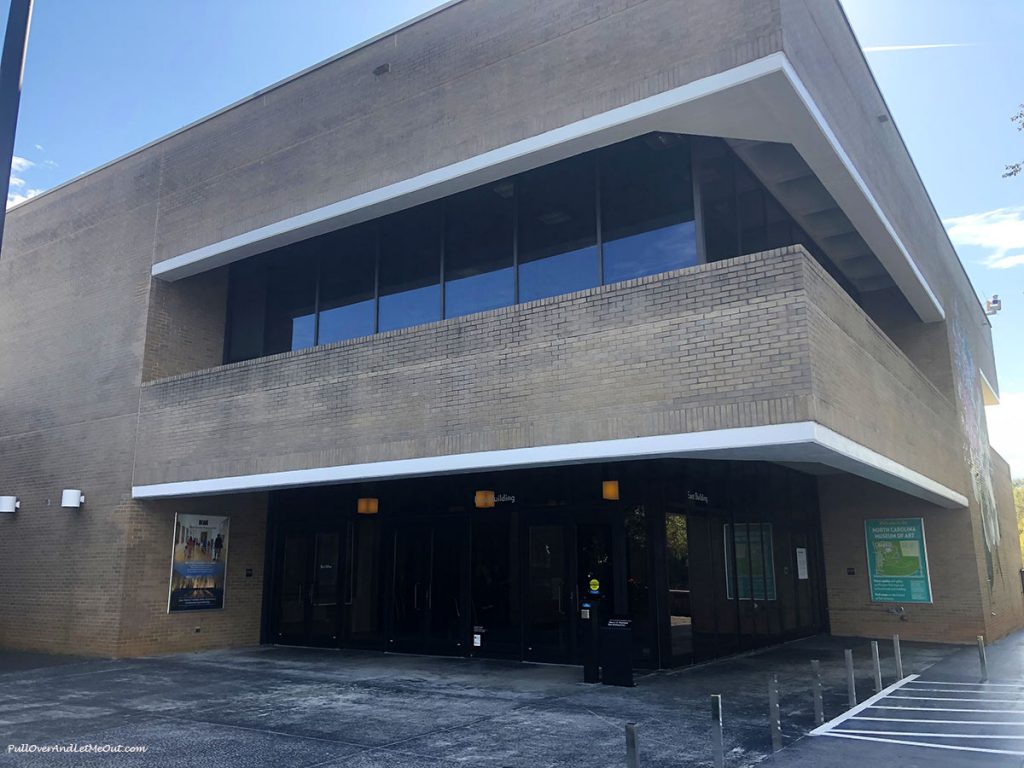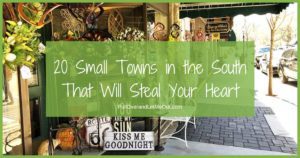 Get ready to explore the hidden gems of the Southeast! PullOverandLetMeOut's list of 20 small towns showcases the region's rich history, culture, and Southern hospitality. Don't miss out on these must-visit destinations.
Read More »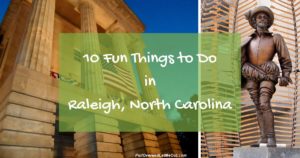 Looking for fun things to do in Raleigh, North Carolina? You're in luck! Raleigh is a vibrant city with a wide range of activities for both visitors and locals. PullOverandLetMeOut.com will take you there, so get ready to explore!
Read More »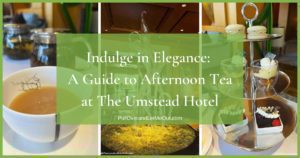 Travel with PullOverandLetMeOut for a luxurious and sophisticated afternoon tea experience at the Umstead Hotel in Cary, North Carolina.
Read More »