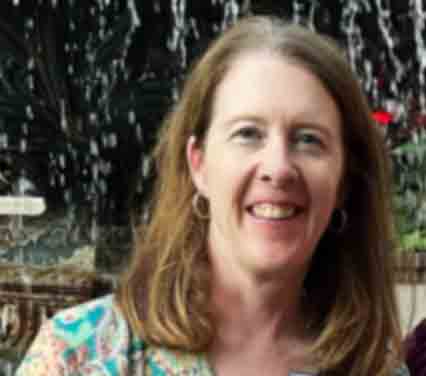 Cara Stackpoole
Cara, my Irish dance coach with a passion for travel, piqued my interest when she mentioned enrolling in a macaron-making class in Paris. Without hesitation, I eagerly approached her to write a guest post about this incredible experience. It's an exceptional addition to any travel itinerary, and I'm delighted that she graciously agreed to share her heartwarming mother-daughter memory with us. I'm confident you'll find her story captivating. So, bon voyage and bon appétit!
Disclosure:
Many of the links you see on this site and within our trip planning tool are affiliate links. If you click through and make a purchase, I'll get a small commission and it won't cost you any extra. On selected stories, for those hotel and car bookings made using our TravelingToGive™ tool we contribute 2.5% of gross hotel and car sales to Paws for Purple Hearts. So, thanks in advance for helping me keep bringing you the content you enjoy and, at the same time, giving back to those who so bravely serve our country! #everytripmatters
It was a beautiful spring morning as my daughter and I crossed the Seine on the Pont d'Arcole.  Notre Dame Cathedral was behind us, still shrouded in scaffolding.  Before us was the Neo-Renaissance magnificence of the Hôtel de Ville.  Our destination was La Cuisine Paris, a cooking school at 80 Quai de l'Hôtel de Ville in Paris, where we would spend the morning learning to make macarons.
We had left our apartment in the 15th arrondissement early so that we could enjoy the stroll from the metro stop to the school.  As we took pictures of the river and buildings, we anticipated the various flavors we might encounter.  Vanilla?  Chocolate?  An exotic fruit?  The class would be three hours and include hands-on instruction in making two kinds of meringue, French and Italian, plus a variety of fillings.  My daughter, eager as always to practice her French, was a little disappointed to learn the class would be in English.  I assured her she would still learn a few French words and would still get to eat a lot of macarons!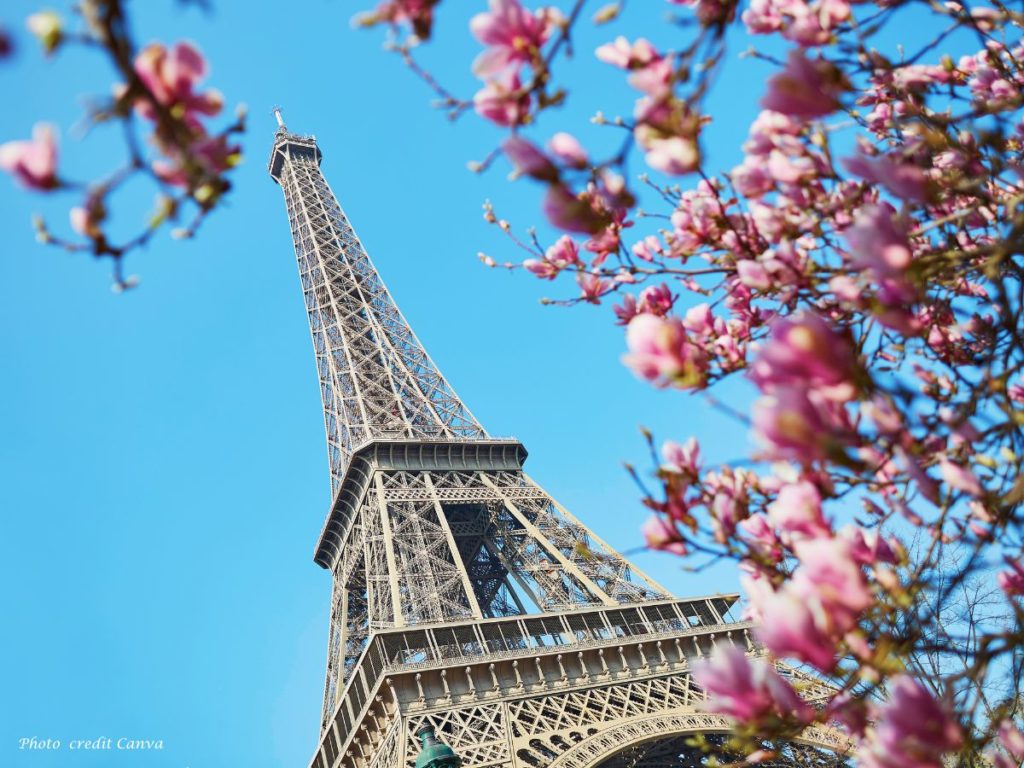 We were warmly welcomed by the La Cuisine staff and given a bag of goodies, including an apron.  Our instructor, Naima, met us and guided our group of 8 downstairs.  The cooking area featured a large work bench, four Kitchen-Aid stand mixers, and a variety of burners and bowls.  We were each given an instruction sheet with filling and meringue recipes.  I took lots of notes as Naima gave us lots of tips!
Making Macarons in Paris!
The first step was to make the four different types of filling: crème au beurre; chocolate ganache; lemon; and salted caramel.  Naima split the class into four groups and each one chose a filling to make. We were happy to make the caramel!   Each filling required a slightly different technique.  We carefully watched the temperature of the boiling sugar and, with Naima's guidance, blended the sugar water and butter to make a silky smooth filling.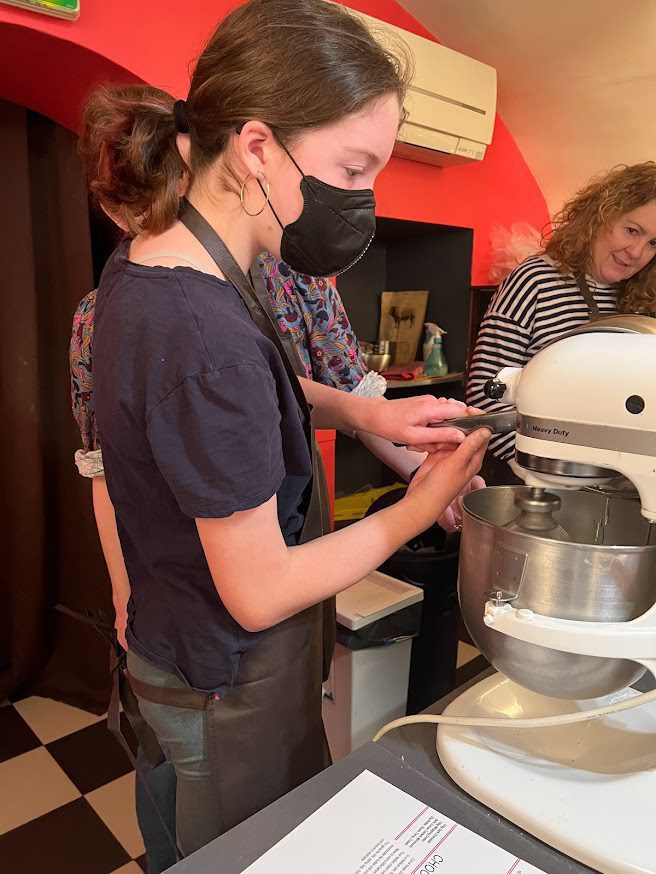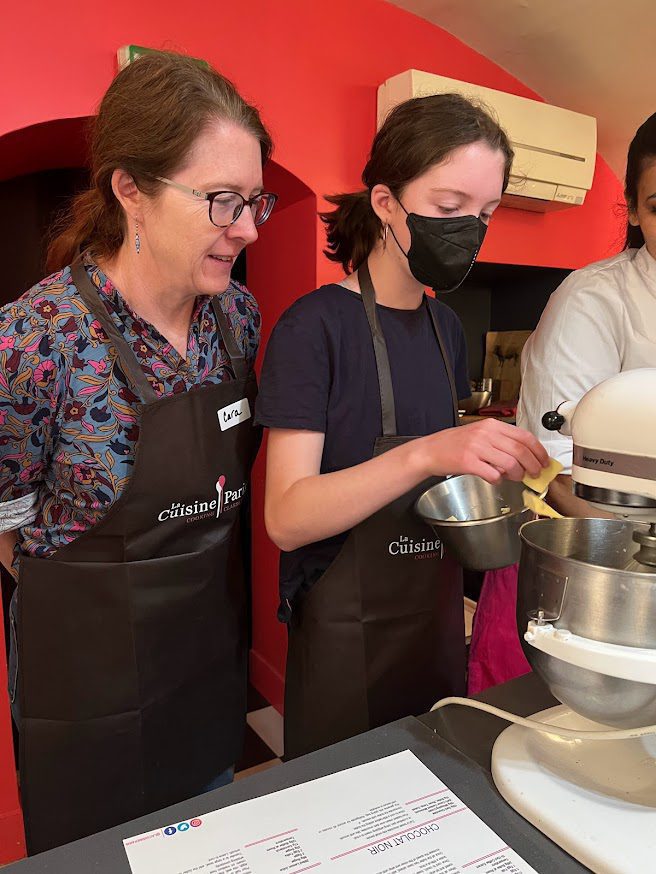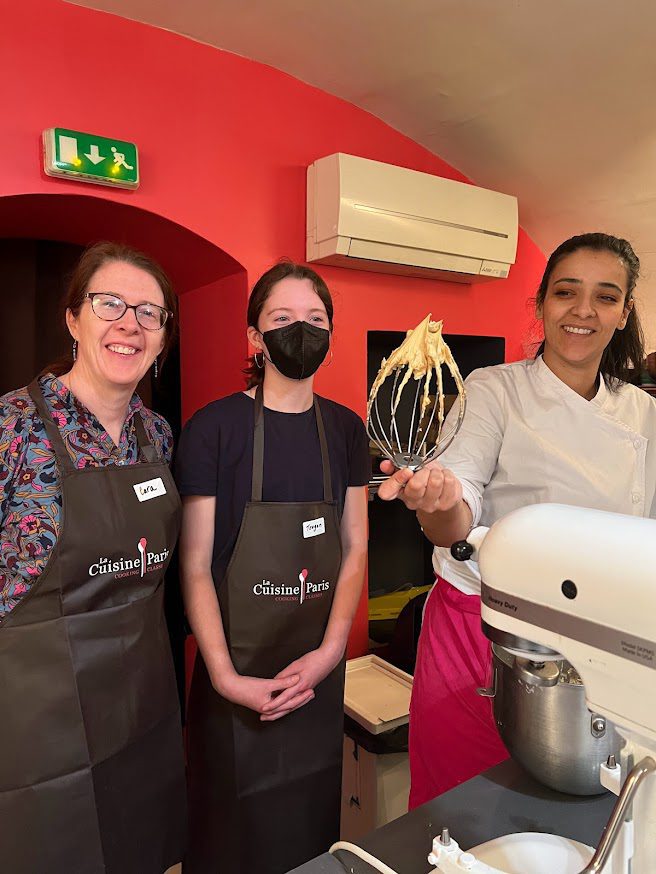 The fillings were put aside to cool, and we got busy making French meringue macarons.  This is a fairly simple process of whipping egg whites to stiff peaks and adding sugar.  The hard part is not deflating the stiff peaks when adding the coloring!  Naima carefully demonstrated folding the coloring into the meringue. We each tried folding our batter, and she stopped and helped each couple determine if the coloring and meringue were adequately mixed.  We chose to color our French meringue batter with purple.
Baking, Piping, and Assembling
The French macarons went into the oven to bake, and we started on the Italian meringue macarons.  The Italian technique requires boiling water and sugar to 116°C and slowly adding the mixture to beaten eggs.  The meringue is stiffer than the French and more stable.  It's generally the preferred technique for making macarons.  We thought both tasted good but found the looser French meringue easier to pipe.
Piping was very hard!  It required a steady hand and concentration to make all the macaron shells the same size.  We will not be hired by any reputable Parisian pâtisserie any time soon.
After cooking and cooling, we had the fun job of assembling the macarons.  First, we paired each half with another half roughly the same shape and size (piping is hard!).  Next, we swirled a filling onto one half and carefully topped it with the matching half.  We soon decided that even though we'd made the caramel, our favorite filling was the lemon.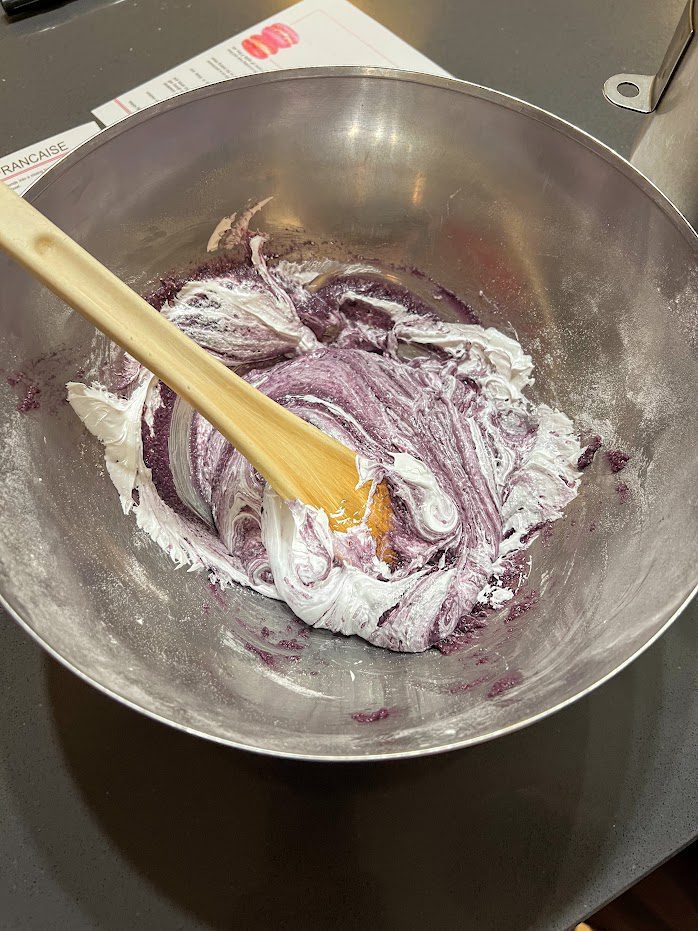 Savoring and Sharing Our Treats
We left the La Cuisine Paris macaron-making class with wonderful shared mother-and-daughter memories and a big box of macarons to divvy up with the rest of the family. The macarons were made with love in a magical setting, and tasted Magnifique!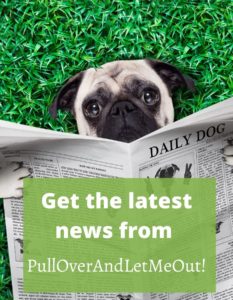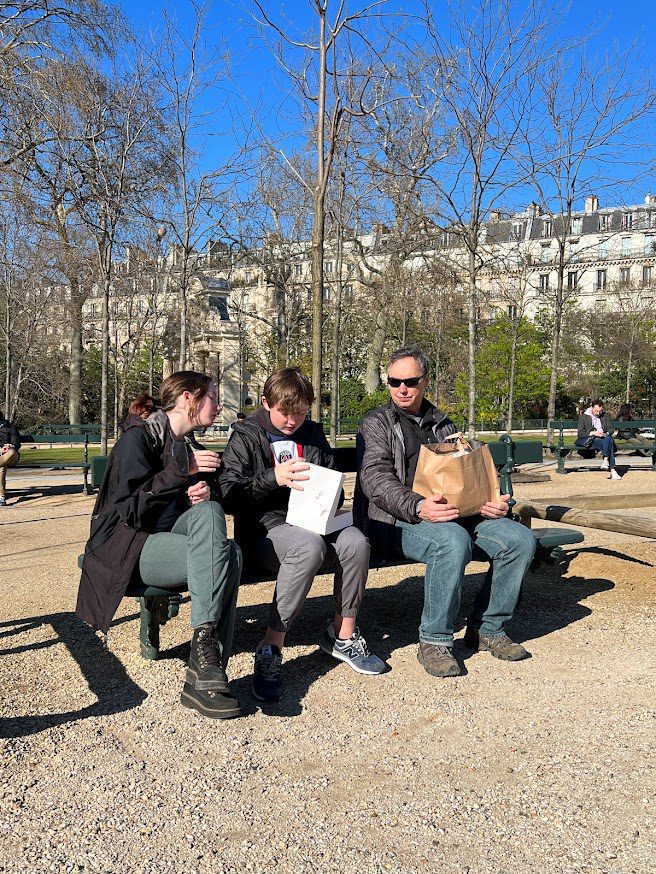 Hey, Pinners! Pin this for later!
► Plan Your Trip to Paris Now!
Hey pinners, save this for pinning after your trip
After you get back from your trip, please use these images to post to social media or post your own photos.  Please tag us on your post #pulloverandletmeout
You can also use the social sharing links on the SmartTrip tool.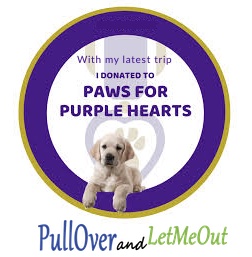 More great travel stories you'll love reading!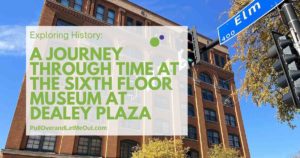 An outstanding museum dedicated to the solemn and historic event that occurred on November 22, 1963, is located within the former Texas School Book Depository building. Travel there with PullOverandLetMeOut to discover why the Sixth Floor Museum at Dealey Plaza is a must-see attraction when visiting Dallas.
Read More »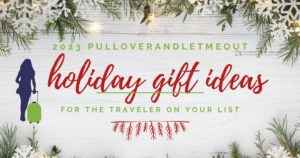 Travel with PullOverandLetMeOut to discover 2023's hottest holiday gift ideas for the traveler on your shopping list.
Read More »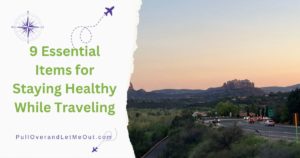 Make a healthy trip a priority. Travel with PullOverandLetMeOut to discover 9 essential items for staying healthy while traveling.
Read More »