In a world that seems incapable of pulling together in a bipartisan fashion, all hope is not lost. A major bipartisan piece of legislation impacting us all, but especially those who love traveling and outdoor adventure, passed and was signed into law by President Trump on August 4, 2020. With the stroke of his pen, the Great American Outdoors Act (GAOA) set in motion the full and permanent funding of the Land and Water Conservation Fund (LWCF). An amazing accomplishment in our current political climate. Nonetheless, we're all better off for it, and here's how.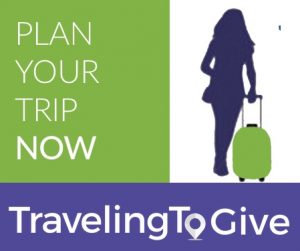 Disclosure:
Many of the links you see on this site and within our trip planning tool are affiliate links. If you click through and make a purchase, I'll get a small commission and it won't cost you any extra. On selected stories, for those hotel and car bookings made using our TravelingToGive™ tool we contribute 2.5% of gross hotel and car sales to Paws for Purple Hearts. So, thanks in advance for helping me keep bringing you the content you enjoy and, at the same time, giving back to those who so bravely serve our country! #everytripmatters
This groundbreaking law, along with the Conservation, Management, and Recreation Act, signed by President Trump in March 2019, will allow present and future generations of Americans to appreciate and preserve our public lands.
Millions of people from around the world visit and enjoy our national parks each year. However, according to WhiteHouse.gov, more than 5,500 kilometers of paved roads, 17,000 kilometers of trails, and 24,000 buildings in our national parks are in need of better maintenance or are in a state of disrepair and neglect.
I spoke with Amy Lindholm of the Appalachian Mountain Club to learn more about the impact this landmark legislation will have. Lindholm, who has an extensive background in environmental issues and government policy, has been working diligently to get this legislation passed into law and to spread the good news.
Lindholm drove the figures home and put the nature crisis into perspective when she stated we're essentially losing one football field every hour. She emphasized the dire need for balancing development with green space conservation.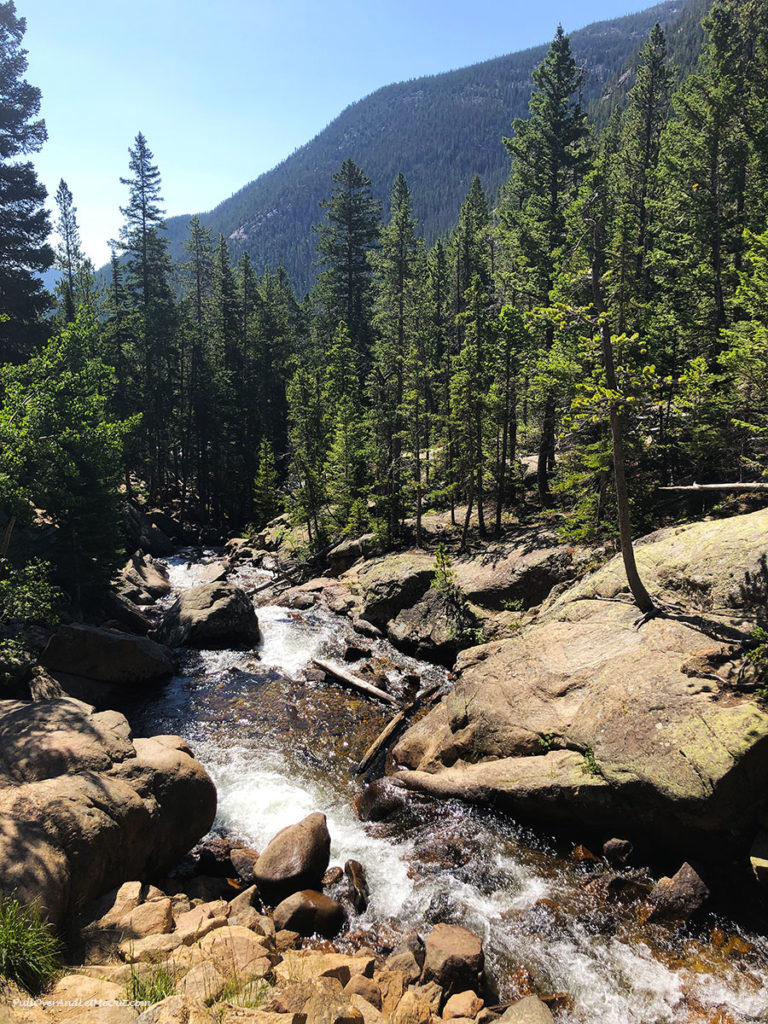 GAOA & the Land and Water Conservation Fund
As Lindholm put it, the LWCF is "the most important conservation program you've never heard of."
The fund which is earmarked for protecting America's National Parks and public lands has seen its financing fluctuate wildly over the years. The LWCF expired in 2015, got re-instated, and expired again in 2018. Needless to say, with its ups and downs, uncertainty, and cyclical nature of financial backing, many conservation efforts were put on hold or completely neglected. Similarly, operations and maintenance budgets have been chronically underfunded for years.
Why is the GAOA so vital?
The Great American Outdoors Act, sponsored by the late Representative John Lewis of Georgia, provides full permanent funding of the LWCF and also the requisite funds to preserve, conserve, and protect America's resources. To that end, the GAOA dedicates $900 million per year to LWCF, plus up to $1.9 billion a year for five years to the funding of long-delayed maintenance projects defined by the National Park Service, the U.S. Forest Service, United States Fish and Wildlife Agency, the Land Management Bureau, and the Indian Education Bureau. These infrastructure updates will protect our most significant national treasures and offer opportunities for more American families to enjoy the great outdoors.
How does the Great American Outdoors Act Affect Travel?
People need more space to spread out. As every American has seen, having access to our public lands and water benefits our health and well-being and is more important than ever, especially given the ongoing impacts of COVID-19.
Furthermore, the outdoor recreation sector has been out-performing every other segment of the travel industry. This trend continues as people are eager to enjoy an outdoor adventure. Open spaces and fewer faces is a popular theme when it comes to vacation planning.
Not to mention, the great outdoors unites us. By injecting a significant amount of funding into the maintenance of parks and natural resources; anglers, hunters, hikers, campers, climate activists, and families alike can all come together to appreciate this conservation effort.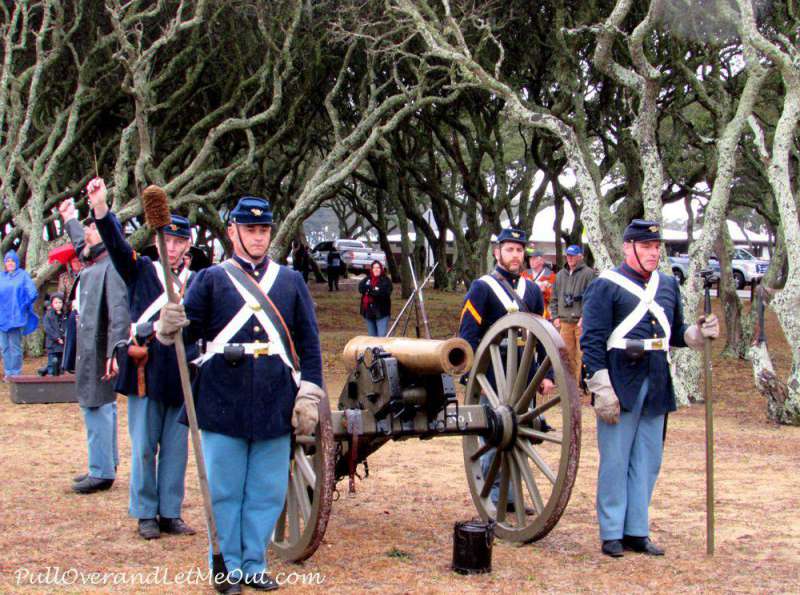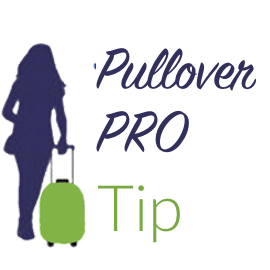 From the legislation: "In general. — Except as provided in paragraph (2), for each fiscal years 2021 through 2025, there shall be deposited in the Fund an amount equal to 50 percent of all energy development revenues due and payable to the United States from oil, gas, coal, or alternative or renewable energy development on Federal land and water credited, covered or deposited as miscellaneous receipts under Federal law in the preceding fiscal year."
Restore and Expand Access
In addition to dedicating funds to fix aging infrastructure, Lindholm points out that the LWCF expands access to public lands with its trailhead development measures and by preventing second home development encroachment. Favorite destinations such as Yosemite, the Grand Canyon, Rocky Mountain National Park, historical battlefields, and the Tennesse Trail of Tears will be positively impacted and preserved for generations to come.
Beyond restoring and expanding access to America's treasured public lands, there's an economic bounce that will be felt in the communities surrounding these areas. By attracting more tourists to our parks, the Great American Outdoor Act will stimulate cash flow for local businesses across the country.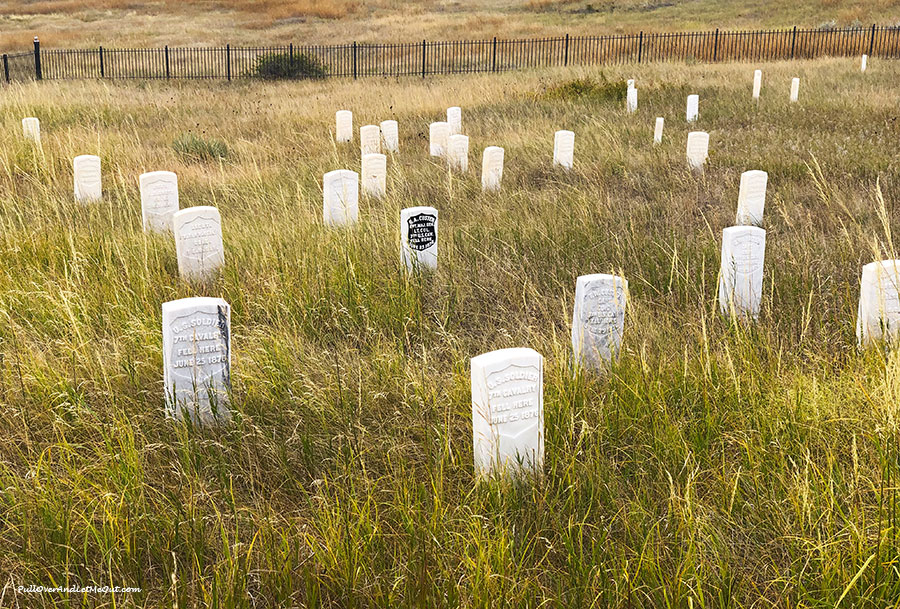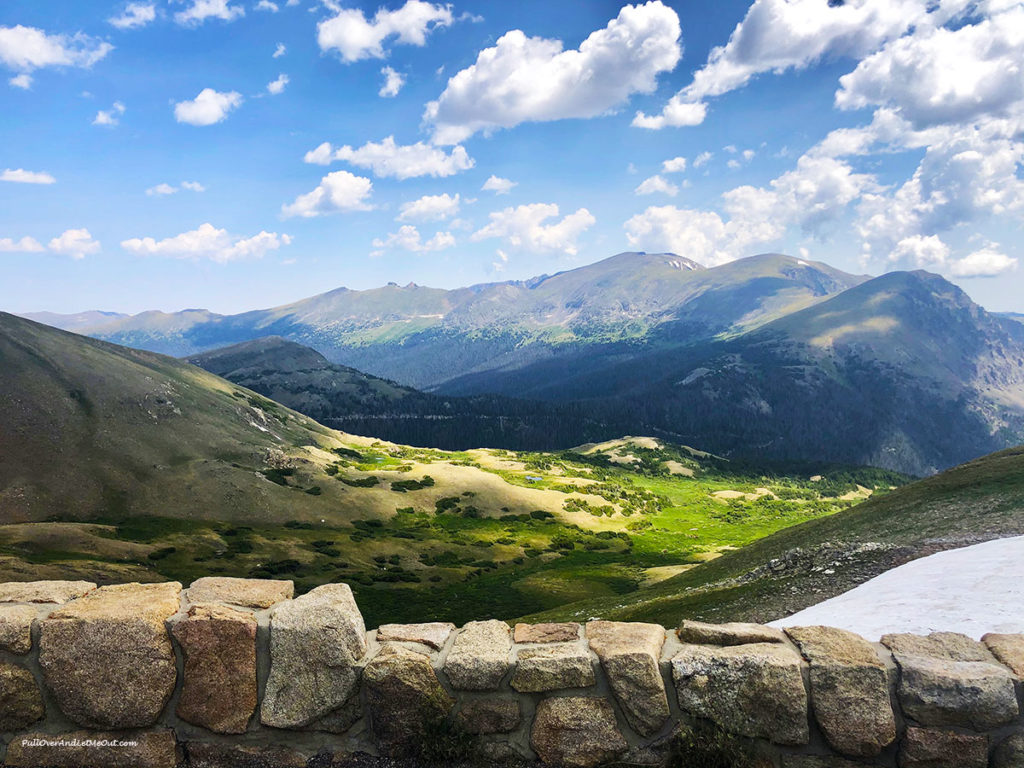 The one thing and why you should care
I asked Lindholm what's the one thing she'd like people to know about the Great American Outdoors Act. Without hesitation, she said, "finally the program has gotten its due."
America's public lands are a national treasure and now they will be consistently maintained and preserved. The great outdoors and how it improves health, quality of life, and the economy is something we can come together and agree upon. Moreover, in a time fraught with divisiveness, our representatives proved it's still possible to pass bipartisan legislation. The House of Representatives voted 310-107 and the Senate voted 73-25 to ensure that these national treasures can be explored and enjoyed for decades to come.
Are you ready to get outdoors? Tell me, which National Park will you visit first?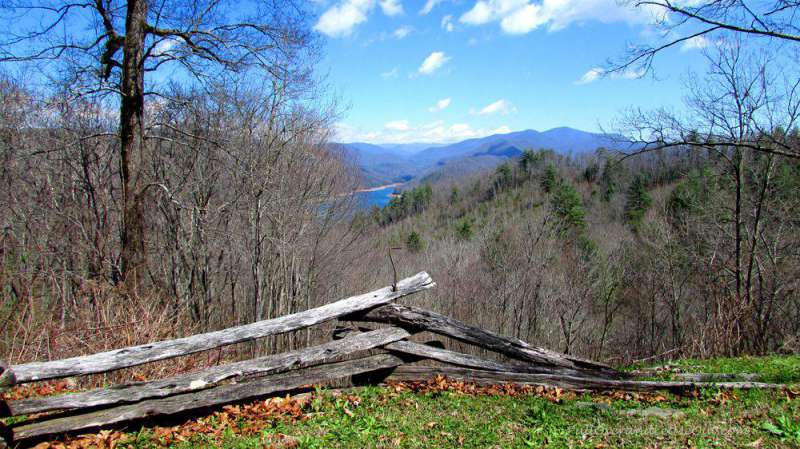 Hey Pinners! Pin this for later!
► Plan Your Trip to The Great Outdoors Now!​
Hey pinners, save this for pinning after your trip
After you get back from your trip, please use these images to post to social media or post your own photos.  Please tag us on your post #pulloverandletmeout
You can also use the social sharing links on the SmartTrip tool.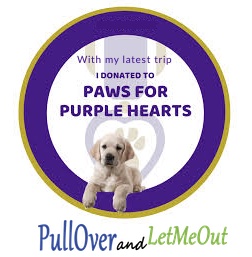 More Stories You'll Love!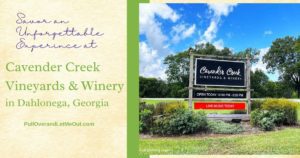 Cavender Creek Vineyards & Winery is a thriving and welcoming wine destination perfect for wine enthusiasts and anyone seeking a scenic escape from the daily grind. Travel there with PullOverandLetMeOut to discover this charming winery in the Appalachian foothills.
Read More »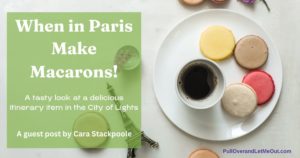 Guest blogger Cara Stackpoole shares a delectable itinerary item in the City of Lights. Discover why making macarons is a memorable experience.
Read More »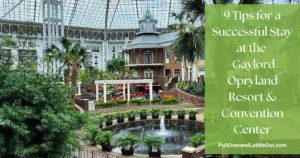 The Gaylord Opryland Resort & Convention Center in Nashville is a well-known attraction in the city. PullOverandLetMeOut looks at some smart hints for making the most of a stay at the famous hotel.
Read More »
Shop for the hottest travel gear!