Knowing how to pack for Ireland is easy and hard. Easy, because regardless of season, the wardrobe requirements are pretty much the same. Hard, because you can experience all four seasons in a single day. Having traveled to Ireland many times and in different seasons, I've come up with a helpful packing list.  Here's the Pull Over and Let Me Out list of what to pack for Ireland.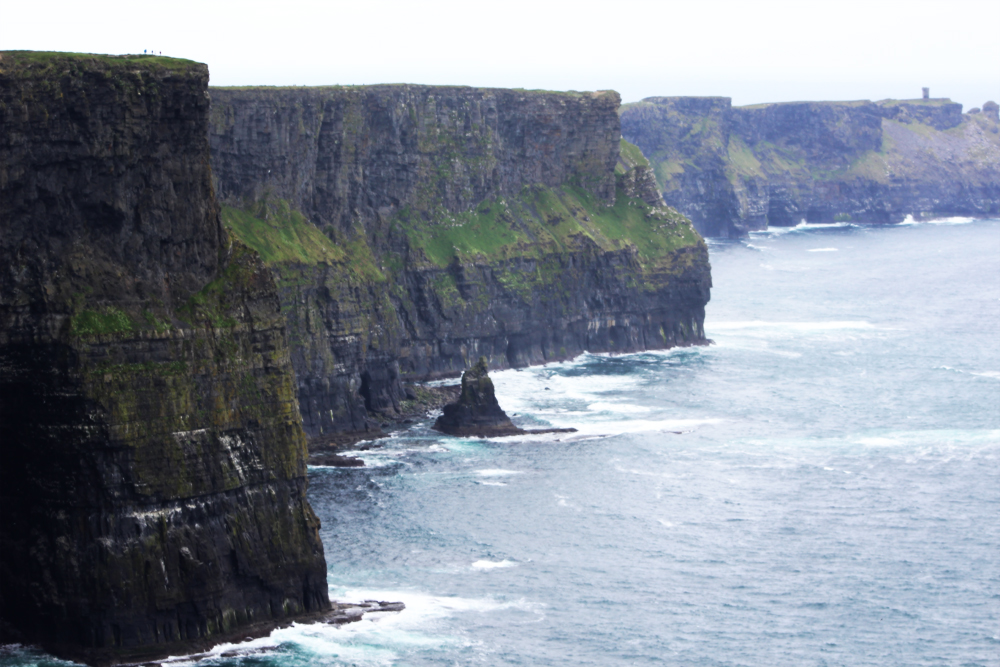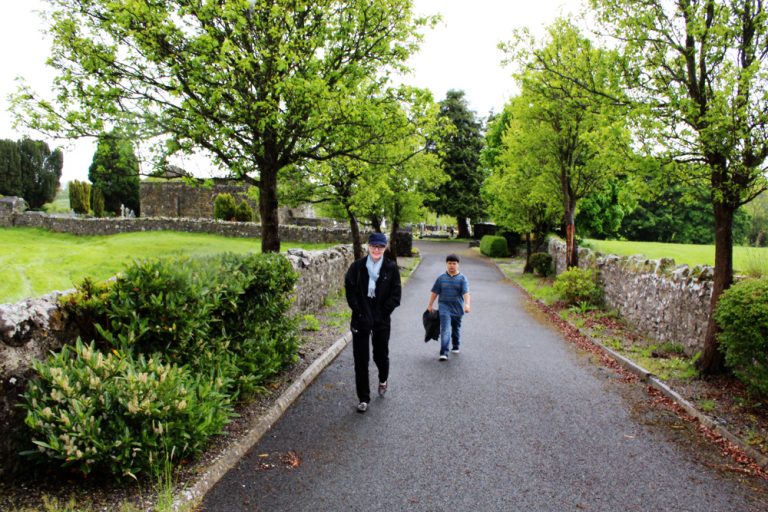 Disclosure:
Many of the links you see on this site and within our trip planning tool are affiliate links. If you click through and make a purchase, I'll get a small commission and it won't cost you any extra. On selected stories, for those hotel and car bookings made using our TravelingToGive™ tool we contribute 2.5% of gross hotel and car sales to Paws for Purple Hearts. So, thanks in advance for helping me keep bringing you the content you enjoy and, at the same time, giving back to those who so bravely serve our country! #everytripmatters
These pieces are the foundation of your Ireland vacation wardrobe. The key to comfort is dressing in layers.
Waterproof Jacket – I went with an unlined waterproof jacket. If it keeps the wind out that's half the battle. I strongly suggest getting one with a hood. Even if you wear a hat, the hood helps cut wind. (Picture yourself standing on a windy cliff.)
3 Pairs of Pants (jeans or quick-drying wrinkle-resistant twill)
Hiking/Walking shoes (waterproof)- If you plan any hiking while visiting Ireland, you'll want to invest in a good pair of waterproof hiking shoes.   ♦ PullOver ProTip ♦:    Break them in BEFORE arriving in Ireland.
Shoes 2x – Flats (women) and sneakers. You'll most likely be doing a good bit of walking so make sure your shoes are comfortable.
3 Long Sleeves or ¾ Sleeve Shirts – Solid colors are best for mixing, matching, and maximizing your wardrobe.
2 Short Sleeve Shirts (bring an extra if it's summer)
1 Sweater or Fleece (2 if It's winter or you're cold natured)
 Pajamas 2x – I usually bring fleece pajama pants and a cozy t-shirt.
Leggings and or Yoga Pants (women)- These are great for lounging after a long day of touring or outdoor exercise.
Hat– I call a hat my Irish hairstyle. Wind and rain wreak havoc on hair. It's not as bad as "Charleston Hair," but it's close. You may also need a hat for warmth.
Gloves – You may not need them, but you'll be glad to have them if you do!
Scarf – A scarf is versatile and can be used for a variety of purposes. You'll probably want to purchase another while you're there. I found one at Blarney Woolen Mills that's become my favorite go-to accessory!
Socks and Underwear – I always advocate for having a spare pair or two!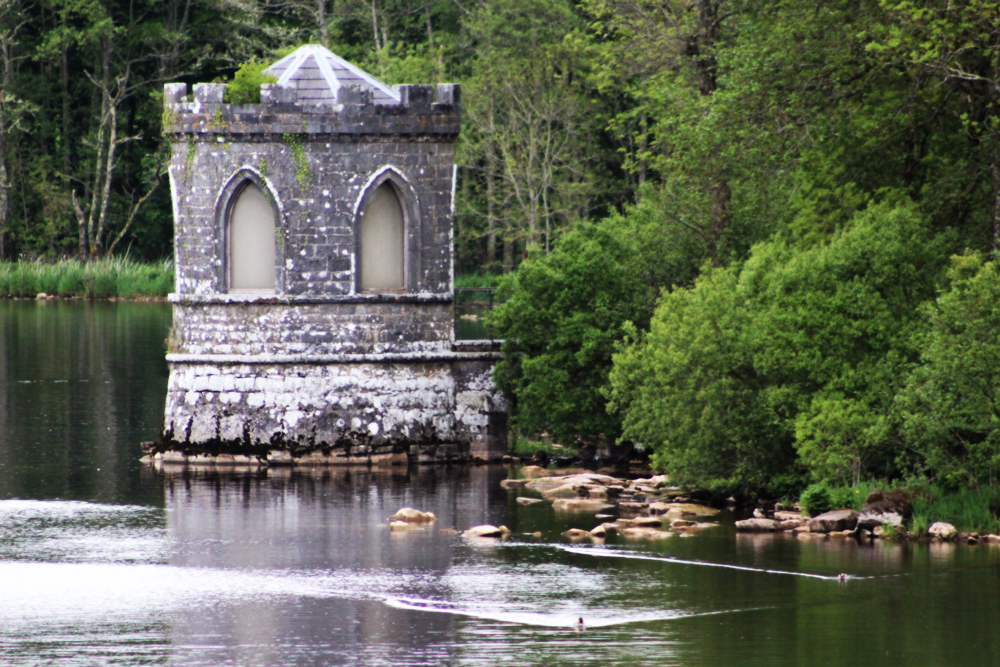 Travel Accessories For Ireland
These items are ideal for traveling to Ireland and make the journey easier.
Packing Cubes – Indispensable for staying organized and keeping clothing relatively wrinkle-free.
SCOTTeVEST – I wore this all over Ireland. It's got loads of pockets and zippers for keeping things secure and close-at-hand. Furthermore, it's an excellent layering piece.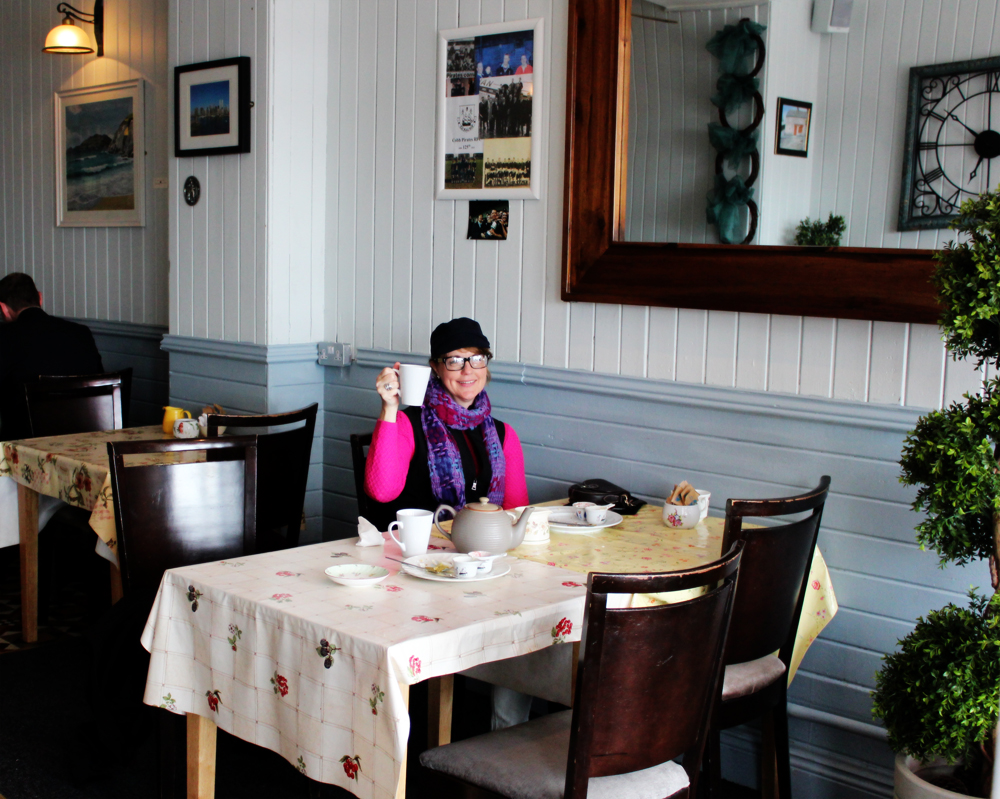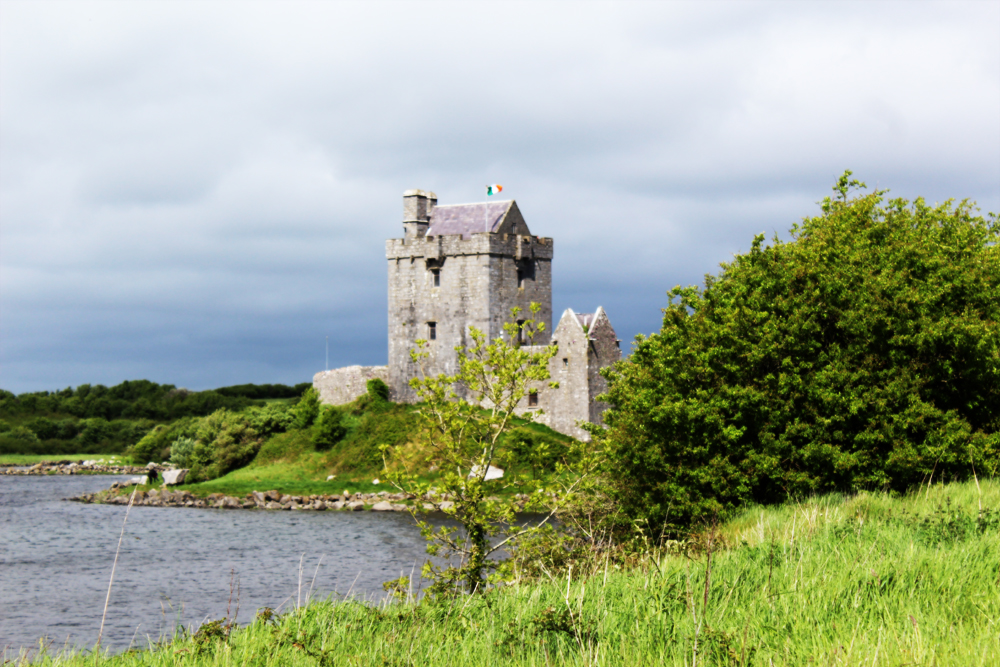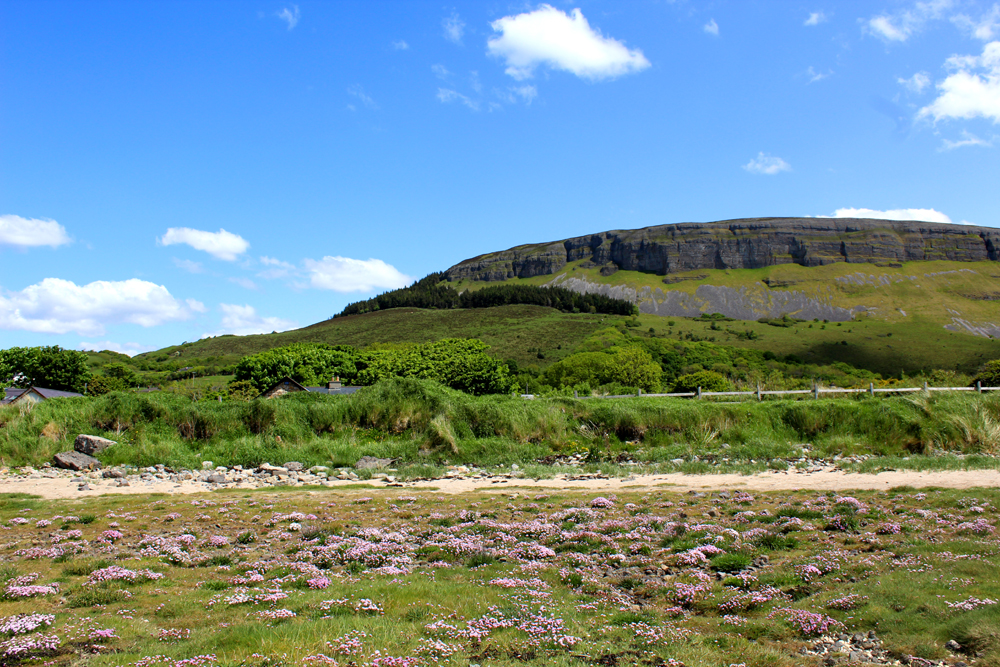 A Good Camera – This is the trip of a lifetime, make sure you capture the memories.
Waterproof Phone Case – Did I mention it rains frequently in Ireland? Save your phone!
Travel Adapter – American appliances won't work in an Irish electrical outlet without an adapter.
Portable Charger – Not critical, but great to have as a backup.
VPN – Having your own secure network isn't a bad idea when traveling abroad.
GPS – If you're driving, GPS is convenient but a good ol­d-fashioned road map and Irish road signs work too.
Noise Cancelling Headphones – These are great for trans-Atlantic flights. You'll want to sleep, these will help. If you're not sleepy, sit back and enjoy some music.
Ireland is renowned for its iconic natural beauty. You're going to want to get out and experience it for yourself. Here are a few items that will come in handy for the great outdoors.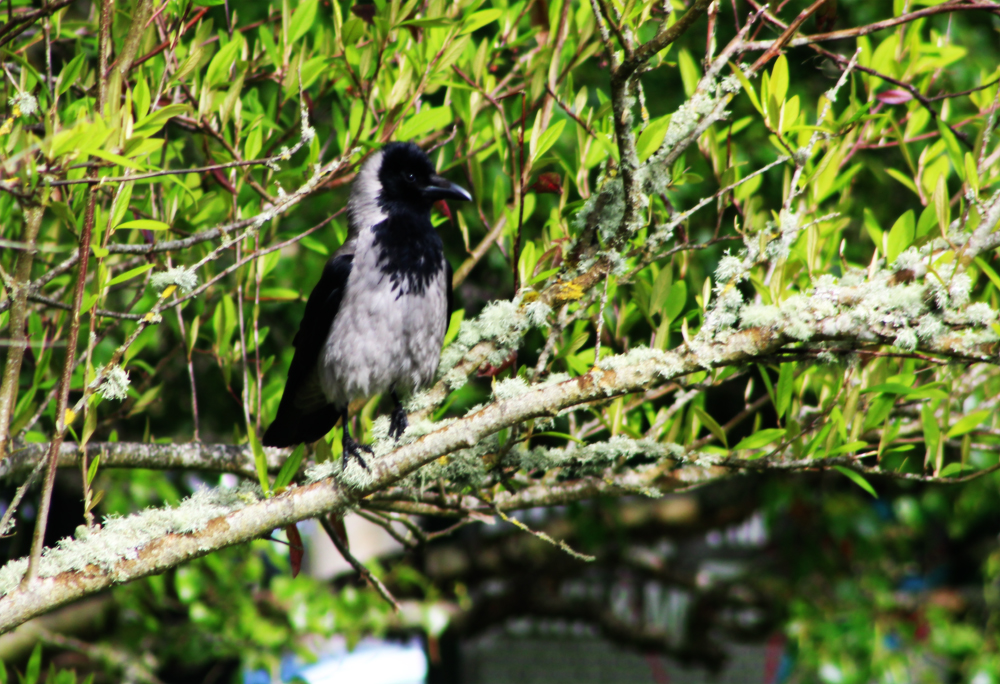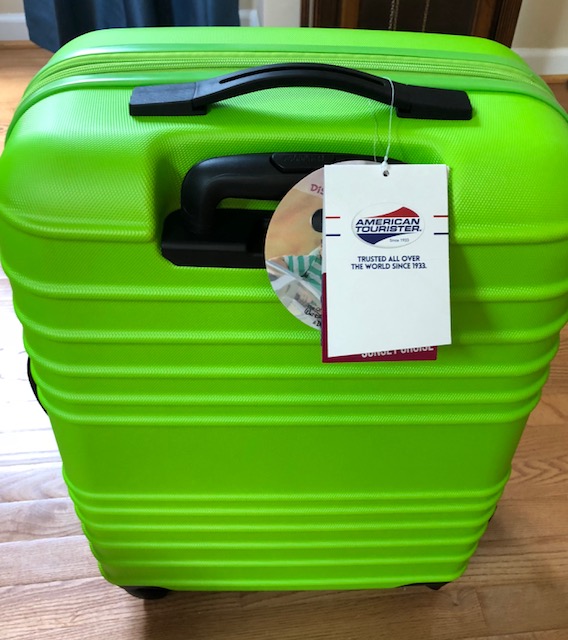 When it comes to choosing a suitcase for traveling to Ireland, the thing to keep in mind is to pack as light as possible without underpacking. Moreover, think about your ground transportation while you're there. If you'll be riding trains or buses, consider a bag that fits easily in an overhead compartment. Rental car "boots" (trunks) tend to be compact. Older bed and breakfast accommodations may have smaller rooms, multiple flights of stairs, and narrow corridors. These are all factors in determining the best luggage for your trip. Remember, you've got to haul this baby!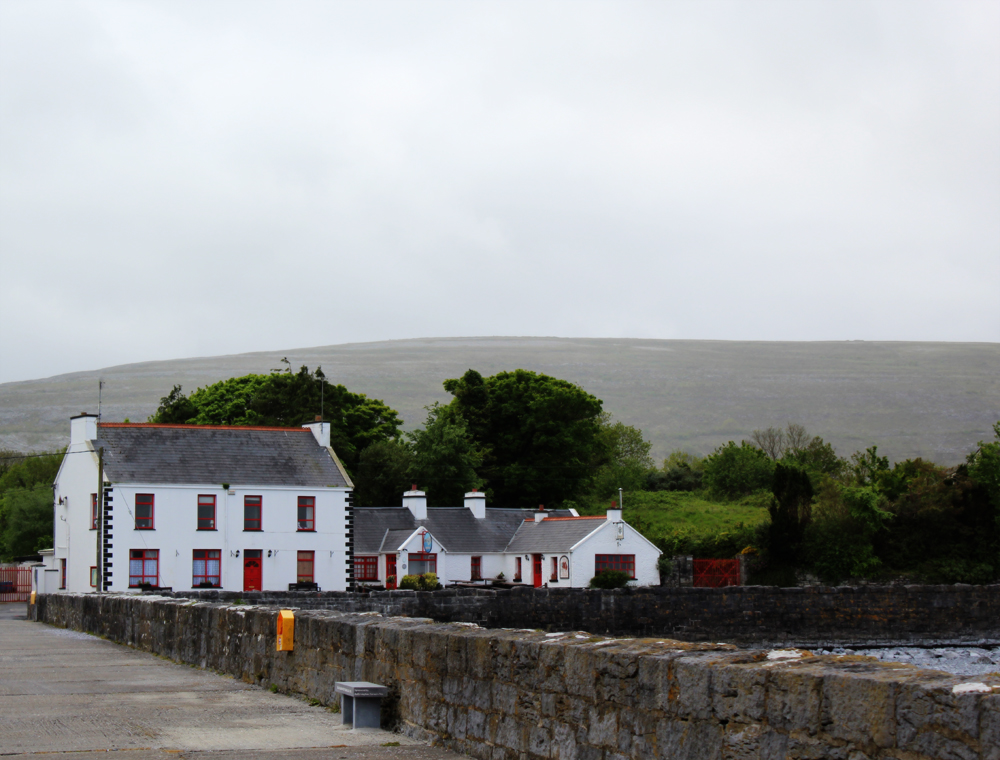 This-and-That, Bits-N-Bobs
Now that you have an idea of what to pack for Ireland, examine your itinerary and start listing items you'll need for your Irish vacation. Don't over-think the packing list. Remember, traveling light is the best strategy. Ireland is a casual country so no need to dress for the Oscars while you're there. Rather than stressing over your wardrobe, relax and have fun.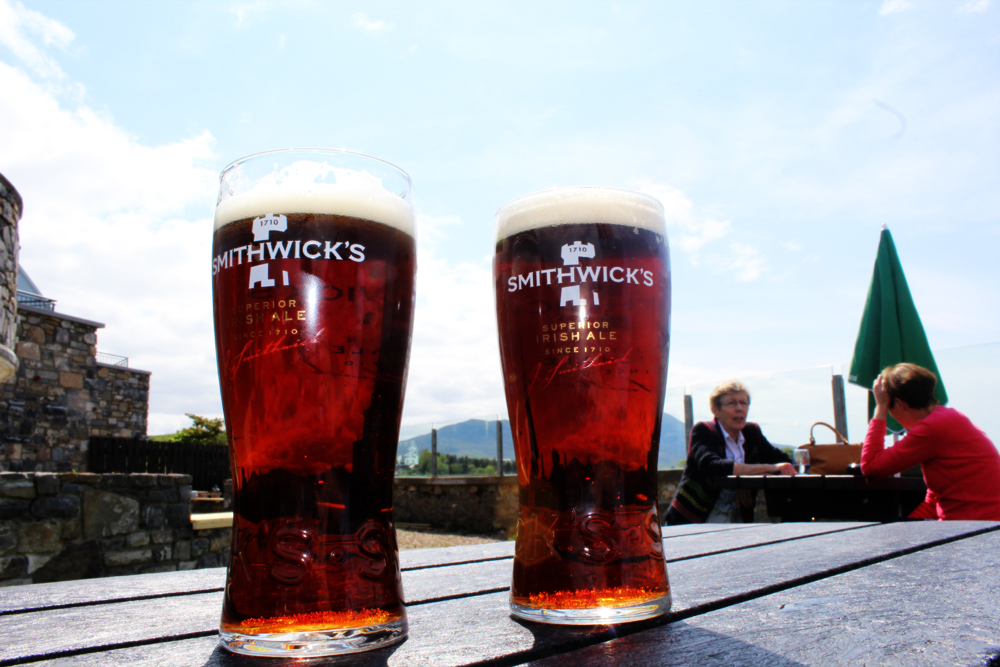 More great travel stories you'll love reading!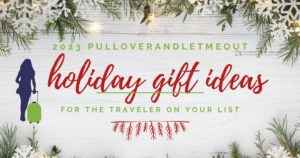 Travel with PullOverandLetMeOut to discover 2023's hottest holiday gift ideas for the traveler on your shopping list.
Read More »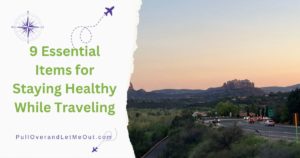 Make a healthy trip a priority. Travel with PullOverandLetMeOut to discover 9 essential items for staying healthy while traveling.
Read More »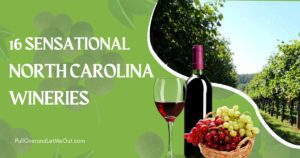 The wine world is taking notice of North Carolina wine. Join PullOverandLetMeOut as we explore 16 incredible wineries in the Tar Heel State that you won't want to miss.
Read More »