Perhaps less renown than other viniferous regions of the state, the Historic Eastern Shore of Virginia is an amazingly beautiful spot to find award-winning wines. Traveling across the Chesapeake Bay Bridge-Tunnel I discovered Chatham Vineyards on Church Creek.
Upon reaching the shore it's immediately apparent the land is relatively untouched in contrast to the mainland. In fact, it's fair to say Virginia's Eastern Shore is remote – a natural wonder.
Driving to Chatham Vineyards is part of the fun and charm of this wine destination where the Atlantic Ocean meets the Chesapeake Bay.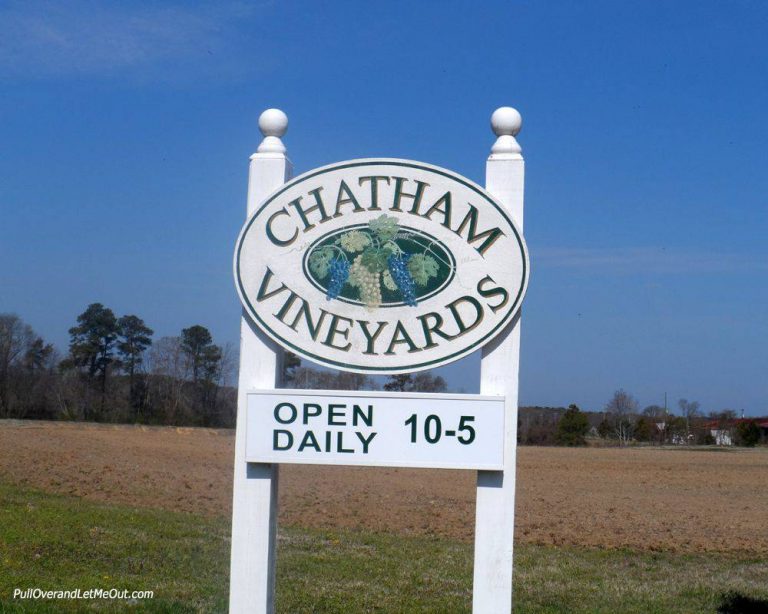 Disclosure:
Many of the links you see on this site and within our trip planning tool are affiliate links. If you click through and make a purchase, I'll get a small commission and it won't cost you any extra. On selected stories, for those hotel and car bookings made using our TravelingToGive™ tool we contribute 2.5% of gross hotel and car sales to Paws for Purple Hearts. So, thanks in advance for helping me keep bringing you the content you enjoy and, at the same time, giving back to those who so bravely serve our country! #everytripmatters
Chatham Farm was patented in 1640 and named for the Earl of Chatham. The long dirt road leading to the winery crosses a flat expanse of land drawing the eye towards Chatham House. The majestic federal-style home built in 1818 is a prominent feature of the rural scenery, but equally defining is the surrounding farmland on Church Creek.
Not far from Chatham House is a steel building housing the winery. The winery is welcoming and unpretentious, which is refreshing.
Chatham is an impressive state-of-the-art winery. The high-tech winemaking machinery, oak casks, and tasting room are all housed in one building affording the opportunity to experience the complete operation.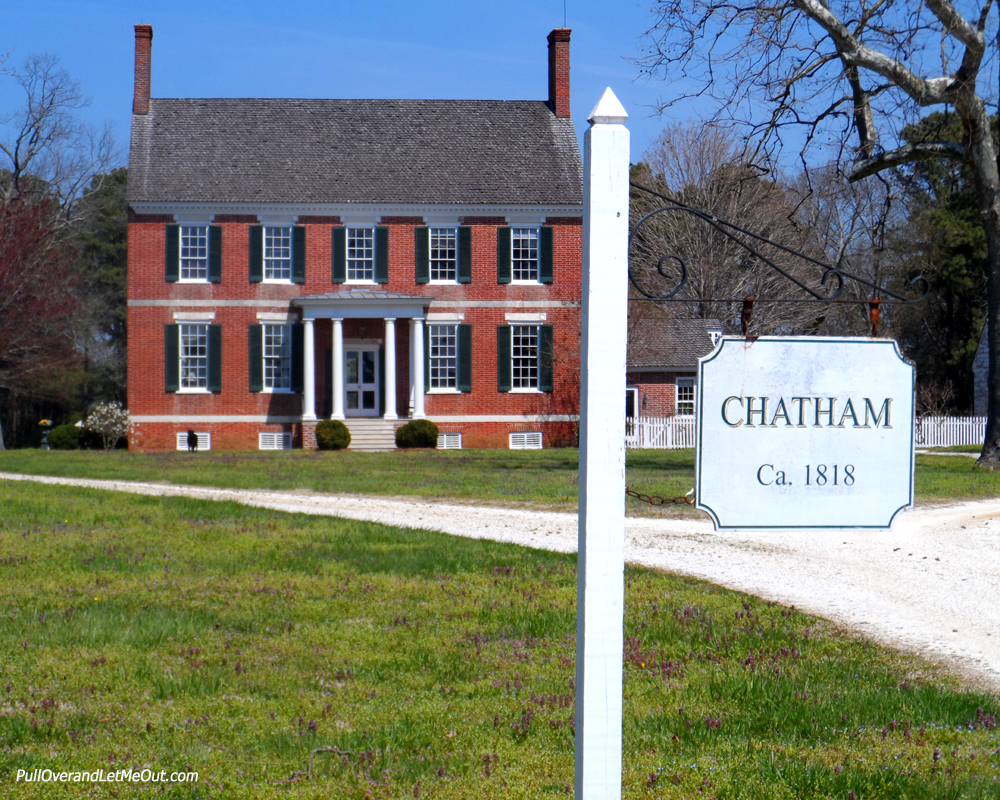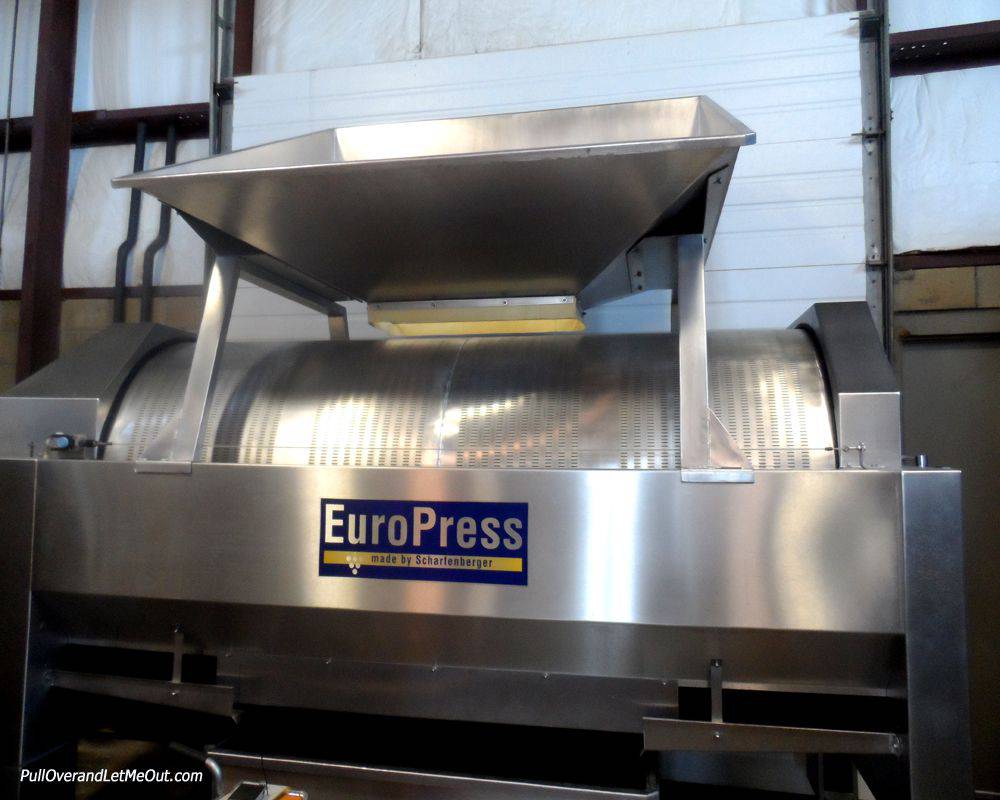 The thriving winery produces between 3,000 and 5,000 cases of wine annually. Wehner is well aware of the risks and expense involved in farming and producing wine and doesn't want to over-extend. He's a pragmatic business person placing the quality of his wines at the forefront with a balanced approach to growth.
Wehner relays the tales of the early days when he had to implore hotels and businesses to sample his wine. Today, he is sought after by hotels, Virginia Beach and D.C. Restaurants, even large chain wine stores asking to sell his varietals.
This isn't a tourist trap – it's a working winery.
I'm fortunate this day to spend some time with Jon Wehner. Wehner is a second-generation Virginia wine grower. His parents owned and operated Great Falls Winery in Great Falls, Virginia and passed along their grape-growing knowledge. His understanding and enthusiasm for crafting fine wine are instantly evident.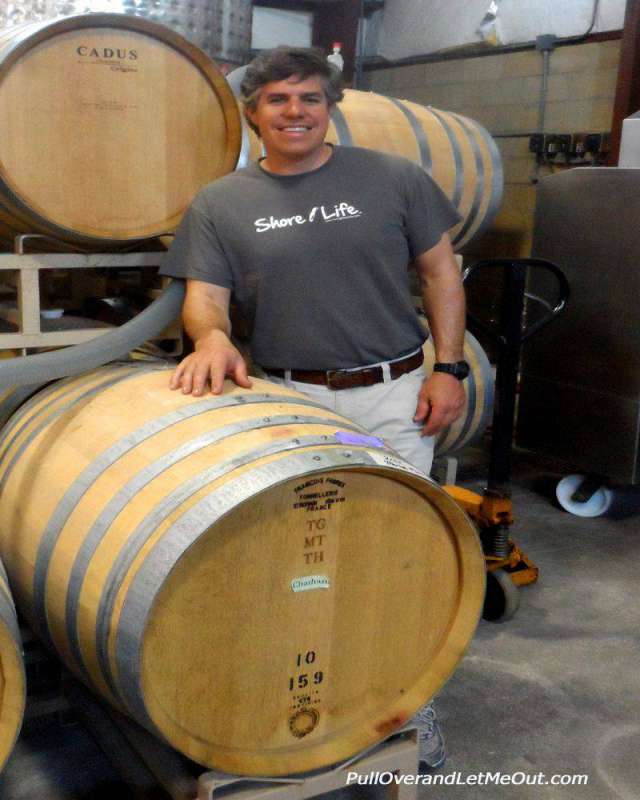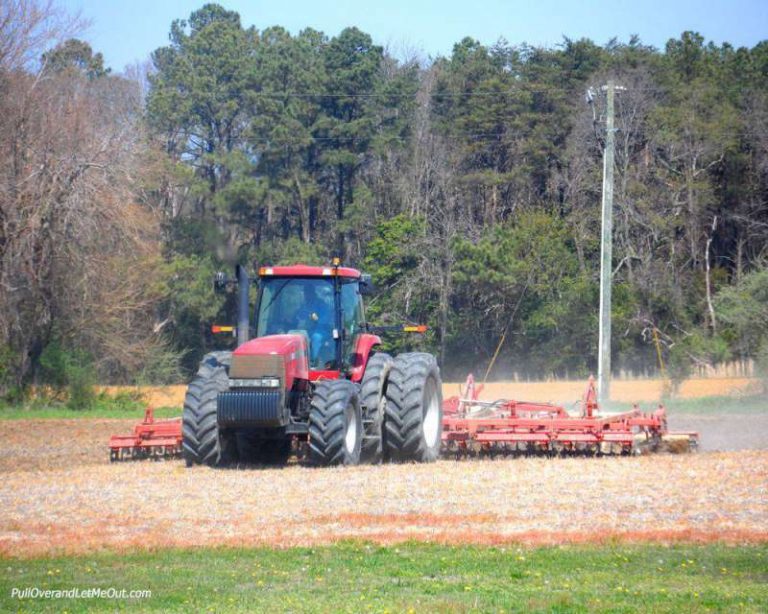 Strolling the vineyards this warm breezy day, a tractor tilling the soil in the background, I learn how each vine is lovingly pruned in the winter and hand-picked and sorted during harvest. I  feel fortunate to experience the full circle of wine-production – from farming to producing to marketing – Wehner is doing it all on Chuch Creek at Chatham Vineyards.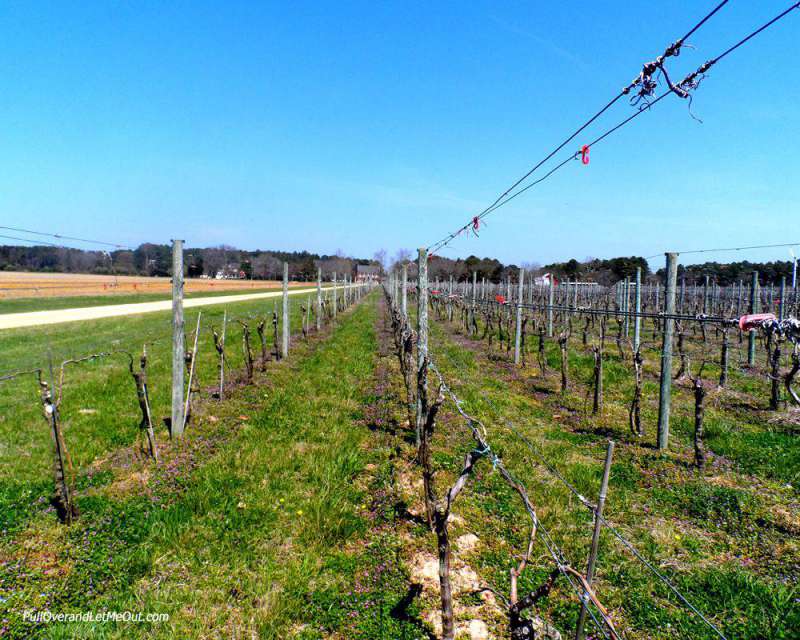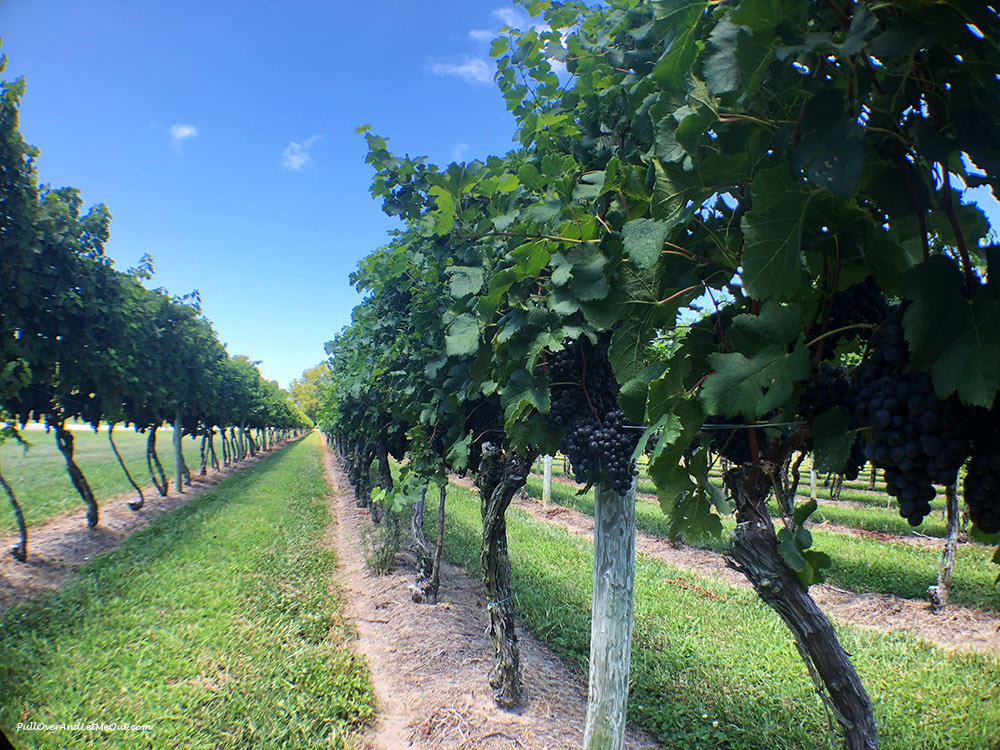 Chatham Vineyards benefits from the moderate maritime climate, long growing season, extended harvest time, and almost constant breezes on Virginia's Eastern Shore. The flat land and sandy loam soil make for a wine reminiscent of those from Bordeaux, France. In fact, the vines are cloned from French vines.  According to Wehner, the European-style vineyard contains, "32,000 Chardonnay, Merlot, Cabernet Franc, Cabernet Sauvignon, and Petit Verdot vines."
The Wines of Chatham Vineyards on Church Creek
The highlight, of course, is the wine.
The modest sampling room provides the perfect ambiance for tasting Church Creek wines which have been recognized and awarded on the world wine stage. It's an added treat learning the story of each wine first-hand from the vintner.
I'm impressed with the taste of pear, apple and vanilla in the Chardonnay Oak Blend.
Wehner appears pleased when I pick out a slight taste of dill in the Vintner's Blend. "That's the Cab Franc I bet you're tasting, it can seem a bit like dill."
The Late Harvest Red Dessert Wine surprises me. Because the fruit stays on the vine longer, the late harvest is always a sweeter wine. The flavors are intense but the wine isn't overly sweet. In fact, I chuckle and tell Wehner, "I don't smoke cigars and have never tried one, but this would taste wonderful with a cigar."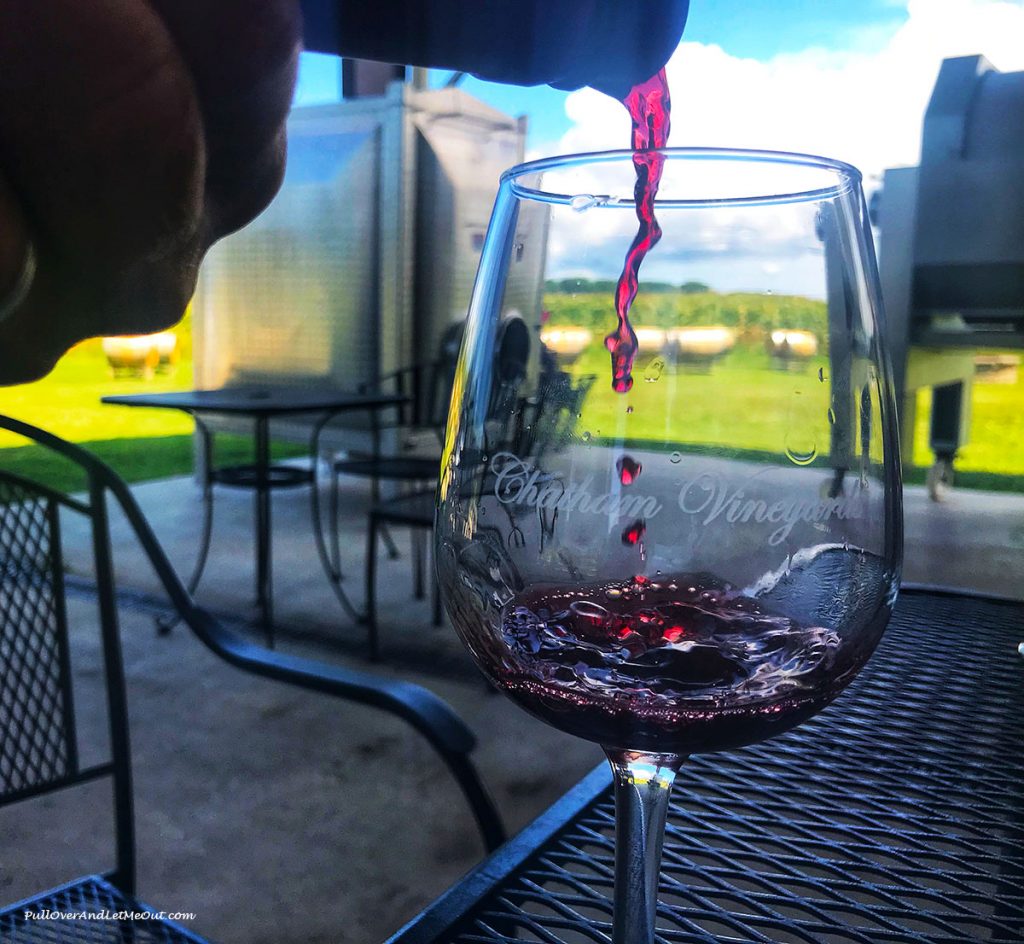 A Wine That's Expressive of Place
For this winemaker it's more than simply opening a bottle and pouring it into a glass – it's about the grapes, the soil, the blending, the aging and much more.  As Wehner proudly notes, his wine is very regional like European wine and he's determined to maintain the integrity of the wine above all.
Virginia has an extensive wine trail and it's a delight taking a turn off the well-worn path to the less-traveled wine trail on the Historic Eastern Shore. Chatham Vineyards on Church Creek in Machipongo has been operating since 1999 in a traditional European-style providing fine wines at a reasonable price.
Needless to say, I took a few bottles home.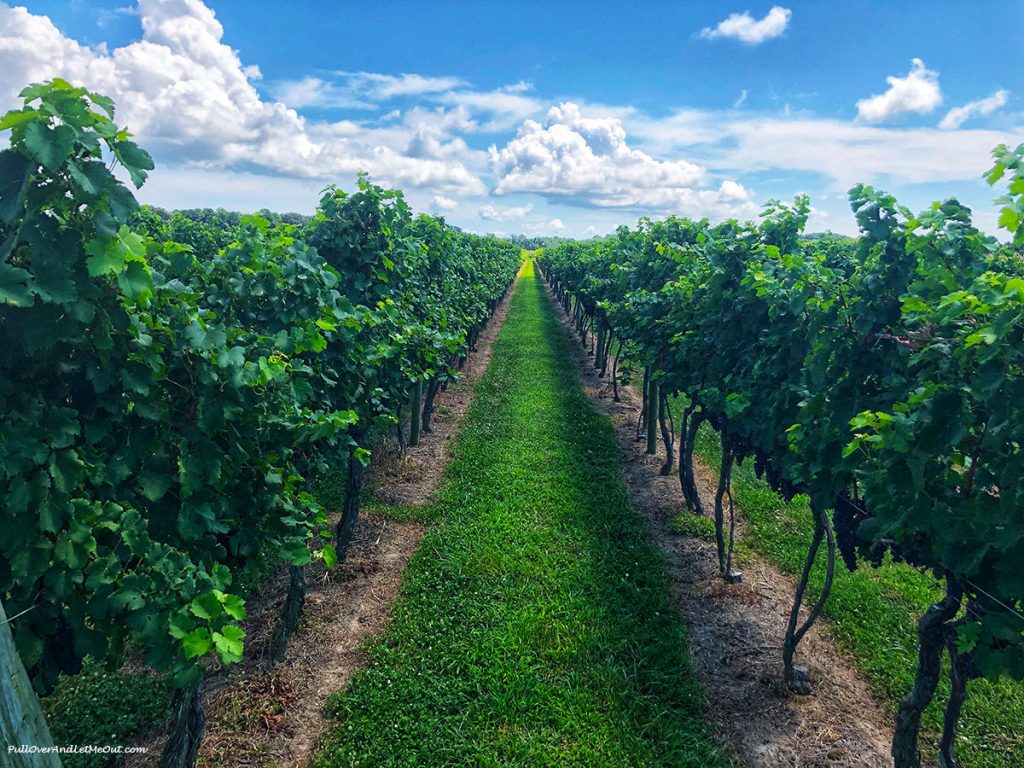 Chatham Vineyards on Church Creek
9232 Chatham Road | Machipongo, VA 23405 

Open Daily 10 am – 5 pm Apr-Dec. 
Closed Tuesdays & Wednesdays Jan – Mar.
Closed for major holidays.
Pull Over Wine Tasting 101 Cheat Sheet
You May Also Enjoy Reading This!
Pints & Paddles | Exploring Virginia's Eastern Shore with The Ugly Oyster Tour Company