If you're an adventure seeker and a nature lover, Sedona, Arizona, has a treat waiting for you – the breathtaking Airport Mesa hike. This iconic trail offers stunning red rock vistas, serene Oak Creek Valley views below, and even the opportunity to tap into Sedona's famous vortex energy. Here are some essential Airport Mesa hiking tips to help you make the most of this incredible experience:
Disclosure:
Many of the links you see on this site and within our trip planning tool are affiliate links. If you click through and make a purchase, I'll get a small commission and it won't cost you any extra. On selected stories, for those hotel and car bookings made using our TravelingToGive™ tool we contribute 2.5% of gross hotel and car sales to Paws for Purple Hearts. So, thanks in advance for helping me keep bringing you the content you enjoy and, at the same time, giving back to those who so bravely serve our country! #everytripmatters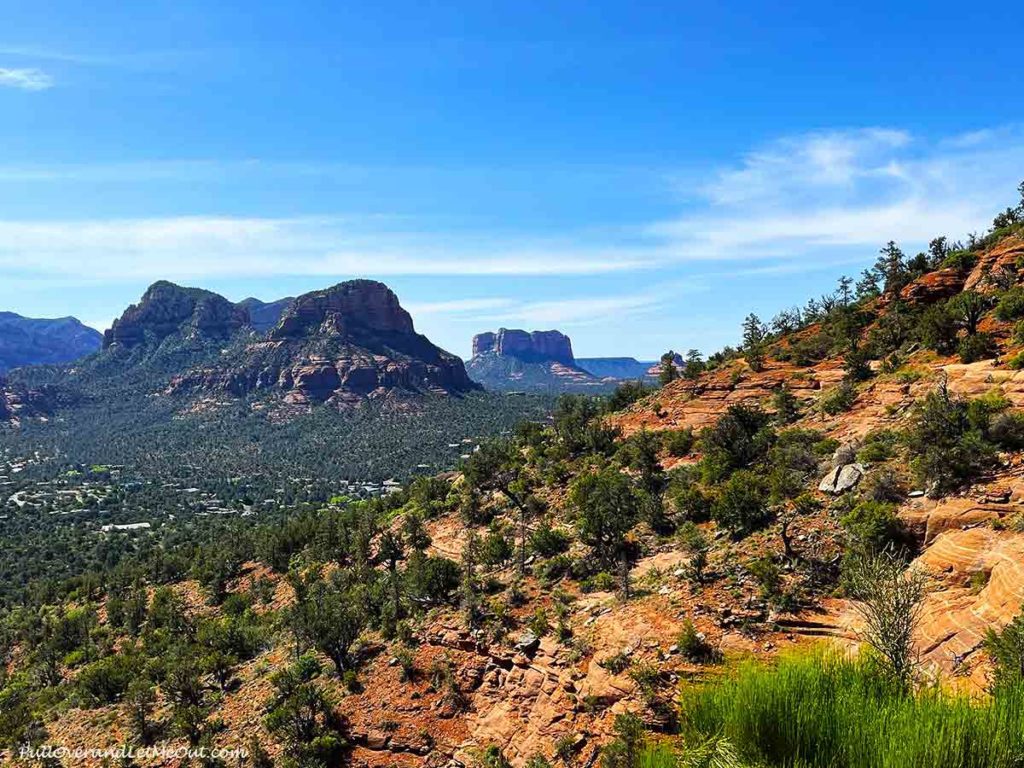 1. Plan for the Sunrise or the Sunset
When it comes to Airport Mesa, timing is everything. Plan your hike to take in the magnificent beauty of Sedona's sunrise or sunset. The colors that dance across the red rocks at these times are truly mesmerizing and will leave you with long-lasting memories.
We arrived for our hike just before nine o'clock in the morning, and there was still plenty of parking near the trailhead, and it wasn't too crowded. We also avoided the heat of the day by starting out early.
2. Bring Ample Water and Snacks
Despite the Airport Mesa trail's moderate length, it's critical to stay hydrated throughout your journey. Bring enough water and nutritious snacks to keep your energy levels high and your hike comfortable. The dry Arizona climate can be strenuous, so don't overlook the importance of hydration. A refillable water bottle is a hiker's best friend!
Sedona's rugged terrain necessitates appropriate footwear. Choose sturdy hiking boots or trail shoes with good traction and ankle support. This will not only protect your feet from potential hazards but will also improve your hiking experience overall.  Additionally, please take note that the soil has a reddish hue, which could stain your footwear. There's a possibility that the color could transfer to your car if you're not careful, so it might be wise to think about changing your shoes before reentering your vehicle.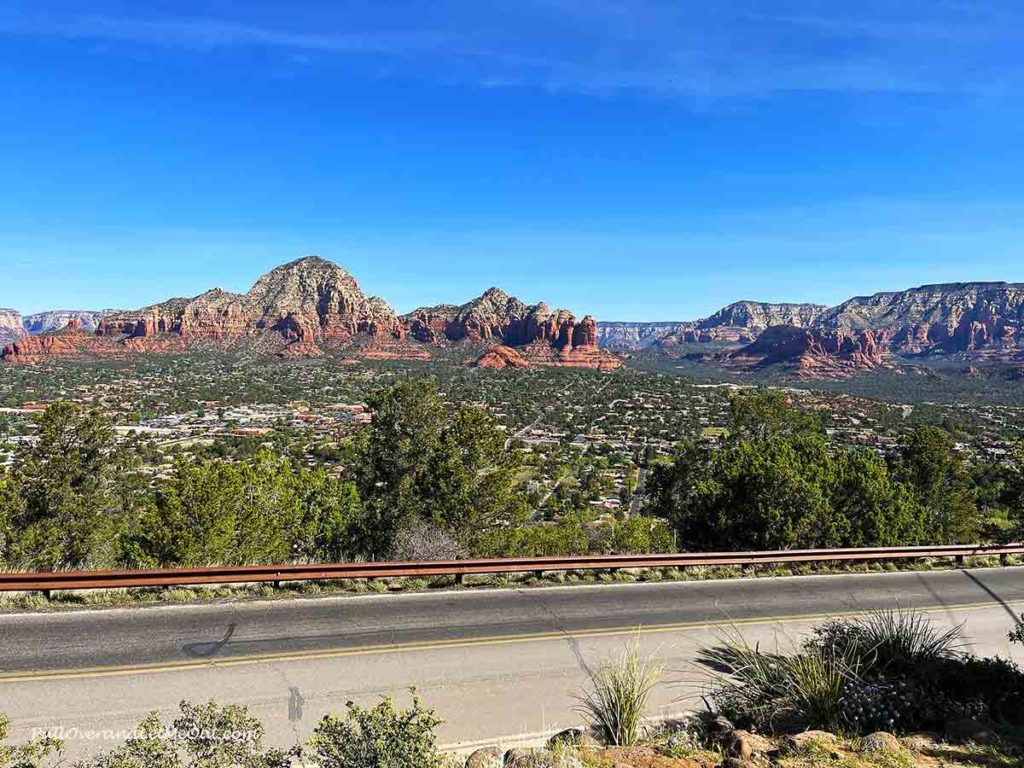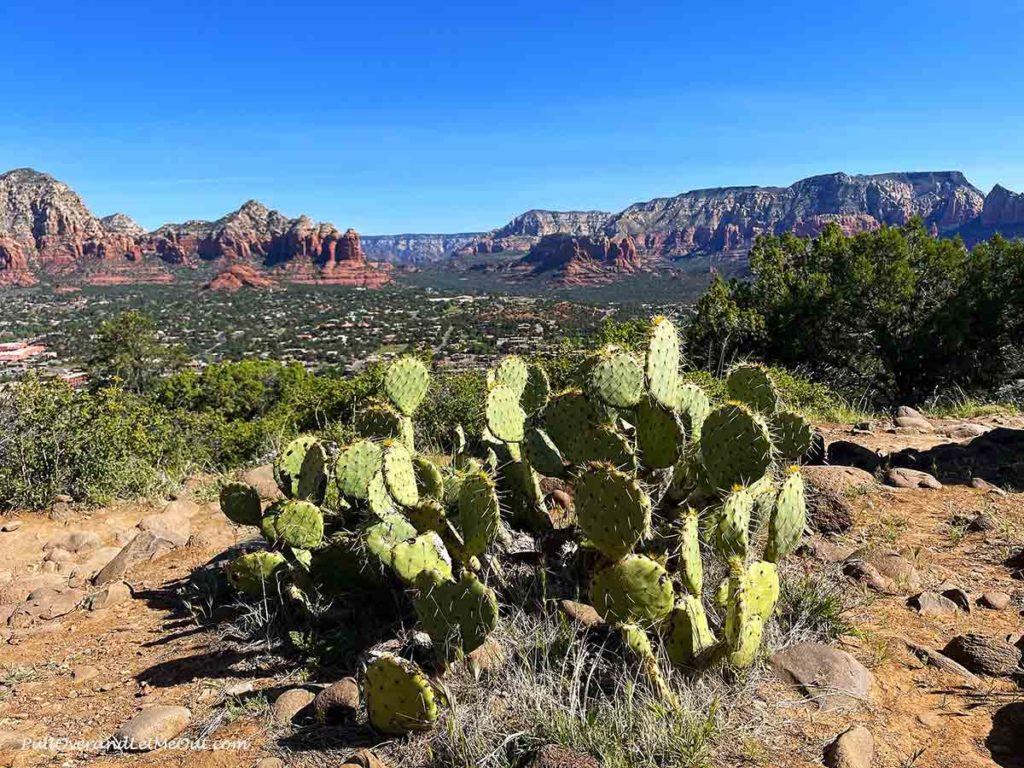 Sun protection is essential in Sedona because the sun shines brightly. Wear a wide-brimmed hat, sunglasses, and sunscreen to protect your skin from the sun's powerful rays. I try to find a good, natural sunblock that is free of chemicals if at all possible. Don't forget to bring a light, long-sleeved shirt to protect your arms, especially if you're hiking in the summer.
Airport Mesa has several intersecting trails, so staying on the marked paths is essential to avoid getting lost. To stay on track and have a safe and enjoyable hike, pay attention to the signs and trail markers. We took the Table Top Trail for our hike, which is about a half-mile one way. It comes to an end with breathtaking panoramic views of the Red Rocks and the area's most notable formations. We took the same trail back to where we parked because we were short on time. It was a delightful early morning one-mile hike to get the blood pumping.
6. Respect the Environment
This one goes without saying and reminds me of my Girl Scout training. The natural beauty of Sedona is fragile and should be treated with caution. Respect the flora and fauna, avoid leaving any trash behind, and adhere to the Leave No Trace principles. With so many tourists traveling to Sedona, it's critical for every visitor to do their part to protect the pristine landscape. 
Don't forget to bring your camera! Airport Mesa provides numerous photo opportunities. The red rock formations, the valley below, and the postcard-perfect views are all worth photographing so that you can remember them forever. We took several selfies and met some nice people who offered to take our picture, so we reciprocated.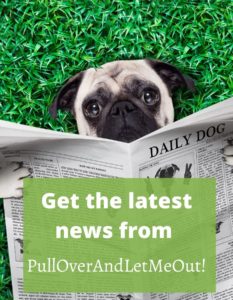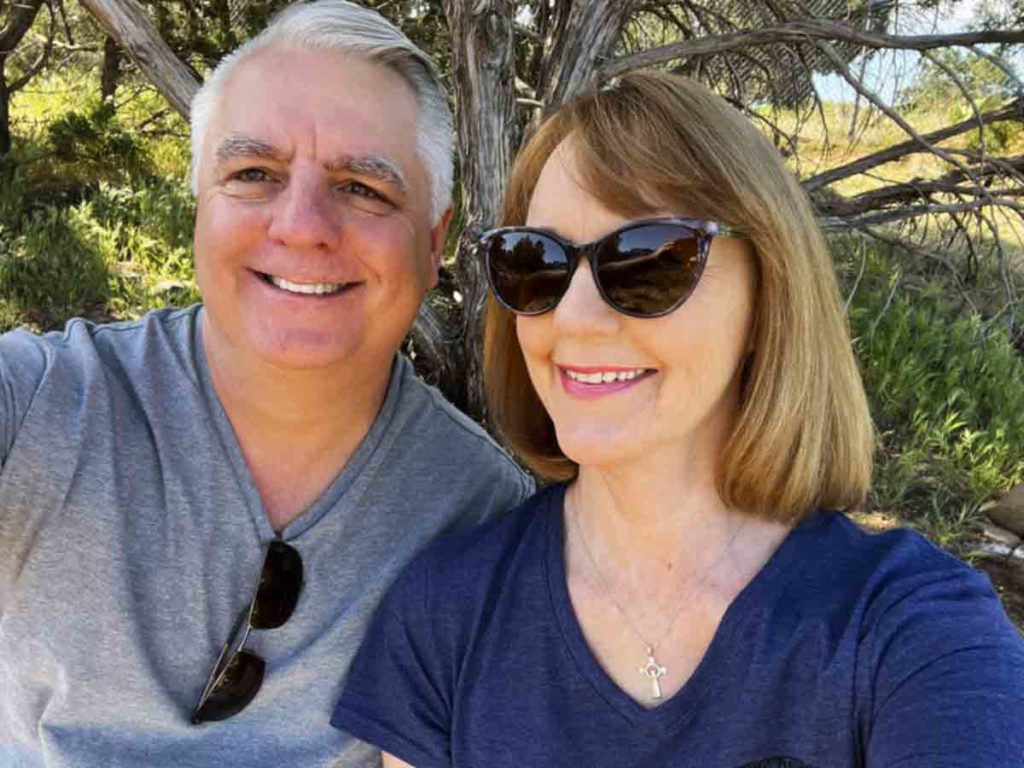 Sedona is famous for its vortexes. These energy-dense areas are thought to be charged with positive energy and to assist you in gaining a higher spiritual perspective and becoming more connected to yourself. The Airport Mesa Vortex, which can be reached from the trail, is ideal for quiet contemplation and introspection. It is well-known for being an up-flow zone that energizes your spirit and vitality while also providing a heightened perspective, a sense of unity, and even healing. This makes it an ideal location for meditation and self-reflection.
Despite not feeling any energetic shifts, I held out hope for something transformative to happen!
9. Check the Weather Conditions First
Because Arizona weather can be unpredictable, it's critical to check the forecast before setting out on your hike. Prepare for any potential changes in weather and have appropriate gear on hand if necessary. Our trip was in late April when it's best to dress in layers due to the temperature swings between cool mornings and warm afternoons in northern Arizona.
Hiking with a friend or in a group not only adds to the fun but also improves safety. Share the adventure with someone you trust and enjoy the beauty of Airport Mesa together. If you prefer a more formal guided hike, there are a number of outstanding Sedona Hiking Tours to choose from. Learn more HERE.
Parting Thoughts from Airport Mesa
Airport Mesa in Sedona, Arizona, is a natural wonder that invites explorers from all over the world. With these essential tips in mind, you're well-prepared to embrace the magic and make the most of your hiking experience amidst the captivating red rocks and alluring landscapes of Sedona.
The trail offers a moderate challenge with a pay-off of spectacular scenery, amazing views, and one of Sedona's famous vortexes. Likewise, Airport Mesa is just the right length; the entire trail takes about 2.5 hours to complete. Even if you're not a great outdoor adventurer, this is a manageable trail that lets you embrace the splendor of Sedona's unspoiled charm.
We chose the condensed hiking route because it fit our schedule perfectly and gave us an incredible start to our day. Immersion in natural beauty is essential to any trip to Sedona, Arizona. It makes me happy that we were able to get outside, breathe in the fresh air, and fully appreciate the breathtaking landscapes of this enchanting location.
If you're planning a trip to Arizona and have Sedona on your list, a visit to Airport Mesa for a hike is a winning itinerary choice.
Happy hiking!
483 Airport Road
Sedona, Arizona  86336
Hey, Pinners! Pin this for later!
► Plan Your Trip to Sedona, Now!
Hey pinners, save this for pinning after your trip
After you get back from your trip, please use these images to post to social media or post your own photos.  Please tag us on your post #pulloverandletmeout
You can also use the social sharing links on the SmartTrip tool.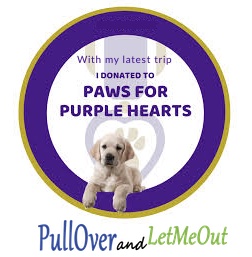 More great travel stories you'll love reading!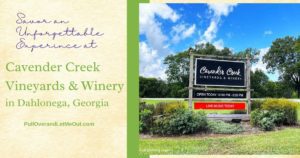 Cavender Creek Vineyards & Winery is a thriving and welcoming wine destination perfect for wine enthusiasts and anyone seeking a scenic escape from the daily grind. Travel there with PullOverandLetMeOut to discover this charming winery in the Appalachian foothills.
Read More »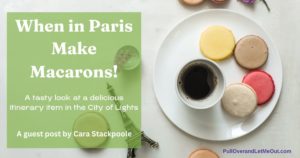 Guest blogger Cara Stackpoole shares a delectable itinerary item in the City of Lights. Discover why making macarons is a memorable experience.
Read More »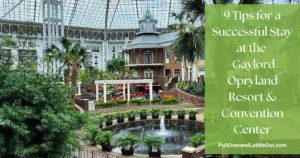 The Gaylord Opryland Resort & Convention Center in Nashville is a well-known attraction in the city. PullOverandLetMeOut looks at some smart hints for making the most of a stay at the famous hotel.
Read More »