Fall and winter vacations can be extremely rewarding because they allow you to experience cozy settings, festive events, and beautiful scenery. It's also a wonderful time to enjoy destinations during the off-season. However, there are a few things you should keep in mind to ensure a smooth journey. Here's a list of top tips to help you make the most of your upcoming fall and winter travel:
Disclosure:
Many of the links you see on this site and within our trip planning tool are affiliate links. If you click through and make a purchase, I'll get a small commission and it won't cost you any extra. On selected stories, for those hotel and car bookings made using our TravelingToGive™ tool we contribute 2.5% of gross hotel and car sales to Paws for Purple Hearts. So, thanks in advance for helping me keep bringing you the content you enjoy and, at the same time, giving back to those who so bravely serve our country! #everytripmatters
1. Choose Your Destination Wisely
It goes without saying, but choosing the best destination for fall and winter travel requires careful consideration of where you want to go. Research destinations that are known for their fall foliage or winter charm. Consider factors like weather, activities, and cultural events during your chosen time frame.
Popular fall and winter destinations tend to fill up quickly, so book your accommodations, flights, and activities early to get the best options and prices. Some popular fall and winter destinations may book a year in advance, so the sooner you know your plans, the more likely you'll be able to book the exact destination you're interested in visiting.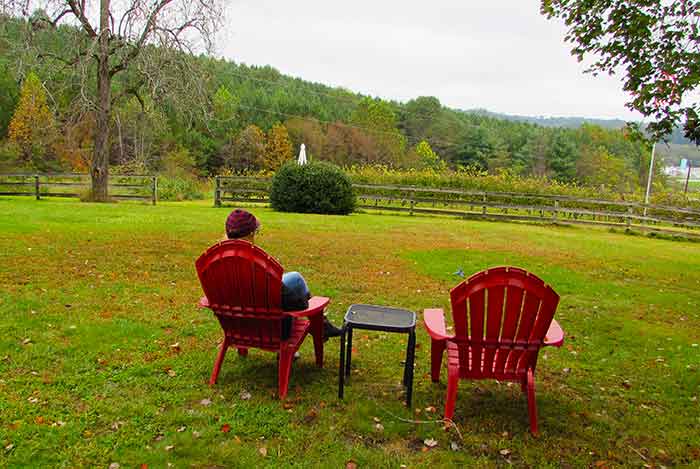 3. Stay Flexible with Plans
Sometimes you just have to roll with it. While planning is important, weather conditions during the fall and winter can be unpredictable. Have a backup plan for indoor activities or alternative attractions in case of unexpected changes.
4. Research Seasonal Events
Look into local fall festivals, harvest markets, Halloween events, Thanksgiving parades, Christmas markets, and New Year's celebrations at your destination. These can provide unique experiences and memorable moments. These events can also make booking accommodations challenging so keep this in mind while you research (see tip #2). 
Busch Gardens in Williamsburg, Virginia, has become a cherished autumn retreat for us. The yearly Howl-O-Scream event they host injects excitement into the amusement park experience, while the park itself boasts stunning beauty amidst the fall season. Likewise, it is so close to Colonial Williamsburg, Jamestown, and Yorktown that it makes for an excellent weekend excursion.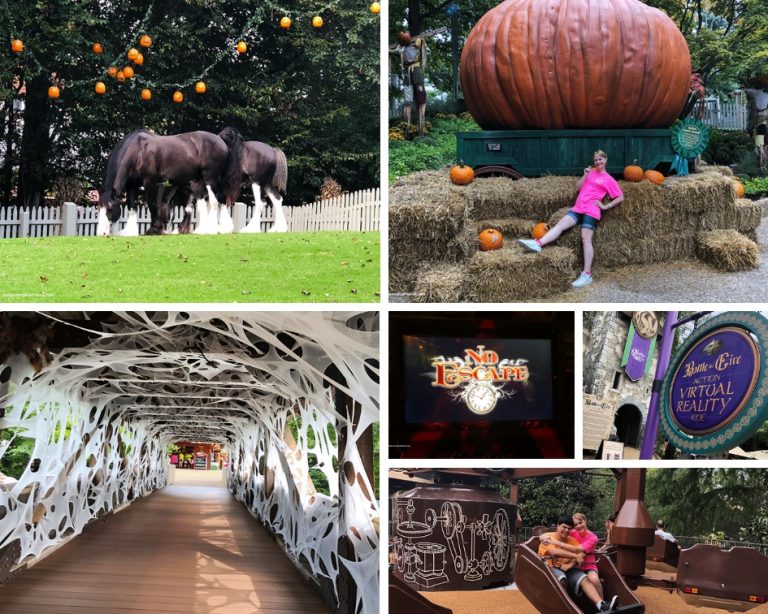 5. Embrace Cozy Accommodations
Choose accommodations with warm features such as fireplaces, hot tubs, and comfortable lounging areas. These amenities can add an extra layer of comfort to your trip. After a long day, nothing beats returning to a cozy inn or B&B and snuggling by the fireplace. Find these lodgings and you will have a successful vacation.
7. Visit Off-Peak Attractions
While popular attractions are a must-see, consider visiting lesser-known spots to avoid crowds and have a more intimate experience. I love visiting North Carolina's Outerbanks in the winter because, there is little traffic, the beaches are empty, and the ocean breezes are cool and invigorating.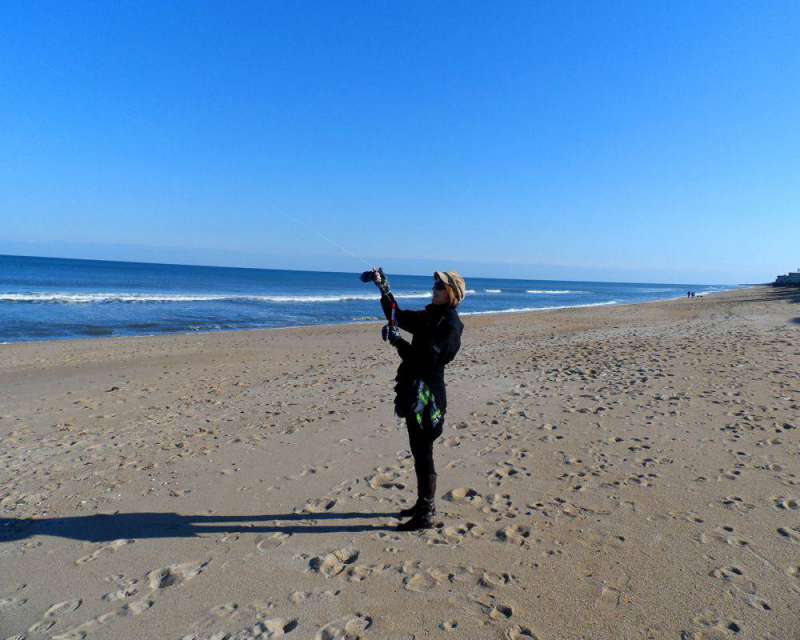 Fall foliage and winter landscapes offer stunning photo opportunities. Be sure to bring a good camera or have your smartphone ready to capture the breathtaking scenery. If you're planning on capturing amazing pictures, consider booking a photography tour of your destination. It will give you an entirely different perspective and some incredible photographs to cherish.
9. Research Local Cuisine
Autumn and winter are ideal seasons for indulging in hearty comfort foods. Investigate regional dishes and restaurants known for their seasonal offerings, and revel in your destination's culinary delights. Taking a food tour of your destination is also a great way to experience the local flavors while learning about the culture.
Because winter weather can cause delays and cancellations, consider purchasing travel insurance to safeguard your investment and provide peace of mind. You may also want to book fully refundable hotel stays in case you need to make changes. 
Planning fall and winter travel also means planning to pack accordingly. Layering is key for both fall and winter trips. Pack clothes that can be easily mixed and matched, as well as essentials such as warm outerwear, gloves, scarves, and hats. Don't forget to bring rain gear. Be prepared, as the old scout adage goes.
12. Engage in Outdoor Activities
Make the most of the cooler months by engaging in outdoor activities that capture the distinct charm of autumn and winter. Enjoy brisk hikes through colorful foliage, cozy campfires with friends and family, or the thrill of winter sports like skiing and ice skating. Plan ahead of time by locating rental equipment at your destination so that you can travel light.
Fall and winter vacations can be a great time to slow down and relax. Prioritize self-care and take in the peaceful atmosphere. Find a spa destination or book a couples massage to fully relax and pamper yourself.
14. Check for Seasonal Discounts
When planning fall and winter travel, keep in mind certain lodgings, points of interest, and excursions could potentially provide reduced rates during the less busy periods. Make sure to make the most of these cost savings. Beyond excellent bargains, you might also come across fewer crowds, enabling you to relish your experiences even more.
Planning fall and winter travel is fun and exciting. The realm of splendid options for remarkable vacations and weekend retreats is vast. Armed with these extra suggestions, you'll be aptly prepared to maximize the enjoyment of your fall and winter escapades, whether you're immersing yourself in snowy vistas or savoring the captivating autumn allure of your selected location.
Wherever you travel this fall and winter, I wish you Happy Travels!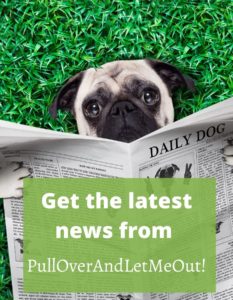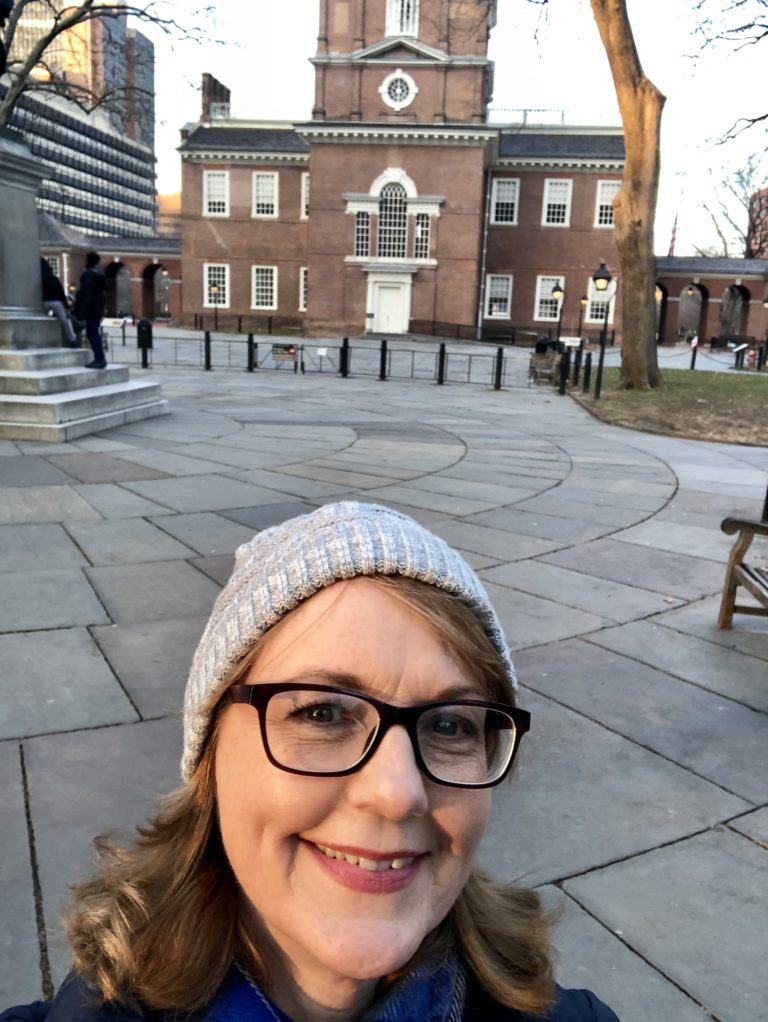 Hey, Pinners! Pin this for later!
► Plan Your Fall & Winter Travel, Now!
Hey pinners, save this for pinning after your trip
After you get back from your trip, please use these images to post to social media or post your own photos.  Please tag us on your post #pulloverandletmeout
You can also use the social sharing links on the SmartTrip tool.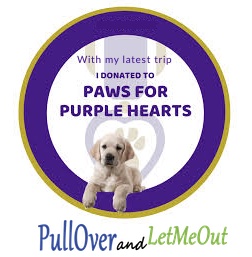 More great travel stories you'll love reading!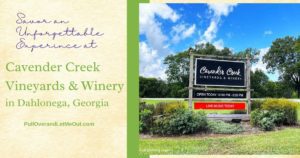 Cavender Creek Vineyards & Winery is a thriving and welcoming wine destination perfect for wine enthusiasts and anyone seeking a scenic escape from the daily grind. Travel there with PullOverandLetMeOut to discover this charming winery in the Appalachian foothills.
Read More »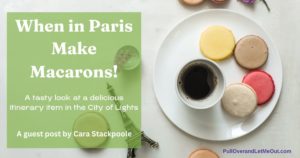 Guest blogger Cara Stackpoole shares a delectable itinerary item in the City of Lights. Discover why making macarons is a memorable experience.
Read More »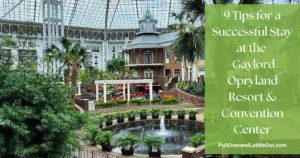 The Gaylord Opryland Resort & Convention Center in Nashville is a well-known attraction in the city. PullOverandLetMeOut looks at some smart hints for making the most of a stay at the famous hotel.
Read More »